Hotel and Accommodation Legionella Risk Assessments
Compliant Legionella Risk Assessments for Hotel and Accommodation Providers
Keeping hotel guests safe and healthy is a top priority, but effectively managing Legionella risks can be a major challenge for accommodation providers. With intricate plumbing systems, sustainability goals, budget limitations, and strict compliance regulations, Legionella control requires expert guidance.
Guardian Hygiene Services offers a steadfast solution. Our specialisation in comprehensive Legionella risk management ensures that you find a reliable partner in disease control whether you're managing a hotel, B&B, or resort. We offer rapid responses, eco-friendly disinfection methods, easy-to-understand reporting, and ongoing support all at a competitive cost to simplify compliance.
While you prioritise delivering exceptional guest experiences, let us handle your Legionella management with dependable risk analysis, clear recommendations, and reliable documentation. Contact us today to request a quote and to learn more about our customisable services.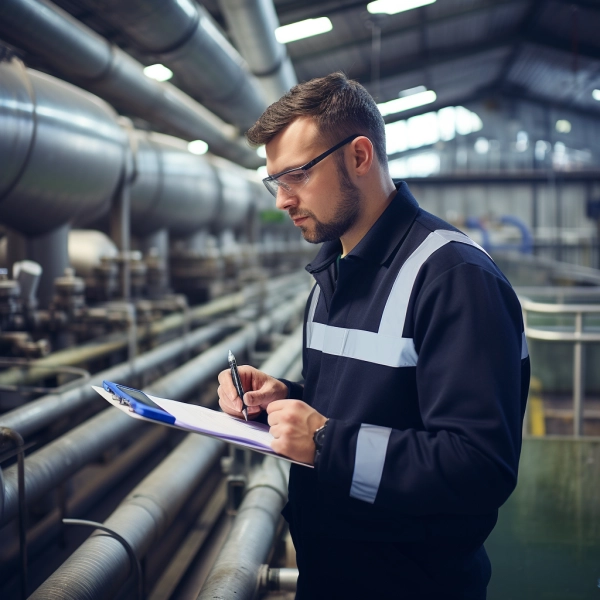 Custom Reporting and Records Management
Guardian Hygiene Services simplifies regulatory compliance by providing customised reporting and diligent records management with our Legionella risk assessments adhering to ACOP L8 and HSG274 guidelines. We deliver clear, detailed documentation that meets all health and safety regulations. You can gain peace of mind knowing that your Legionella control programme is compliant, well-documented, and expertly managed by us.
Cost-Effective Legionella Control
Guardian Hygiene Services provides premium Legionella control at competitive rates. When we perform Legionella risk assessments, our experts analyse your unique needs to develop a customised solution that fits your budget. By leveraging the latest technologies and methods, we deliver exceptional value without compromising safety or compliance.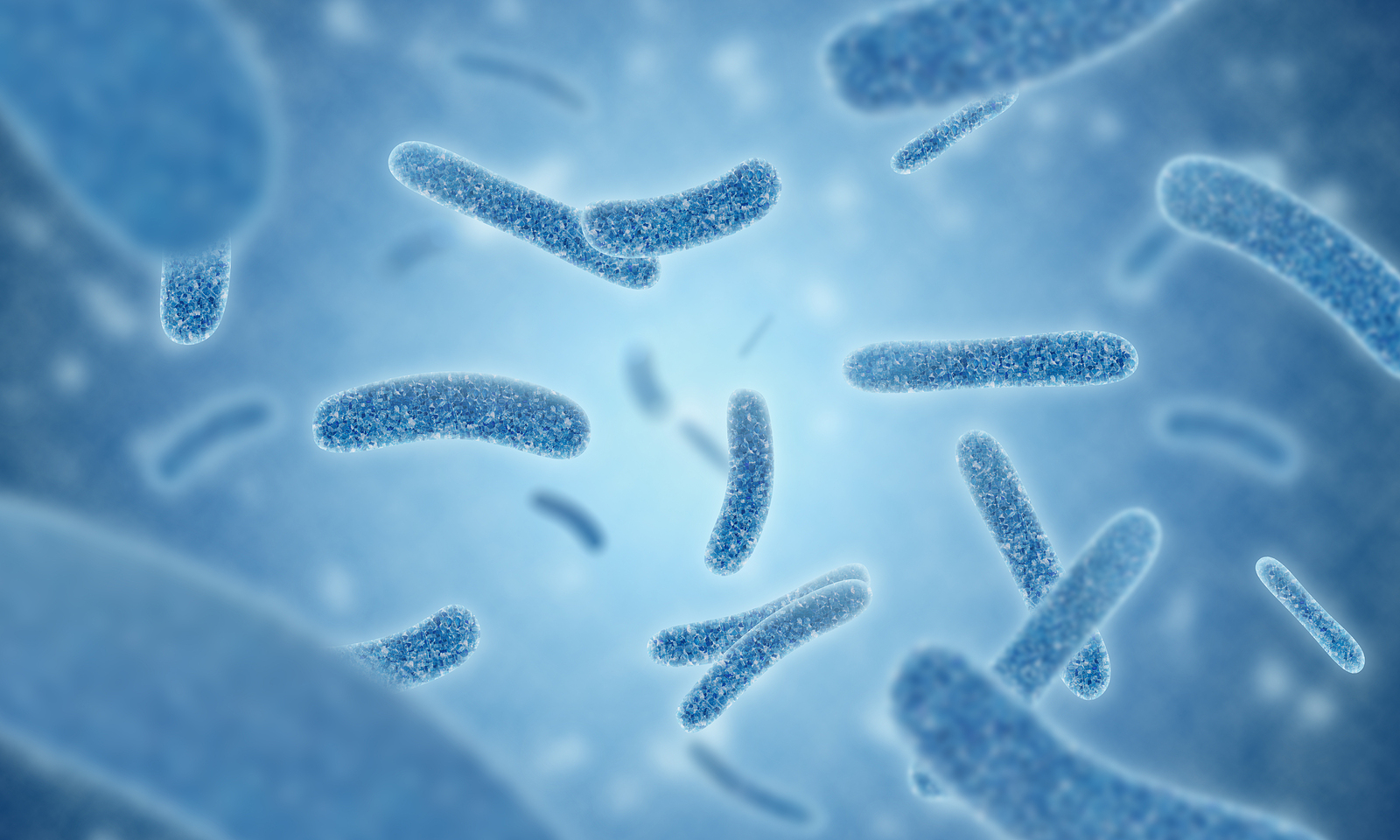 Our Reputation That Ensures Guest Satisfaction
We understand the immense value of providing a seamless, worry-free experience for guests. Our rigorous Legionella control programme identifies and eliminates risks before they become disruptions. With Guardian Hygiene Services, guests enjoy safety, comfort, and quality, without complication. Our discreet methods maintain spotless conditions behind the scenes so we can efficiently uphold your facility's reputation while meeting all regulatory standards.
Rapid Response to Minimise Disruption
In the fast-paced hospitality sector, delays can severely impact operations and the guest experience. With technicians stationed nationwide, we respond rapidly to any Legionella-related issues that arise in your facility. By acting quickly, we contain risks promptly to minimise disruptions to your business and maintain seamless experiences for your valued guests. Uphold reputational excellence through responsive Legionella risk assessments.
Prioritising Guest and Employee Safety
Keeping guest and employee safety a top priority is easy with us. Our accredited technicians use non-toxic methods to control Legionella with minimal disruption. With routine assessments and rapid response capabilities, we identify and mitigate risks before they become threats. Trust our rigorously trained experts to safeguard your guests and staff while meeting all compliance standards. 
Expert Guidance and Support
We make sure to provide ongoing guidance and support from accredited Legionella experts. Our team stays current on regulations, safety protocols, and new technologies to deliver optimal solutions. We offer authoritative advice on assessing risk, creating water management plans, and implementing controls. Backed by premier Legionella control credentials, you can rely on us for experienced support tailored to your specific risks and needs.
Safeguard Guests & Staff With Comprehensive Legoinalla Risk Assessments
Guardian Hygiene Services helps facilities maintain rigorously controlled, Legionella-free environments. Our specialist advisors provide tailored Legionella risk assessments, developing plans specific to your building's unique needs and water systems.
Our mission is keeping your accommodation facility safe, and your guests protected. Contact us today to schedule a consultation. Let our Legionella experts tailor an assessment plan for robust, customised protection.