Uncompromised Safety With Legionella Risk Assessments
For commercial accommodation providers, the guest experience is everything, and securing bacteria-fee environments where guests feel safe is crucial. This includes overcoming complex challenges like Legionella prevention. However, maintaining rigorous safety standards in water systems to ensure your facility is fully compliant can be time-consuming, as the threat of Legionella necessitates careful precision and planning.
With years of experience with Legionella guidelines, our experts conduct thorough Legionella risk assessments for hotels, providing clearly detailed reports tailored to comply with all safety standards. Allow us to handle the nuanced safety demands, freeing you to dedicate your energy to your guests and customers.
How Guardian Hygiene Services Manage Legionella Control
Effectively controlling Legionella bacteria in elaborate water systems requires diligent testing, prompt maintenance, and meticulous risk analysis. Any missteps can enable Legionella proliferation, posing severe health risks like Legionnaire's disease – a potentially fatal form of pneumonia.
Guardian Hygiene Services have the rigorous Legionella control protocols necessary to address these multifaceted challenges. Our comprehensive Legionella risk assessments, testing, and water treatment regimens help ensure the highest safety standards.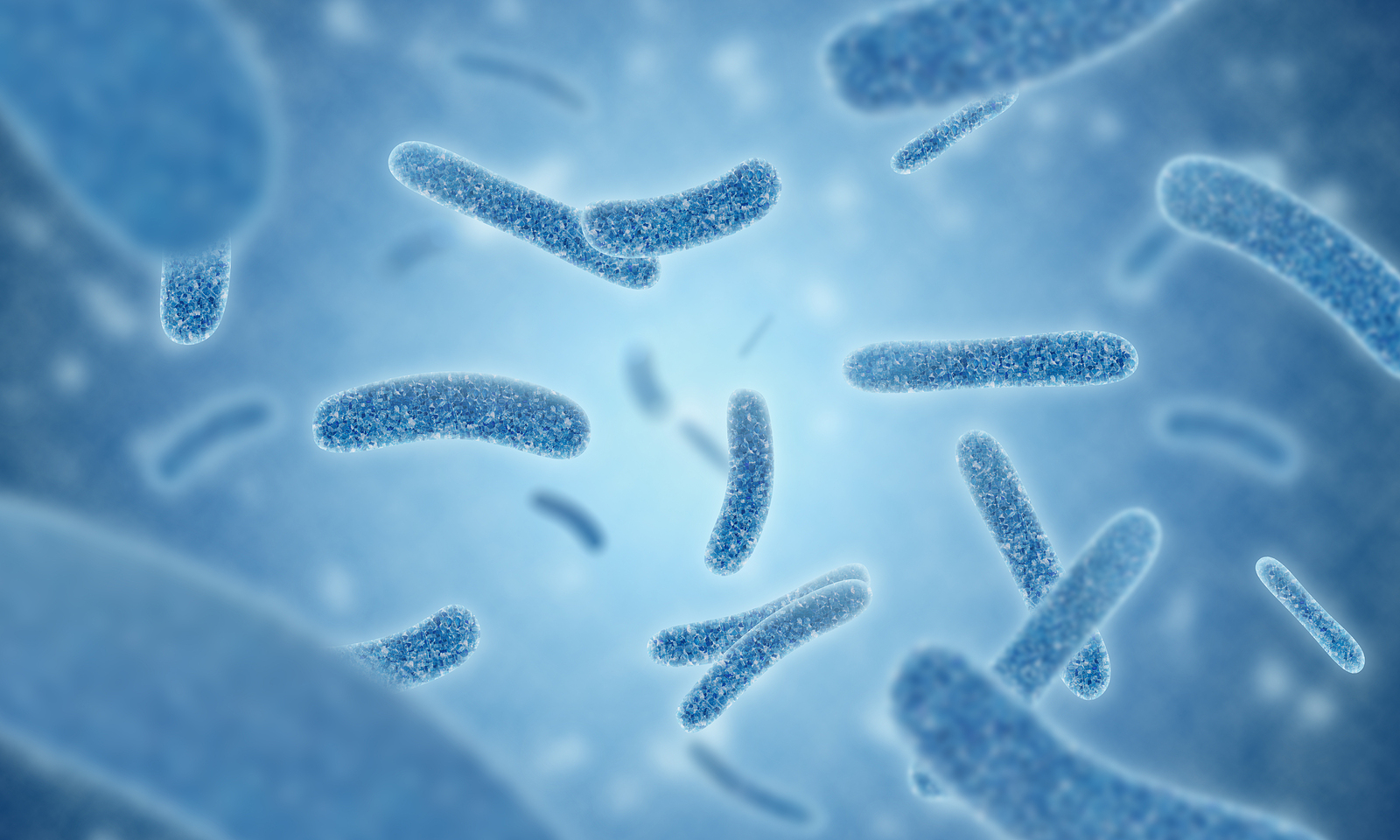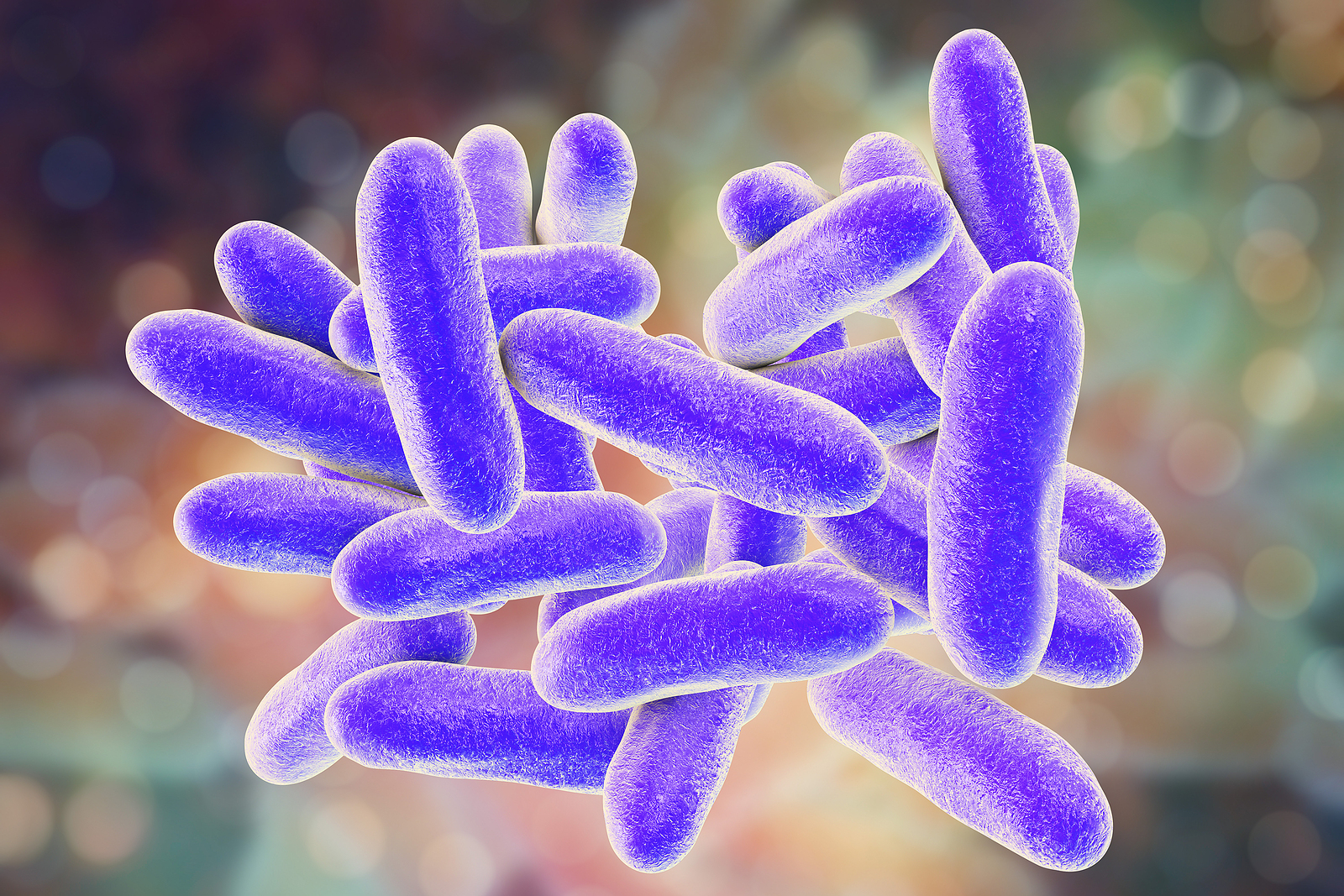 Our Legionella Risk Assessments
Legionella risk assessments vary depending on each facility's unique water systems and environments. Our evaluations are tailored to match our clients' particular needs.
However, our Legionella risk assessments typically contain core components:
Preliminary Inspection: We conduct an in-depth examination of the water system and facility environment to pinpoint potential Legionella hazards.
Risk Area Identification and Sampling: Any problematic areas are highlighted and samples are carefully collected for Legionella testing.
Evaluation of Control Measures: We thoroughly assess the effectiveness of current Legionella prevention strategies already in place.
Review of Monitoring and Maintenance Programmes: Existing water system maintenance and monitoring programs undergo rigorous analysis.
Suggestions for Control and Prevention: Targeted suggestions are provided to bolster Legionella control measures based on findings.
Elevating Safety Through Tailored Expertise
Tailored Reporting and Record-Keeping
Our custom reporting and record-keeping system is designed to align seamlessly with the unique demands of hotels and accommodation providers. This system simplifies documentation, offering clear, organised records that not only streamline compliance efforts but also provide a robust foundation for maintaining safe environments.
Expert Guidance and Translation
Our team of experts serves as your trusted translators in the realm of Legionella compliance. We bridge the gap between technical complexity and practical application, ensuring that intricate data is presented in comprehensible formats.
Streamlined Adherence to Regulations
The ever-evolving landscape of Legionella regulations demands constant vigilance. Our services relieve hotel managers from the burden of staying updated. Our dedicated team remains at the forefront of evolving protocols, guaranteeing your establishment's compliance with regulations.
Reduced Operational Complexity
By entrusting us with Legionella risk assessments, you'll unlock a streamlined approach that saves time and reduces operational complexity. Our solutions enable you to focus on delivering exceptional guest experiences while we handle the intricate details of compliance.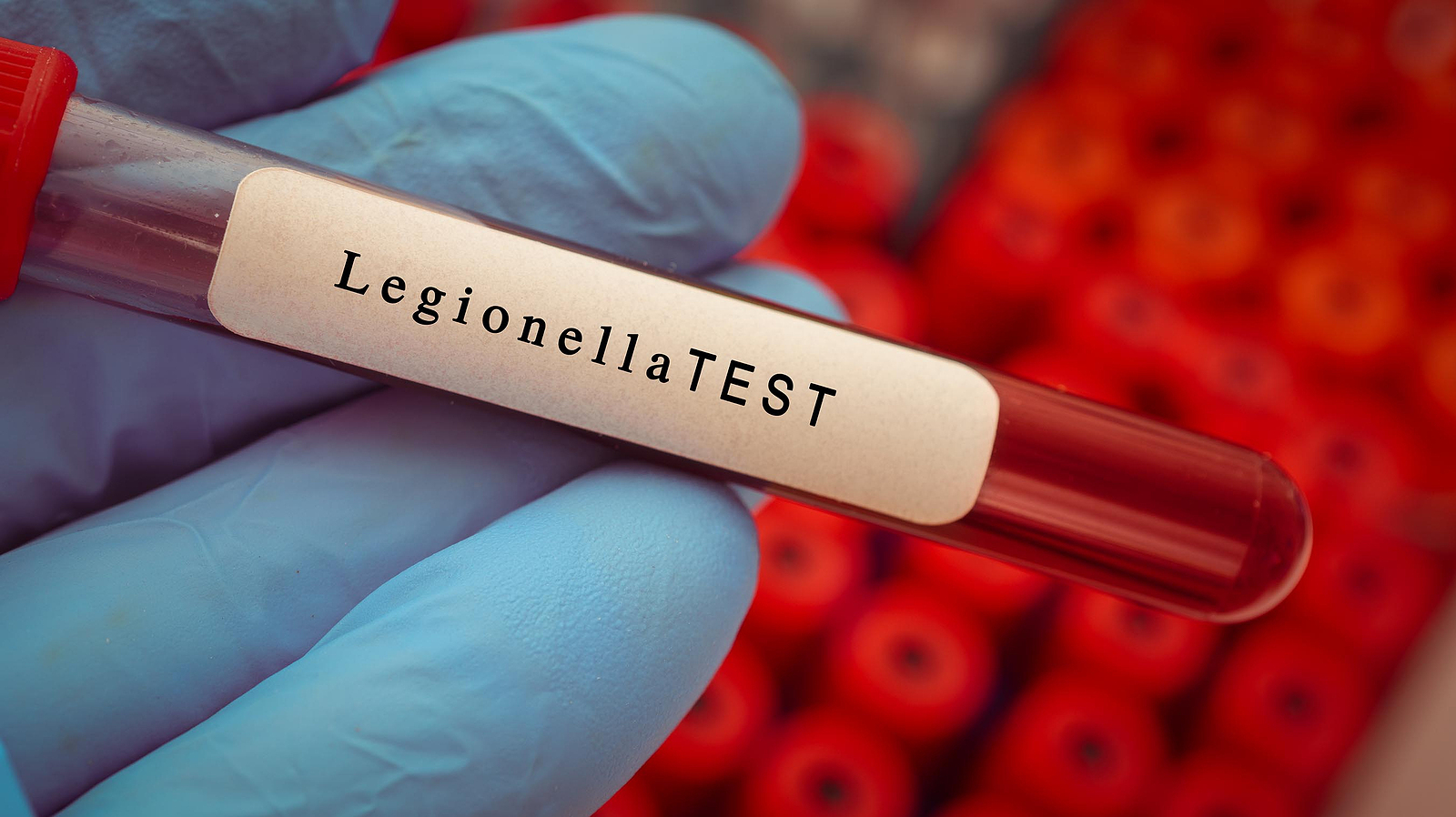 Book a Legionella Risk Assessment For a Safer Future
Your dedication to guest satisfaction and staff well-being should be unwavering. Every guest's experience and every staff member's well-being hinge on a secure environment free from Legionella risks.
Guardian Hygiene Services offers not just solutions, but tailor-made answers to specific hospitality challenges. Reach out today and get a comprehensive Legionella risk assessment for your home.