Water Monitoring for Legionella
Legionella Monitoring Services Conducted by Experts for Effective Risk Management
Accurate Legionella monitoring is a critical control measure for any business or organisation that takes water system safety and compliance seriously.
Partnering with Guardian Hygiene Services for Legionella monitoring offers the benefits of expert guidance, automated digital reporting, and responsive support which facilitates quick action when issues arise.
Our certified Legionella monitoring comes as an ongoing service to supplement routine water testing programmes across various business sectors. No matter the requirements of your building or property, we are flexible in tailoring our monitoring services to accommodate your needs.
What is Legionella and Where is the Risk?
Legionella bacteria is a type of bacteria that can spread in water systems and cause Legionnaires' disease, a severe and potentially fatal form of pneumonia, when inhaled in droplets. Water systems that are typically at high risk of Legionella include:
Spa pools, hot tubs and swimming pools
Dental apparatus
Showers
Healthcare properties
Vehicle cleaning machines
Food manufacturing sites
Washing facilities
Industrial facilities like manufacturing sites
In these water systems, regular assessments and monitoring are crucial for safeguarding occupants' and employees' health.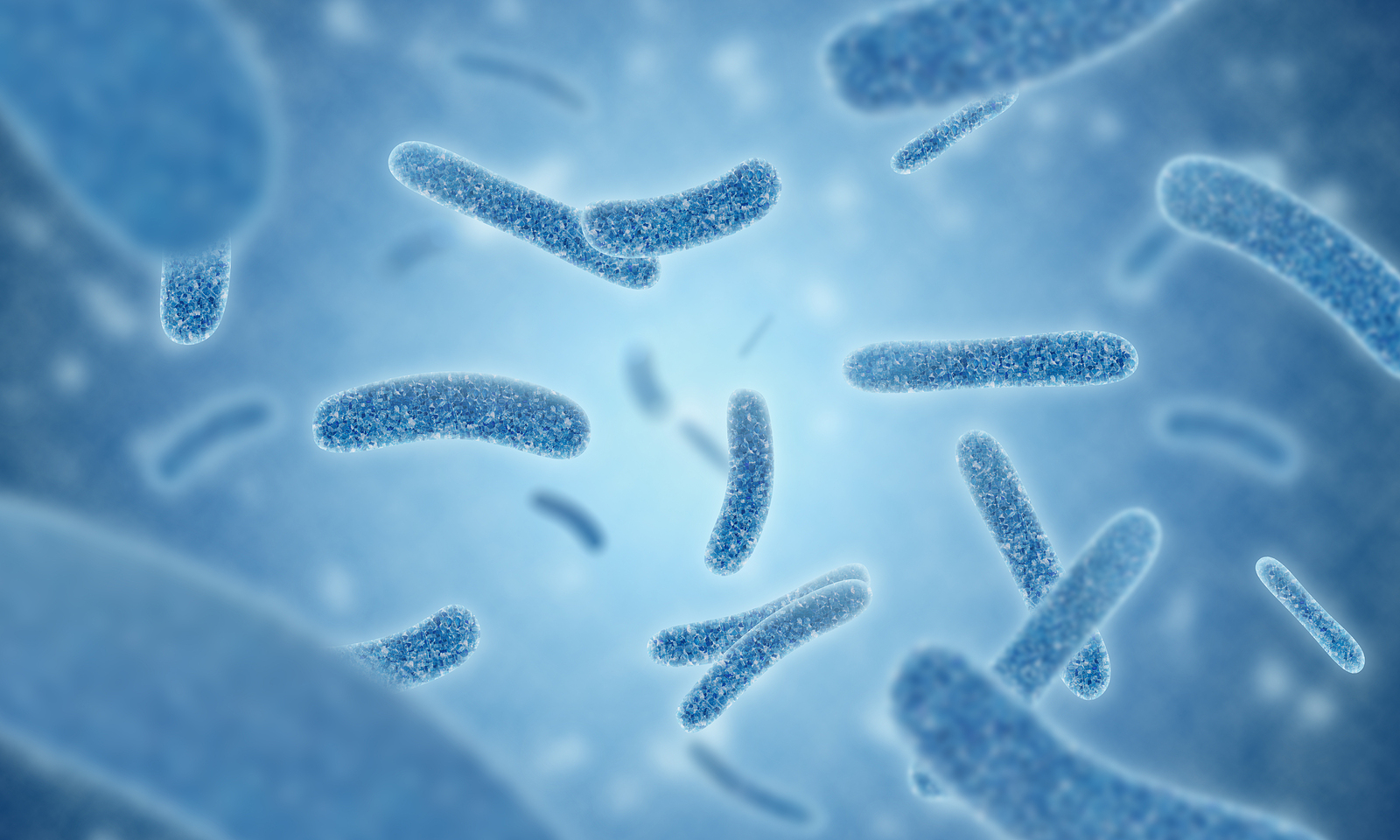 Our Legionella Monitoring and Reporting Process
At each scheduled visit, our engineers will conduct a full inspection following a custom protocol based on the risk assessment and prior results. This includes:
Checking water temperatures
Quality measurements
Equipment function
Collecting new water samples for microbial analysis if needed
Any issues or anomalies detected during monitoring inspections are documented through the web reporting system, including high-priority non-conformances that require immediate notification. After each visit, an automated Legionella monitoring results report is generated and sent to your designated contact.
The easy-to-understand report summarises any non-conformances found, along with clear recommended corrective actions tailored to your specific water systems and facility. Our compliance team is available to explain details and ensure all remedial measures are implemented properly.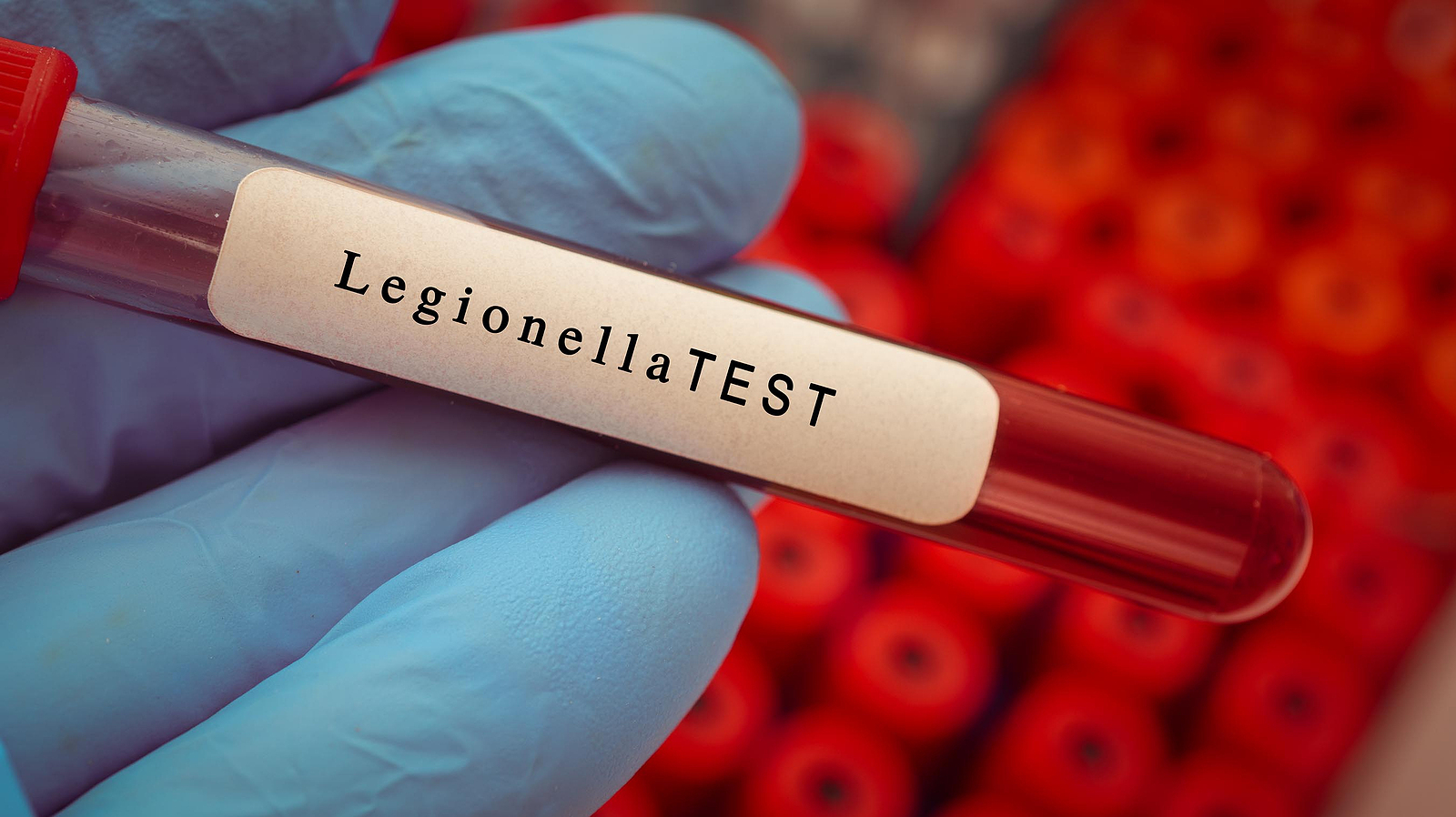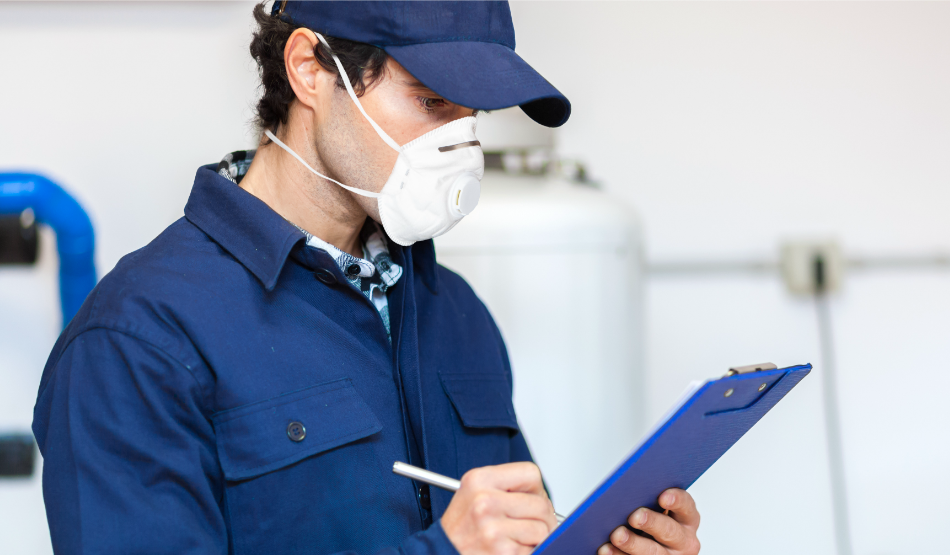 Real-Time Visibility and Control
We utilise an advanced web-based Legionella monitoring and compliance management system called ZetaSafe. This provides us with real-time visibility and control over the monitoring programme.
Key features include:
Interactive dashboards with graphical reports on the latest results
Fully customisable alerts for parameter thresholds or trends
Automated, scheduled email reports to designated contacts
Full audit trail documenting all monitoring activities and results
Data analysis tools to proactively identify potential issues
Compliance calendar and task management functionality
The ZetaSafe system enables 24/7 access to monitoring results from any internet-connected device. This means you can check the status of your water systems at any time and configure reports to focus on the most critical compliance data.
Our experts regularly analyse the results to spot any concerning trends early and recommend enhancements to optimise the monitoring programme over time. The transparency of this web-based platform facilitates an ongoing collaborative partnership between us and our clients.
Receive Ongoing Support for Legionella Control
A key advantage of partnering with us for Legionella monitoring is the ongoing support provided by our compliance experts. Our ZetaSafe reporting system acts as a centralised communication hub to collaborate on optimising the monitoring programme.
Our team is available to interpret results, explain technical concepts in easy-to-understand language, and provide guidance on addressing any non-conformances found during monitoring. For more complex remediation, we can connect clients with specialist disinfection contractors from our qualified supplier network.
This ongoing partnership between our experts and your staff and personnel enables seamless, effective Legionella monitoring customised to your organisation's specific risk profile and needs.

Get a Bespoke Quote for Legionella Monitoring Today
We will assess your needs and risks to design a monitoring plan aligned with legal compliance requirements and your budget. Our nationwide accredited engineers use the latest methods and technology to provide efficient, effective ongoing Legionella control customised to your organisation.
With decades of experience serving clients across multiple industries, Guardian Hygiene Services has the expertise to ensure your business remains safe and compliant at all times. Contact us today and protect your occupants, assets, and reputation from Legionella risks.