Legionella Sampling Services for Every Water System and Industry
Proper water sampling is critical for facilities looking to monitor and control risks from Legionella bacteria. When conducted properly, sampling can provide definitive results on whether dangerous Legionella is present within water systems. It is crucial that is performed correctly by experienced professionals to ensure accuracy.
Guardian Hygiene Services offers certified Legionella sampling as a one-time service or supplement to routine water testing programmes. Performed by expert technicians and analysed in accredited laboratories, our sampling provides clients with trusted results to make informed risk management decisions.
To arrange efficient, convenient Legionella water sampling for your facility, get in touch today.
Overview of Our Legionella Sampling Process
Our Legionella water sampling service is performed by experienced technicians who will visit your facility, take samples from identified locations, and send them to an accredited UKAS laboratory for analysis. Samples are drawn from water systems where risks from bacterial growth are highest, such as water storage tanks, and infrequently used outlets.
A qualified engineer visits your facility to collect water samples from identified locations.
The samples are analysed at an UKAS-accredited laboratory.
Within 10-15 days, you will receive clear, easy-to-understand test results providing a definitive assessment of microbial contamination levels.
If results show dangerous Legionella levels, a compliance manager swiftly coordinates site remediation.
Our microbiological analysis tests specifically for the presence of Legionella bacteria, along with other dangerous organisms.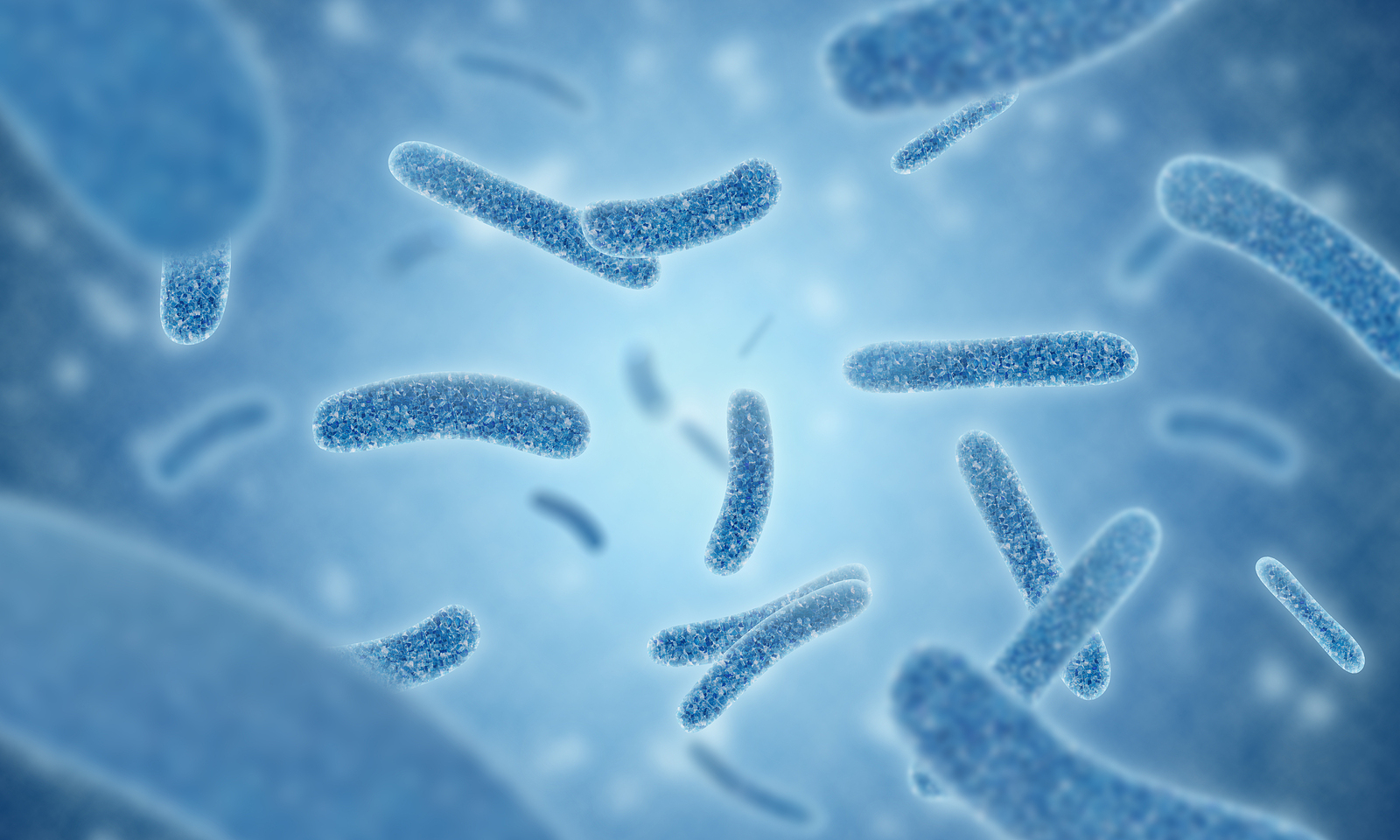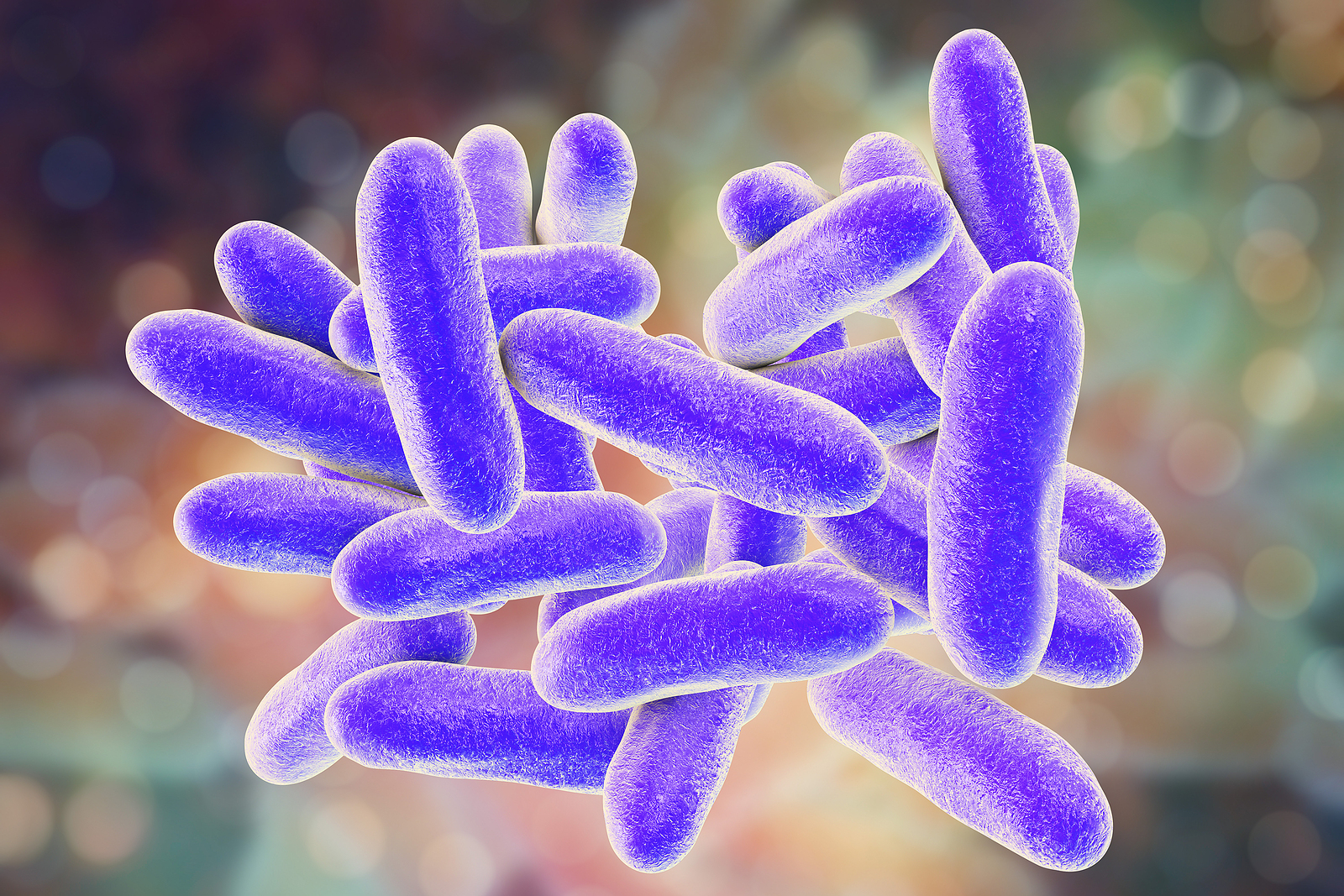 Your Legionella Sample Results
If no issues are found: we will provide you with certified documentation that your water systems are free of harmful Legionella as of the sampling date. This record can demonstrate compliance and due diligence for regulators.
If Legionella or other microbes above accepted limits are detected: Our compliance team will swiftly coordinate with you to arrange necessary disinfection and remediation actions to resolve the issue.
Key Benefits of Our Legionella Sampling Services
Certified Techniques for Accurate Results
As a leading LCA-accredited provider, Guardian Hygiene Services brings extensive expertise in Legionella risk management, meaning clients can trust that our certified technicians employ proper techniques for accurate, compliant sampling.
Rapid Response from Nationwide Team
With engineers located nationwide, we can rapidly dispatch skilled personnel for sampling operations and any required follow-up. Their reach enables a quick response to minimise the window for potential Legionella spread.
Flexible Scheduling for Client Convenience
We accommodate client scheduling needs to sample at convenient times with minimal interruption. This flexible coordination makes integrating sampling into existing compliance programmes straightforward.
Simplified End-to-End Legionella Sampling Backed By Expertise
By managing the end-to-end process from sample collection to clear records, we simplify Legionella sampling for clients. Our decades of expertise in risk analysis, remediation, and compliance deliver efficient, compliant monitoring that removes the hassle and provides trusted results.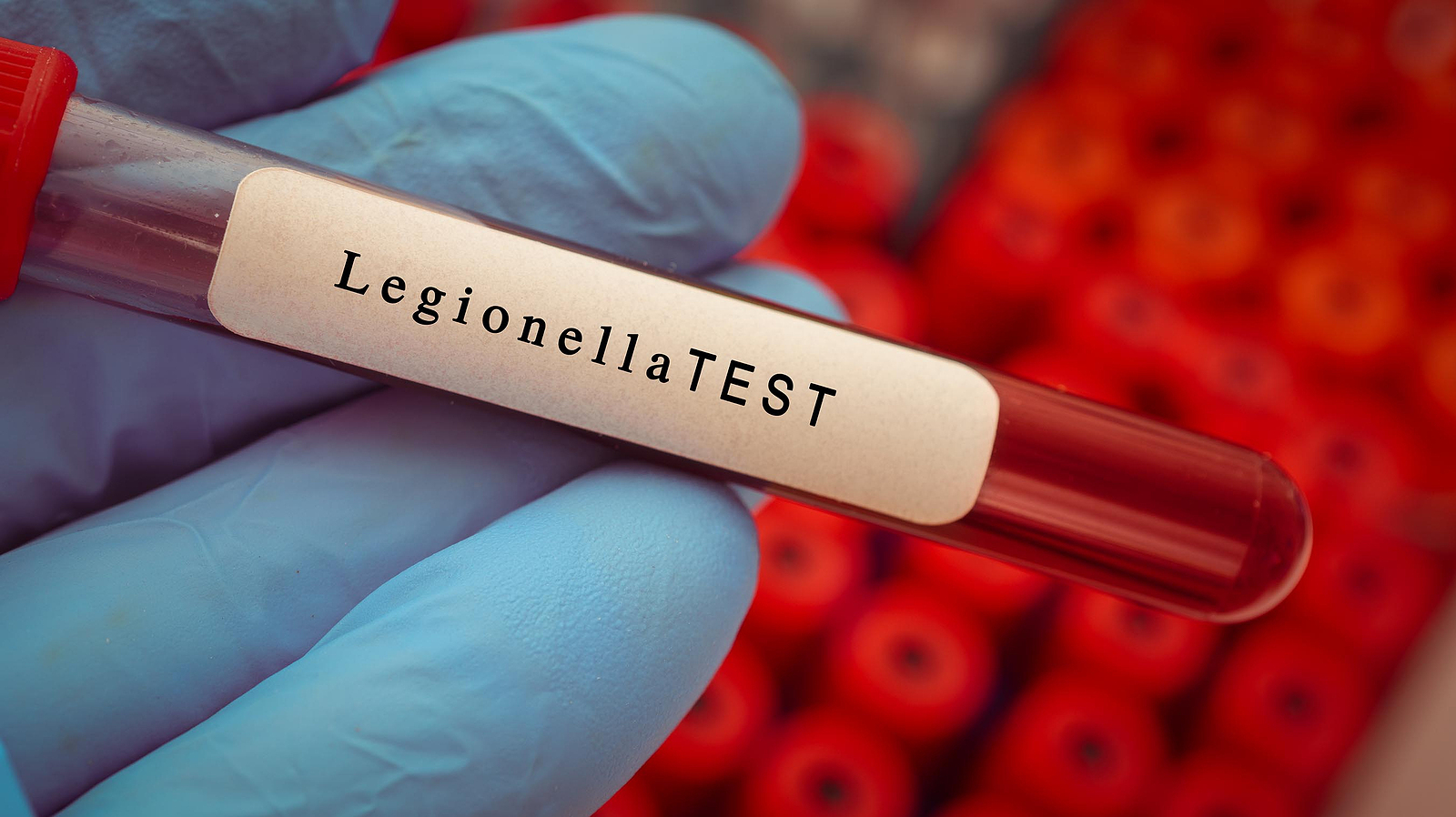 Why Is Legionella Sampling So Important?
Legionella bacteria naturally occur in water sources and can spread in man-made systems like cooling towers, hot tubs, and plumbing. When tiny water droplets containing Legionella are inhaled, they can cause Legionnaires' disease, a serious pneumonia with flu-like symptoms.
Testing for Legionella in water is incredibly important, as Legionnaires' disease can lead to respiratory failure, septic shock, and even death in extreme cases. Groups especially vulnerable to infection include:
Those over age 50
Current and former smokers
People with underlying health conditions
Those with weakened immune systems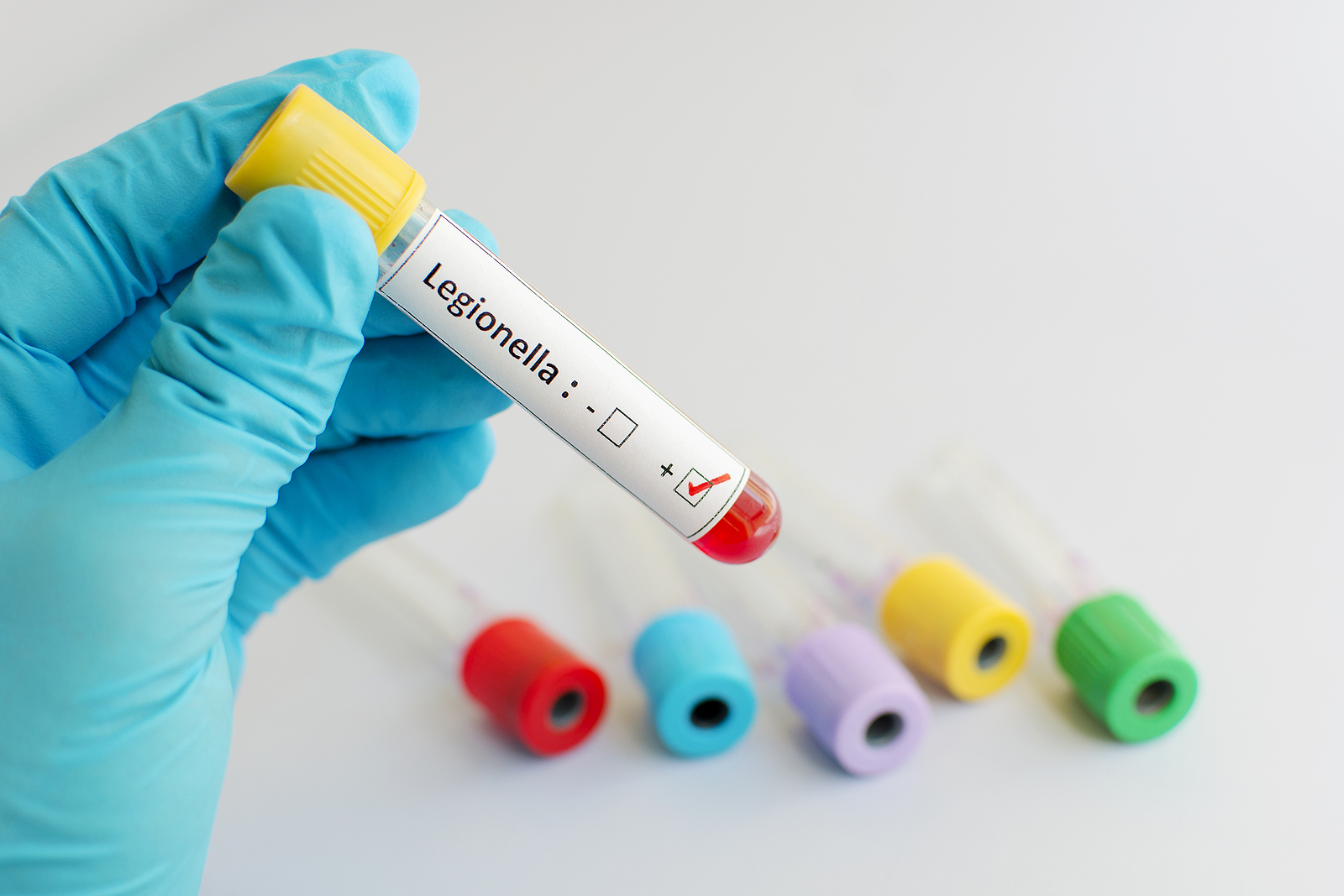 When is One-Time Sampling Appropriate?
Testing and sampling for Legionella risks can range from monthly, quarterly, and annual checks. If your facility owns a calorifier, for example, this should be sampled annually to inspect clarity, quantity of debris, and temperature.
While routine water testing is important for ongoing Legionella control, one-time sampling by Guardian Hygiene Services can provide valuable seasonal monitoring. One-time sampling is especially useful leading up to summer months, when warmer temperatures can accelerate bacterial growth in water systems. It is also recommended after periods of facility shutdown or stagnation, which allow organisms like Legionella to multiply in idle pipes and tanks.
For sites that shut down over the summer, such as schools or seasonal businesses, we advise sampling shortly before reopening, such as late August for education sites. This allows time for disinfection or remediation if required before the building is reoccupied.
Targeted sampling during riskier times can serve as an early warning system for Legionella contamination – meaning you can either gain assurance water systems are safe or can take swift action if issues are found.
Choose Guardian Hygiene Services for Legionella Sampling
To learn more about water sampling from Guardian Hygiene Services or to request sampling at your facility, contact our team of experts by phone at 01522 688180 or fill out an enquiry form. We can provide a quote tailored to your specific needs and schedule sampling at times to suit you.
With our decades of experience, streamlined approach, and nationwide reach, Guardian Hygiene Services has the expertise to handle water sampling for organisations across the UK. Contact us today to get compliant, definitive results giving you confidence in your water quality.