Accredited Testing & Control Services for Legionella in Swimming Pools
Legionella in swimming pools can pose a great danger to users and workers of the pool, as the bacteria can cause serious lung infections when water droplets are breathed in. We provide essential Legionella risk assessment and Legionella control services for swimming pools that ensure legal compliance.
Guardian Hygiene Services is accredited by several industry bodies. We have helped countless clients identify and control risks of Legionella with our expert, trusted services.
Speak to our specialist advisors today or fill out a form to secure effective Legionella testing and control schemes for your swimming pool facility.
Why Our Legionella Risk Assessments Are Essential for Swimming Pools
According to information from the Health and Safety Executive, there have been many recent outbreaks of Legionnaires' disease in the UK linked to spa-pool systems (including hot tubs) in:
Leisure centres
Hotels
Holiday homes
Cruise ships
If you are the duty holder or person in charge of health and safety in your facility, you are legally responsible for controlling the risks of Legionella in swimming pools and spa-pool systems. 
You must ensure a Legionella risk assessment is carried out and a control scheme is properly maintained. That is where the Legionella specialists at Guardian Hygiene Services come in.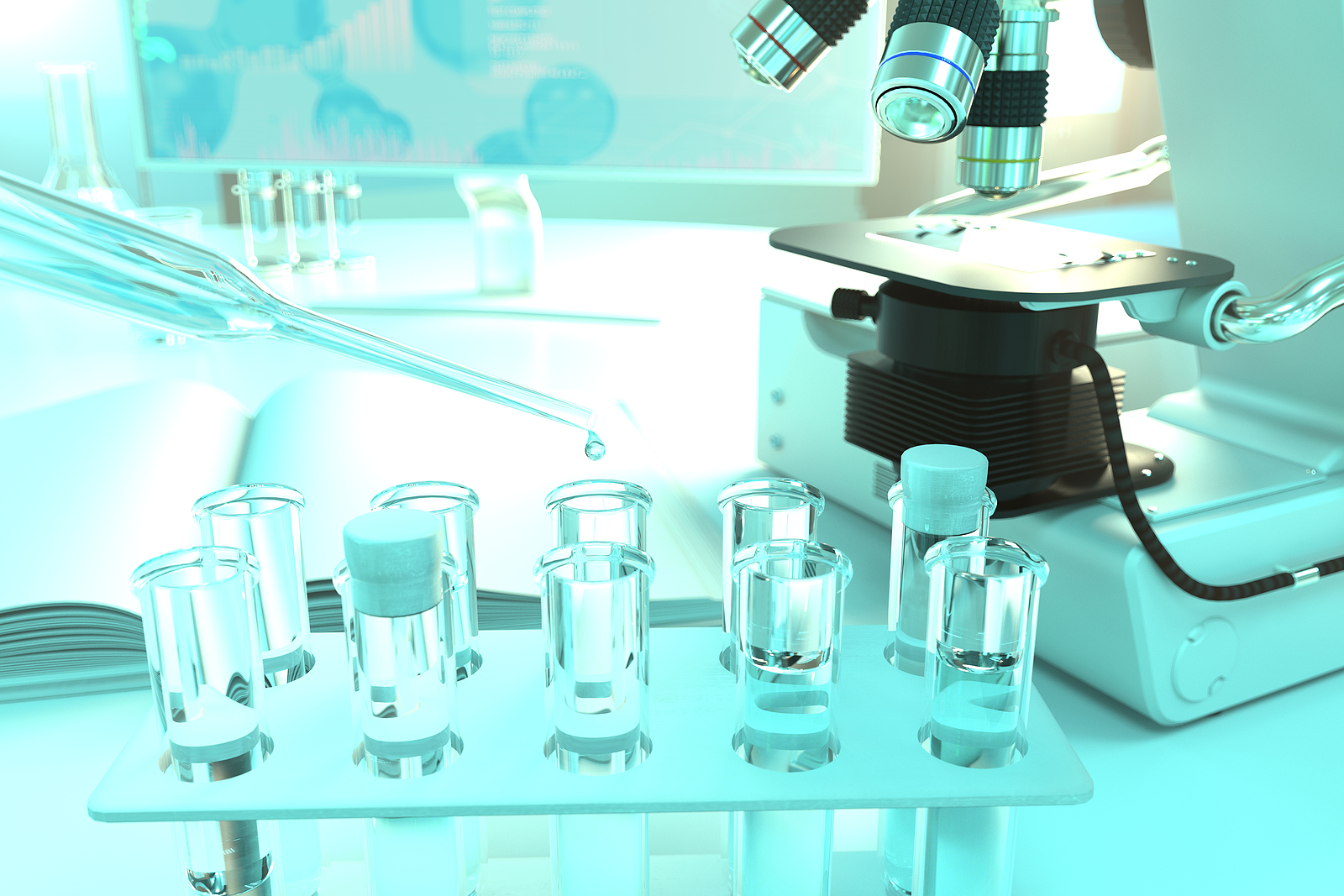 How We Conduct Legionella Testing in Swimming Pools
Our Legionella testing services come as part of our comprehensive Legionella risk assessments for swimming pools and spa-pool systems in commercial and residential properties. An assessment will consist of physical and administrative checks that build a thorough picture of your water systems and their risks.
A highly-trained technician will inspect your water systems, performing water temperature checks for Legionella with approved UKAS-calibrated thermometer test kits. These get highly accurate readings.
Your report will provide an up-to-date schematic of your water systems, identifying where risks are apparent and the recommended remedial actions to help with this.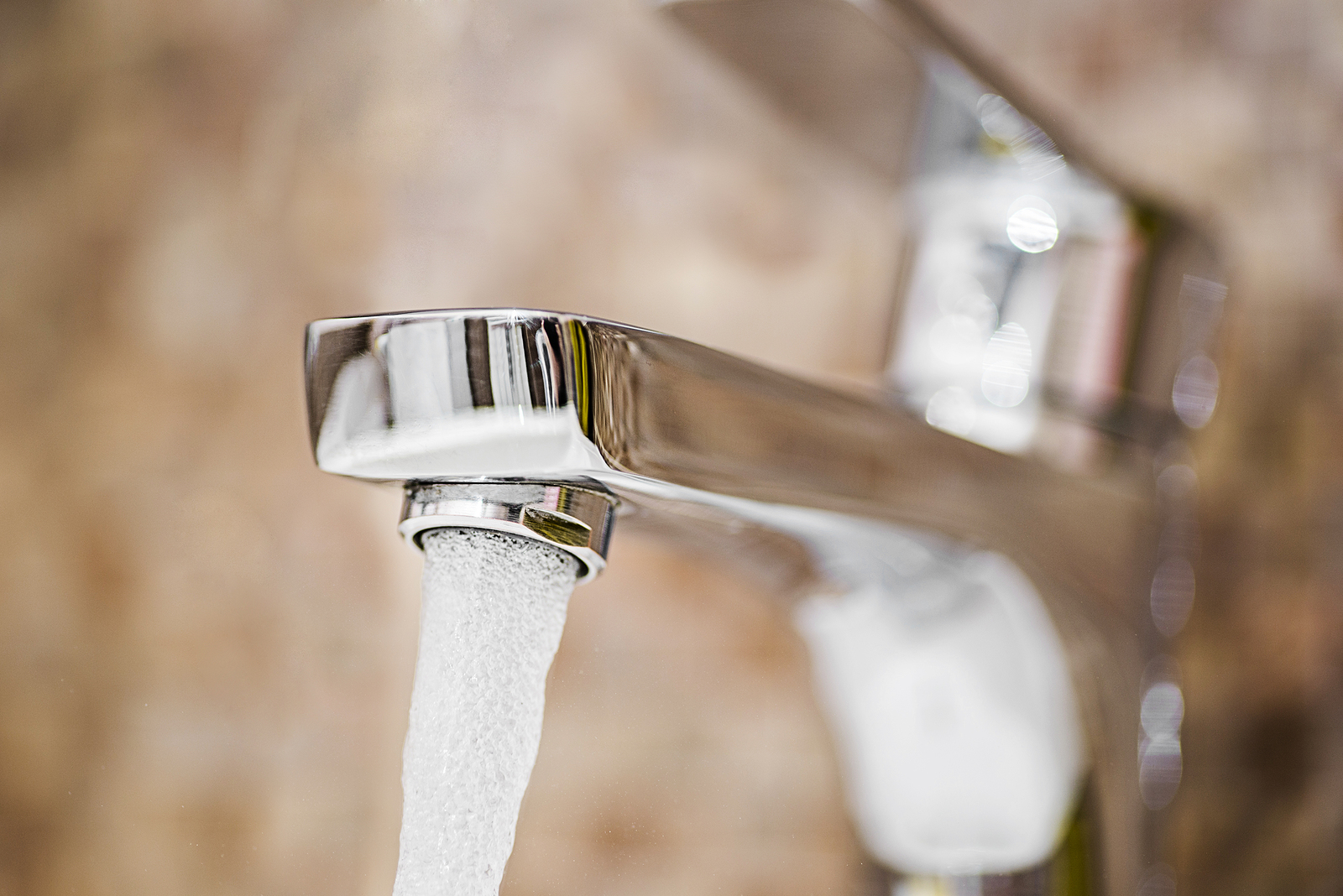 How We Implement Legionella Control in Swimming Pools
Once the risks of Legionella in your swimming pool facility have been identified, we will work with you to implement a control scheme. These control measures are bespoke to your premises and will include:
Details of all risks identified
A management structure
An up-to-date schematic of your water systems
The correct and safe operation of your water systems
The results of analytical tests
Extra health and safety information
Detailed incident plans for the event of a Legionnaires' disease outbreak
Our written control schemes are all in line with the latest legislation including ACOP L8 and HSG274.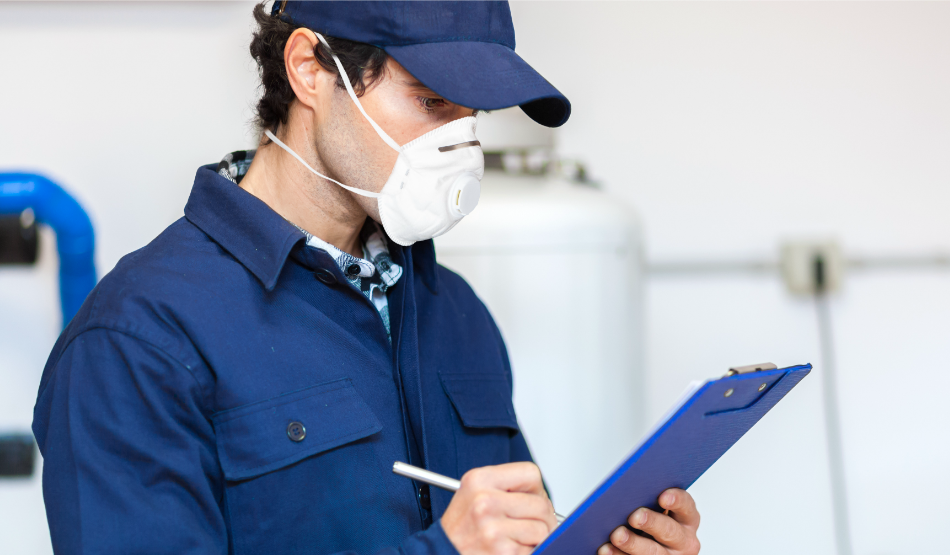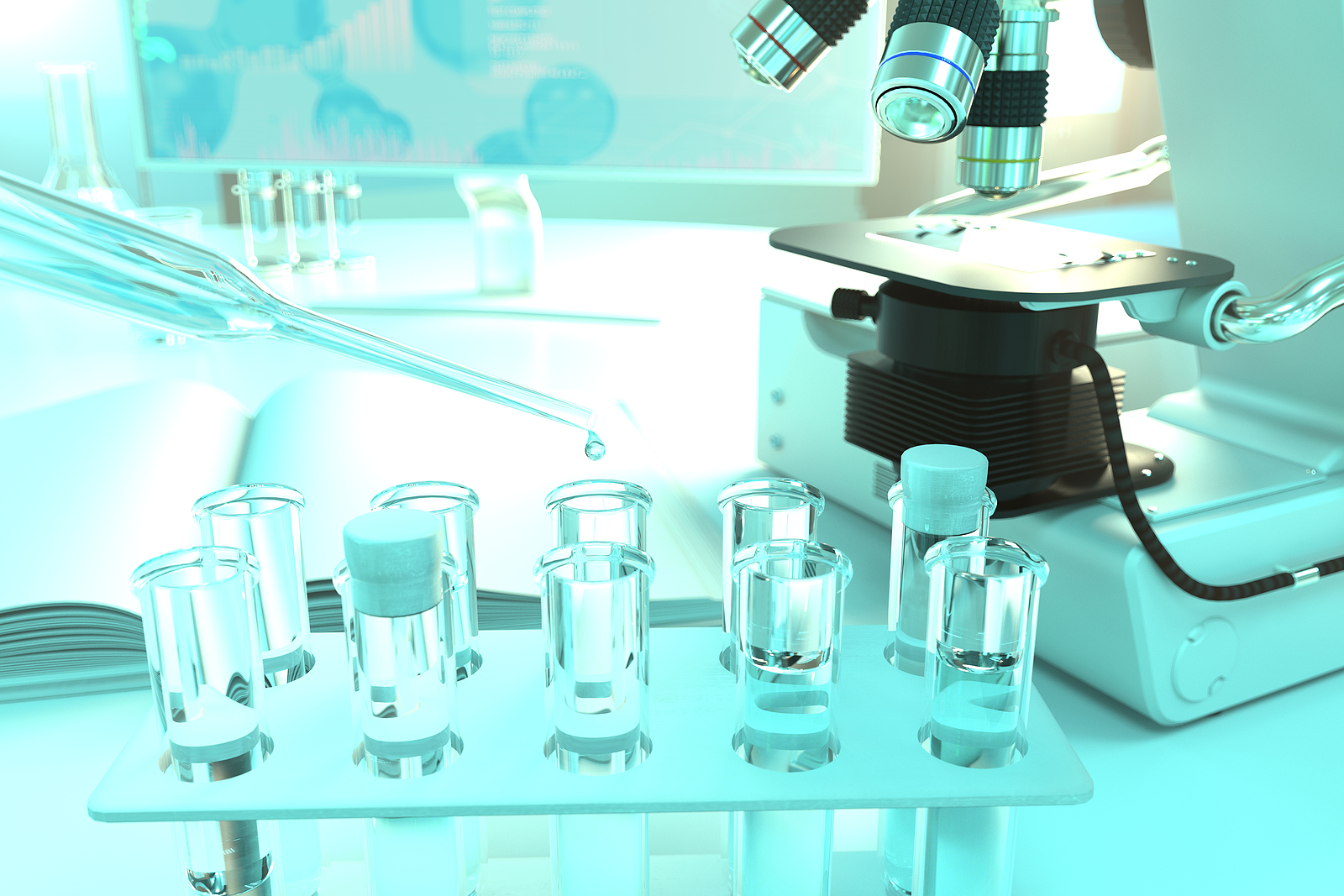 What is Legionella Bacteria and Why is it Dangerous?
Legionella is a bacteria which can grow in any artificial water source under the right conditions. A water temperature between 20-45°C, and any sediment or scale to feed on, allows the bacteria to proliferate and spread.
When aerosol release happens, like mist from a pool or hot tub, swimmers are at risk of infections if they breathe in these tiny droplets. The most serious of these illnesses is Legionnaires' disease, a potentially fatal form of pneumonia.
Book a Risk Assessment to Prevent Legionella in Your Swimming Pool
If you are responsible for a facility with a spa-pool system, you are under a legal obligation to identify any risk for respiratory infections in swimmers from Legionella bacteria.
Ensure the job is done properly by employing our trusted services. Our expert technicians are stationed throughout the UK, ready to help your facility get Legionella compliant efficiently and safely.
Contact our team of specialist advisors or fill out a form to book our comprehensive services and guard against Legionella in swimming pools.