Certified Disinfection of Hot and Cold Water Systems for Your Property
Disinfection of Hot and Cold Water Systems
At Guardian Hygiene Services, we offer fully-accredited Legionella monitoring services that ensure your premises are compliant with current legislation, including ACOP L8, HSG274 and HTM 04-01 (Healthcare). Part of this is our professional disinfection of hot and cold water systems.
Our highly experienced technicians hold accreditations and memberships with the Legionella Control Association, CHAS, Constructionline and Safecontractor and are based up and down the country. We can get you Legionella compliant, ensuring your hot and cold water systems are disinfected to reduce the risk of Legionella exposure and secure the health and safety of your premises.
Why Do Hot and Cold Water Systems Need to Be Disinfected?
Any hot and cold water system and any recirculated system are both at risk of Legionella bacteria multiplying. Legionella bacteria occur in natural water sources but typically only multiply into dangerous colonies in artificial water sources.
Exposure to this growth of Legionella happens when breathable water droplets are spread. This is dangerous because it can lead to the development of Legionnaires' disease, a severe form of pneumonia that is sometimes fatal.
People at significantly higher risk include:
Smokers and people with respiratory diseases
Heavy drinkers
People with diabetes, heart disease or lung conditions
The over-45s
People with kidney disease.
Those with impaired immune systems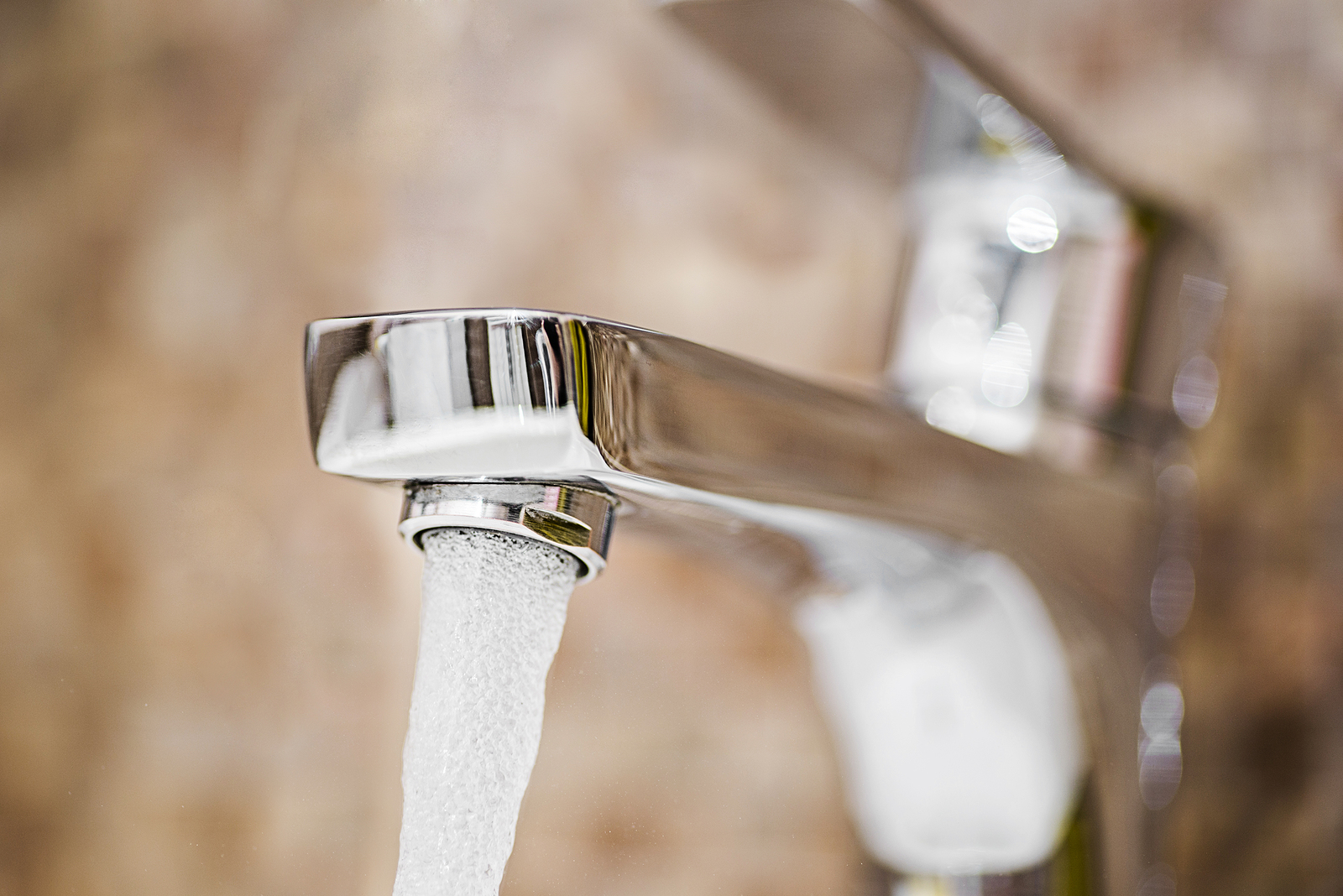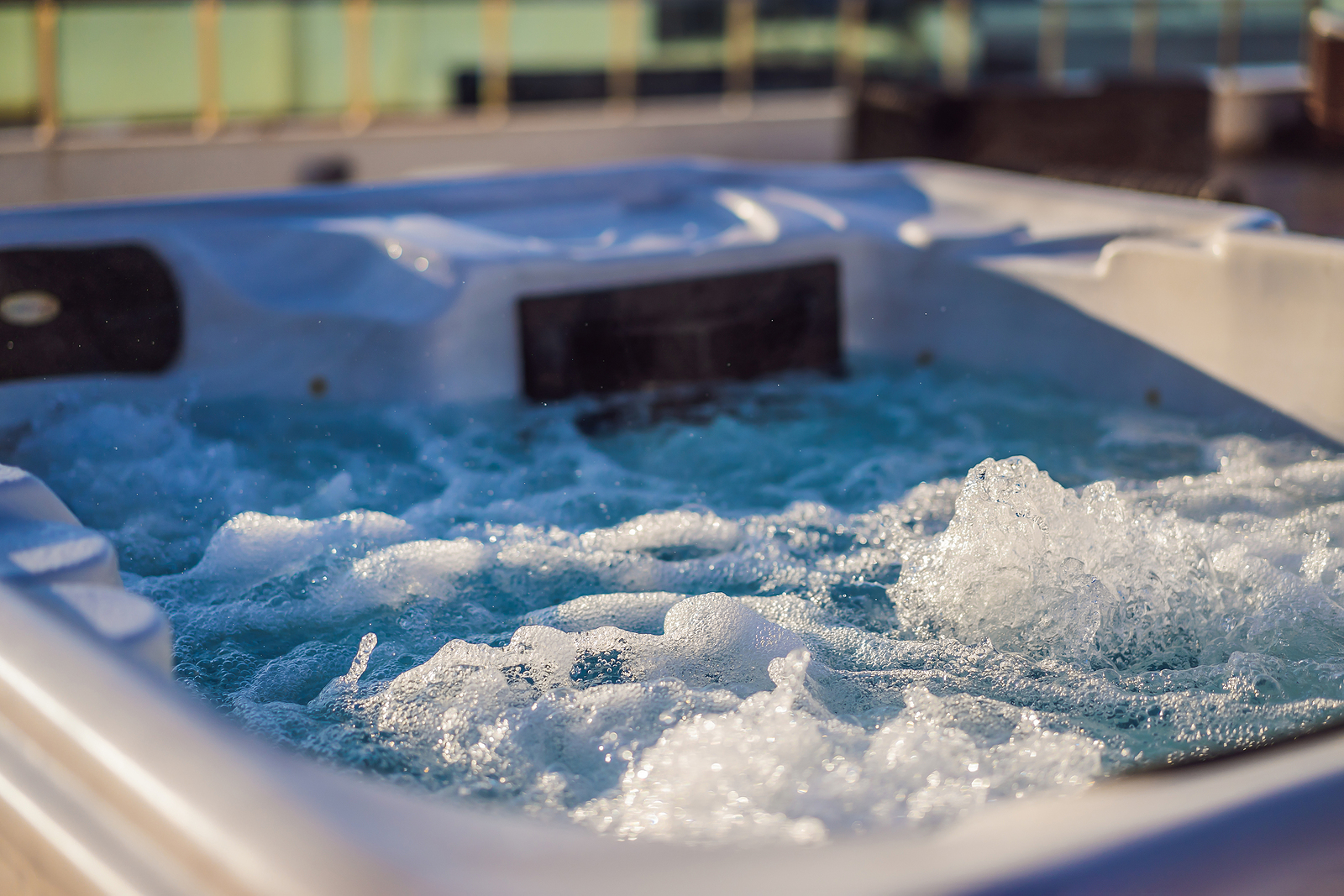 High-Risk Water Systems that Support Legionella Growth
The most common systems which support the dangerous growth of Legionella include:
Spa pools
Hot tubs
Swimming pools
Dental apparatus
Showers
Healthcare Properties
Vehicle cleaning machines
Food manufacturing sites
Washing facilities
Water jets
Sprinklers
Industrial facilities like manufacturing sites
What Conditions Cause Legionella Growth?
Legionella bacteria will grow and thrive when 4 key elements combine:
Habitat
Food source
Warm temperatures
Aerosol release
When a water system has sediment and limescale, is frequently between 20-45 degrees celsius, and water droplets are at risk of aerosol release, Legionella bacteria can thrive and spread.
This is why comprehensive Legionella Risk Assessments are a legal requirement. Once your assessment has been completed, any high-risk areas will be identified. You can then work on monitoring and controlling Legionella bacteria in water systems to prevent its spread and reduce the risks associated.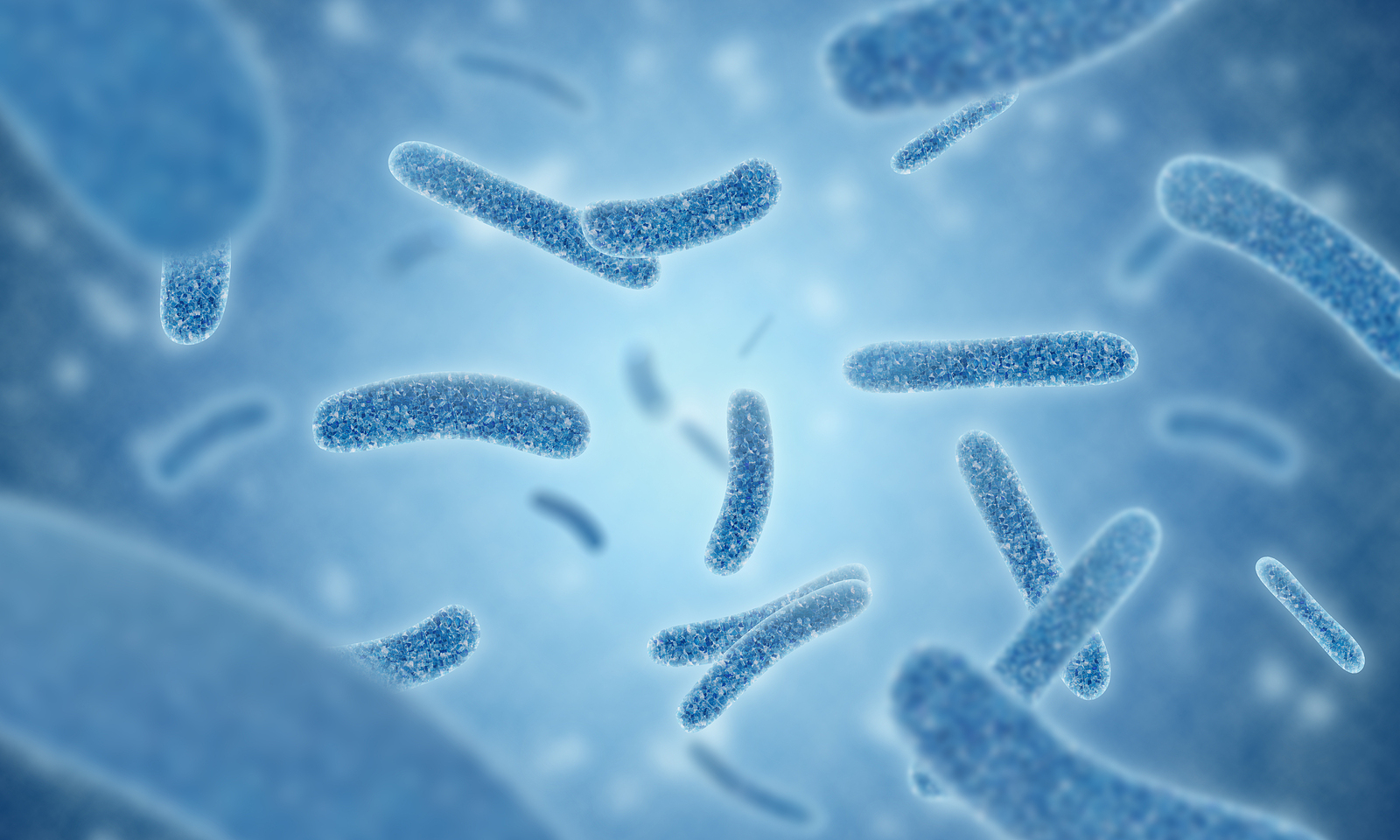 Preventative Measures: Legionella Temperature Monitoring
One of the most important preventative measures against the spread of Legionella bacteria is temperature monitoring. Our technicians are fully accredited in monitoring the temperature of water systems in line with current legislation surrounding Legionella compliance.
We can provide monthly checks of hot and cold water temperatures, recording each temperature measurement and monitoring them over time to improve the management of Legionella risks and assess the control measures in place.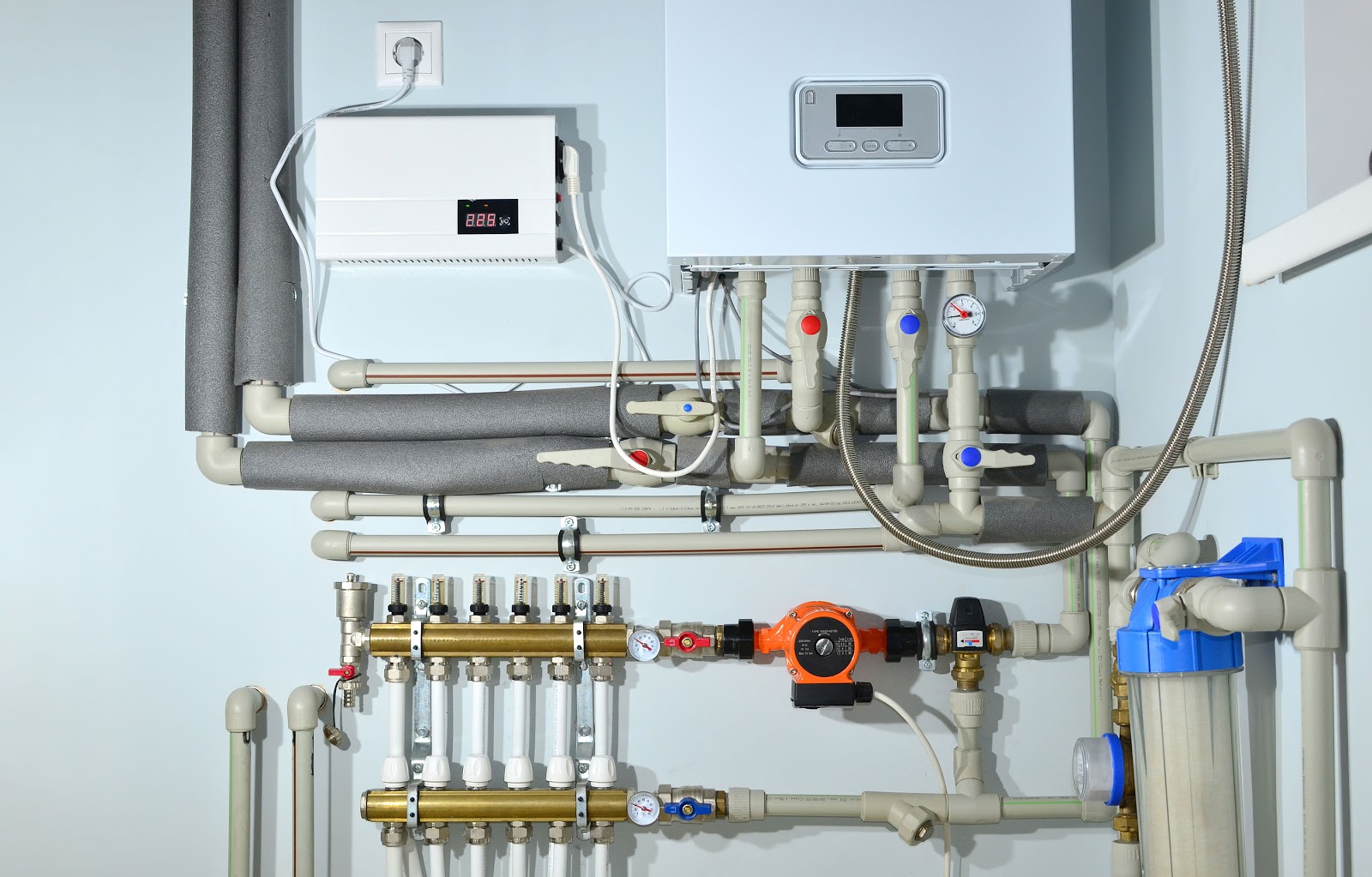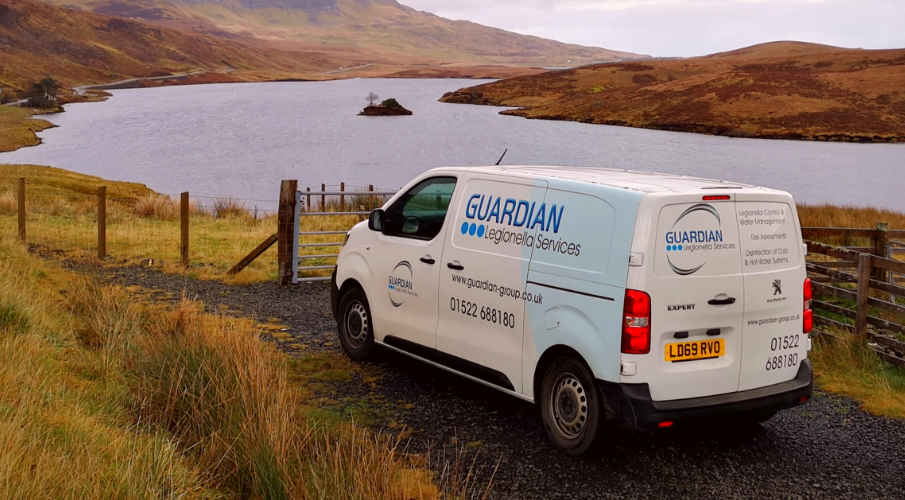 What Business Sectors Do We Cover?
We have experience with a diverse range of business sectors and property types, including:
Hospitals
Care Homes
Landlords
Retail
Restaurants
Hairdressers
Dental Practices
Health Clubs
Sports Centres
Local Authority
National Trust Properties
Universities
Schools
Hotels
Leisure Clubs
Get Professional Legionella Services From Trained Technicians
Cleaning and disinfection of hot and cold water systems should be carried out by trained professionals in order to ensure proper Legionella compliance. Guardian Hygiene Services offers the full range of services recommended by the Government to control and limit the risks of water systems infected with Legionella.
For peace of mind, employ the services of Legionella experts. We work collaboratively with all our clients to meet the unique needs of their site and ensure the control of Legionella bacteria in water systems for the highest levels of health and safety. Get in touch with our team to find out how we can help you.