Legionella Remedial Works From Accredited Technicians
Legionella Remedial Works
When a Legionella Risk Assessment has identified hazards in your water system, you need to enact Legionella remedial works immediately.
Your premises must be compliant with current legislation, including WRAS, ACOP L8, HSG274 and HTM 04-01 (Healthcare), both to avoid hefty fines and to ensure the complete health and safety of all occupants, workers, and visitors of your site.
We are one of the UK's leading Legionella specialists, offering fully accredited Legionella remedial works for a wide range of commercial and residential clients. If there have been Legionella risks and non-conformances identified in your water system, our professional team can carry out small remedial recommendations and larger technical remedial works to correct these. We will reduce the risks associated with Legionella on your premises and ensure complete legal compliance.
We hold accreditations and memberships with the Legionella Control Association, CHAS, Constructionline and Safecontractor. Our team of experienced technicians are based around the country, ready to get your site compliant.
Speak to our specialist advisors today to book efficient and reliable Legionella remedial works from trusted technicians.
What Are Legionella Remedial Works?
Legionella remedial works are the next step after a Legionella Risk Assessment has identified Legionella risks in your water system. The remedial works function to remove these risks within your water system and improve its safety and compliance with corrective measures.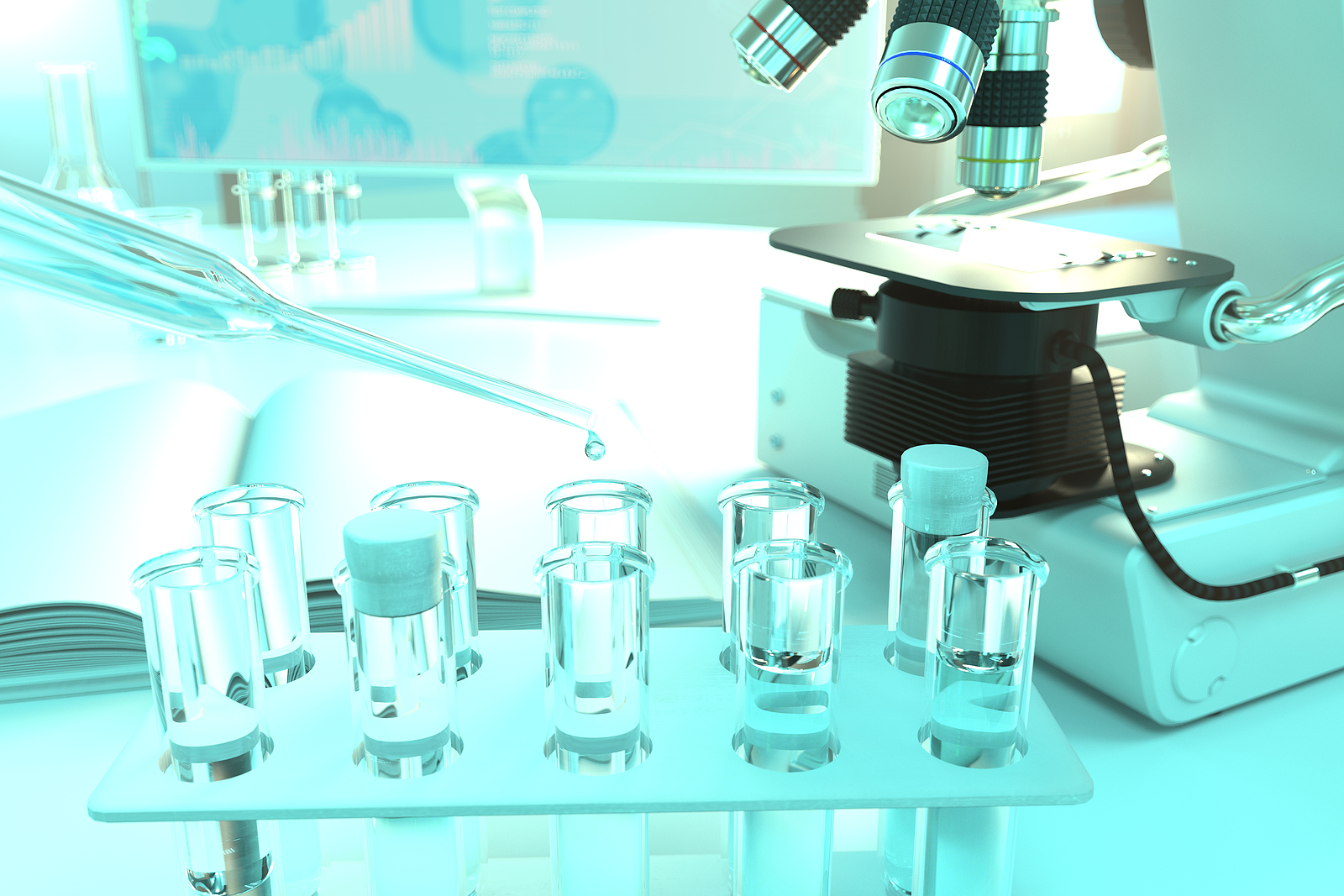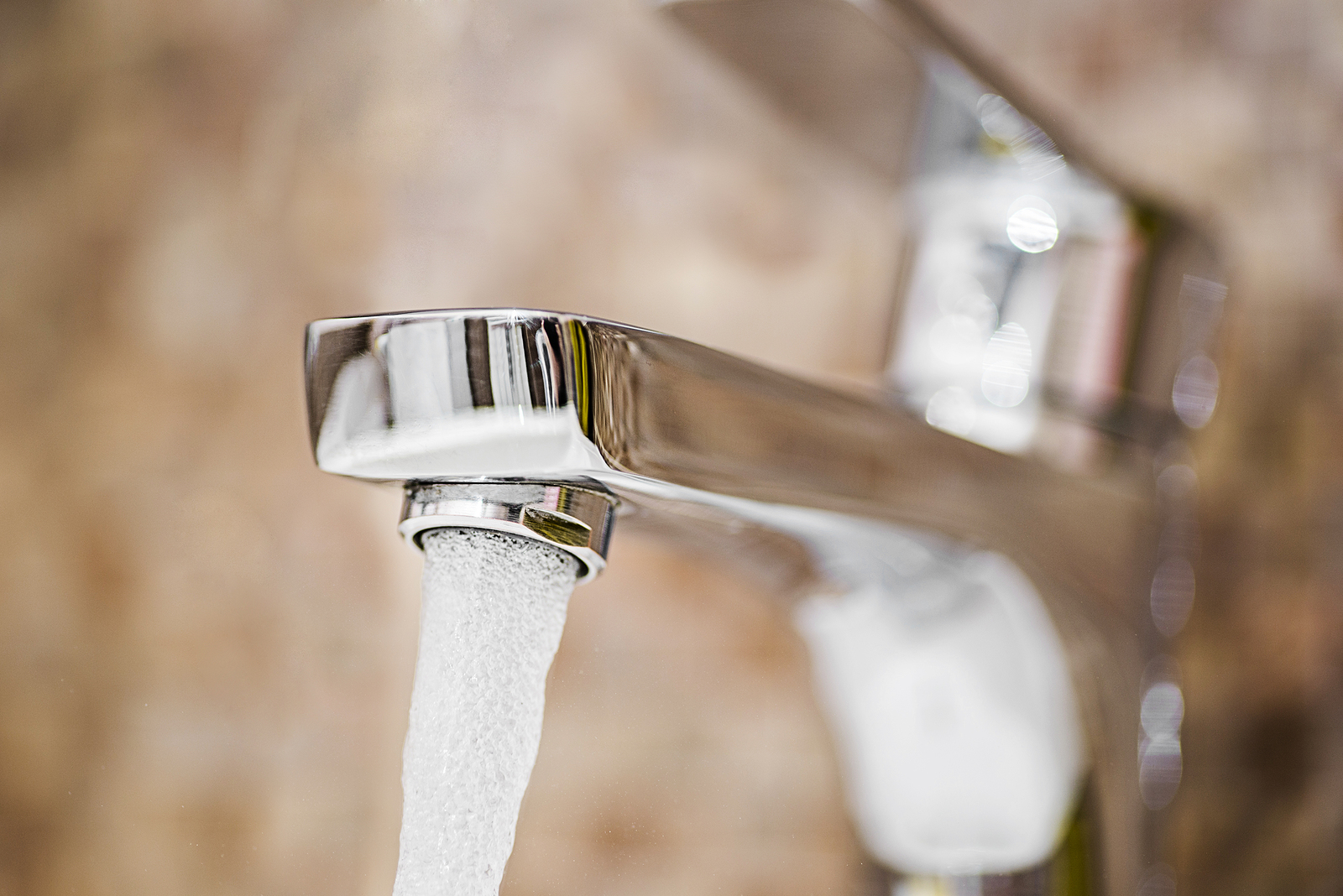 When Are Remedial Works Needed?
Remedial works are needed when risks in your water system have been identified. There are 4 key elements that allow Legionella bacteria to grow and cause danger:
Habitat, including showerheads, sprinkler hoses, taps, hot water cylinders, poor plumbing, and other system issues.
Food sources like sediment, scale and other bacteria.
Warm temperatures between 20-25 degrees celsius.
Aerosol release of water droplets.
As all of the above are so common in any water system, it is essential to ensure good water hygiene and full Legionella compliance.
How Long Do Legionella Remedial Works Take?
The size of your premises and the complexity of its water system all have an effect on the time it takes for Legionella remedial works to be enacted. The number of works that need to be completed will depend on the number of risks that were identified in your assessment.
With technicians stationed around the country, we can get to your site quickly in order to perform remedial works with great efficiency. We are dedicated to completing these with as little disruption as possible. Please contact our team for a time frame estimation tailored to you.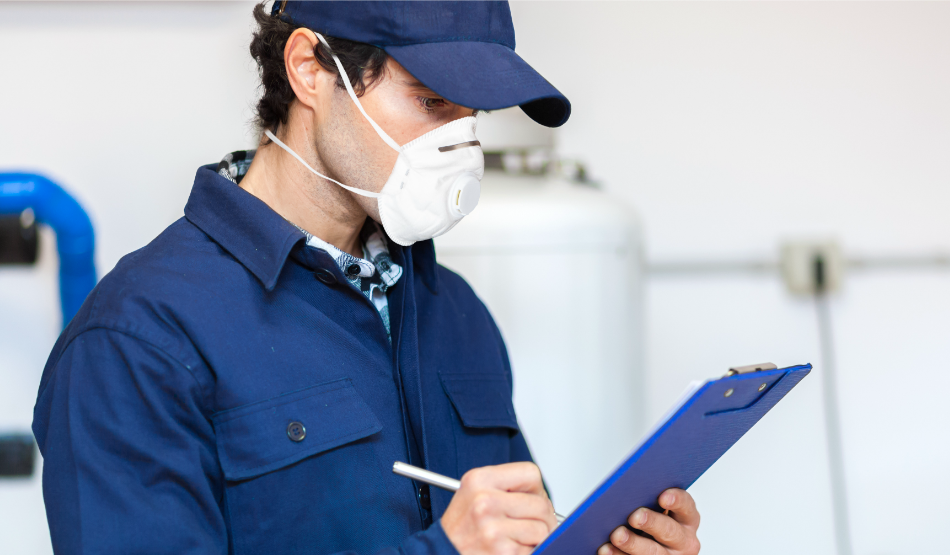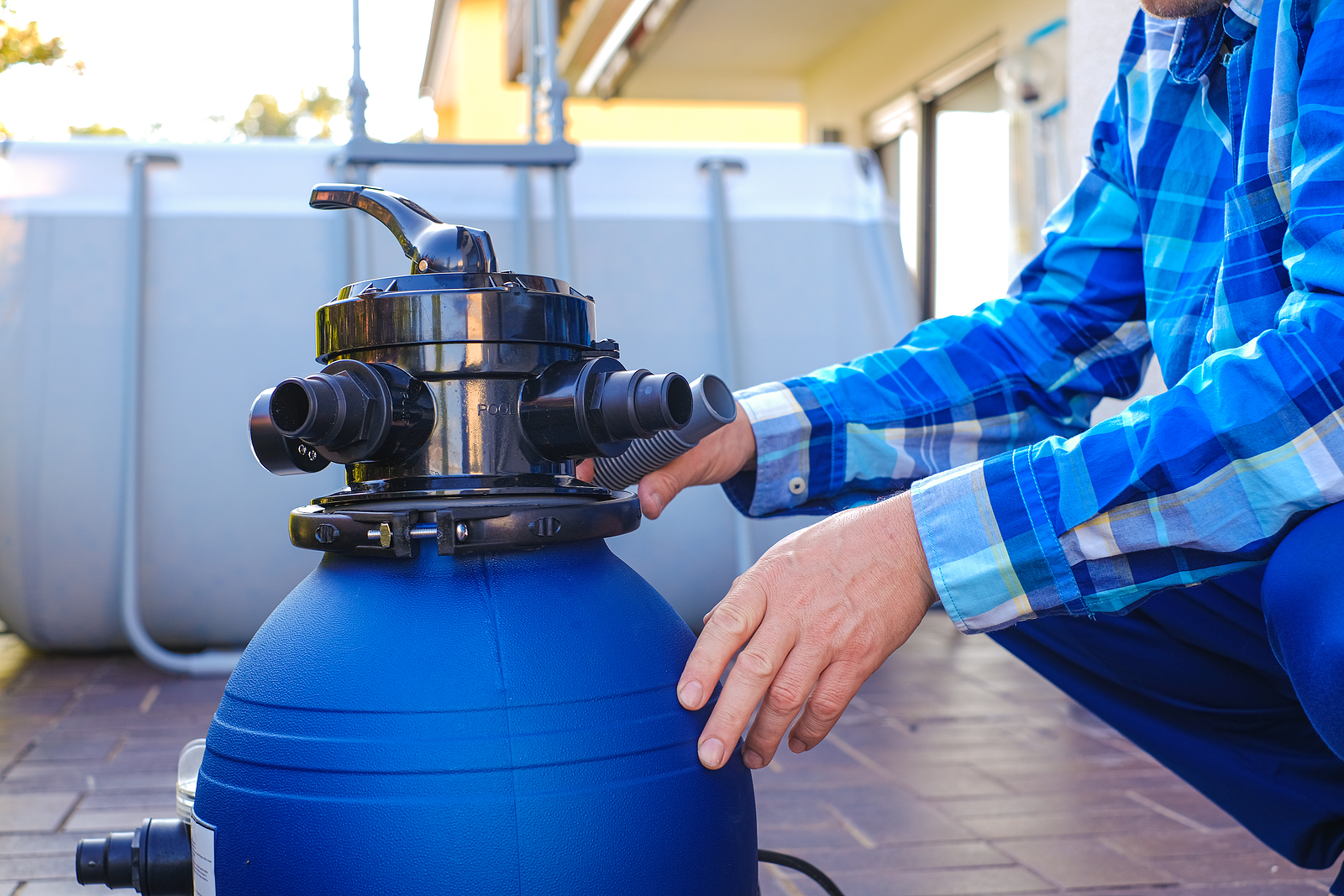 What Do I Need to Do After the Remedial Works Have Been Completed?
Usually, you won't need to complete the same remedial works again, especially if you have had something installed, for example. However, there will be some ongoing tasks like keeping on top of like cold water storage tank cleanliness.
Once remedial works have been completed, you need to ensure that you implement a regime of Legionella monitoring. This includes making periodical checks and maintenance and keeping a record of everything done in order to fulfil legal duties and monitoring requirements.
Guardian can help you with this monitoring with our comprehensive Legionella Control Scheme.
Ensure Full Compliance With Our Accredited Legionella Remedial Works
When you need Legionella remedial works, choose from the Legionella specialists. At Guardian Hygiene Services, we have helped countless clients with remedial action that is performed by fully accredited technicians. We can help you get to Legionella compliance with a dedicated service tailored to your unique needs.
To find out more about how we can help you with Legionella services, fill out an enquiry form or get in contact with our team.