Legionella Control Services
Don't risk Legionella: take control with expert help today. Whether you're in healthcare, education, hospitality, or any large site, safeguarding your water systems is non-negotiable. One risk assessment with the accredited experts at Guardian Hygiene Services can shield your staff, customers, and bottom line from health risks and costly legal battles.
We offer more than just compliance; we deliver peace of mind. Speak to our specialist advisors to book tailored Legionella services now. Protect your business and those who rely on it.
Our Comprehensive Suite of Legionella Services
Key Benefits of our Legionella Services
Certified Techniques for Accurate Results – As a leading LCA-accredited provider, Guardian Hygiene Services brings extensive expertise in Legionella risk management, meaning clients can trust that our certified technicians employ proper techniques for accurate, compliant testing.
Swift, Nationwide Coverage – Our engineers are strategically located across the UK, allowing for fast dispatch and immediate action. This not only minimises the risk but also provides timely solutions when they're most needed.
Tailored to Your Schedule – We work around your timetable to cause the least disruption, making it easier for you to incorporate our services into your existing compliance plans.
Hassle-Free, Comprehensive Service – We handle everything from sampling to final reporting, making the process smooth for our clients. Rely on our extensive knowledge for streamlined, compliant, and effective Legionella management.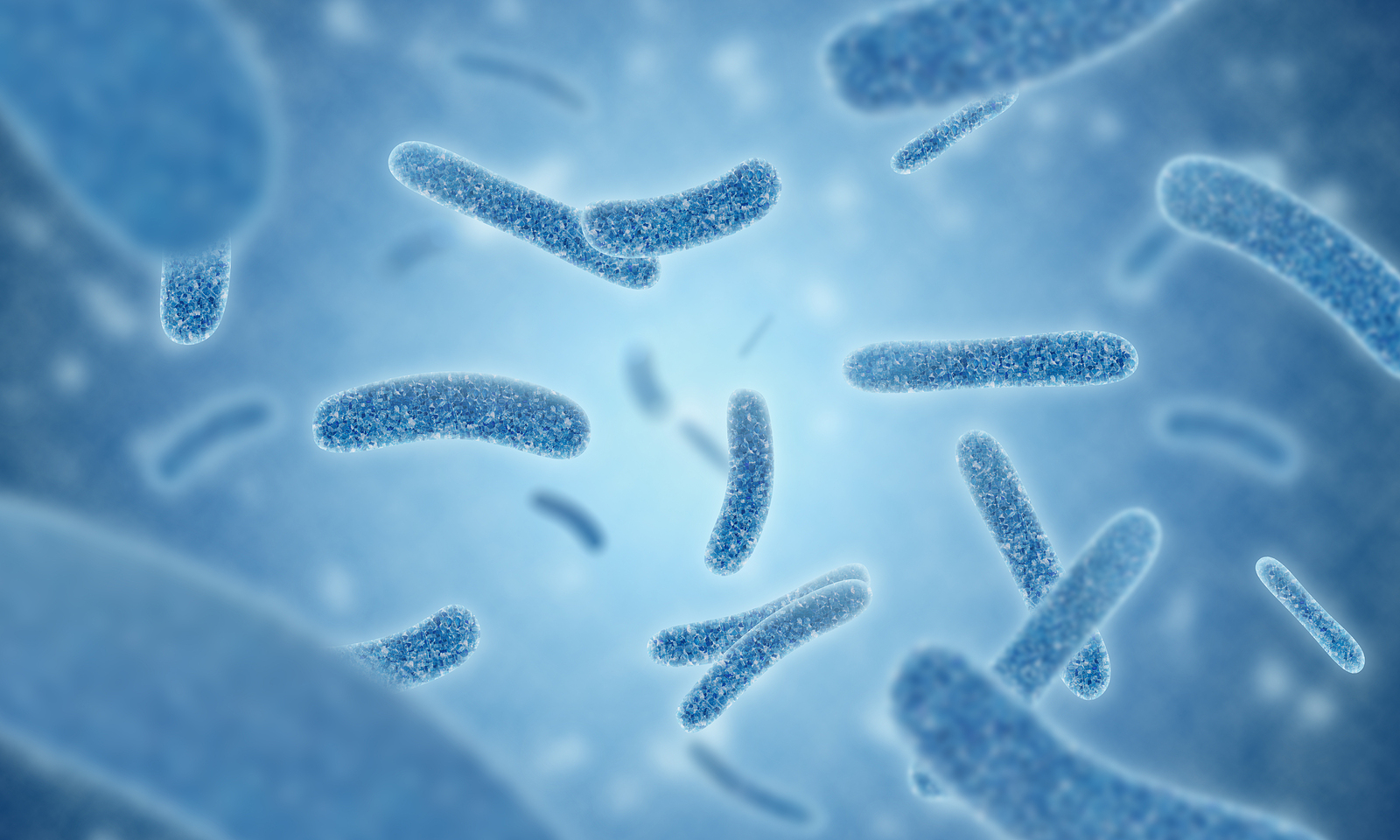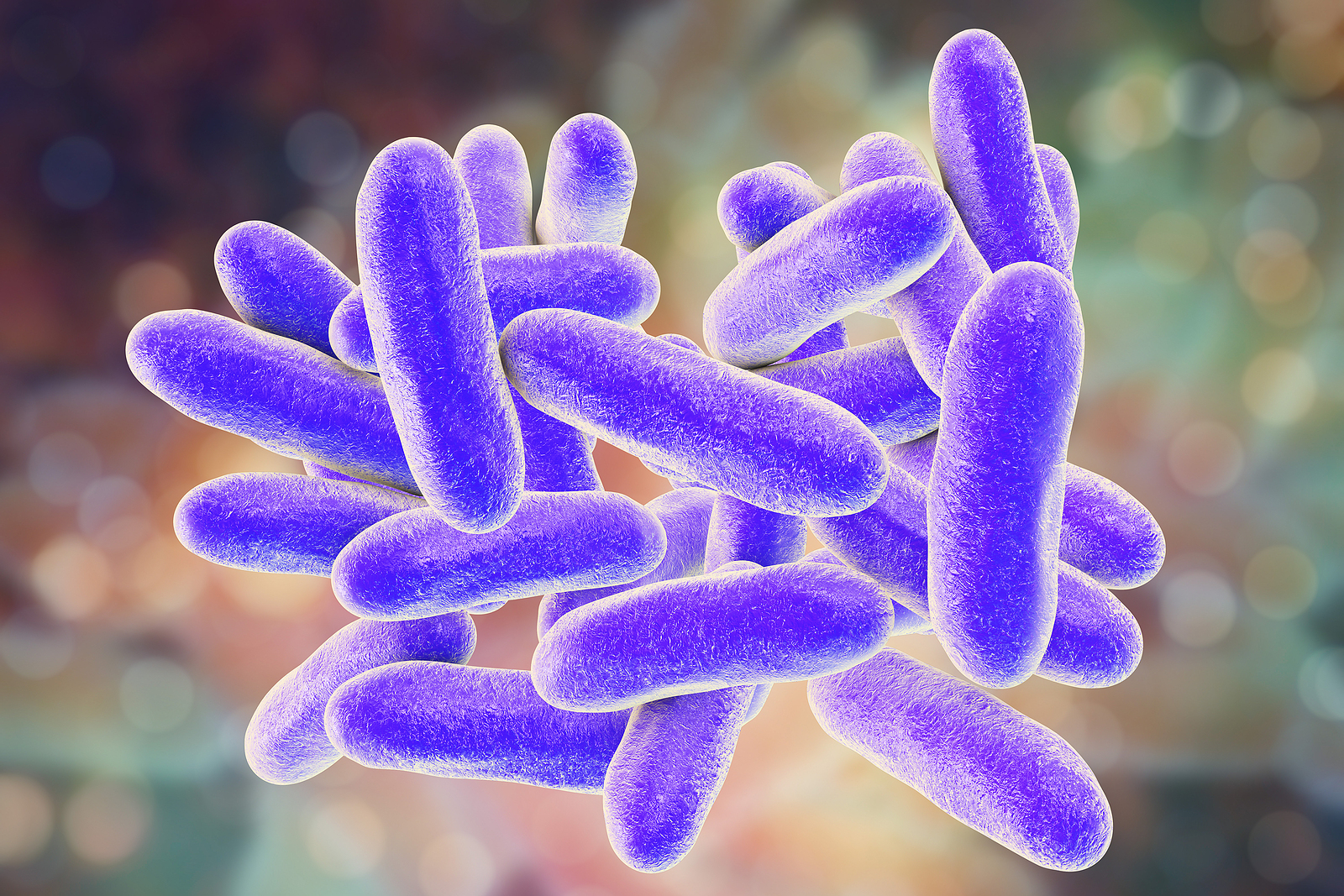 Is Your Industry at High Risk from Legionella?
Understanding the risks of Legionella in your industry is the first step towards effective management and prevention. Certain sectors are more susceptible to these risks due to the nature of their water systems and the populations they serve. Industries commonly at high risk include:
Healthcare: Hospitals and care homes often have intricate water systems and vulnerable patient populations.
Hospitality: Hotels, resorts, and spas are known for their luxurious water features—pools, hot tubs, fountains—which require proper maintenance to prevent Legionella risks.
Manufacturing: Factories frequently use cooling towers in their processes, which can become breeding grounds for Legionella bacteria if not regularly inspected and cleaned.
Education: Institutions like schools and universities present Legionella risks, given their complex plumbing systems, gym showers, and science labs.
Sports Facilities – Changing rooms, pools, and hydrotherapy areas require frequent checks to remain Legionella-free.
Retail – Large retail centres with water features, public restrooms, and food courts should not overlook Legionella management.
If your business operates within these sectors, it's crucial to stay ahead of Legionella risks. Our comprehensive Legionella services include regular risk assessments designed to identify and address vulnerabilities in your water systems. By doing so, we can help you manage these challenges effectively, creating a safer environment for both your employees and clientele.
Legionella Risk Assessments
Our Legionella Risk Assessment is a two-fold process, combining both administrative and physical checks to thoroughly evaluate your current Legionella prevention measures. If you're unsure what Legionella services you need, this assessment will be your first port of call.
Key Features
Administrative Legionella Checks: Review of past and current records, consultation with those responsible for bacteria control, verification of management procedures, and a targeted risk assessment of individuals on site, factoring in age and health.
Site Tour: Physical inspection of your building's water systems and any aerosol-generating areas to identify potential hazards.
You'll then gain access to our cutting-edge compliance system for monthly water checks, designed to streamline your health, safety, and environmental record-keeping.
Why Choose This Service?
It's not just about ticking regulatory boxes; it's about creating a safer space for everyone. A risk assessment ensures you're meeting industry standards while safeguarding against costly litigation and reputational damage. Book a Legionella risk assessment for an expert evaluation of your water systems and tailored solutions for any necessary remedial actions.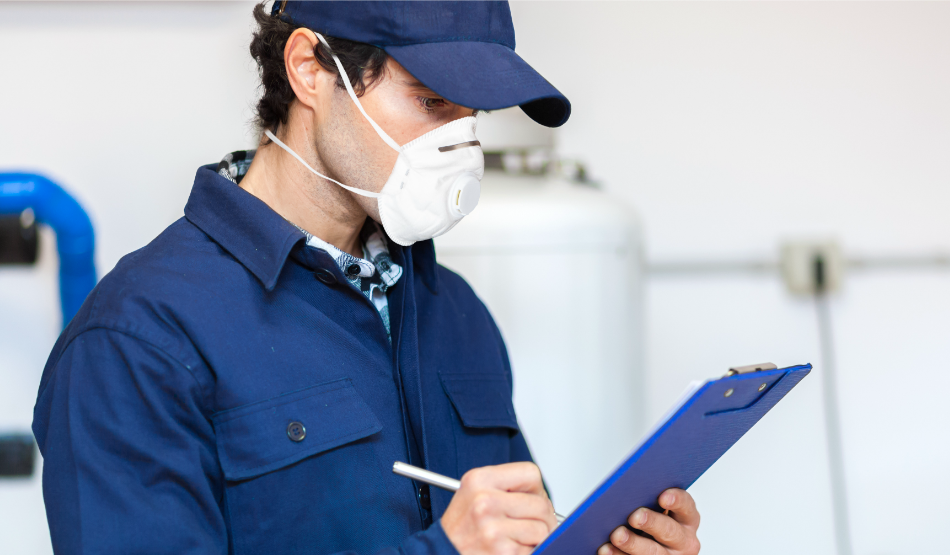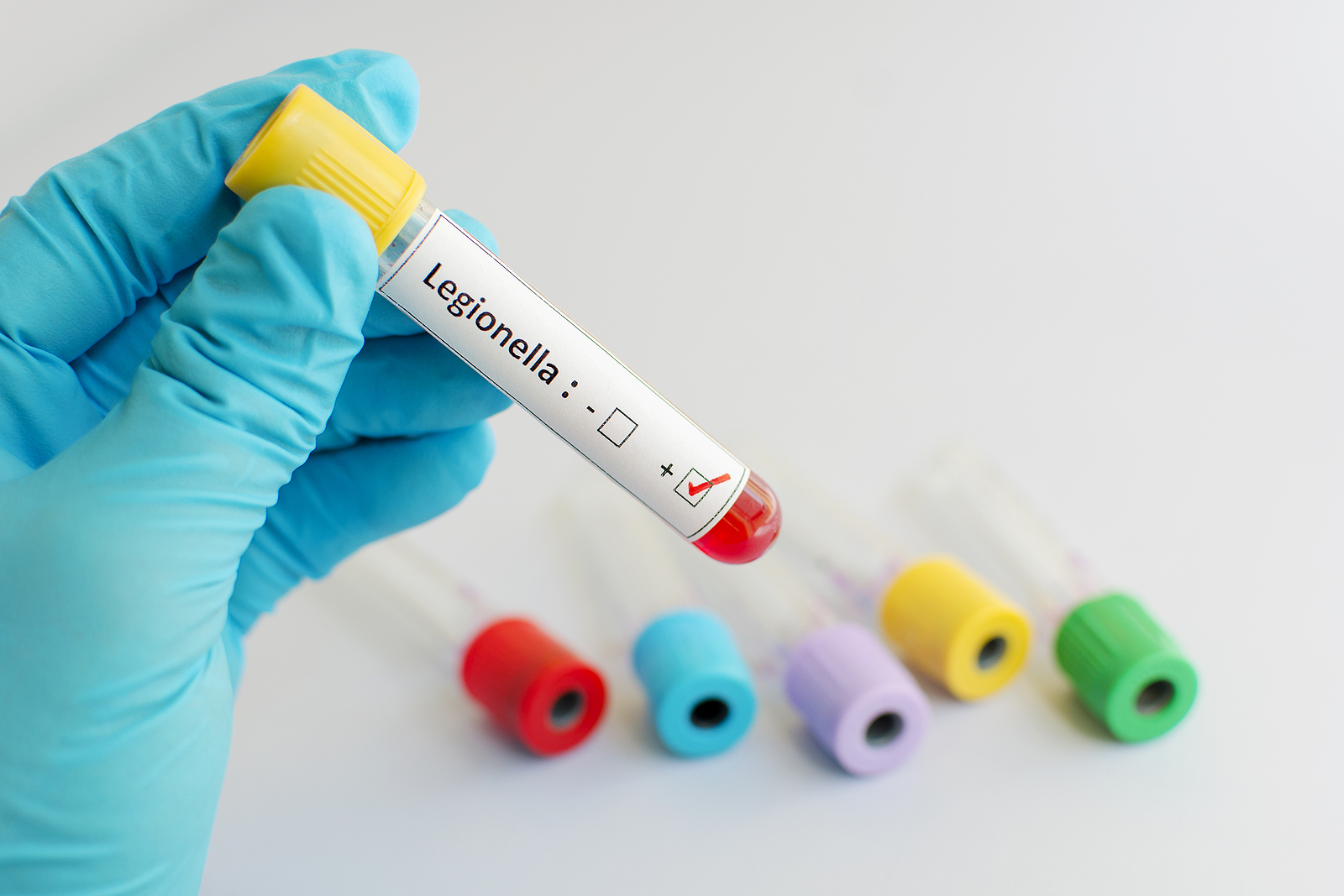 Legionella Water Sampling
We provide comprehensive Legionella testing services for hot and cold water systems for a range of commercial and residential clients. Our expert technicians collect water samples from high-risk areas in your facility, like storage tanks and seldom-used outlets. These samples are then sent to a UKAS-accredited lab for detailed analysis.
Should elevated Legionella levels be detected, immediate action is coordinated for site remediation. This focused testing not only checks for Legionella but also screens for other hazardous organisms.
Disinfection of Hot and Cold Water Systems
Our Legionella disinfection services use stabilised silver hydrogen peroxide for effective treatment with minimal site disruption. Performed by accredited technicians, our treatments encompass mains, storage tanks, hot water systems, and key fixtures like combination heaters and showers. We provide water sampling, temperature checks, and certification for your records.
Our nationwide team of skilled technicians specialises in both minor adjustments and major technical works to ensure safety and compliance. Discover how our services can meet your Legionella management needs today.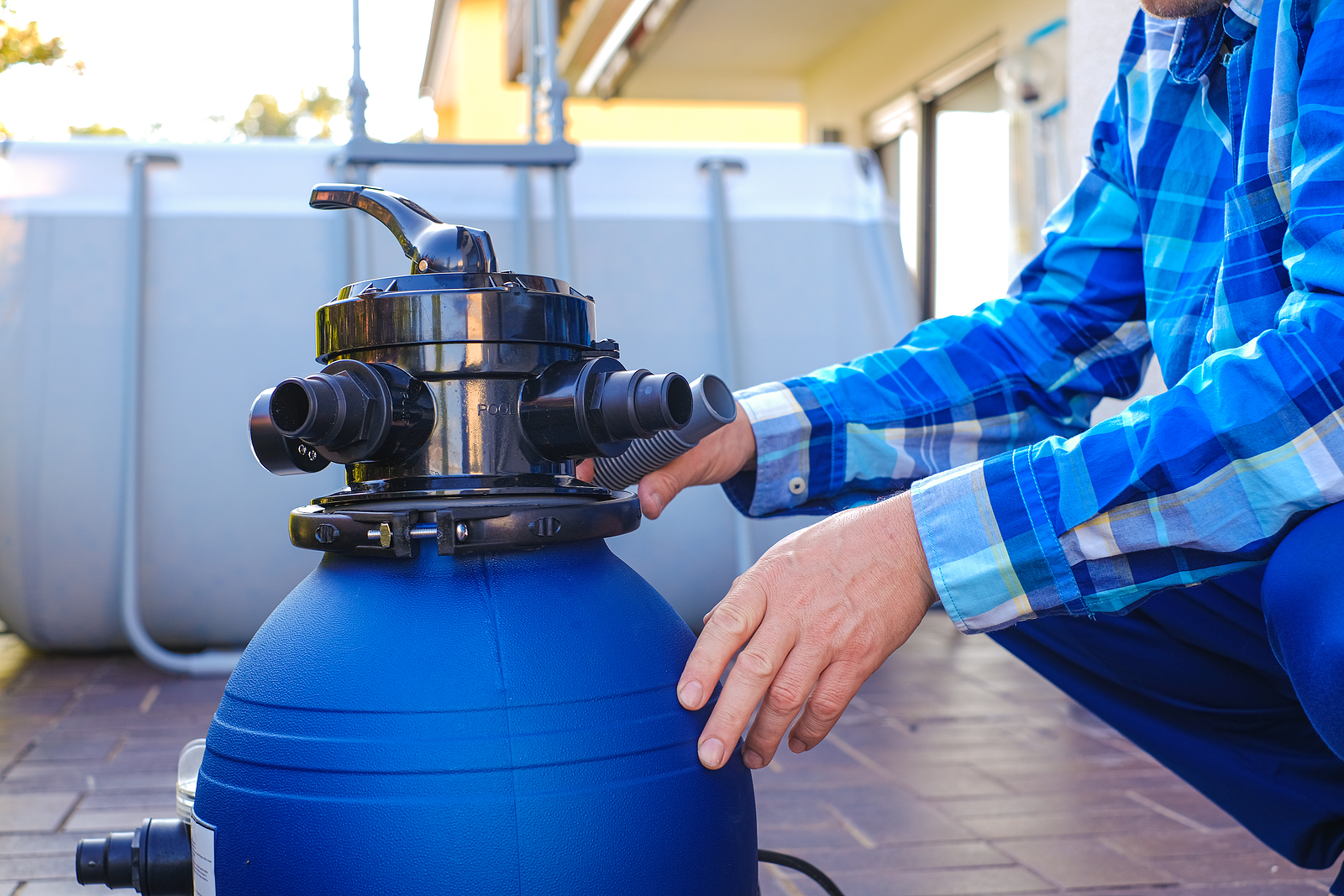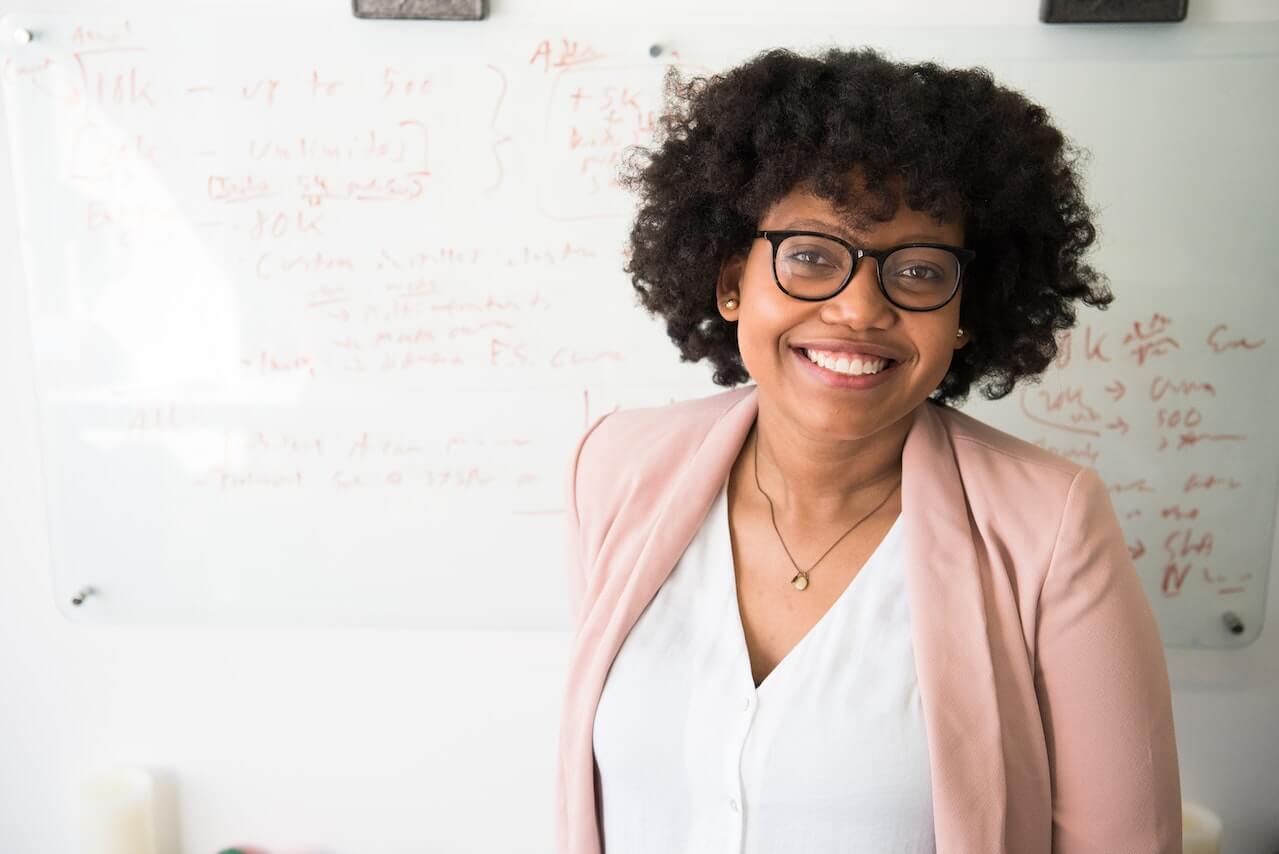 Legionella Awareness Training
Proper training is vital for managing Legionella risks, given the severe health implications of Legionnaires' disease. Designated staff, including engineers, facilities managers, and contractors, need role-specific training.
What Our Training Covers
Training covers key topics such as:
Legionella bacteria traits
Spread prevention in water systems
Essential control measures
Procedures for monitoring and documentation
With separate targeted Legionella courses for both regular and management staff, your team becomes proficient in current compliance standards like ACOP L8 and HSG274, ensuring effective prevention measures.
After completing our Legionella training course, attendees receive official certificates. These certificates validate that staff are competent in Legionella control measures, monitoring, and record-keeping, reassuring management and regulators that Legionella risks are effectively managed.
Speak to Our Specialist Advisors Today
Don't leave the safety of your water systems to chance – rely on us as your expert Legionella consultant. Contact us now to find out how our expert Legionella services can help you achieve full compliance and peace of mind.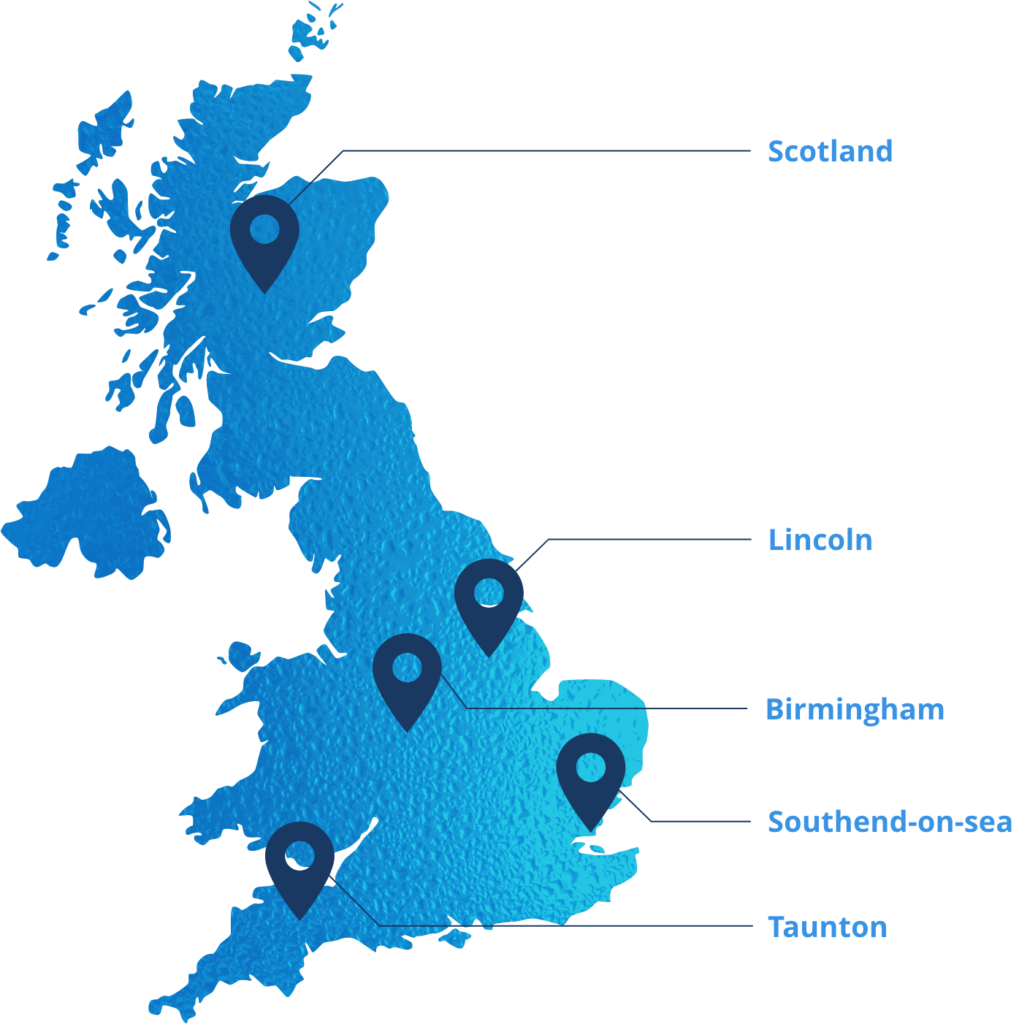 Guardian Hygiene Services Ltd
Unit 11, Lincoln Enterprise Park, Newark Road, Lincoln, LN5 9FP.
01522 705 511 | 01522 688 180