GUARDIAN Legionella and Hygiene
Founded in 2004, we have been using our skills and expertise ever since to ensure the safety and peace of mind of workers, owners and tenants of business and commercial properties, agricultural sites and domestic premises both locally and around the country.
We have a wealth of experience in dealing with Legionella and Legionella related issues and are the trusted experts in the prevention of and protection from this potentially deadly bacterium and other infectious organisms.
---

Our Services Include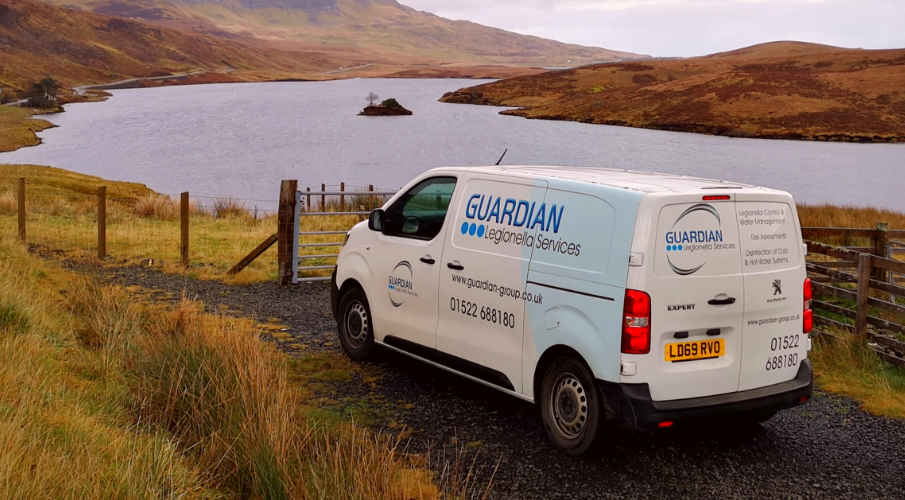 LEGIONELLA RISK ASSESSMENTS
Our fully trained engineers can assess buildings and establishments for any potential problems.
LEGIONELLA CONTROL SCHEME
We can offer advice or propose a comprehensive plan of preventative measures and regular monitoring to keep you, your staff, your customers or your tenants safe and compliant with current legislation and new guidance HSG274
LEGIONELLA WEB BASED REPORTING SYSTEM
When monitoring for signs of any problem or the potential for one, everything we record is maintained to ensure that you have the necessary proof your systems are as they should be. Our online management regulatory compliance system collects, stores, analyses and communicates Health, Safety and Environmental compliance records on demand.
LEGIONELLA REMEDIAL WORKS
Having discovered conditions that could lead to a problem we can remedy the situation to reduce the risks.
DISINFECTION OF HOT & COLD WATER SYSTEMS
BUSINESS SECTORS INCLUDE:
Hospitals
Care Homes
Landlords
Retail
Restaurants
Hairdressers
Dental Practices
Health Clubs
Sports Centres
Local Authority
National Trust
Universities
Schools
Hotels
Leisure Clubs