Fully Accredited Legionella Testing Services
Legionella Testing
Legionella testing is essential to ensure proper compliance with current legislation, including ACOP L8, HSG274 and HTM 04-01 (Healthcare). It is crucial to limit the risk of occupants' exposure to Legionella bacteria with proper Legionella risk assessment and management. We provide comprehensive Legionella testing services for hot and cold water systems for a range of commercial and residential clients.
We are fully accredited by the Legionella Control Association and also hold accreditations and memberships with CHAS, Constructionline and Safecontractor. Our highly experienced technicians are stationed throughout the country, enabling efficient, effective services. With a detailed reporting and guidance system completely tailored to your site, testing for Legionella has never been easier.
Get in touch with our specialist advisors today or fill out a contact form to book your Legionella testing services.
What is Legionella Bacteria?
Legionella bacteria is a type of bacteria found in water sources both natural and artificial. In premises where water systems are contaminated with the bacteria, exposure to this can happen through the spread of breathable water droplets. Exposure to Legionella bacteria in this way can lead to the development of Legionnaires' disease, a severe form of pneumonia which can be fatal.
A Legionella Risk Assessment is a legal requirement under the Health and Safety at Work Act in 1974 and is essential for the health and safety of all workers and occupants of your premises.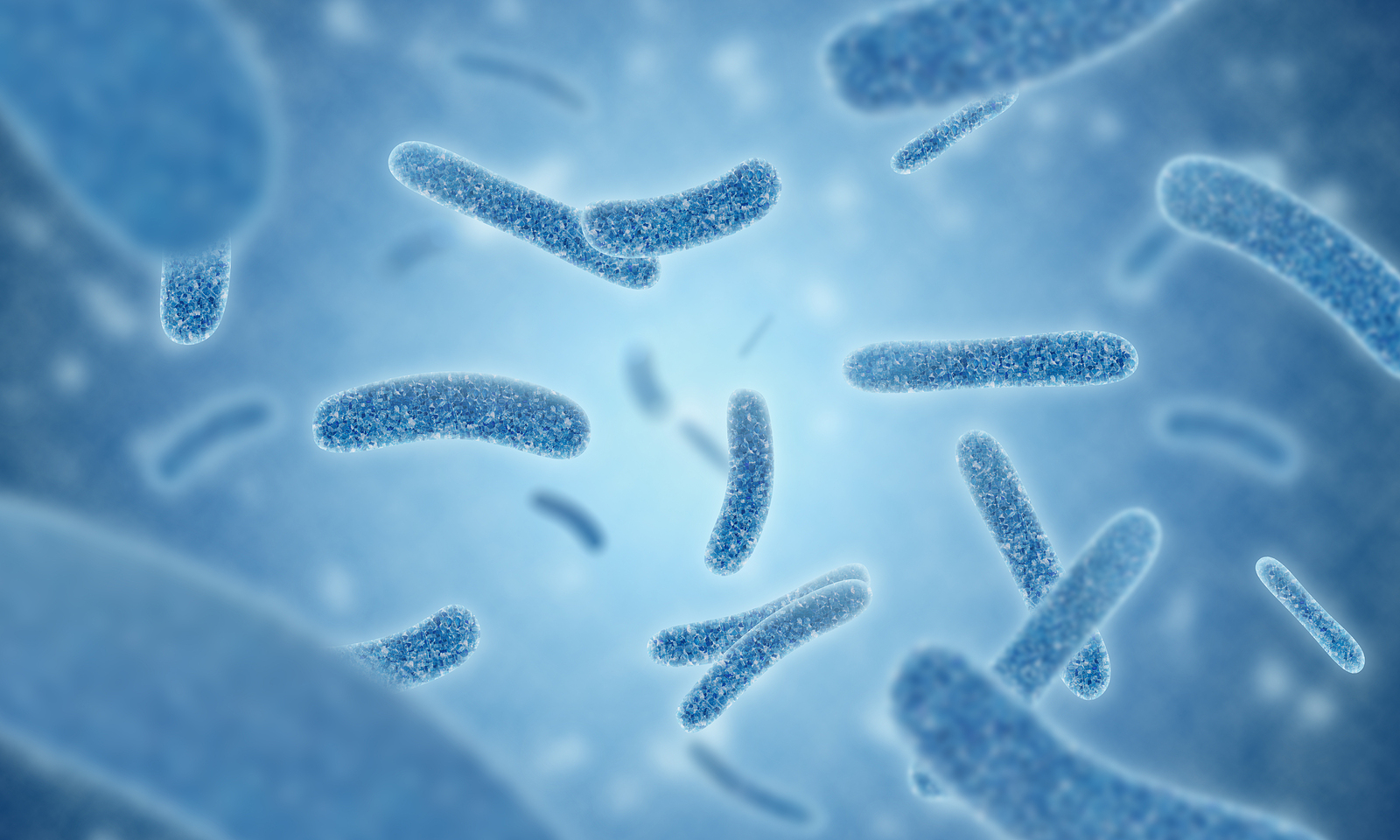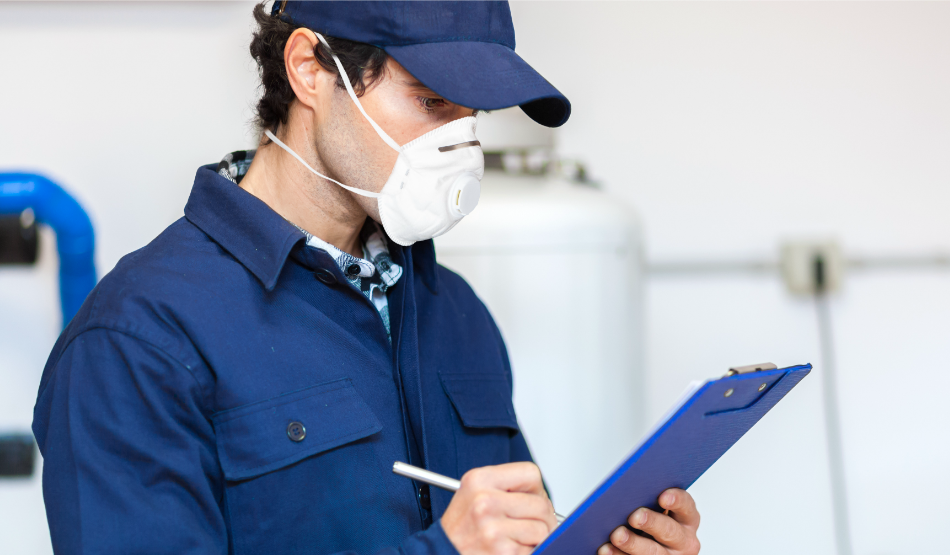 How We Can Help With Legionella Testing
We provide a comprehensive Legionella testing service as well as monitoring and control services. Our trusted technicians have helped our clients achieve Legionella compliance safely and effectively.
As well as Legionella water testing, we offer a range of accredited services which help you get your company or property to Legionella compliance:
Legionella Risk Assessments
We are trusted providers of one of the most comprehensive risk assessment services. These are completed onsite by our highly experienced technicians who expertly assess the risks across your hot and cold water systems. We provide a fully detailed report with schematic drawings and recommended actions across the site.
Legionella Water Monitoring
This is typically conducted monthly to ensure the scheme for controlling risks of Legionella is properly completed. All results and instances of non-conformance are recorded on our online system which then sends you monthly reports with test results and actions required.
All our water testing for Legionella is completed in line with HSG274 and Acop L8.
What to Expect From Our Onsite Legionella Testing Services
We complete onsite Legionella water testing on a monthly, quarterly, or six-monthly basis:
Our trained technicians have approved UKAS calibrated thermometer test kits which are used to take the water temperatures across your site.
All temperature and inspection results are then recorded on our online system and inputted onto a mobile application.
Our office reviews these results and adds any comments.
We then send you these detailed reports with quotes for the recommended actions included.
We pride ourselves on our bespoke reporting service that includes detailed guidance you won't find with other Legionella testing companies. We work collaboratively with our clients to ensure you feel fully supported in your journey to Legionella compliance.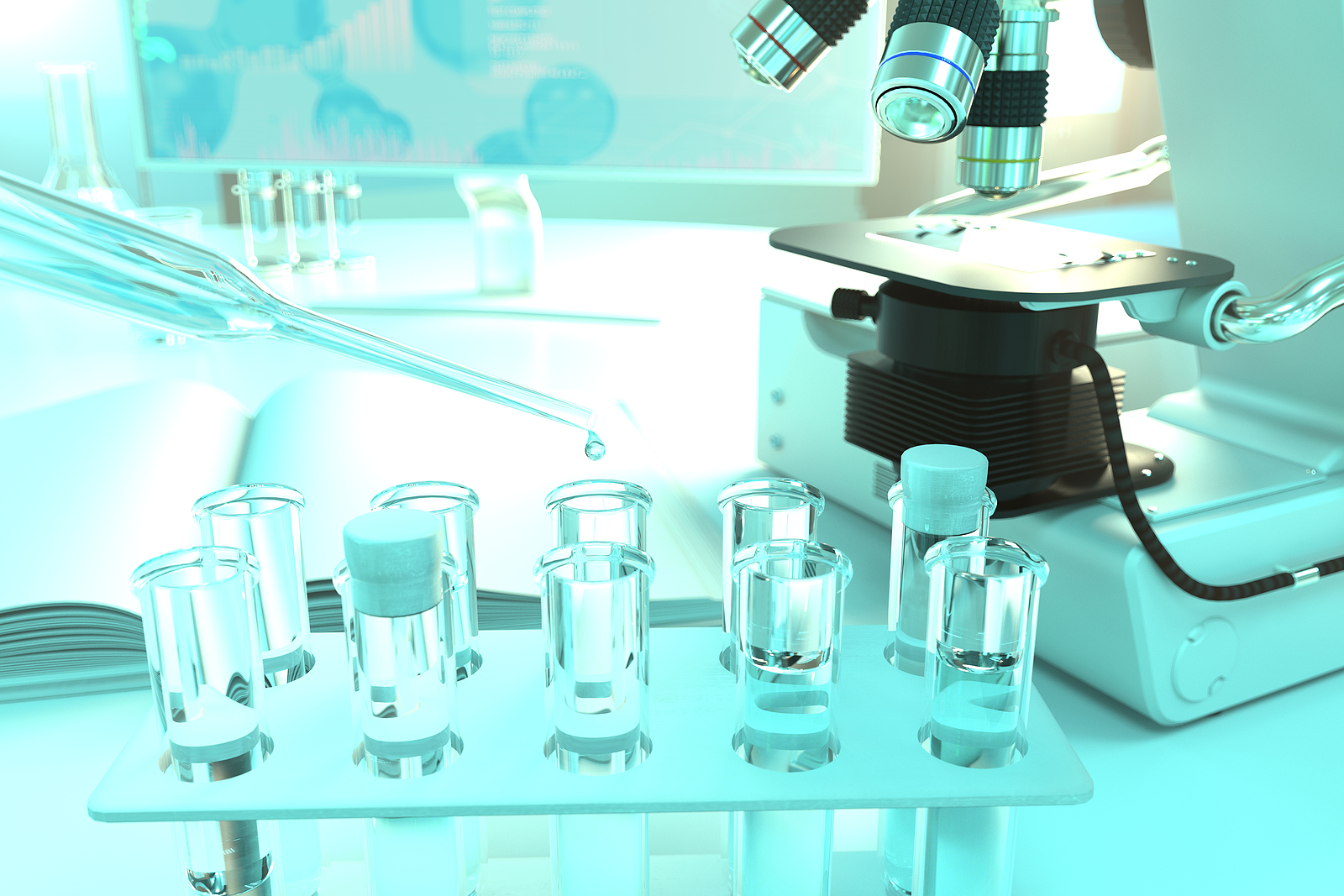 Legionella Testing Cost
The cost of onsite Legionella testing services from us varies depending on your site and the complexity of its water systems. With Guardian Hygiene Services, you get a comprehensive service that is tailored completely to your needs. Included in the costs is a bespoke reporting system that offers detailed guidance and aftercare which is often not included with other Legionella testing companies.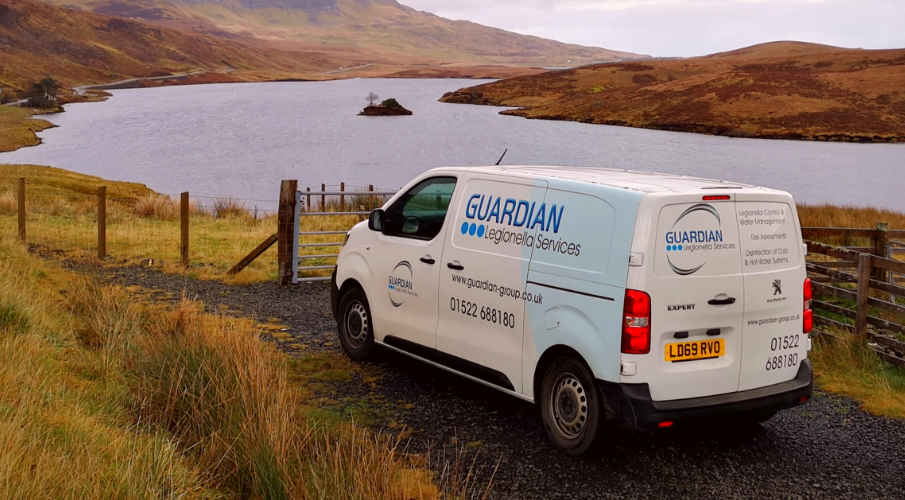 What Property Types and Business Sectors Do We Cover?
We have become one of the most trusted Legionella risk assessment providers for a number of clients.
The business sectors we cover include:
Hospitals
Care Homes
Funeral Homes
Landlords in charge of multiple rental properties
Retail
Restaurants
Hairdressers
Dental Practices
Health Clubs
Sports Centres
Local Authority
National Trust
Universities
Schools
Hotels
Leisure Clubs
Factories, including food production
All commercial company properties
Legionella Risk Assessments Cost
The size of your site and the complexity of its water systems will affect the cost of your risk assessment for Legionella. Whatever the needs of your property are, we can work with you to accommodate them.
Book Our Legionella Testing Services Today to Ensure Legal Compliance
When it comes to Legionella, controlling the risks of exposure with regular water testing is vital. With our fully accredited range of services backed up by years of skill and experience, you can ensure safety and peace of mind for all workers, owners and tenants of your premises.
Our technicians are based across the country, enabling quick response times and an outstanding level of customer service. To book your accredited Legionella testing services, get in touch with our specialists today.