Accredited Legionella Testing in Care Homes
Legionella poses a great risk to people who live and work in care homes. We are trusted specialists for Legionella testing in care homes. Our expert technicians provide efficient, safe Legionella risk assessments and testing services that are in line with the latest legislation.
It is essential to get proper Legionella testing in care homes to ensure the health and safety of occupants and prevent outbreaks of fatal Legionnaires' disease. We are accredited by top industry bodies to perform Legionella testing in hot and cold water systems and to implement proper control measures.
You can ensure your care home or nursing home is safe with our trusted services and avoids a hefty fine, with technicians stationed across the country who can get to you quickly and at a time that suits you.
Speak to our specialist advisors today or fill out a form to secure professional Legionella testing for your care home.
Why We Are the Trusted Legionella Professionals
At Guardian Hygiene Services, we have years of experience helping clients achieve Legionella compliance. We are members of the Legionella Control Association and hold prestigious accreditations with CHAS, Constructionline and SafeContractor.
We are different from other Legionella testing companies because of our detailed reporting system that offers bespoke guidance to help you manage risks in a water system. Throughout your Legionella compliance journey, we will offer our expert assistance.
That is why Guardian Hygiene Services are the trusted Legionella people.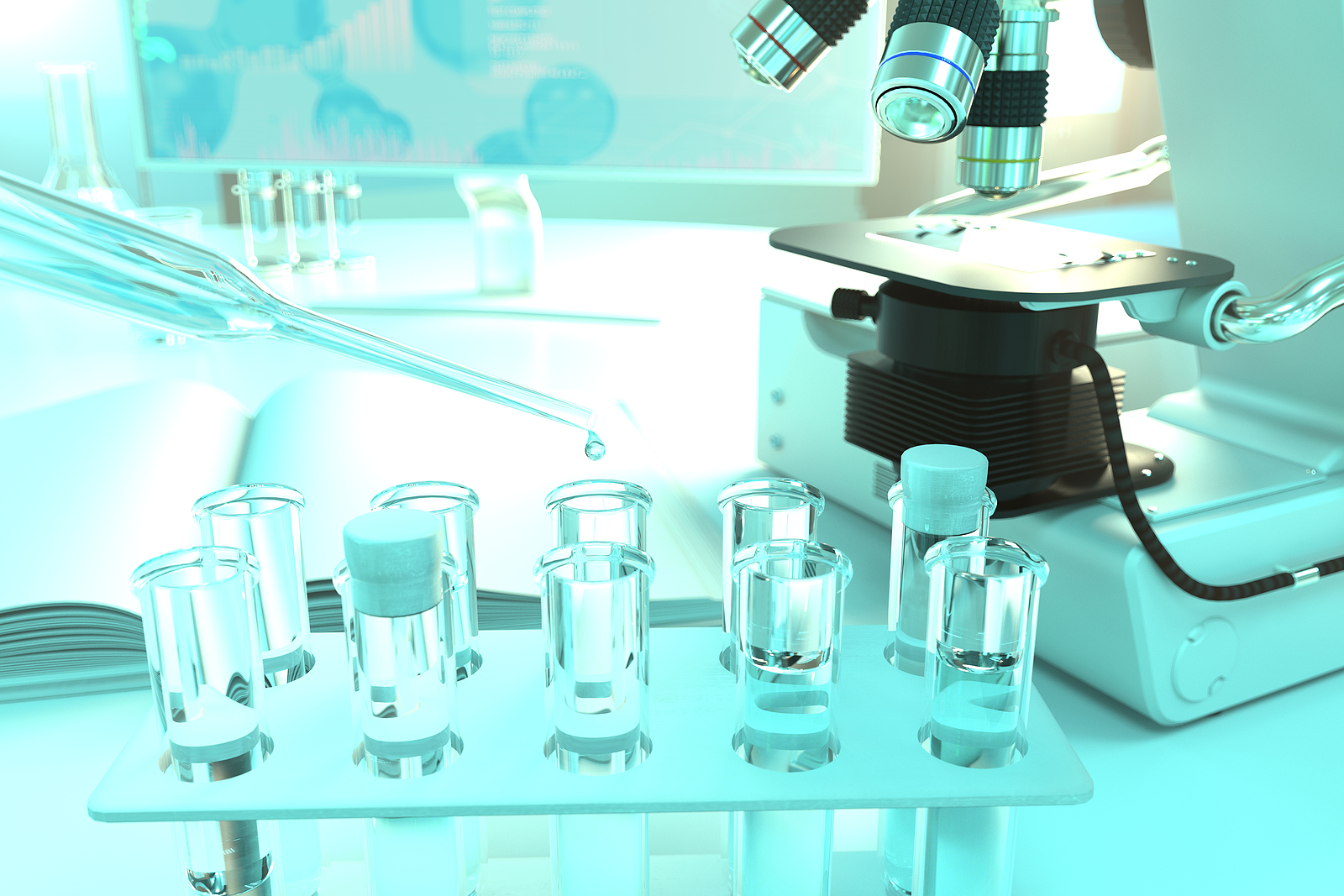 Controlling Legionella in Nursing and Residential Care Homes
What is Legionella?
Legionella bacteria can be found in any artificial water system and can thrive in the right conditions:
Water temperature: Legionella bacteria thrive in temperatures between 25-45 degrees celsius.
A food source: If a water source can grow, scale, or other bacteria, this provides the food for Legionella bacteria to spread.
Aerosol release: Any potential for the release of tiny water droplets into the air means anyone near the water source can breathe in the harmful bacteria.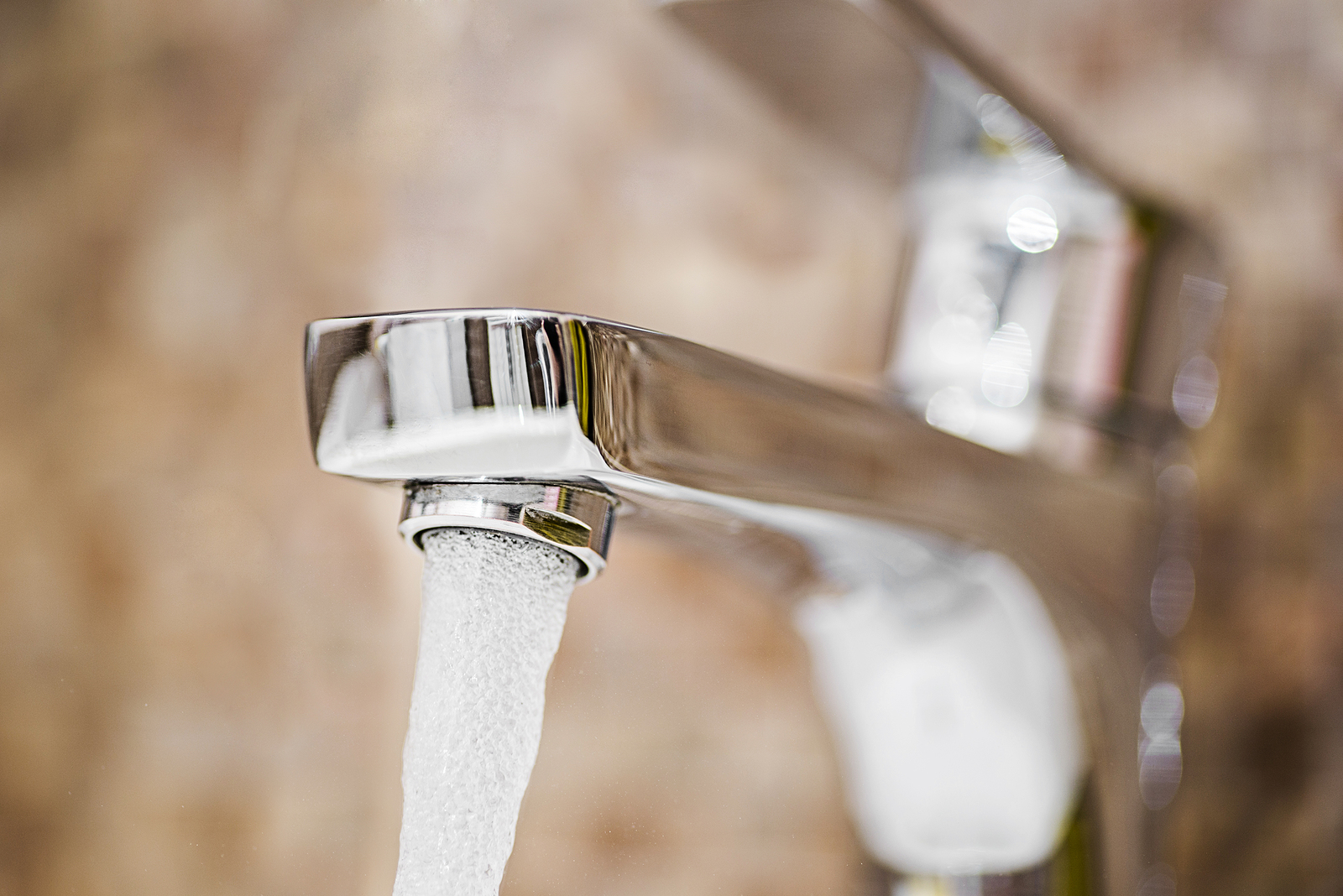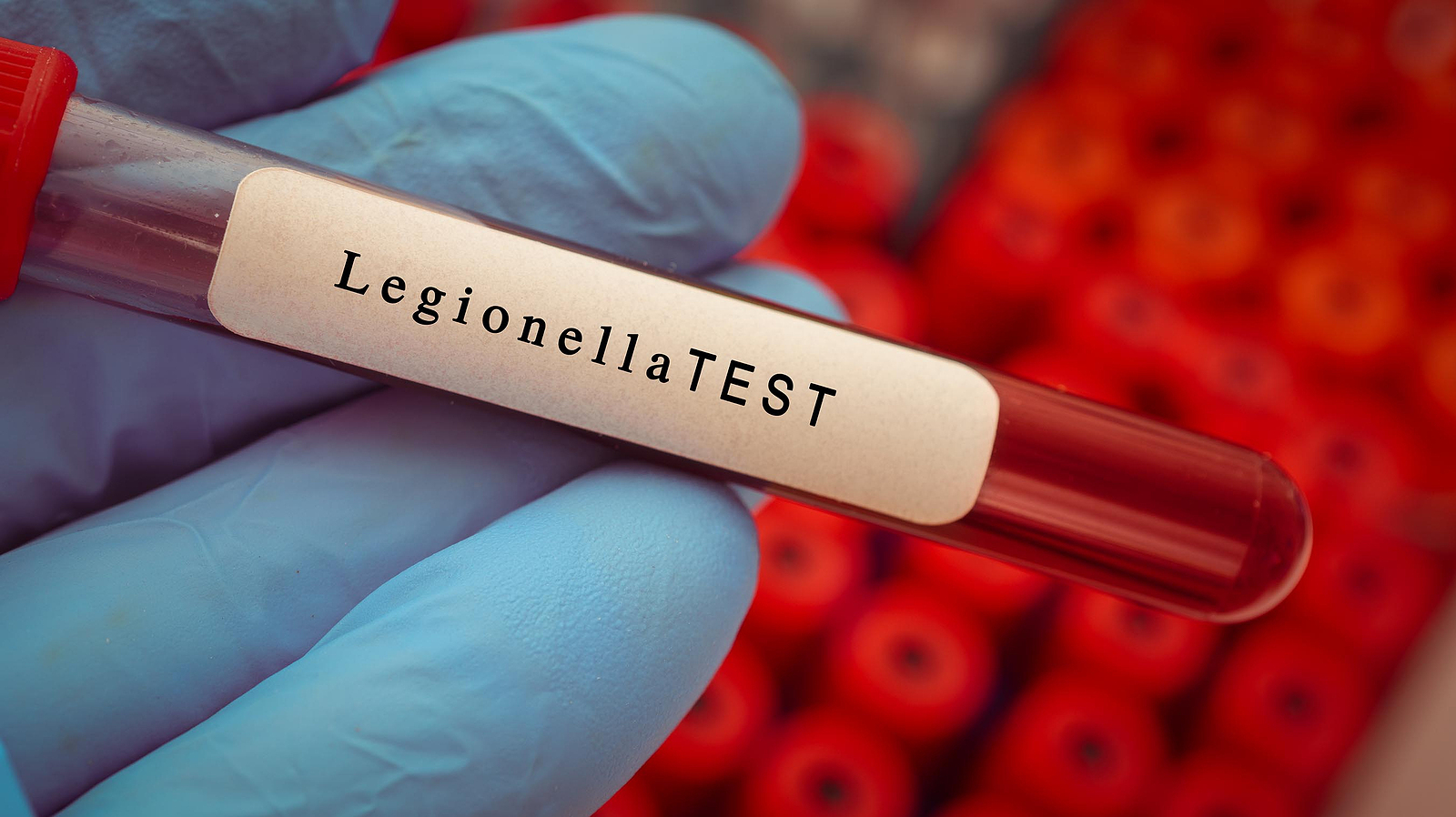 Why is Legionella Control in Care Homes So Important?
Legionella is harmful because it can lead to the development of serious lung infections and chronic diseases. The most serious of these is Legionnaires' disease, which is a form of pneumonia that is sometimes fatal.
People at increased risk of contracting Legionnaires' disease include the following:
Those over 45 years of age
Smokers
Heavy drinkers
Those suffering from chronic respiratory disease
Those suffering from diabetes, lung, heart, or kidney disease
Anyone with an impaired immune system
This is why control measures in care homes and nursing homes where vulnerable people are present are so crucial, to prevent the risk from Legionella bacteria and help save lives.
Can Anyone Test for Legionella in Care Homes?
Duty holders, employers, those in control of premises, and those with health and safety responsibilities for others must comply with government guidelines regarding Legionella control.
A Legionella risk assessment is part of this. It must be carried out by a competent person in line with the Health and Safety Executive's Approved Code of Practice and the technical guidance of HSG274.
To ensure your Legionella risk assessment is done correctly and safely, you should employ fully-accredited Legionella testing professionals that can carry out high-tech Legionella testing and thorough assessments.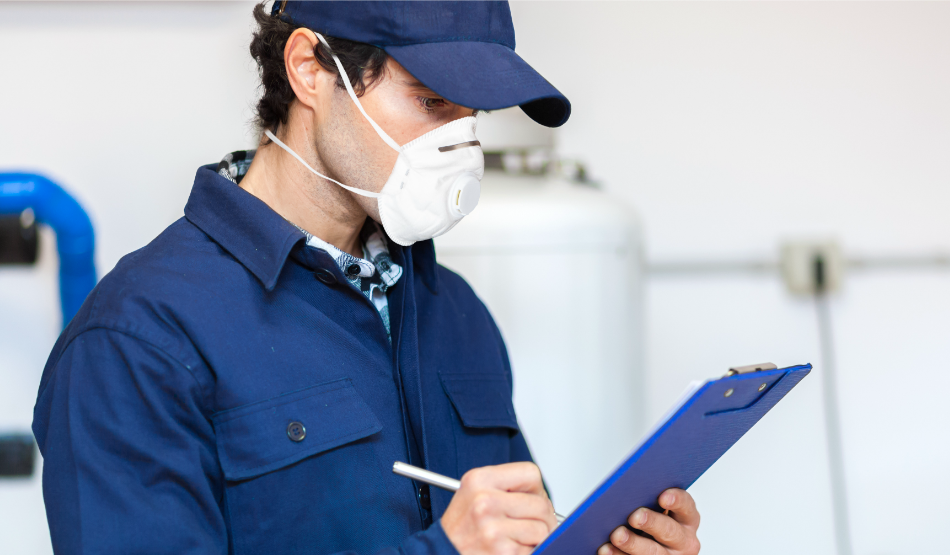 Secure Accredited Legionella Testing in Your Care Home Today
We will help you to manage the risks of Legionella and ensure the safety of your care home's occupants with our trusted, accredited services. We work efficiently to get care homes across the UK Legionella compliant and in line with government guidelines.
You will not risk missing anything with our comprehensive Legionella testing services for care homes and nursing homes. Fill out a form or speak to our specialist advisors to book your assessment today.