What is Legionella? The Legionella People Explain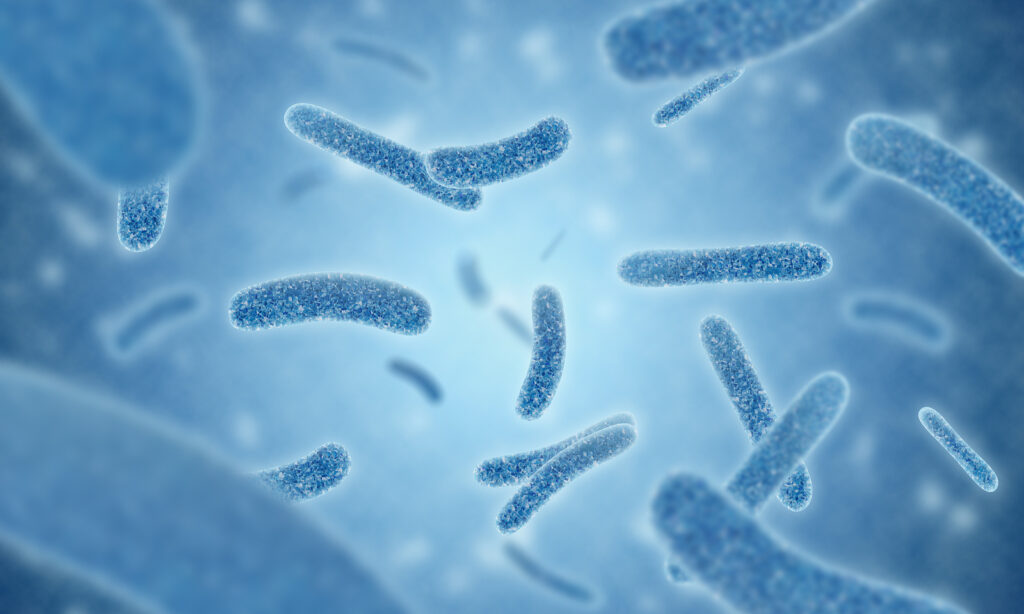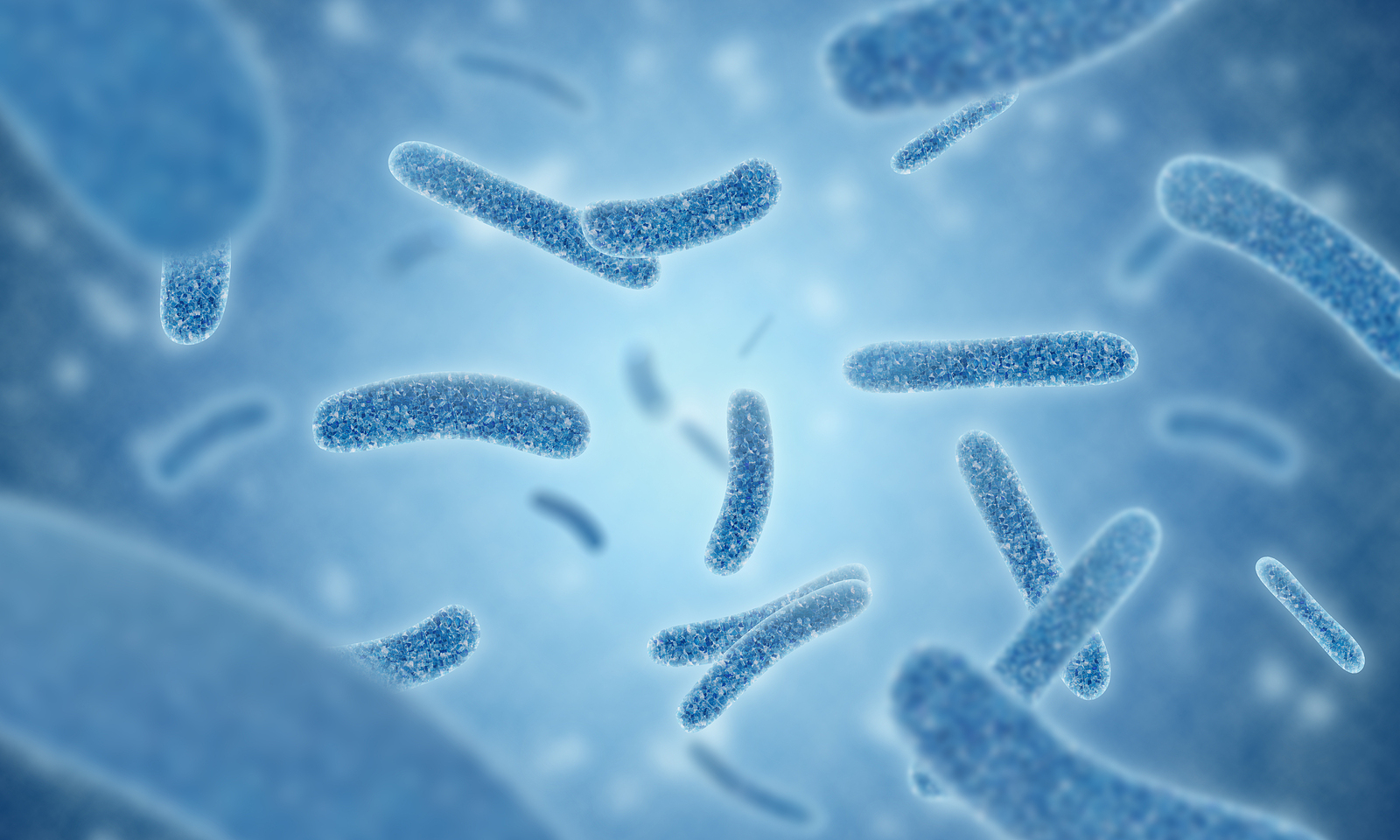 Legionella is a bacteria which can grow in any water system. The spread and growth of Legionella bacteria are dangerous because of the harm it causes when exposed to humans. Breathing in this bacteria in water droplets can lead to the development of Legionnaire's disease, a potentially deadly form of pneumonia.
In this guide, we will explain crucial information about what Legionella is, how it is formed and spread, and how to stop it. We will explain why it is vital for health and safety reasons to get Legionella risk assessments for any building or premises if you are in charge.
With our years of experience helping countless clients achieve Legionella compliance in their properties and industry accreditations under our belt, we can help you with our comprehensive Legionella knowledge and expertise.
Legionella Questions and Answers
What is Legionella Bacteria?
Legionella is a bacteria that is common and widespread in natural water systems like ponds and rivers. When the conditions are right, this bacteria can also grow in artificial hot and cold water systems. This is a problem because water droplets infected with Legionella bacteria can lead to severe illness and even death when breathed in.
What is Legionella Pneumophila?
There are three broad groups of Legionella. Legionella Pneumonia is the most serious serogroup of Legionella bacteria as it is the most likely to cause Legionnaires' disease to those exposed.
Why Is Legionella Dangerous?
Legionella is dangerous because it causes chronic lung diseases and lung infections which are known under the collective term Legionellosis. The most serious of these is Legionnaires' disease. This is a form of pneumonia that is potentially fatal.
People at increased risk include:
People over 45 years of age
Smokers and heavy drinkers
People suffering from chronic respiratory or kidney disease
People suffering from diabetes, lung and heart disease
Anyone with an impaired immune system
Where is Legionella Bacteria Found?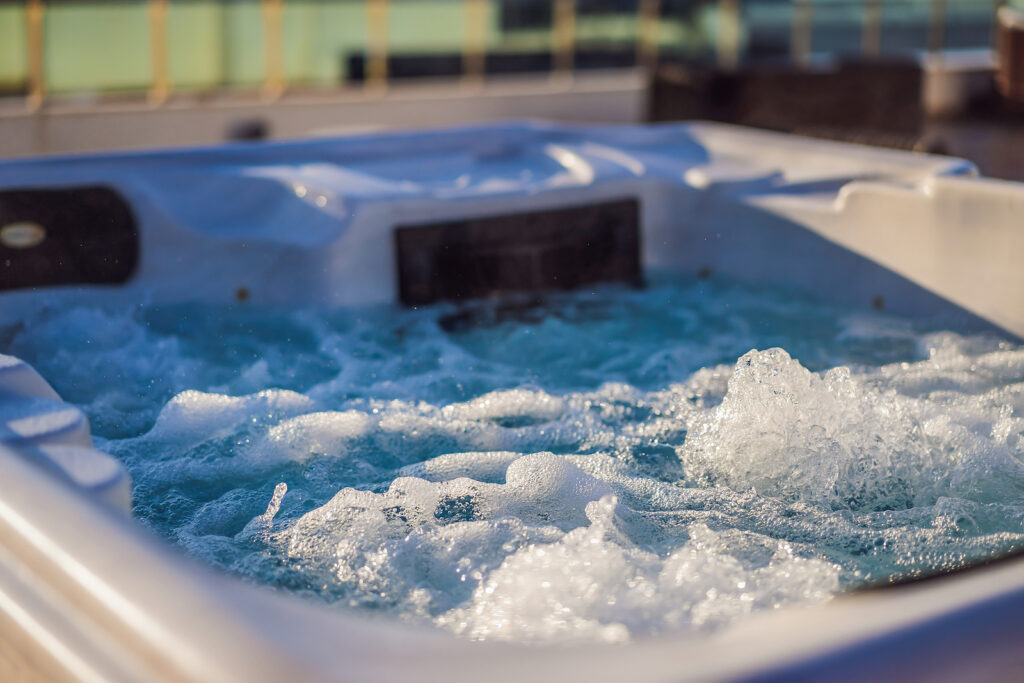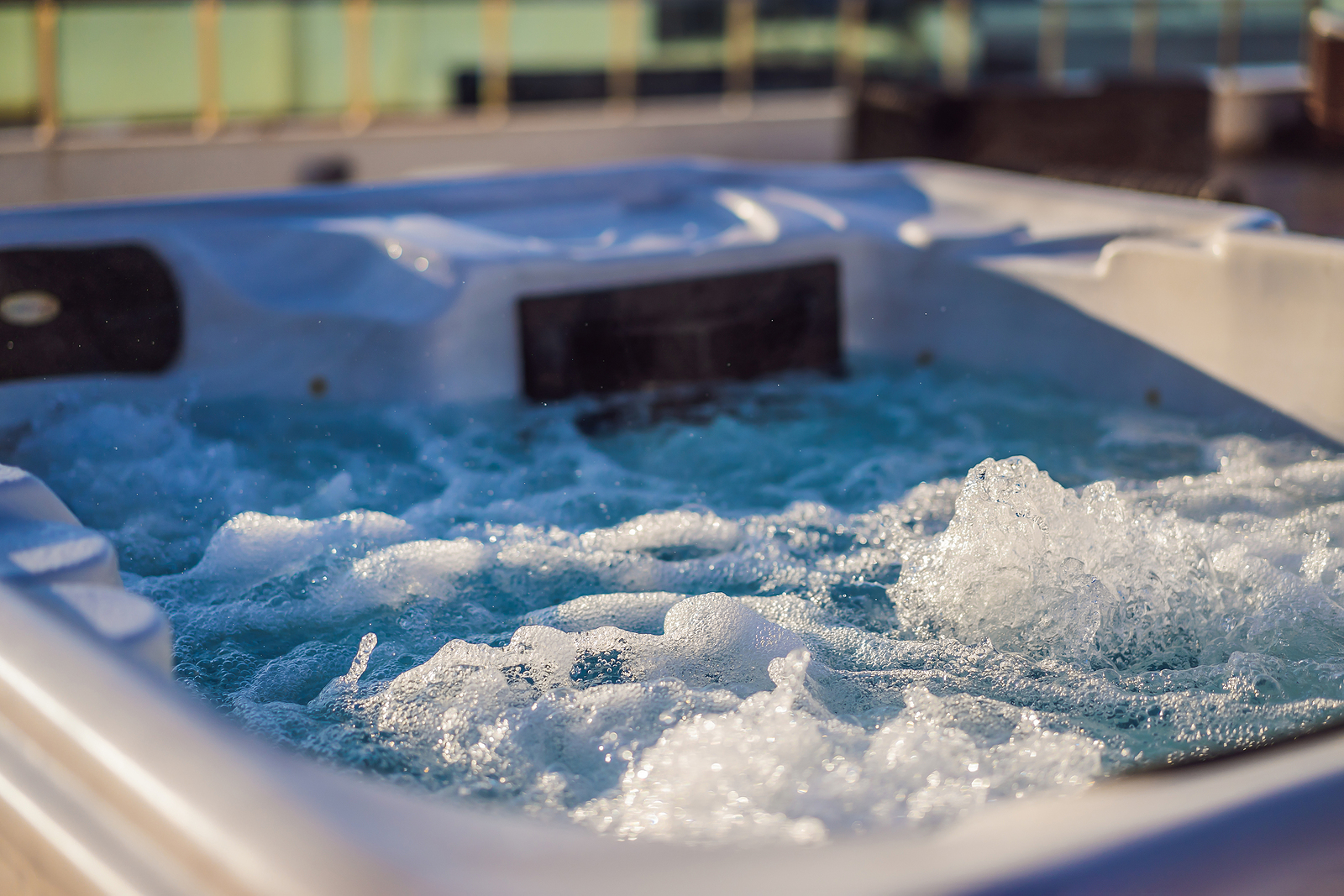 Naturally, Legionella bacteria are found in water sources like ponds, lakes, rivers and reservoirs. Legionella bacteria can also grow in purpose-built water systems in the right conditions, as detailed in the next section.
Legionella bacteria is most likely to be found in:
Cooling towers
Evaporative condensers
Air conditioning units
Spa pools
Hot tubs
Swimming pools
Dental apparatus
Showers
Healthcare properties
Vehicle cleaning machines
Food manufacturing sites
Washing facilities
Industrial facilities like manufacturing sites
How Does Legionella Bacteria Grow?
So what causes Legionella in water? There are 3 key elements that lead to the growth of Legionella bacteria in water systems:
Habitat: Unfortunately, most water systems are the ideal habitat for Legionella bacteria to grow. This includes shower heads, sprinkler hoses, taps, and hot water cylinders.
Food source: These habitats typically grow the ideal food sources that allow Legionella to thrive. The food sources that Legionella feeds on include sediment, scale, and other bacteria.
Warm Temperatures: Legionella bacteria thrive in temperatures between 20 – 45 degrees celsius.
The combination of these factors in artificial water systems creates the ideal conditions for Legionella to grow.
How is Legionella Spread?
After these conditions have allowed Legionella bacteria to grow, what then allows the bacteria to spread is aerosol release. This can happen with any water outlet and any system where water is stored and recirculated. This exposure to Legionella is very dangerous.
What is the Ideal Temperature for Bacteria Growth?
The ideal water temperature for Legionella bacteria growth is between 20-45 degrees celsius. In this temperature window, the bacteria can grow and spread dramatically. Below this temperature, the bacteria can survive but not multiply.
What Temperature Kills Legionella?
The bacteria will die at temperatures over 60 degrees celsius, so boiling water can kill Legionella bacteria.
Does Chlorine Kill Legionella?
Chlorine does provide an effective chemical treatment. Systems with lesser issues can be cleaned with chlorine while systems that have significant problems can benefit from temporary shock chlorination.
Learn more about the disinfection of hot and cold water systems.
What Is a High Legionella Count?
Tests for Legionella will be verified by a laboratory. The figures will be presented as "cfu/l" which stands for colony-forming units per litre. If this figure is anything over 100 cfu/l, more investigation is required. But if the Legionella detected is over 1,000 cfu/l, this is an indication of high levels of bacteria and immediate remedial action must be taken.
Why a Legionella Risk Assessment is Essential in Any Building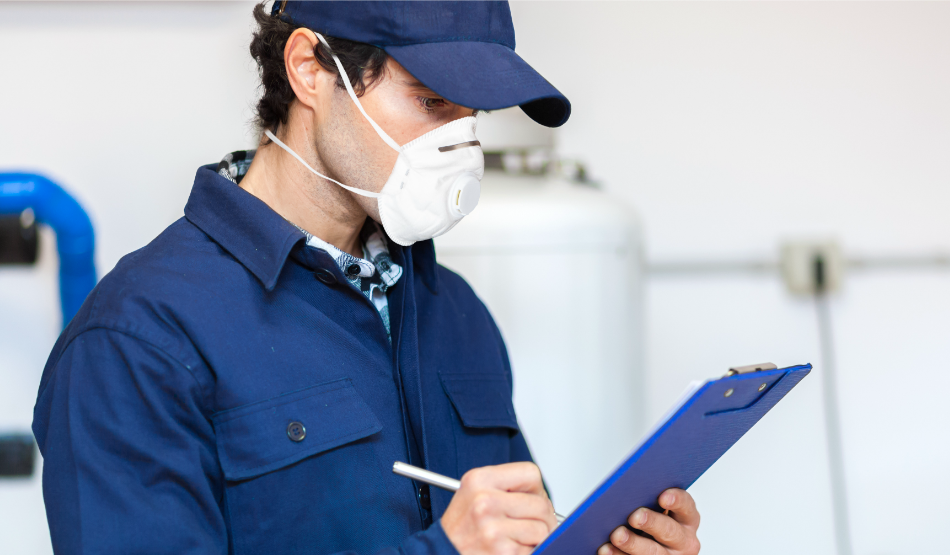 Under the Health and Safety at Work Act in 1974, a Legionella risk assessment is a legal requirement. Every building must be compliant with current legislation, including ACOP L8, HSG274 and HTM 04-01 (Healthcare).
If you are the responsible person in a building, business area, or property, you must:
Identify and assess risks of Legionella bacteria growth, spread, and exposure
Take appropriate actions to prevent or control these risks
Ensure you keep the correct records
Carry out any other health and safety duties you may have
A Legionella risk assessment is a technical review which includes physical assessments of hot and cold water systems as well as administrative checks of records.
How We Can Help With Our Comprehensive Legionella Services
A Legionella risk assessment must be conducted by an individual with competence and suitable training to undertake the needed physical and administrative checks. Failure to comply with legal requirements can result in a hefty fine and a dangerous outbreak of Legionnaires' disease.
To get a fully competent service that gives you peace of mind, get the Legionella professionals in. At Guardian Hygiene Services, we have helped countless clients achieve Legionella compliance with our efficient, cost-effective services and bespoke reporting system.
Contact our team of specialist advisors for a thorough assessment of your water systems and recommendations for any necessary remedial actions.