Your Guide to Legionella Regulatory Compliance for Educational Facilities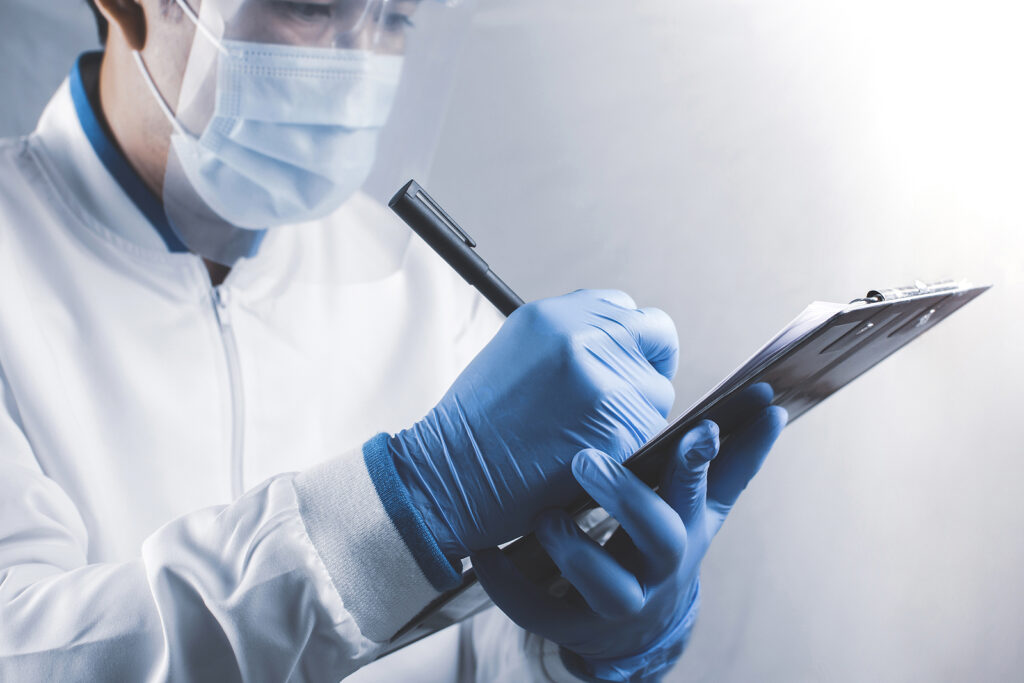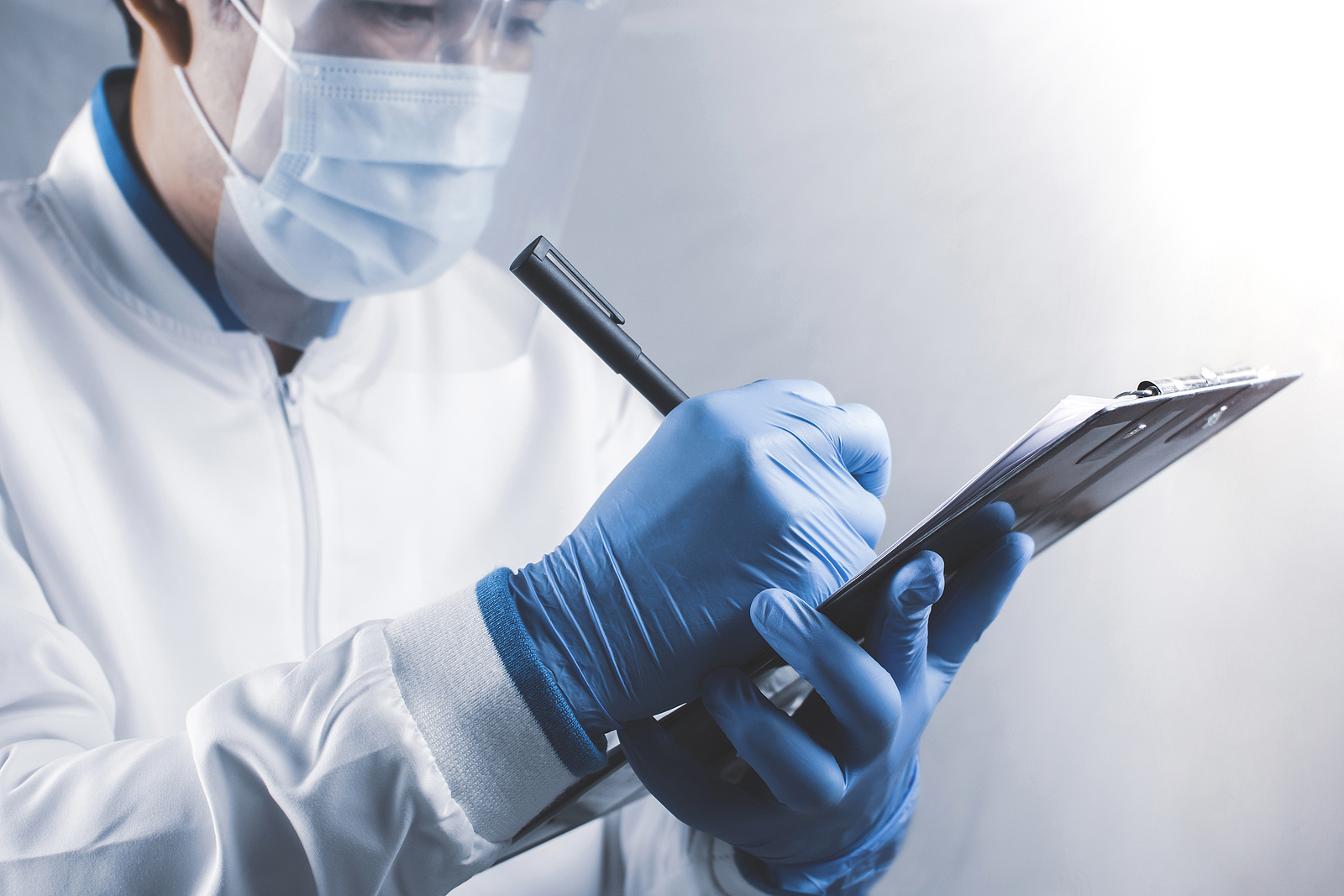 Navigating the complex landscape of health and safety regulations can be daunting, particularly when it comes to the control and prevention of Legionella bacteria in educational settings.
Here, you'll learn about the inherent dangers, the necessary control measures, and, importantly, the specific UK regulatory requirements that your facility must adhere to. Ensuring regulatory compliance not only protects the well-being of students, staff, and visitors but also safeguards your institution against penalties and potential reputational damage.
What Is Legionella?
Legionella is a bacteria found in natural freshwater environments like lakes and streams. However, it becomes a health concern when it proliferates in man-made water systems, such as air conditioning systems, hot water tanks, and plumbing systems. When people inhale mist or vapour containing the bacteria, it can cause Legionnaires' disease, a severe form of pneumonia.
Whilst Legionella does not spread from person to person, it can pose serious health risks, particularly to those with weakened immune systems or underlying health conditions.
Conducting Risk Assessments
A risk assessment of the water systems in these institutions must be carried out, with a focus on potential Legionella hazards in all hot and cold water systems, showers, faucets, sprinklers, fountains, and all water used for drinking, washing, or recreational purposes.
 This risk assessment must lead to the development and implementation of a written Legionella control scheme, including measures to prevent stagnation, manage temperatures, disinfect, and regularly test for Legionella.
Implementing Control Measures and Maintenance Plans
These measures often involve maintaining hot water above 60°C, cold water below 20°C, annual disinfection of water tanks, quarterly inspections of shower heads, and more frequent testing if a risk is identified. These institutions are also required to establish maintenance plans to regularly clean and disinfect water tanks, taps, and shower heads.
Maintaining Water Flow and Proper Record Keeping
To maintain water flow, weekly flushing should be carried out for showers or wash basins that are not frequently used, and any unused outlets after prolonged closure should be disinfected before use. Proper record-keeping is critical, and includes maintenance, disinfection, inspections, and testing results.
Training and Communication
Training of staff and contractors about Legionella is incredibly important, as is communication about control measures. Any changes to water systems or positive Legionella tests require immediate action, and authorities must be notified if an outbreak is suspected.
Regular Review of Risk Assessments
Risk assessments should be reviewed every two years or when significant changes are made to the water systems. By strictly adhering to these procedures, educational sites can effectively control the risk of Legionella, thereby safeguarding those using their water systems.
What Are the Risks of Non-Compliance?
Non-compliance with regulatory requirements for Legionella control in the UK poses significant risks for educational institutions:
Legal Consequences: Non-compliance can lead to serious legal consequences. Under the Health and Safety at Work Act 1974 and the Control of Substances Hazardous to Health Regulations 2002, failure to properly manage and control Legionella can result in fines, penalties, or even imprisonment in severe cases.
Reputation Damage: If an institution fails to maintain compliance and an outbreak of Legionnaires' disease occurs, it can cause significant reputational damage. Trust from students, parents, staff, and the wider community can be eroded, which can have long-term impacts on enrollment and funding.
Health Risks: The most immediate and dangerous risk is to health. Legionella bacteria can cause Legionnaires' disease, a severe form of pneumonia, and Pontiac fever, a milder flu-like illness. Both can be dangerous to students, staff, and visitors, particularly those with weakened immune systems.
Closure or Interruption: In the event of an outbreak, facilities may need to be closed or activities interrupted to allow for investigation and remediation. This can disrupt educational activities and may lead to additional costs.
Financial Impact: Non-compliance can result in substantial financial costs. These can stem from fines and legal costs, remediation and control measures post-outbreak, and potential compensation claims from affected parties.
Given the potential risks associated with non-compliance, it is crucial for educational institutions to take their responsibilities for Legionella management seriously. Achieving compliance is not just about meeting regulatory requirements—it's also about protecting the health and safety of your institution's community.
Secure Legionella Compliance With Comprehensive Assessments
Guardian Hygiene Services are specialists in Legionella control, with years of experience serving educational institutions large and small.
We are dedicated to helping you manage your water systems efficiently and effectively. We offer comprehensive Legionella risk assessments, tailored control measures, and a range of services designed to ensure your institution remains compliant with ACOP L8 and other key regulations.
Don't compromise when it comes to the safety of your educational institution. To speak to our specialist advisors and learn more about our risk assessments about how Guardian Hygiene Services can provide a dependable, cost-effective solution tailored to your needs, fill out an enquiry form or give us a call today.