Legionella Training & Certification
Up-to-date Legionella Training Courses & Certification to Safeguard Staff
Legionella awareness training and proper certification are critical for the health and safety of any organisation managing water systems. The risks from Legionella bacteria demand serious attention; it can spread through building water systems and lead to the potentially fatal Legionnaires' disease if inhaled in small water droplets.
To minimise legionella risks, it is vital that staff are competent and aware of proper control measures. This is why we offer legionella training courses for hot and cold water systems across various sectors. We provide high-quality online training, ongoing learning support, and Legionella certificates for your staff so you can confidently meet compliance requirements and mitigate the Legionella threat.
Find out more below or get in touch with us today for an accurate quote for training courses tailored to your needs.
The Need for Legionella Awareness Training
Given the potentially severe health consequences of Legionnaires' disease, it is critical that staff responsible for Legionella control have proper training. Competent persons must be appointed to take day-to-day responsibility for managing risks, and suitable training ensures these responsible persons fully understand how to prevent Legionella.
Those implementing and monitoring control measures must also receive Legionella training tailored to their roles. This includes engineering staff, facilities managers, and external contractors.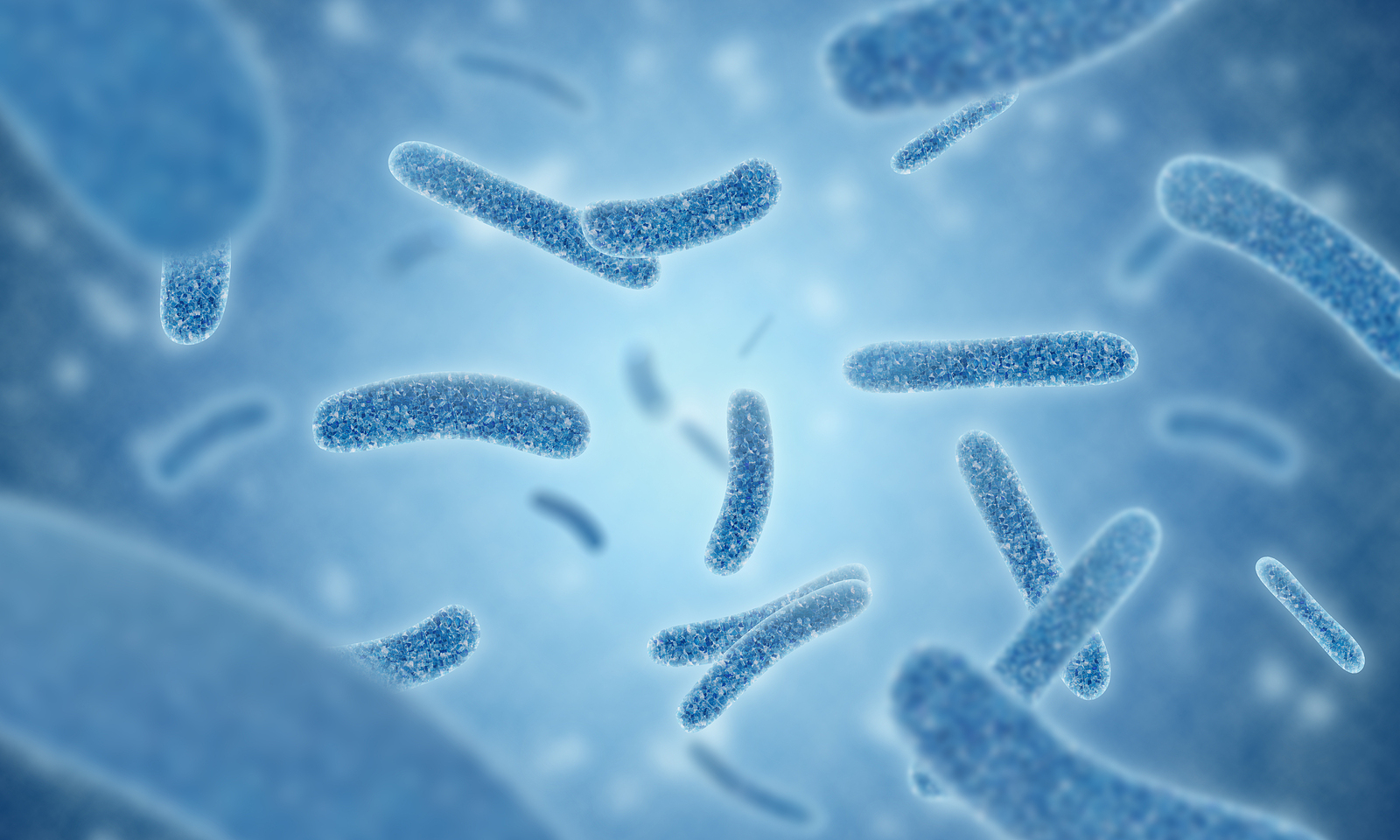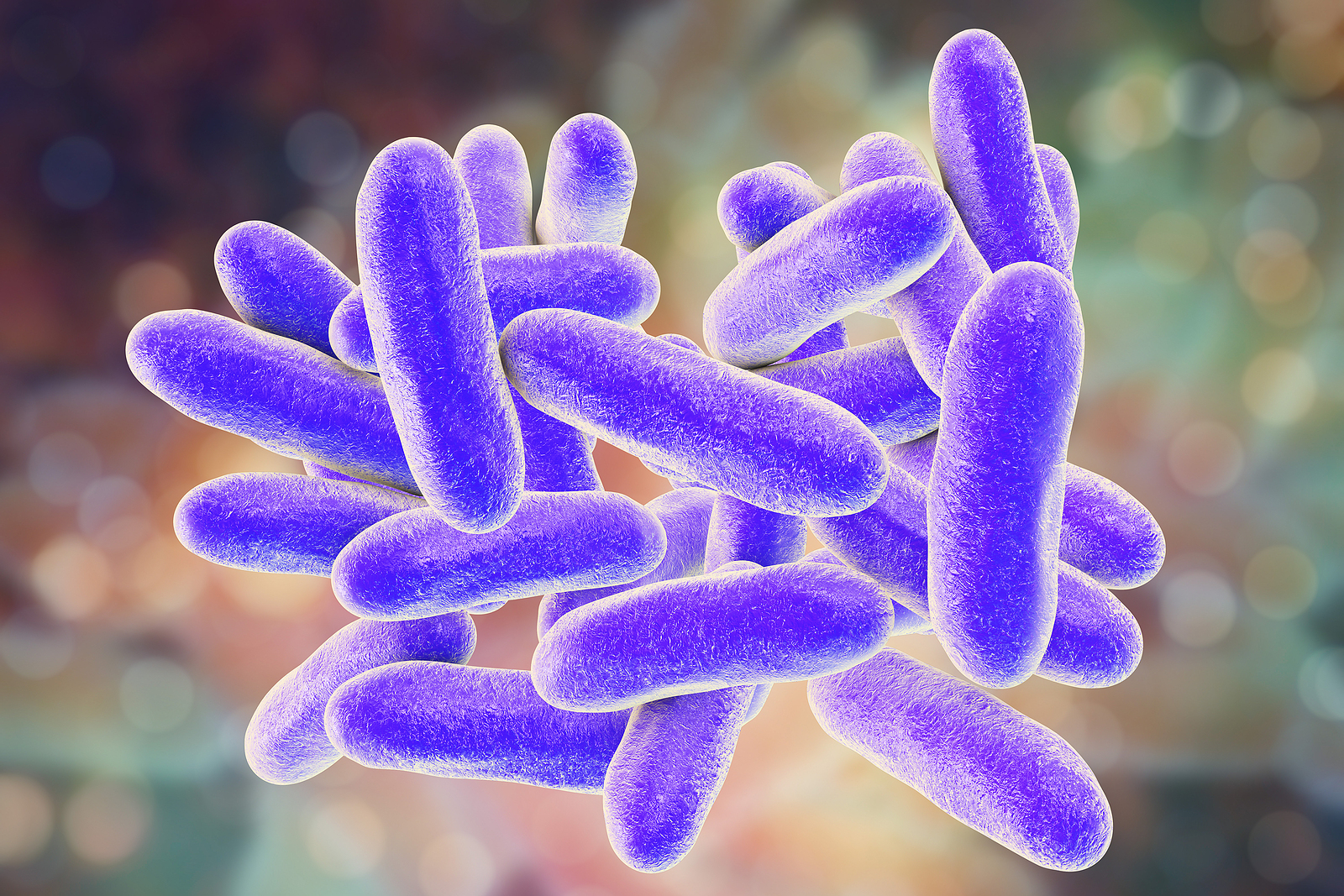 What Does Legionella Awareness Training Involve?
Training provides the required knowledge on topics like:
Legionella bacteria characteristics
How Legionella spreads in water systems
Control measures like temperature regulation, water treatment, equipment maintenance
Monitoring, sampling, and inspection procedures
Record keeping and documentation
Developing competencies through up-to-date Legionella courses creates a knowledgeable base within an organisation. It helps ensure ongoing ACOP L8 and HSG274 compliance and robust prevention of Legionella risks.
Legionella Management Training Course
This more comprehensive half-day online course delivers extensive training for responsible persons and managers tasked with controlling Legionella.
It covers:
Legionella background and microbiology
All relevant legal and compliance requirements
Risk assessments and written control schemes
Training and competence of staff
Implementing control measures
Record keeping and reviews
A test is administered and certificates are provided. It equips duty holders with in-depth knowledge.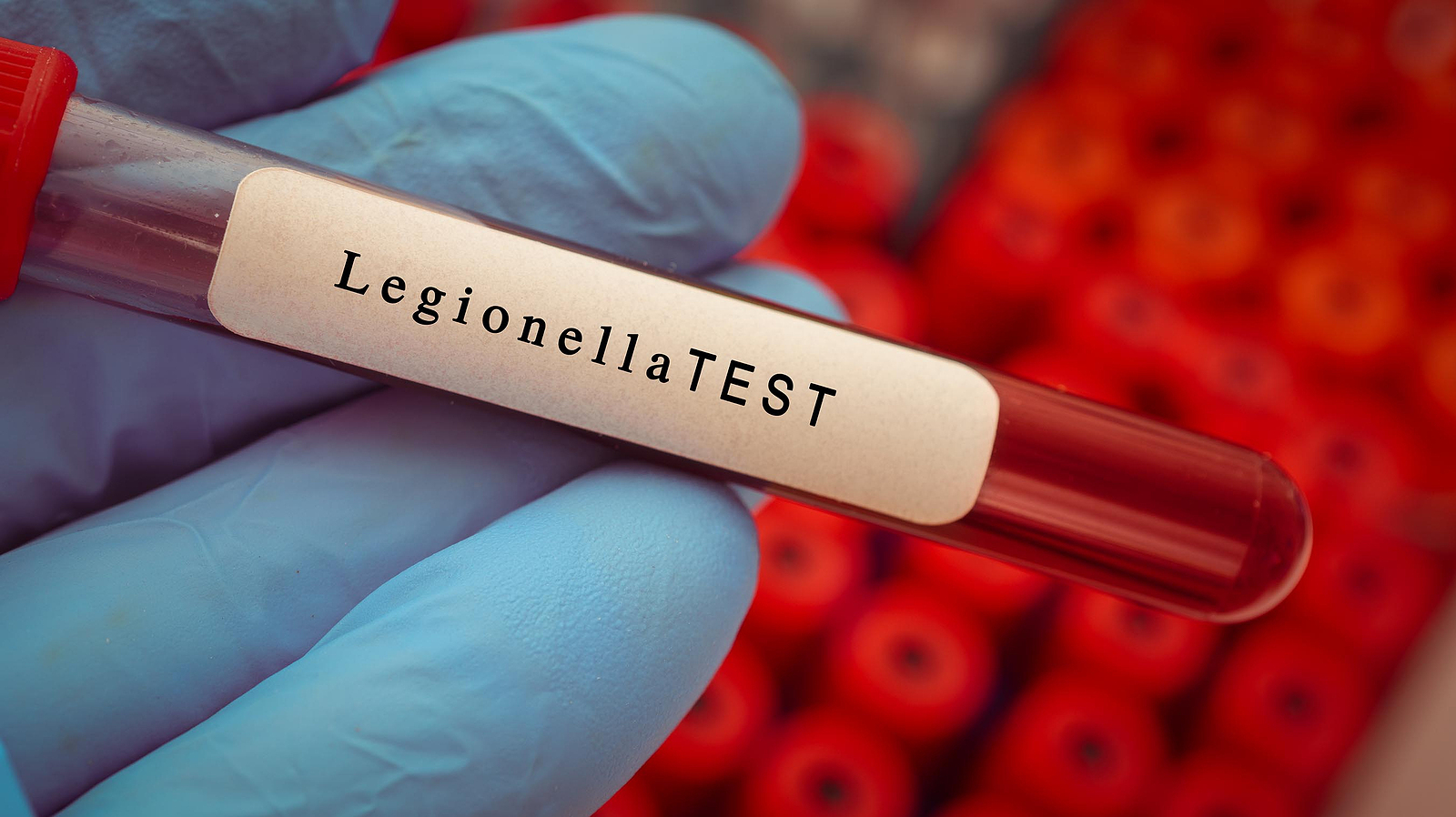 The Benefits of Our Legionella Training Courses
Customised for Your Workforce
We tailor our Legionella training courses to each organisation's specific risk assessments and needs. The courses can incorporate an organisation's policies, procedures, and site specifics to provide customised instruction for attendees. Personnel gain insights and skills tailored to managing their own organisation's water systems and mitigating its particular risks. By customising the training content and approach, we ensure high relevance to each of our client's situation.
Access Courses from Any Location
With busy schedules, it can be difficult for staff to find time for training all in one place. We alleviate this by offering convenient online and Teams courses that minimise time commitment. The short formats and remote access means employees don't lose productivity travelling and sitting in a classroom. This flexibility in delivery methods makes it much easier to fit essential Legionella learning into employees' schedules.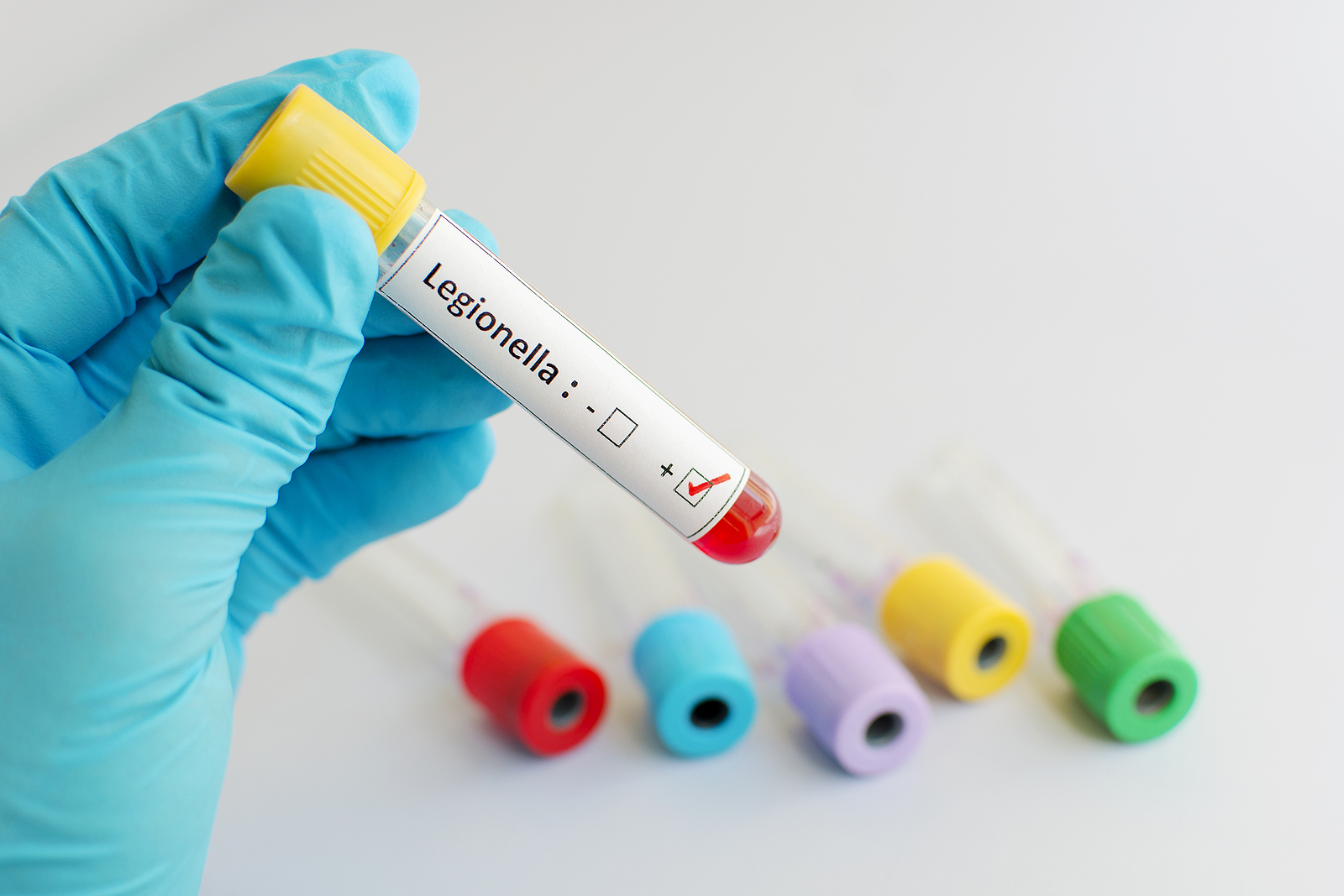 Access to Ongoing Support
We provide ongoing support beyond the initial Legionella training to reinforce learning and ensure competencies are maintained. Experienced trainers are available for post-course consultations to assist personnel in applying the training concepts in their workplace, and questions can be addressed to clarify anything covered in our online training courses.
We also offer periodic refresher training to update staff on any changes to regulations, codes of practice, or control measures. This ensures personnel keep their knowledge current as the latest Legionella prevention guidance evolves.
With this ongoing learning support, organisations can be confident their team has the expertise to proactively identify and mitigate Legionella hazards. staying up-to-date and compliant.
Up-To-Date Certification
Upon successfully completing our Legionella training course, attendees are issued official certificates that serve as documentation that personnel have up-to-date Legionella knowledge and competency.
For organisations, certification provides evidence staff understand proper control measures, monitoring, record-keeping, and all responsibilities for Legionella prevention. This assures management, regulators, and other stakeholders that Legionella risks are being actively managed by competent personnel.
Get Customised Legionella Training for Your Workforce Today
Legionella bacteria present a significant threat to health and safety when allowed to proliferate in building water systems. Organisations have a duty to implement robust Legionella risk management courses led by competent, trained personnel.
Guardian Hygiene Services offers comprehensive Legionella training and certification customised to equip personnel with the expertise needed to minimise risks. By partnering with Guardian, companies can confidently meet compliance requirements while safeguarding the health of occupants and visitors.