Comprehensive Legionella Control Services
Legionella Control
At Guardian Hygiene Services, we are highly experienced in tackling Legionella, fully accredited by the Legionella Control Association and a number of industry bodies. We can help you get to Legionella compliance and ensure proper water hygiene for the complete health and safety of your premises. We work collaboratively with you, providing detailed, tailored reports that offer a comprehensive guide to eliminating the risks of exposure to Legionella.
A Legionella control scheme is a vital next step if risks of Legionella have been identified in your commercial or residential property. You must ensure your premises are compliant with current legislation, including ACOP L8, HSG274 and HTM 04-01 (Healthcare).
With expert technicians across the country ready to attend your premises, our services are exceptionally efficient and reliable. Fill out an enquiry form or get in touch to speak to our specialist advisors and get your comprehensive Legionella control scheme underway.
What is a Legionella Control Scheme?
A Legionella control scheme is put in place after a Legionella Risk Assessment has been carried out and potential dangers identified. The scheme aims to stop the proliferation of Legionella bacteria in the water systems of your premises, specifying which measures need to be undertaken in order to achieve this.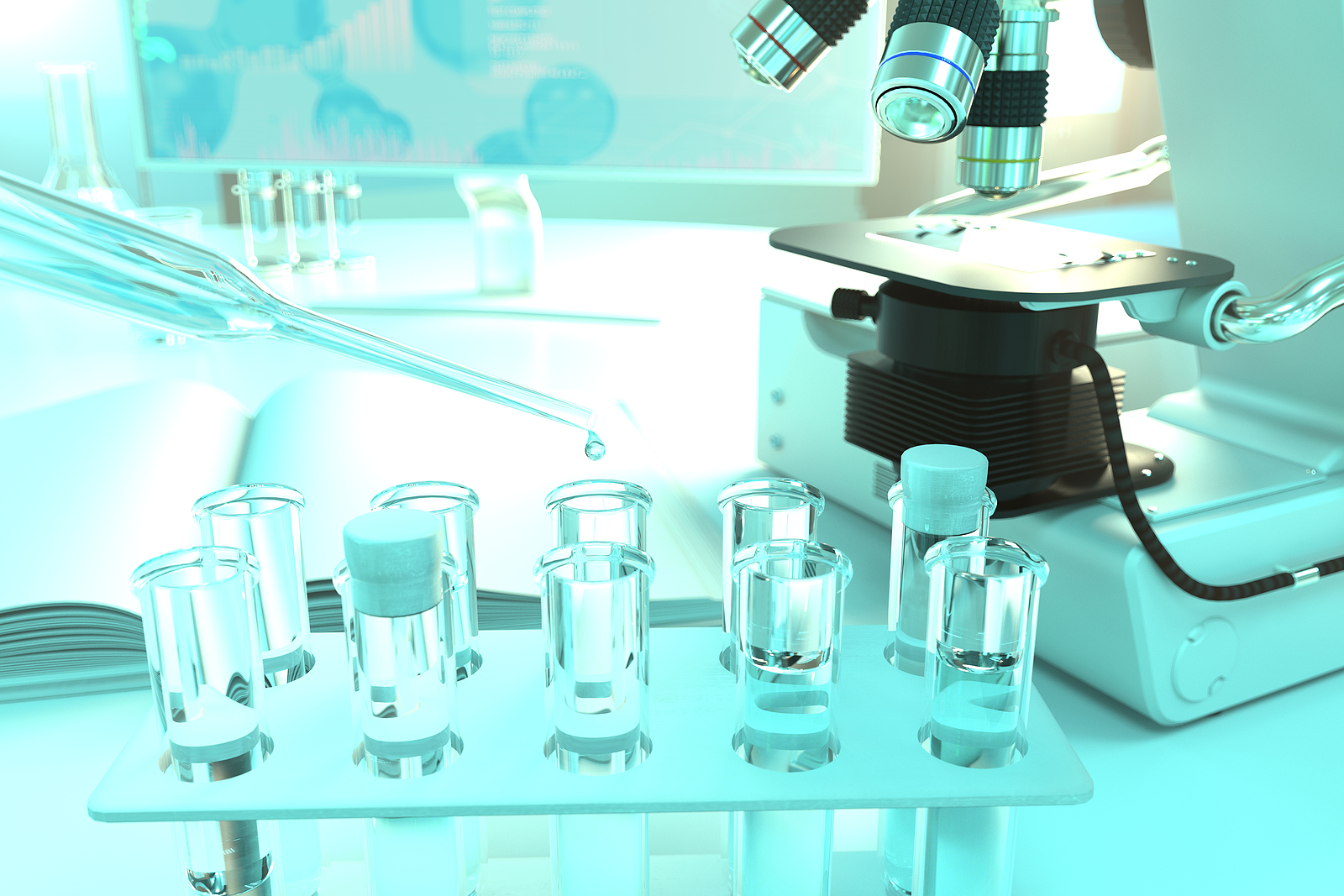 How We Can Help With Legionella Management and Control
Our Legionella control services will help you to control the spread of Legionella bacteria and ensure the safety of all occupants of your commercial or residential premises.
Once the risks in your premises have been identified and assessed, we prepare a written control scheme and work with you to implement the monitoring and management of Legionella risks. The scheme will detail the water treatment regimes you need to undertake and how to do them as well as the correct operation of your water systems.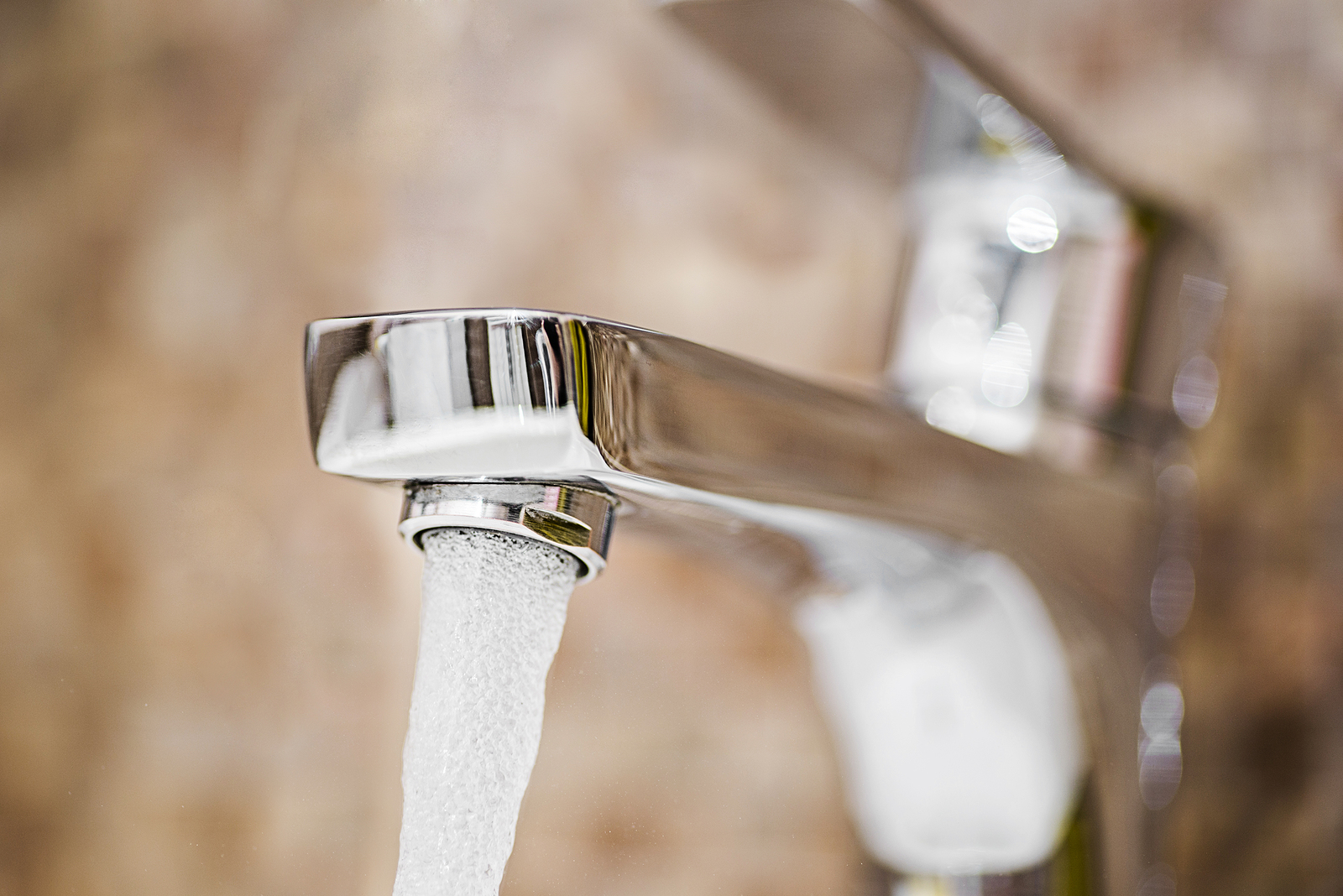 What Will My Legionella Written Control Scheme Include?
Your Legionella control scheme will be completely tailored to your system and your needs. We provide guidance and detailed information on your written scheme and a detailed report that includes information like:
Details of the Risks Identified
We will detail the scope of control measures to be undertaken and explain how these will help.
This includes who the duty holder and responsible person(s) are and what their communication pathways should be, an allocation of their responsibilities, and training on Legionella risk management and control.
An Up-to-Date Schematic of Your Systems
This will include the full layout of your systems within and around the premises, identifying piping routes, storage and header tanks, calorifiers and relevant items of plant, like water softeners, filters, strainers, pumps, and all water outlets.
The Correct and Safe Operation of Your System
This includes how to control your water temperature.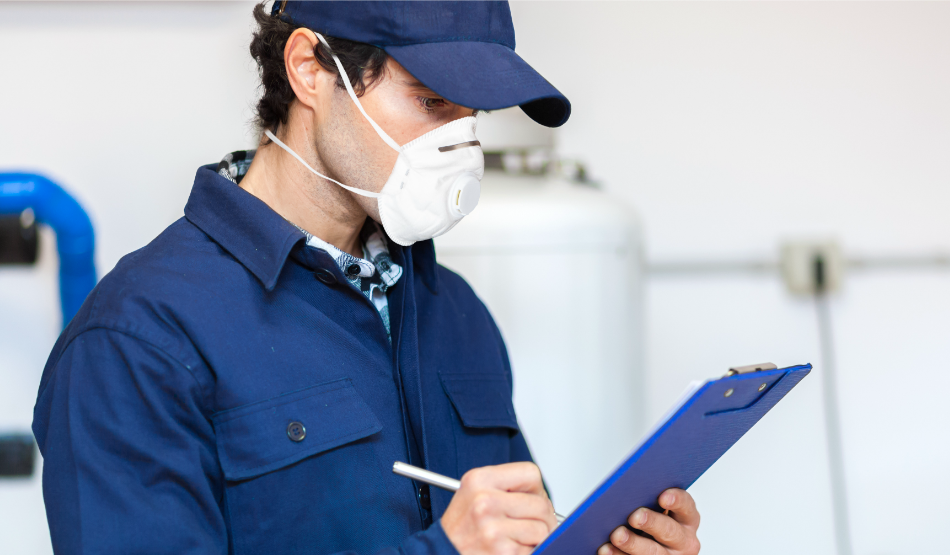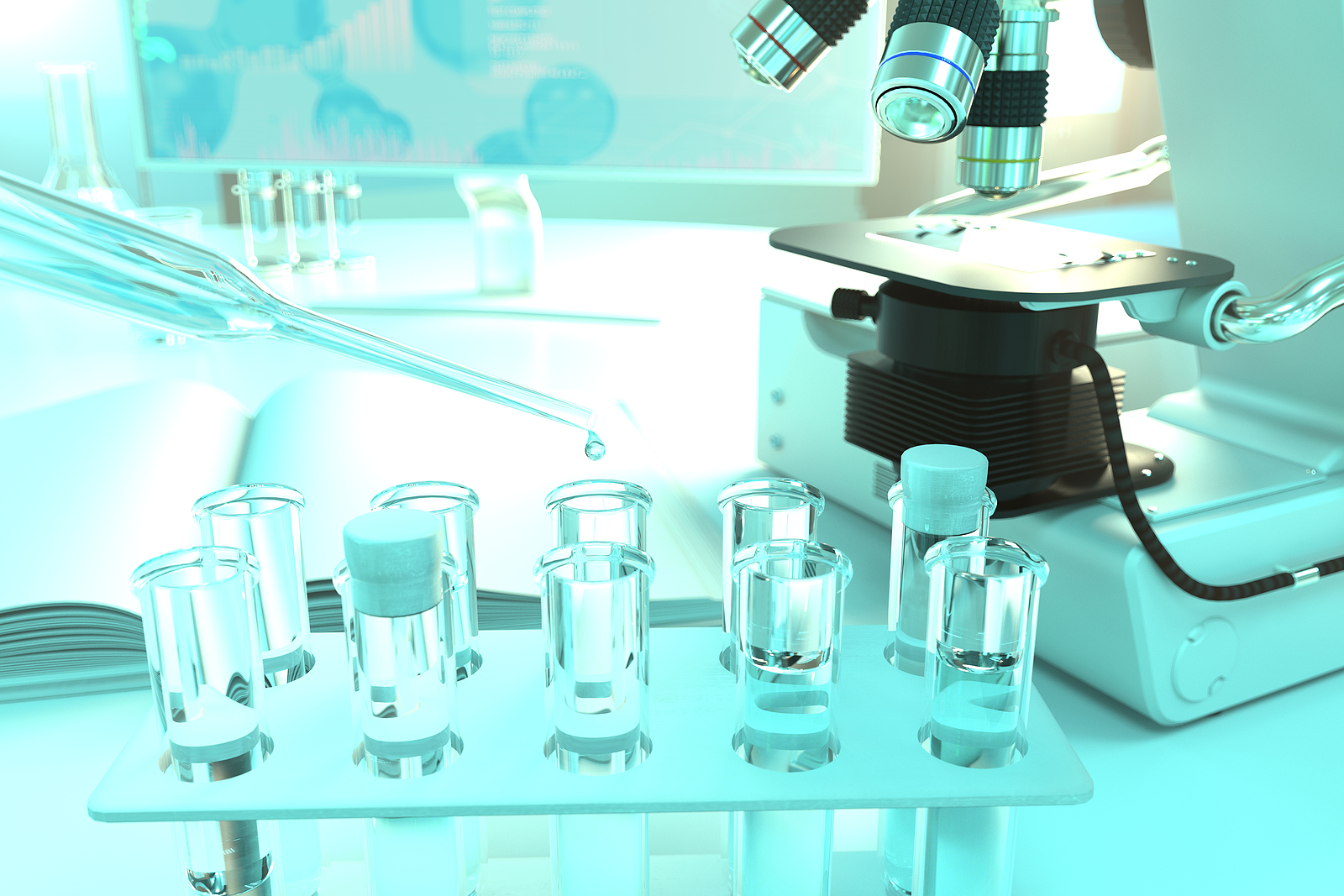 This includes:
Microbiological testing.
Operational checks.
Inspections and calibrations to be carried out and any resulting corrective actions.

Remedial action
If your scheme is not effective, we include control scheme reviews and suggested modifications to make.
Health and Safety Information
This includes the storage, handling, use of, and disposal of chemicals used in treatments and tests of water systems.
This includes what to do if there is:
A major plant failure.
Very high levels of Legionella or repeat positive water analyses for Legionella.
An outbreak of Legionellosis on your site.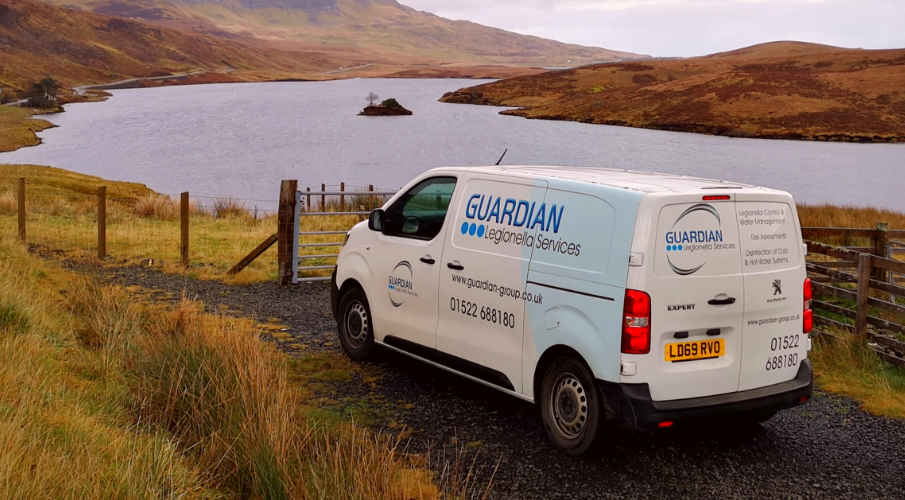 Types of Properties and Business Sectors We Cover
We have become one of the most trusted providers of Legionella control services for a number of clients.
The business sectors we cover include:
Hospitals
Care Homes
Funeral Homes
Landlords
Retail
Restaurants
Hairdressers
Dental Practices
Health Clubs
Sports Centres
Local Authority
National Trust
Universities
Schools
Hotels
Leisure Clubs
Factories, including food production
All commercial properties
Implement a Professional Legionella Control Scheme Before it's Too Late
A properly implemented Legionella control scheme is absolutely crucial to stop the spread of a potentially fatal disease and to avoid a hefty fine. To get the job done properly, choose the trusted experts at Guardian Hygiene Services.
Our high-quality reports are specifically tailored to your situation and come with comprehensive guides with a high level of detail and guidance. We work flexibly and collaboratively with you to ensure you are confident in dealing with this vitally important work.
Simply complete our contact form or get in touch with our team to arrange your Legionella control scheme today.