Comprehensive Landlord Legionella Risk Assessments
If you are a landlord, you are legally required to ensure you have assessed the hot and cold water systems in your rental properties for Legionella bacteria. We provide professional Legionella risk assessments for landlords of commercial and residential properties.
Our specialist team of qualified engineers will ensure accurate testing results and legal compliance, giving you peace of mind and ensuring the health and safety of all tenants. Our unique reporting system means everything is taken care of for you, with full guidance on actions you need to take to manage and control risks.
With accreditations from CHAS, Constructionline, SafeContractor, and the Legionella Control Association, we are the trusted Legionella specialists for landlords.
Legal Requirements Surrounding Legionella for Landlords
The law is clear that landlords have a legal responsibility to ensure the health and safety of their tenants by keeping properties safe and free of health hazards. Part of this is ensuring proper water system hygiene and minimising the risks of Legionella bacteria proliferation and exposure.
Some landlords report being asked to produce Legionella certificates before being taken on by letting agents. These certificates do not actually exist and no physical piece of paper that claims to be a Legionella certificate would be recognised by the Health and Safety Executive (HSE).
All that is actually required is a Legionella risk assessment. According to health and safety law, this assessment should be carried out in line with the guidelines set out in ACOP L8 and HSG274. You must also ensure that the proper records are kept.
While you do not need a special training course in order to assess the risks of Legionella, you must be a competent person able to take the appropriate measures. If you miss something, you risk a large fine and risk exposing your tenants to dangerous lung infections caused by the bacteria.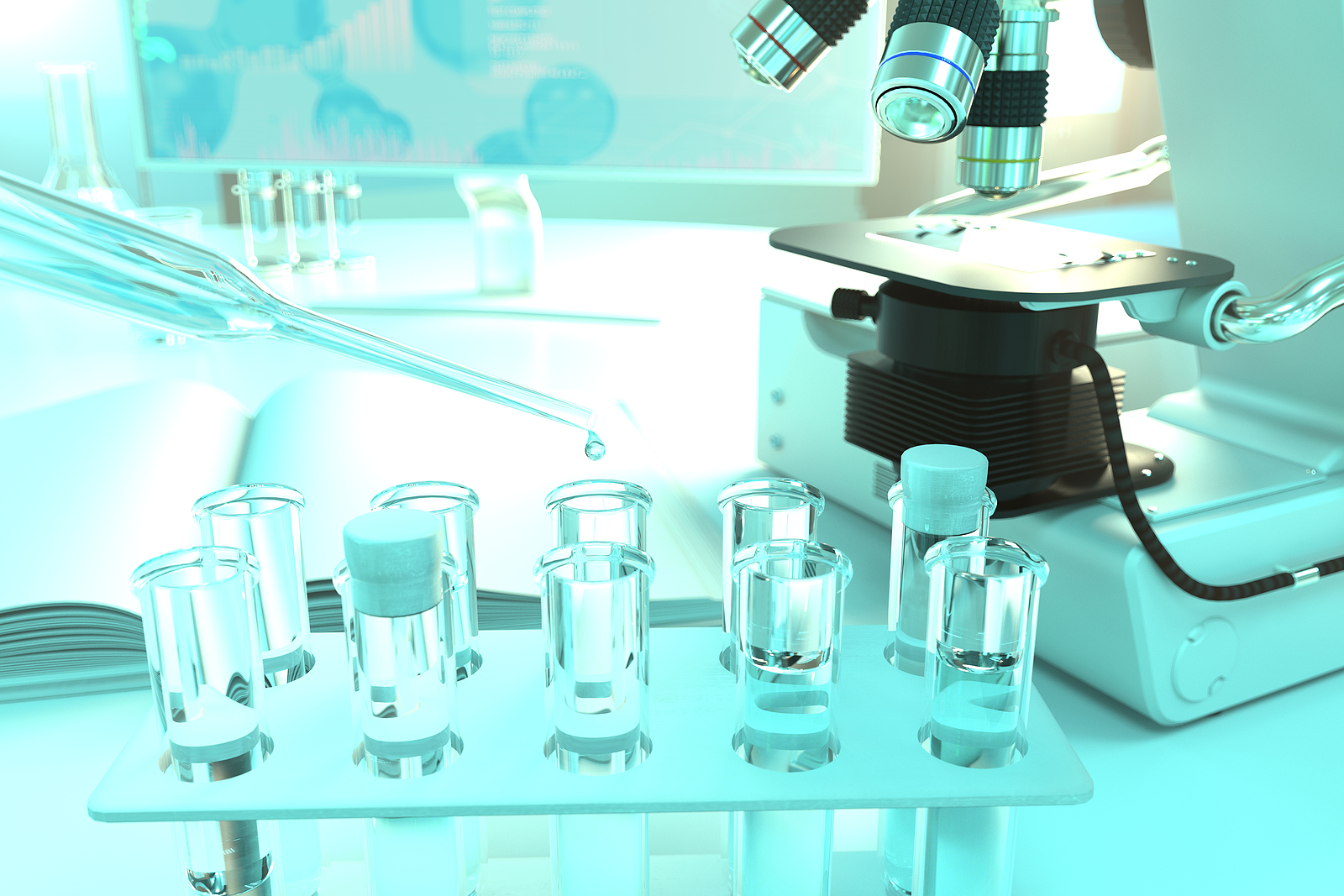 What Sets Us Apart
A Legionella risk assessment from our highly trained technicians means nothing gets missed. We conduct thorough reviews of your hot and cold water systems, mapping out all weaknesses and identifying any sources of risk. We used approved UKAS-calibrated thermometers to get the most accurate water temperature readings.
What sets us apart from other Legionella service providers is our bespoke reporting. You receive detailed explanations of our findings plus accurate quotes for any necessary remedial actions that we've recommended.
We have a full range of Legionella services that help you after the risk assessment is complete:
With Guardian Hygiene Services, everything is taken care of for you.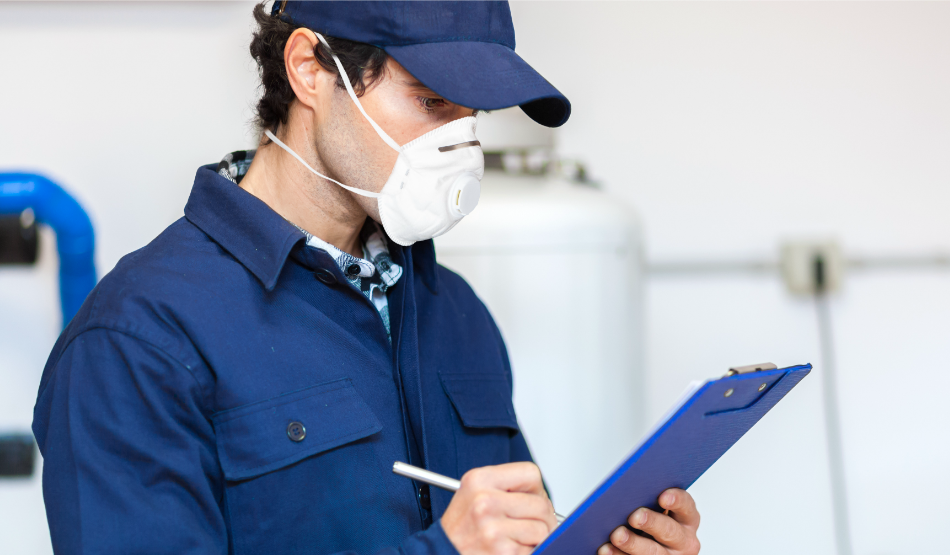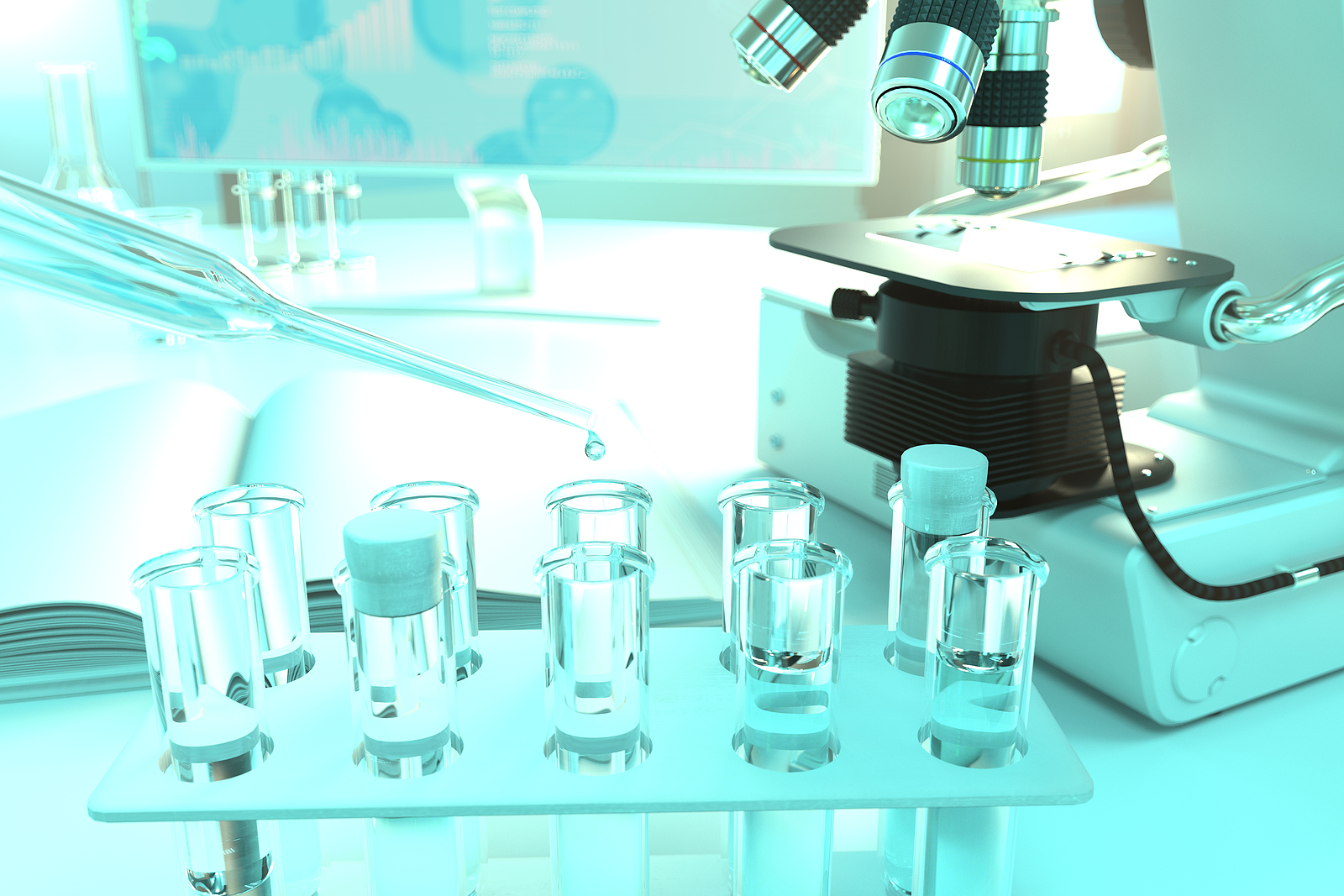 How Our Legionella Risk Assessments for Landlords Work
Our landlord Legionella risk assessment services consist of administrative and technical reviews to assess the risk of Legionella bacteria in your water systems.

With technicians stationed up and down the country, we can get to your residential or commercial rental properties quickly to:
Produce a detailed map of your domestic water systems, identifying any points of weakness and any areas with potential for aerosol release
Carry out highly accurate water temperature checks with approved UKAS calibrated thermometer test kits
Consult with you or any building managers who are in charge of health and safety
Verify your current management procedures
Review and verify your paperwork, updating it if needs be
Assess the risk level of people who live or work in your properties, with a focus on age and health considerations
Everything we find will be inputted into a detailed report that gives you full guidance on the next steps you need to take.
Book Your Landlord Legionella Risk Assessments Today
If you're a landlord, you are legally required to assess, minimise, and control risks of Legionella proliferation in your properties' water systems. If you do not do this correctly, you risk an outbreak of Legionnaires' disease and a hefty fine.
Make sure it's done right with a bespoke landlord's Legionella risk assessment from trusted technicians. We will get to your property quickly to give a comprehensive review that misses nothing and gives you peace of mind.
Speak to our specialist advisors or fill out a form to book your Legionella risk assessment today.