Essential Legionella Risk Assessments for Schools
Under the HSE's Health and Safety at Work etc. Act 1974, Legionella risk assessments in schools are a legal requirement. If you are responsible for health and safety in a school, you must ensure you are controlling the risks of exposure to this dangerous bacteria.
Guardian Hygiene Services are accredited members of the Legionella Control Association and provide comprehensive Legionella risk assessments for a wide variety of educational spaces including schools, colleges, and universities. We will get you legally compliant and secure the safety of your school's students and staff.
Speak to our specialist advisors for more information or fill out a simple enquiry form.
Why Schools Need Legionella Risk Assessments
What Is Legionella Bacteria and Why Is It a Risk in Schools?
Legionella is a waterborne bacteria that can grow in any natural or purpose-built environment. It can grow and spread to dangerous levels when these conditions combine:
When temperatures are consistently between 20°C and 45°C
Flow of water is minimal and stagnation is common
Sediment, scale, debris, and bacteria are not frequently dealt with
There are many areas for aerosol release
When Legionella reaches dangerous levels, its release into the atmosphere happens via tiny water droplets known as aerosols. This could be spray or mist and splashing from taps. In harmful amounts, it can lead to serious lung infections for at-risk groups:
People aged 50 and over
Heavy smokers and drinkers
People with weakened immune systems
People with existing conditions like asthma
The most serious illness is called Legionnaire's disease. This is a form of pneumonia that can result in death. You must ensure all staff and students are protected from Legionella bacteria by ensuring a thorough risk assessment is completed by professionals. .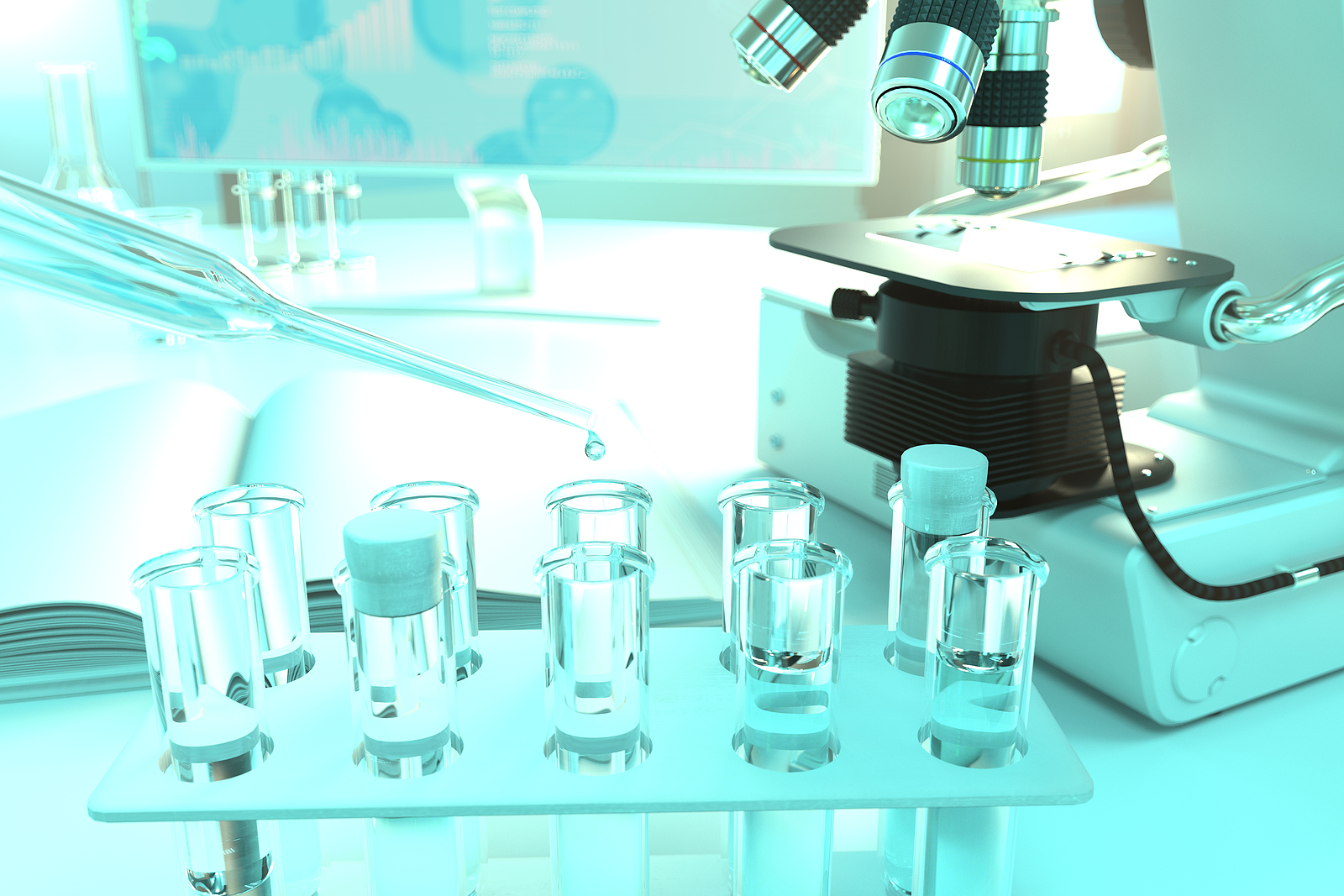 Our Exhaustive Legionella Risk Assessments for Schools
Our risk assessors are all members of, and hold accreditations with, Constructionline, CHAS, SafeContractor, and the BSI, as well as the Legionella Control Association. We are experienced in tailoring Legionella prevention and monitoring services to different educational spaces.
All assessments are carried out in line with government guidelines set out in ACOP L8 and HSG274, so you can be sure of complete compliance.
We come to your facility at a time convenient to you to carry out a series of thorough physical and administrative checks:
Temperature checks with UKAS-calibrated thermometers at key points
Sample taking to send for Legionella testing in a UKAS laboratory
Inspecting and identifying all areas with the potential for aerosol release
Assessing water hygiene levels
Reviewing your current and former paperwork
Overviewing and assessing your current Legionella management procedures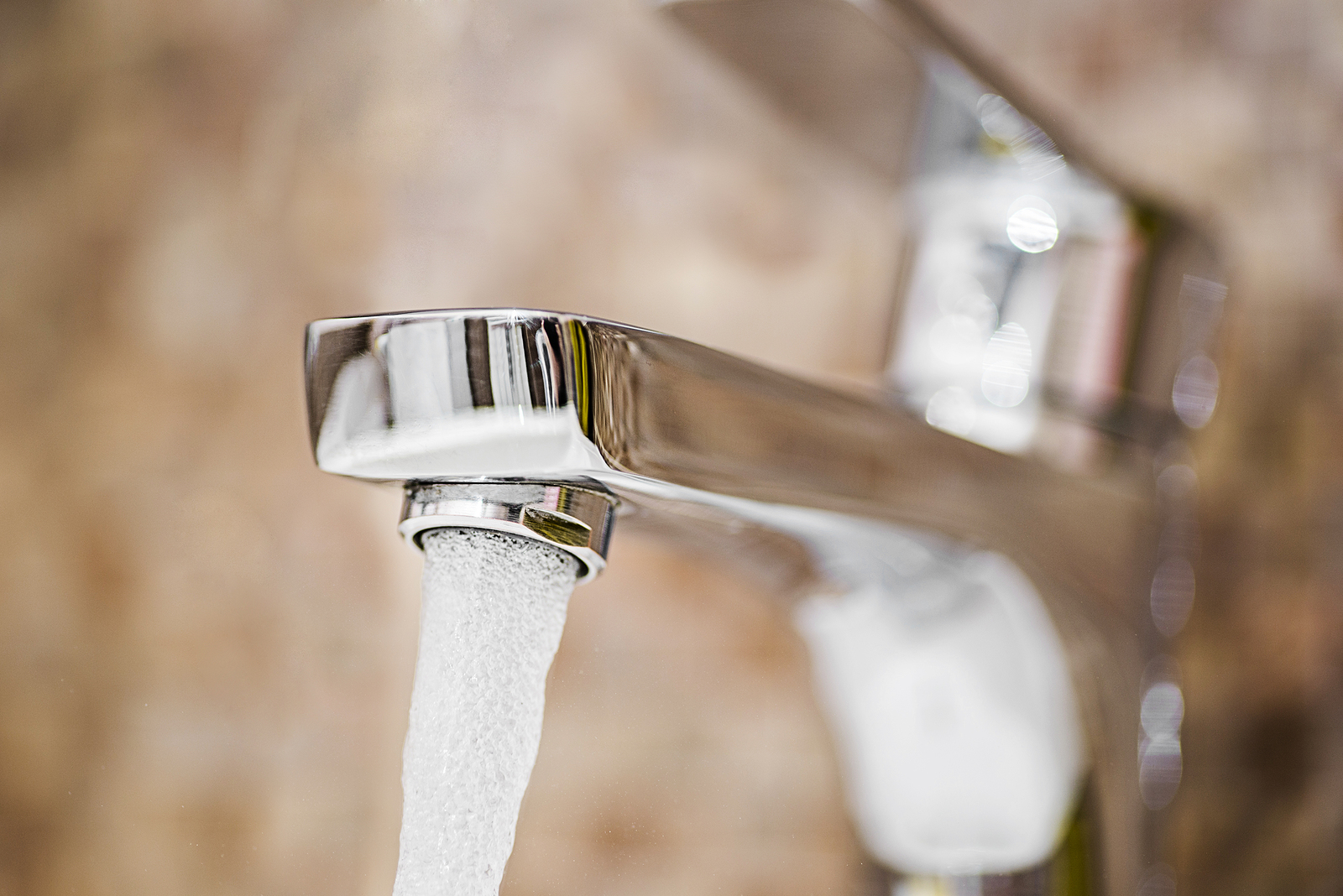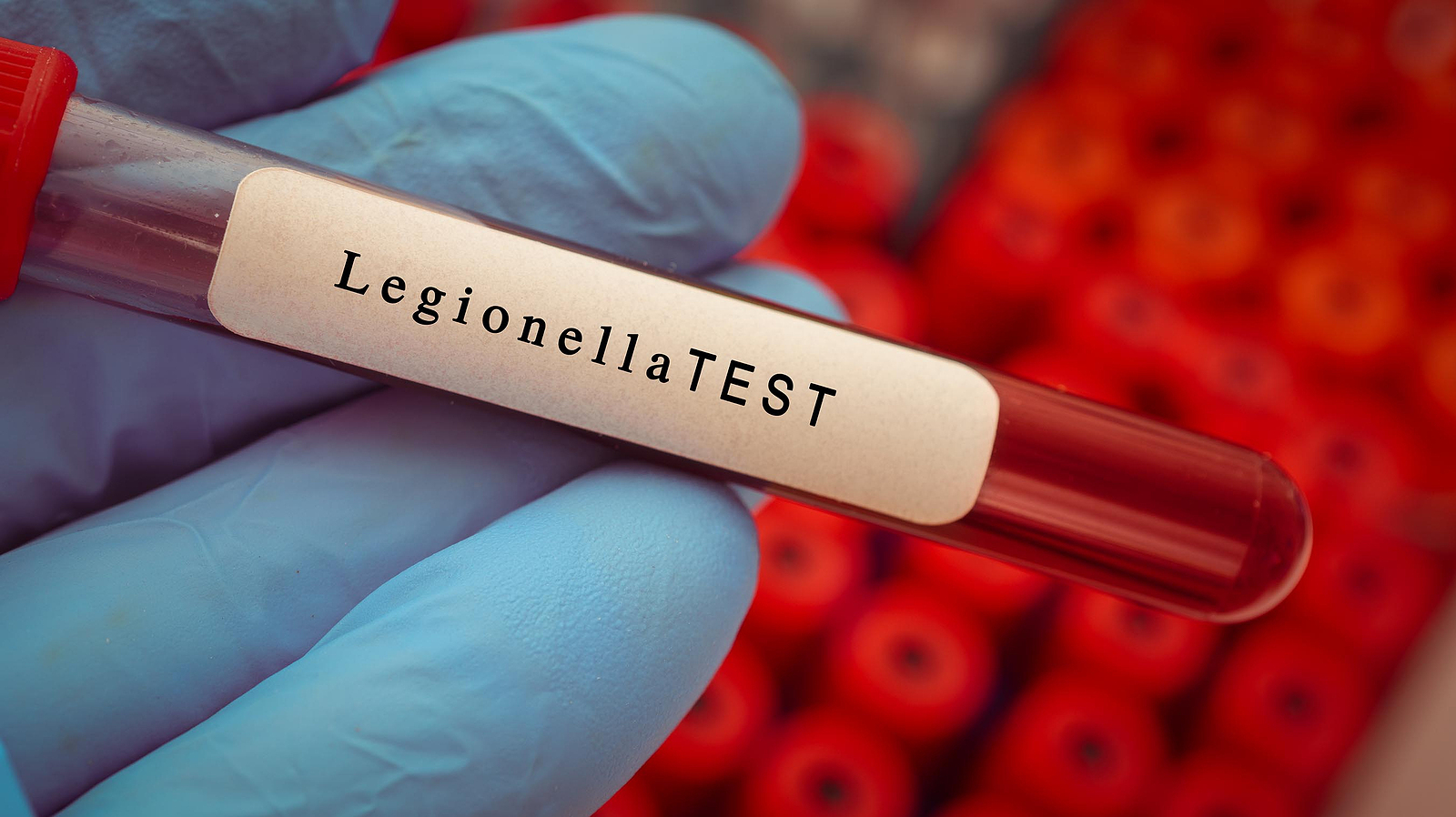 Next Steps
When we have the full results from tests and assessments, we collate these in a full report that contains all findings and analysis. We also include detailed guidance on remedial actions and include free, no-obligation quotes for recommended works.
You can then take advantage of our full range of Legionella services for schools:
Prevent Disease Outbreak: Book a Legionella Risk Assessment for Your School Now
Guardian Hygiene Services are the trusted providers of Legionella risk assessments for schools. It is vital that staff and students are protected against the potentially fatal risks posed by the proliferation of Legionella bacteria.
Get the greatest peace of mind by letting our accredited professionals take care of everything for you. Get in touch to discuss your requirements or fill out an enquiry form and ensure your school is safe.