Legionella Control Services
Guardian Hygiene Services offers Legionella control services, UK-wide. Legionella is the name given to a type of water-borne bacteria that causes three potentially fatal diseases – collectively known as Legionellosis. Legionella also causes infections that lead to Legionnaires' Disease – a potentially fatal form of pneumonia, which typically affects men more than women.
Legionella pneumophilia belongs to the genus Legionella.
Around 50 species of Legionella have been identified.
L.pneumophilia is responsible for approx. 90% of cases.
It thrives in soil and water environments.
At low temperatures, the bacteria can't multiply.
At high temperatures (over 60c) the bacteria die.
Our Legionella Control Service: Risk Groups
Our control service is designed to keep Legionella under control and prevent the spreading of the disease. The risk of contracting a legionellosis disease has been shown to be greater as age increases. There are, however, some people with a significantly higher risk including:
Smokers and people with respiratory diseases.
Heavy drinkers.
People with diabetes, heart disease or lung conditions.
The over-45s.
People with kidney disease.
Those with impaired immune systems
How Is Legionnaire's Disease Contracted?
People are usually affected by legionellosis after breathing in water droplets which contain Legionella bacteria. This is why it is vital for any commercial business to have a Legionella control strategy in place.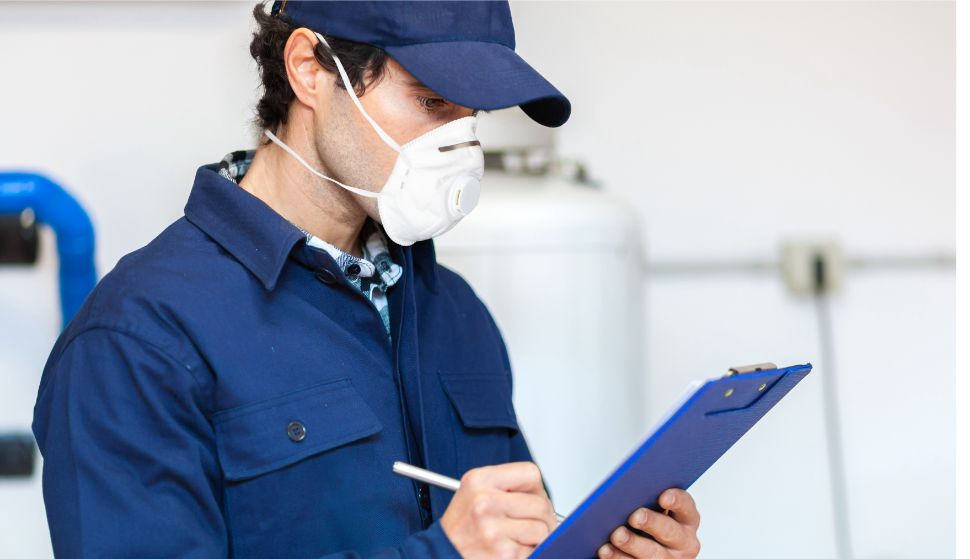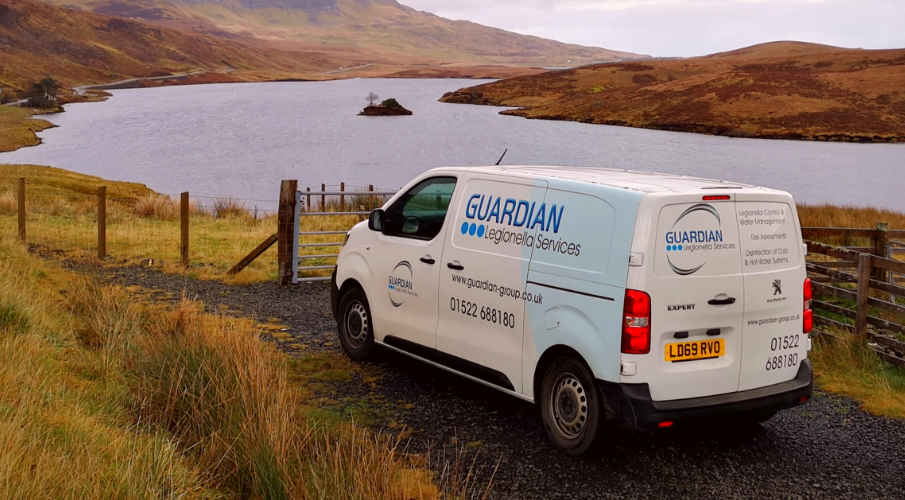 Diseases Caused By Legionella
'Legionellosis diseases' include Legionnaires' Disease, Pontiac Fever & Lochgoilhead Fever. Legionnaires' disease is the most serious that the bacteria can cause, creating pneumonia symptoms.
Where Does Legionella Come From?
While Legionella bacteria occur naturally, they seldom form significant colonies. Artificial water systems typically offer a warmer and more favourable environment for legionella to multiply. Without a testing and control or cleaning regime in place, legionella colonies in hot or cold-water systems easily thrive.
Unfortunately, water jets, sprinklers, evaporators, misters and showers make the problem worse by creating a water aerosol. Fine water droplets – in an affected water system – spread disease very effectively.