A Guide to the Dangers of Legionella in Educational Institutions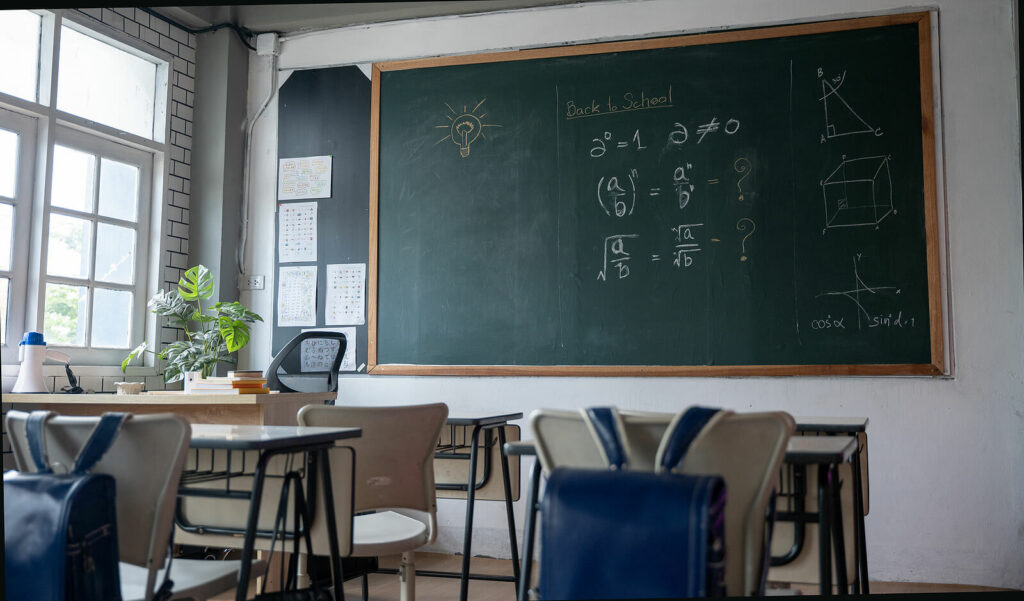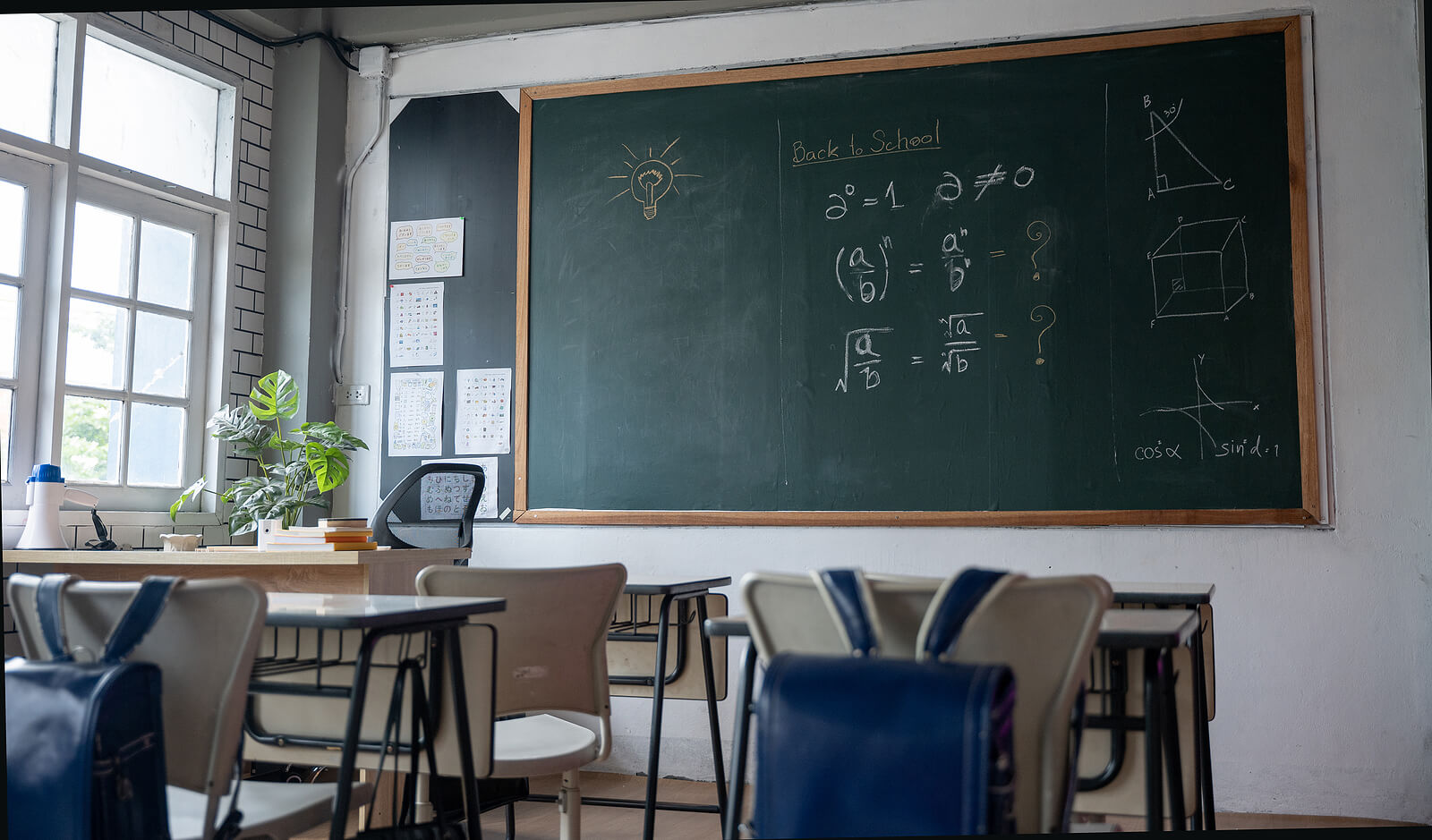 Understanding the dangers associated with Legionella and taking effective steps for its control is both a regulatory obligation and a fundamental responsibility to ensure the safety of students, staff, and visitors.
This guide aims to provide a thorough overview of the risks Legionella poses to educational institutions, emphasise the importance of regular risk assessments, and offer practical advice on the implementation of appropriate control measures.
What Is Legionella?
Legionella is a type of bacterium found naturally in freshwater environments such as lakes and streams. It can become a health concern when it grows and spreads in human-made water systems. In particular conditions, it can cause Legionnaires' disease, a severe form of pneumonia, and Pontiac fever, a milder flu-like illness.
Schools Are at Particular Risk to Legionella
The extensive and complex water systems prevalent in education institutions provide multiple potential environments conducive to Legionella growth. Given the large size of these establishments and the number of buildings often involved, maintaining comprehensive oversight and control of all water systems becomes a considerable challenge.
Educational institutions house a dense population, facilitating rapid transmission in case of an outbreak. They also cater to a broad demographic, encompassing individuals with varied immunity levels, amplifying the potential impact of such an incident.
Where Can Legionella Develop?
Legionella bacteria thrive in water systems where conditions are ideal, particularly in stagnant water that's between 20 and 45 degrees Celsius (68-113 degrees Fahrenheit).
Within educational buildings, Legionella could grow in:
Drinking Water Systems: This includes water fountains and sinks.
Bathroom Facilities: Sinks, toilets, and urinals can all provide conditions for Legionella growth.
Showers: Shower heads and hoses can harbour and disperse the bacteria.
Hot Water Tanks and Heaters: Legionella can grow here if the water temperature is not kept high enough.
HVAC Systems: The heating, ventilation, and air conditioning systems can be a potential breeding ground for Legionella.
Decorative Fountains and Water Features: Stagnant water in these features can be a potential growth medium for bacteria.
Sprinkler Systems: Again, sprinkler systems facilitate stagnant water which is rife for bacterial growth.
Swimming Pools: If not properly treated and maintained, swimming pools can also pose a large risk.
Other Water Storage and Distribution Systems: Any system that allows water to sit and is not regularly cleaned or disinfected can potentially house Legionella.
The Dangers of a Legionella Outbreak
A Legionella outbreak in an educational institution can pose severe health risks and carry consequential legal and reputational implications.
Health Risks
Breathing in infected droplets of water that contain Legionella can cause Legionnaires' disease, a type of pneumonia that can be fatal, especially in those with weakened immune systems. It can also lead to Pontiac fever, a milder but still debilitating illness.
Schools, colleges, and universities typically host large numbers of students and employees in confined spaces, which may accelerate the propagation of a potential outbreak. These learning environments serve a wide range of age groups, from young students to elderly staff members, some of whom may be more vulnerable to infections due to their age or health status.
Financial Risks
In the case of an outbreak, an educational institution may face substantial financial penalties for regulatory non-compliance, alongside potential legal action from affected parties.
Reputational Risks
Reputational damage could lead to loss of trust among students, parents, and staff, impacting enrolments and overall operational stability. It can even risk closure. Legionella control is an essential preventative measure in these settings.
Regulatory Requirements for Legionella Control in Schools
Regulatory requirements for Legionella control in educational institutions are governed by key guidelines like ACOP L8 and HSG274 in the UK. ACOP L8 provides advice on the legal duties in the Health and Safety at Work Act and features significant principles for managing and controlling Legionella risks. HSG274 is a series of specific technical guidelines for controlling Legionella risk in different water systems, including those found in schools.
Schools must keep comprehensive records of risk assessments, control measures, and Legionella test results to prove their adherence to the regulations. This documentation serves as a critical defence in case of a Legionella outbreak or an inspection from health and safety authorities. The goal is to create a safe environment for the students and staff, free from Legionella risks.
What Are the Risks of Non-Compliance?
Non-compliance with these regulations can result in severe financial penalties, potential closure of premises, and damage to the institution's reputation. Failure to comply with these guidelines could potentially lead to criminal charges, as institutions have a legal duty to protect those on their premises from risk.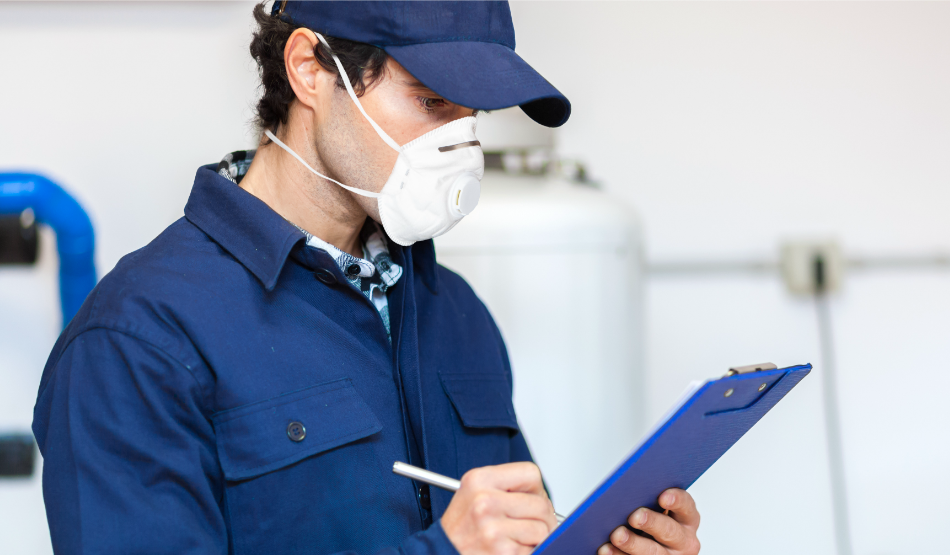 How Can You Prevent Legionella in an Educational Facility?
Managing the risk of Legionella exposure necessitates consistent Legionella risk assessments. These assessments centre on identifying and mitigating potential Legionella bacteria sources within water systems, thereby securing the safety of individuals in contact with these water systems.
In the context of UK law, individuals such as employers, landlords, and those overseeing premises bear a legal duty to assess and manage the risk of exposure to Legionella bacteria within their water systems. This obligation is codified under the Health and Safety at Work etc. Act 1974 and the Control of Substances Hazardous to Health (COSHH) Regulations 2002.
Adherence to these regulations facilitates the safeguarding of individuals and fosters an environment conducive to health and safety. It is paramount to ensure that educational institutions are free from the risk of Legionella outbreaks, thereby enabling a safe and secure learning environment.
Book a Legionella Risk Assessment for Your Institution
Don't leave your school and its inhabitants at risk of a Legionella outbreak: arrange for a professional risk assessment now and gain peace of mind. With our accreditations from esteemed bodies such as the Legionella Control Association, Constructionline, CHAS, SafeContractor, and the BSI, Guardian Hygiene Services is the trusted choice for Legionella management in educational settings.
Following your risk assessment, your school can benefit from our other Legionella services tailored specifically for educational institutions:
For more detailed information or to start your journey towards a safer learning environment, please speak to our specialist advisors or complete an enquiry form. We're ready to help protect your educational institution from the dangers of Legionella.