Hayley Clements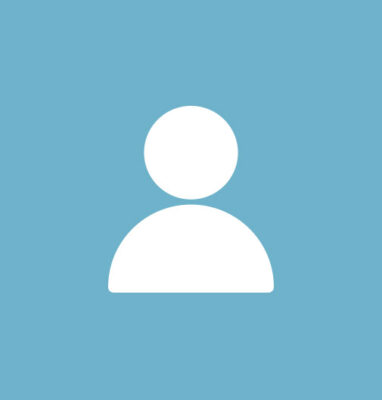 Operations Manager
In her 10 years with Guardian Hygiene Services, Hayley has demonstrated impressive growth from Admin Apprentice to her current role as Operations Manager. She is also a qualified Legionella Risk Assessor, having completed rigorous training.
Qualifications
City and Guilds – Hot and Cold Water Systems
City and Guilds – Legionella Risk Assessment for Hold and Cold Water Systems
ILM Business and Management Level 3 Course
Business and Admin Apprenticeship Level 3
IOSH Managing Safely
Associate of the WMSOC
Outside of work, Hayley enjoys spending time with her family and looks forward to her upcoming wedding. She has a fascination with marine life, especially sharks, working to raise awareness of these incredible creatures. Hayley draws inspiration from nature to approach challenges with positivity and purpose.
Hayley's journey from apprentice to operations leader reflects her remarkable work ethic, continuous learning, and passion for the company's mission. She is an invaluable mentor for developing talent."