How to Kill Legionella Bacteria Properly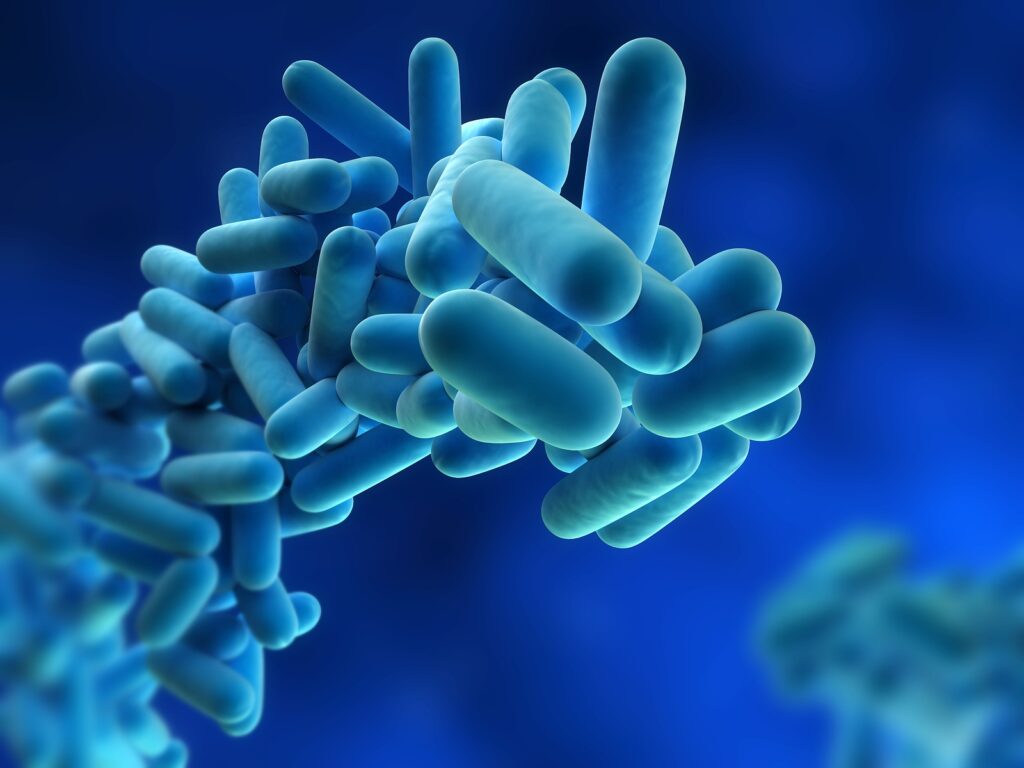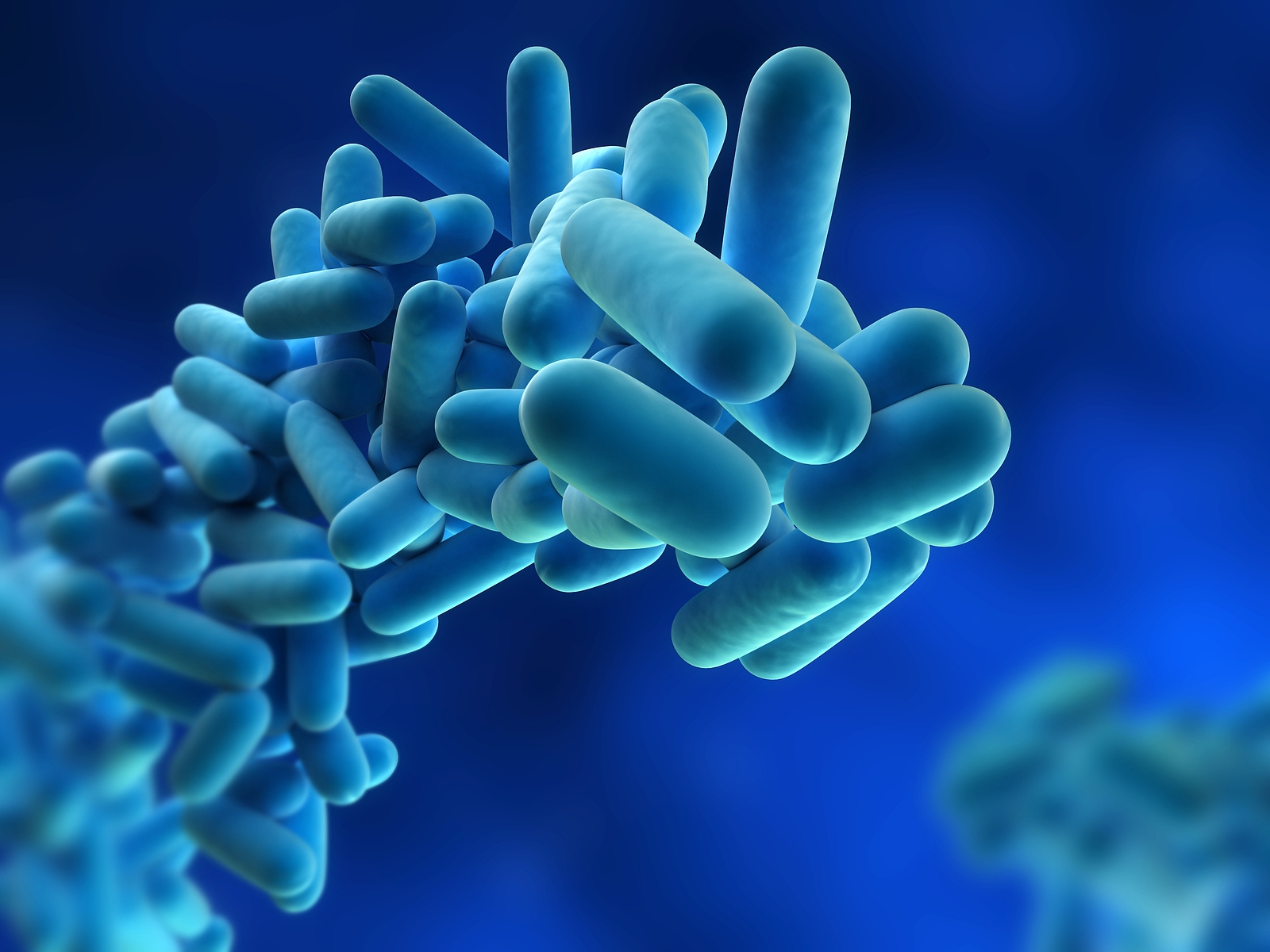 Learning how to kill Legionella bacteria effectively is vital for the protection of your water systems. As a waterborne bacteria that can grow and spread anywhere, it's important to know how it can spread to dangerous levels and what to do if it does.
As accredited industry professionals and members of the Legionella Control Association, Guardian Hygiene Services are the trusted experts in Legionella elimination.
Why Legionella Needs to be Killed
When allowed to grow and spread into large colonies, Legionella bacteria poses a health threat. Inhaling infected droplets of water can lead to a series of illnesses like Pontiac fever. The most serious illness caused by Legionella bacteria is Legionnaires' disease. This is a form of pneumonia with potentially fatal results.
Learn more about Legionella bacteria.
Disinfection Treatments That Kill Legionella Bacteria
Thermal Disinfection
Thermal disinfection is one of the most common ways to kill Legionella bacteria, which thrive in warm environments. It's good for all types of hot and cold water systems and is preferable for many as it does not use chemicals.
The treatment involves raising the temperature of the water to over 70°C for between 30 minutes to 2 hours, depending on the system and the amount of bacteria found.
Generally, this is how temperature affects the bacteria's state:
Under 20°C: Legionella survives in a low metabolic state which inhibits its growth
20 – 45°C: This is the ideal temperature for the growth and spread of the bacteria, with 37°C being optimal
50°C: At this temperature, most of the bacteria will die within a few hours
60°C: The majority of the bacteria will die within a few minutes.
70°C and above: All bacteria will be killed
So, boiling water can technically kill Legionella. But it also depends on how high the Legionella count is in the water, as large amounts need more effective action.
Chemical Disinfection
If thermal disinfection is not viable, chemical disinfection is a powerful alternative. It's often used for cooling towers and evaporative condensers, as a treatment that doesn't react with organic compounds.
An oxidising biocide like chlorine dioxide can be used to kill the bacteria, with the concentration depending on the water system. Chlorine and monochloramine can also be used.
Hyperchlorination
If contamination is particularly rife, hyperchlorination can be used to kill Legionella. It involves a high concentration of chlorine introduced into the water system until levels are down.
UV Radiation
Hot water systems and spa pools benefit from this chemical-free method of disinfection. Ultra-violet light is used to kill the Legionella bacteria and prevent its further spread.
Copper-silver Ionisation
This is a disinfection process which uses copper and silver electrodes that are released into the water. It's a continuous process that is used as a monitoring method for Legionella levels. It's a long-term way to prevent the regrowth of Legionella.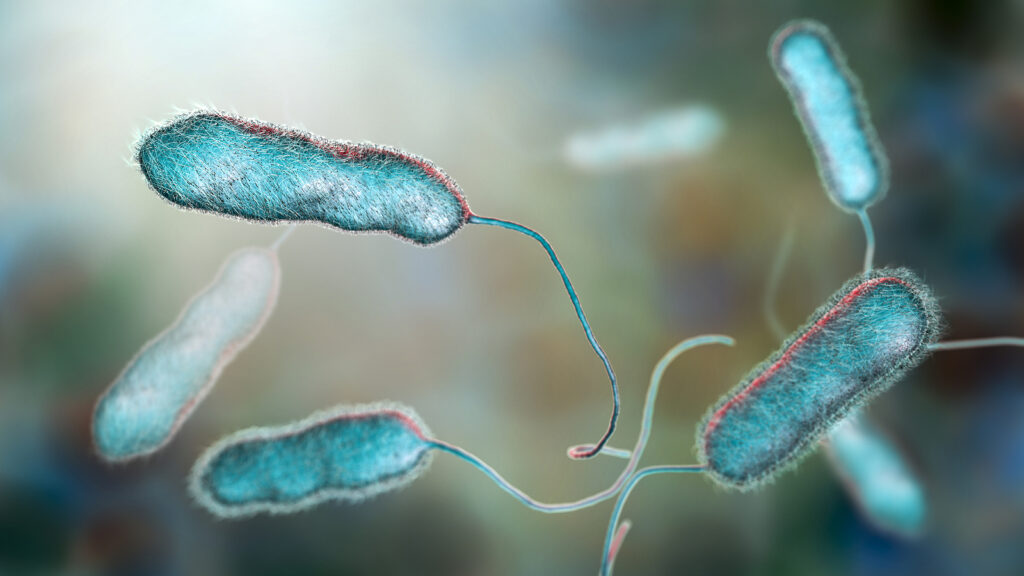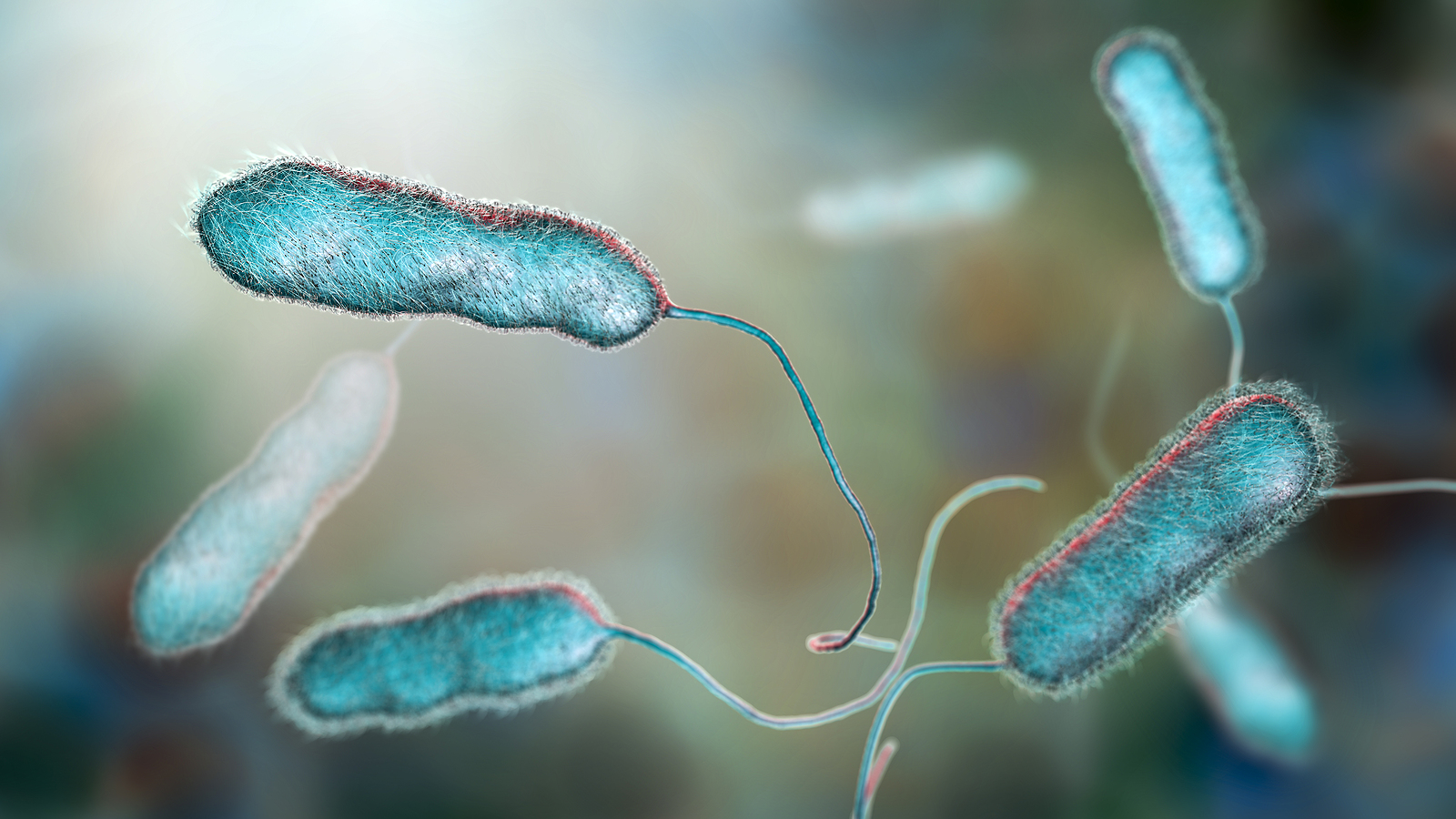 How to Determine the Best Method for Killing Legionella Bacteria
Determining the levels of the bacteria in your water system is achieved through a Legionella risk assessment and Legionella testing.
Under the HSE's Health and Safety at Work etc. Act 1974, a Legionella risk assessment is actually a legal requirement for those in charge of the health and safety of premises, and those who are:
Employers
Landlords
Building managers
It involves a set of physical and administrative checks that identify and assess the risks of Legionella bacteria in your water systems. The physical checks include taking water temperature checks at key points in the system and identifying areas with the potential for aerosol release.
Legionella testing is an important part of the assessment process. It involves sending samples of water to a UKAS laboratory to test for what is called colony forming units. Figures will be presented as cfu/l, or colony forming units per litre. Anything above 1000 cfu/l requires immediate attention and remedial action.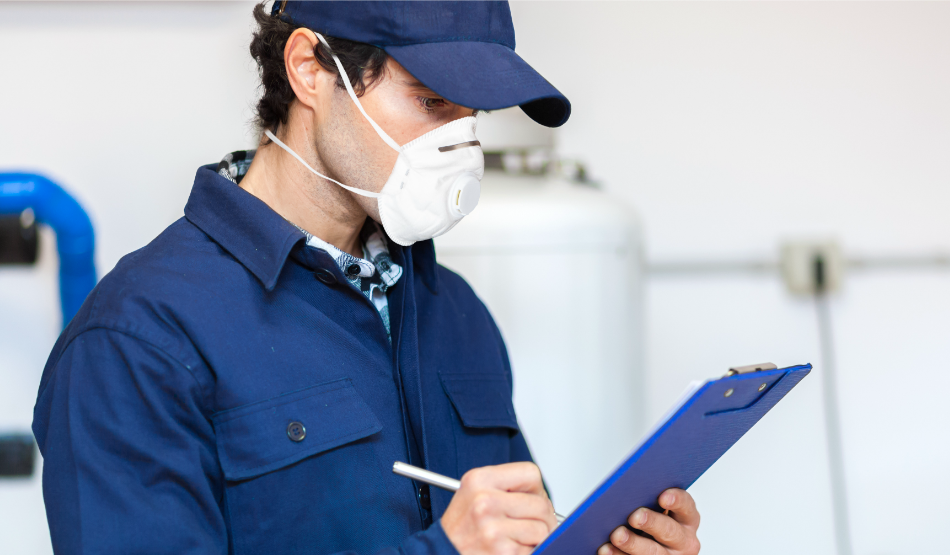 Get the Professionals in to Kill Legionella Bacteria For Good
Legionella risk assessments are best left to the experts. At Guardian Hygiene Services, our accredited technicians perform comprehensive reviews of your water system in line with latest legislation ACOP L8 and HSG274.
We get the most accurate results that allow for targeted treatments that rid your system of Legionella, secures the health and safety of your site, and ensures complete legal compliance.
Speak to our specialist advisors for more information or fill out an enquiry form to book our accredited Legionella services.