Legionella Water Temperatures: The Essential Guide to Controlling Legionella
Legionella is a dangerous bacteria that can grow in any artificial water system. Certain water temperatures can allow this bacteria to grow and spread. Then, when tiny water droplets infected with the bacteria are breathed in by humans, serious lung diseases can develop – with potentially fatal results.
Knowing the ideal Legionella water temperatures is essential to ensure the safety of occupants or visitors of any building or premises, be that industrial, commercial, or residential.
As accredited specialists in Legionella, we have compiled this essential guide to Legionella water temperature checks, explaining what temperature kills Legionella bacteria and how to test your water temperature for Legionella.
Legionella: Water Temperature Questions and Answers

What is Legionella Bacteria?
Legionella is a type of bacteria common in many natural water systems like rivers, lakes, and ponds. It can also easily grow in any purpose-built hot and cold water system when the conditions are right.
Why is Legionella Dangerous?
Legionella is dangerous because it can cause lung infections and chronic lung diseases when breathed in. These illnesses are known under the collective term Legionellosis. Legionnaires' disease is the most serious of the potential illnesses, as it can cause death.
People at increased risk of contracting deadly Legionnaires' disease are:
Those over 45 years of age
Heavy smokers and heavy drinkers
Those suffering from any chronic respiratory or kidney diseases
Those suffering from diabetes, lung and heart disease
Those with an impaired immune system
At What Temperature Does Legionella Grow?
Legionella will grow in water systems where the temperature is consistently between 20-45 degrees Celsius. While in this temperature window, the bacteria can thrive and proliferate. Below 20°C, the bacteria can survive but cannot multiply. The optimum temperature for multiplying is the same as the normal human body temperature: 37°C.
What Else Helps Legionella Grow?
While water temperature is the primary risk factor in Legionella growth, the bacteria also need nutrients to survive and thrive. The bacteria feed on the scale, sediment, rust, and organic matter like other bacteria. All of these can easily be found in water systems and are hard to eradicate.
Ensuring pipework is short and direct and that tanks are adequately insulated and sealed is important in preventing Legionella growth. To reduce the risks in stagnant water, remove dead legs and dead ends in the pipework.
What Water Systems Are at High Risk of Legionella Growth?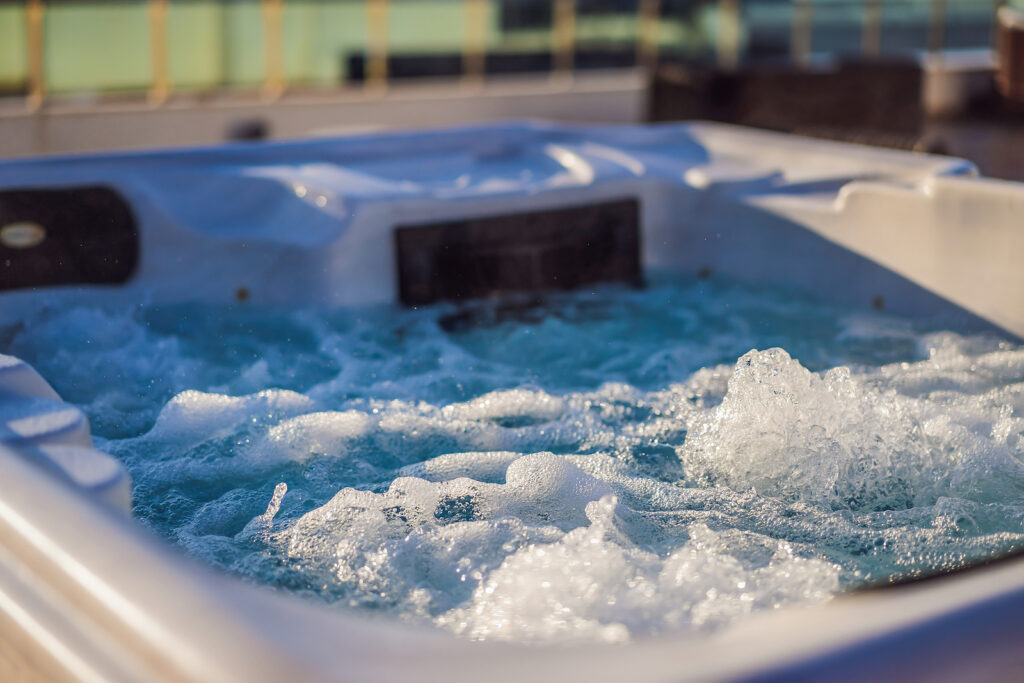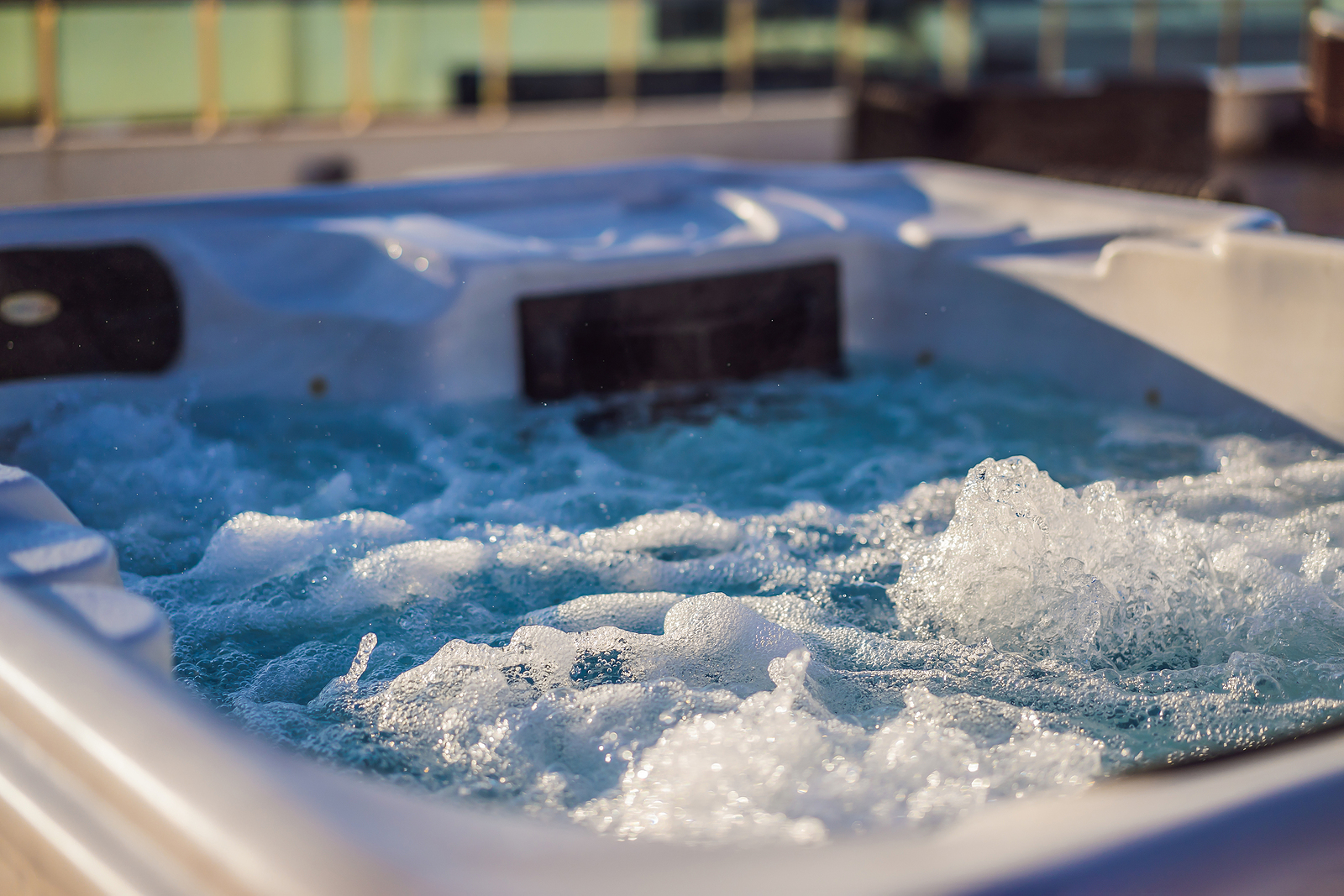 Any water system is vulnerable to the growth of Legionella bacteria. However, the most common high-risk systems are:
Cooling towers
Evaporative condensers
Air conditioning units
Hot water tanks
Water heaters
Boilers
Combi boilers
Spa pools
Hot tubs
Swimming pools
Dental apparatus
Showers
Healthcare properties
Vehicle cleaning machines
Food manufacturing sites
Washing facilities
Industrial facilities like manufacturing sites
What Temperature Kills Legionella?
So what temperature is Legionella killed at? Legionella bacteria will die at temperatures over 60°C – this is the minimum hot water temperature for Legionella control.
As a general guide, this is how water temperature, in degrees Celsius, affects Legionella bacteria:
Less than 20°: The bacteria will survive dormantly, in a low metabolic state, which inhibits growth.
20° – 45°: This is the ideal temperature for the growth and spread of the bacteria.
50°: The majority of the bacteria will die within a few hours.
60°: The majority of the bacteria will die within a few minutes.
70° and above: All Legionella bacteria will die.
Does Boiling Water Kill Legionnaires' Disease?
As Legionella bacteria will die when the water temperature is over 60°C, boiling water can kill it. However, if the Legionella count in a water system is very high, this indicates the need for immediate remedial action that must be more extensive than boiling water to fully prevent Legionnaires' disease. This is part of the disinfection of hot and cold water systems that goes beyond temperature control.
What Are Legionella Water Temperature Checks?
When it comes to how to test water temperature for Legionella, special thermometers are needed. At Guardian Hygiene Services, all of our technicians have approved UKAS calibrated thermometer test kits which take highly accurate readings of water temperature throughout a premises' water system. We analyse water samples to determine Legionella counts as well as testing water temperature.
What Temperature Should Water Be to Prevent Legionella?
There is no one answer to this question as different water systems need to be at different temperatures. Here are ideal water temperatures to avoid Legionella for different systems:
Hot water storage: The best hot water tank temperature for Legionella prevention is 60°C or higher.
Hot water distribution: Hot water should travel to outlets at 50°C or higher – thermostatic mixer valves help prevent scalding. This is the minimum water temperature for Legionella prevention in these systems.
Cold water storage tanks: Prevent Legionella with a cold water temperature of below 20°C for storage and distribution to cold water outlets.
Why a Legionella Risk Assessment Is So Important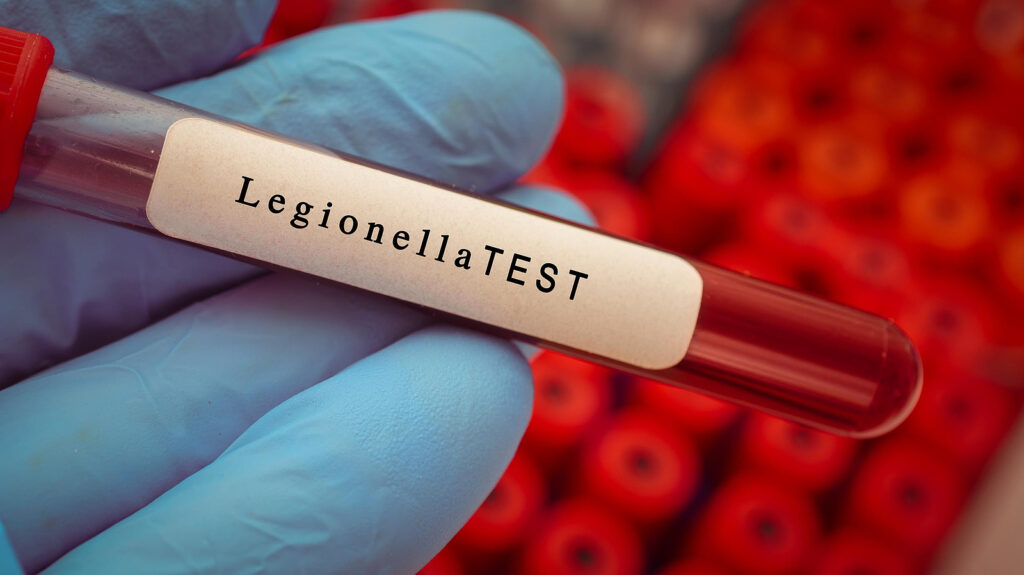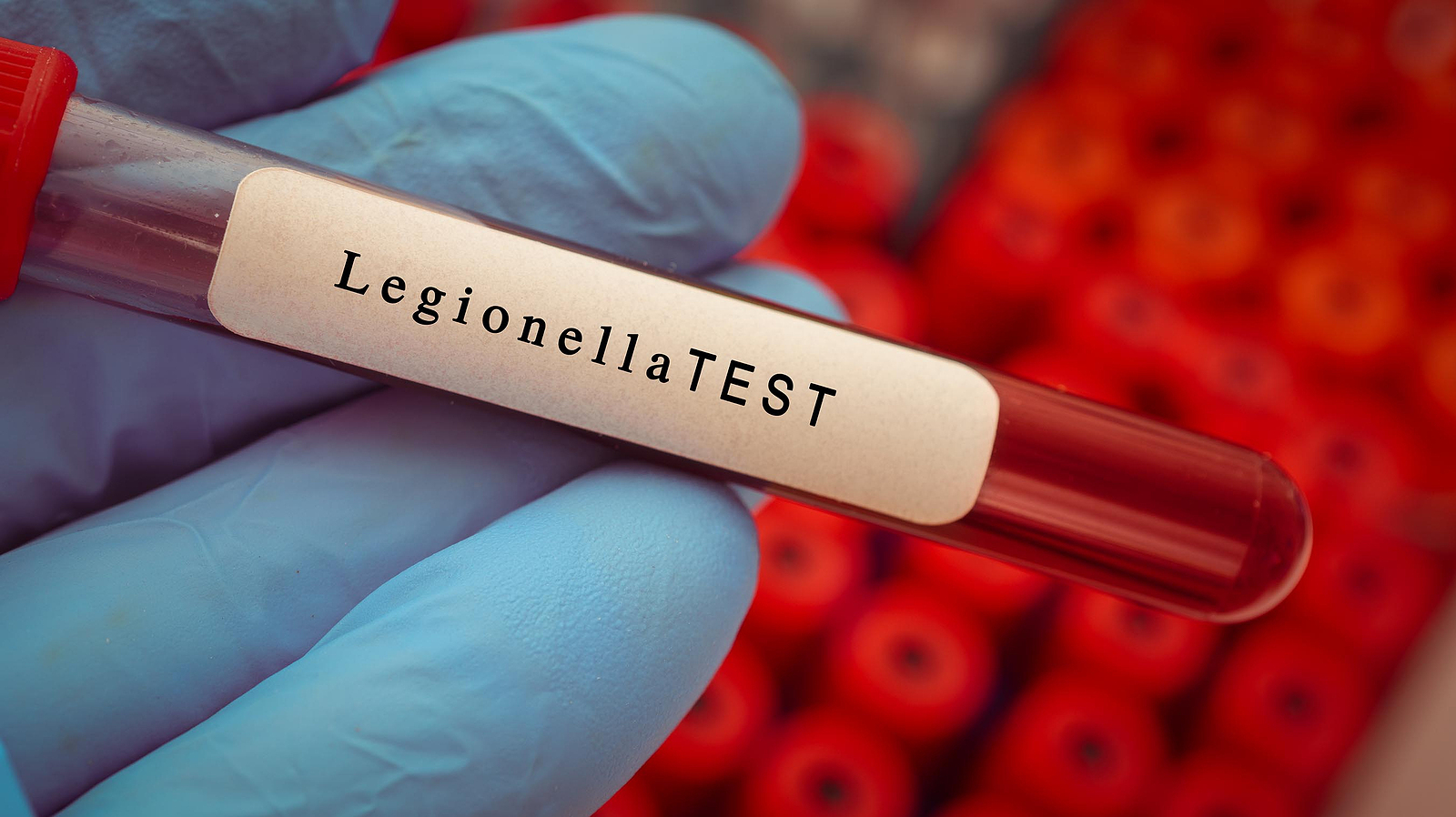 A Legionella risk assessment is a legal requirement for any premises under the Health and Safety at Work Act 1974. Water temperature checks are an important part of a risk assessment.
With proper training and knowledge, a competent person can carry out risk assessments if they can:
Properly identify and assess risks of Legionella bacteria growth, spread, and exposure.
Take the appropriate actions to prevent or control these risks.
Ensure the correct records are kept.
Carry out any other health and safety duties to a high standard.
Getting a comprehensive Legionella risk assessment from accredited professionals is the best way to ensure the water temperature in your systems is correct. We have the technology and the expertise to perform a thorough check that ensures any risks, however small, are properly identified.
How We Can Help With Professional Legionella Water Temperature Checks
Failure to comply with Government regulations set out in ACOP L8 and HSG274 can not only result in a hefty fine but can also jeopardise the health and safety of any occupants or workers of your premises.
To ensure this does not happen, book our comprehensive Legionella services. We have expert technicians stationed up and down the country, ready to help you with bespoke services to get you Legionella-compliant as soon as possible.
Contact our team of specialist advisors or fill out a form to book essential Legionella water temperature checks for your premises.