Reputation and Guest Satisfaction
Protect Your Reputation with Legionella Risk Assessments
In the dynamic hospitality industry, reputation always stands as the cornerstone of success. If you are an accommodation provider, you'll understand the importance of preserving an esteemed reputation for your dedication to guests and staff safety. Conducting Legionella risk assessments plays a crucial role in maintaining and reinforcing customer trust and loyalty.
Managing complex water systems, navigating regulatory compliance, and mitigating potential health risks are all part of the bigger picture of Legionella control. Guardian Hygiene Services offer expert guidance and comprehensive solutions that not only ensure safety but also bolster the reputation of accommodation providers.
Benefiting from years of expertise in adhering to Legionella guidelines, our experts carry out comprehensive Legionella risk assessments across multiple industries. Get in contact with us today for a bespoke quote that caters to your facility's unique needs.
We Protect Your Water Systems and Your Reputation
A reputation for stringent safety measures and a proactive approach to Legionella risk assessment can set you apart in a crowded market. Guests are increasingly conscious of their health and safety, and an accommodation known for its commitment to these factors will undoubtedly attract more discerning and loyal patrons.
Our expertise in Legionella risk assessments not only ensures compliance but also bolsters your reputation as a hospitality provider who prioritises safety above all else. By partnering with us, you signal to your guests that their well-being is your top concern, safeguarding both their health and your reputation.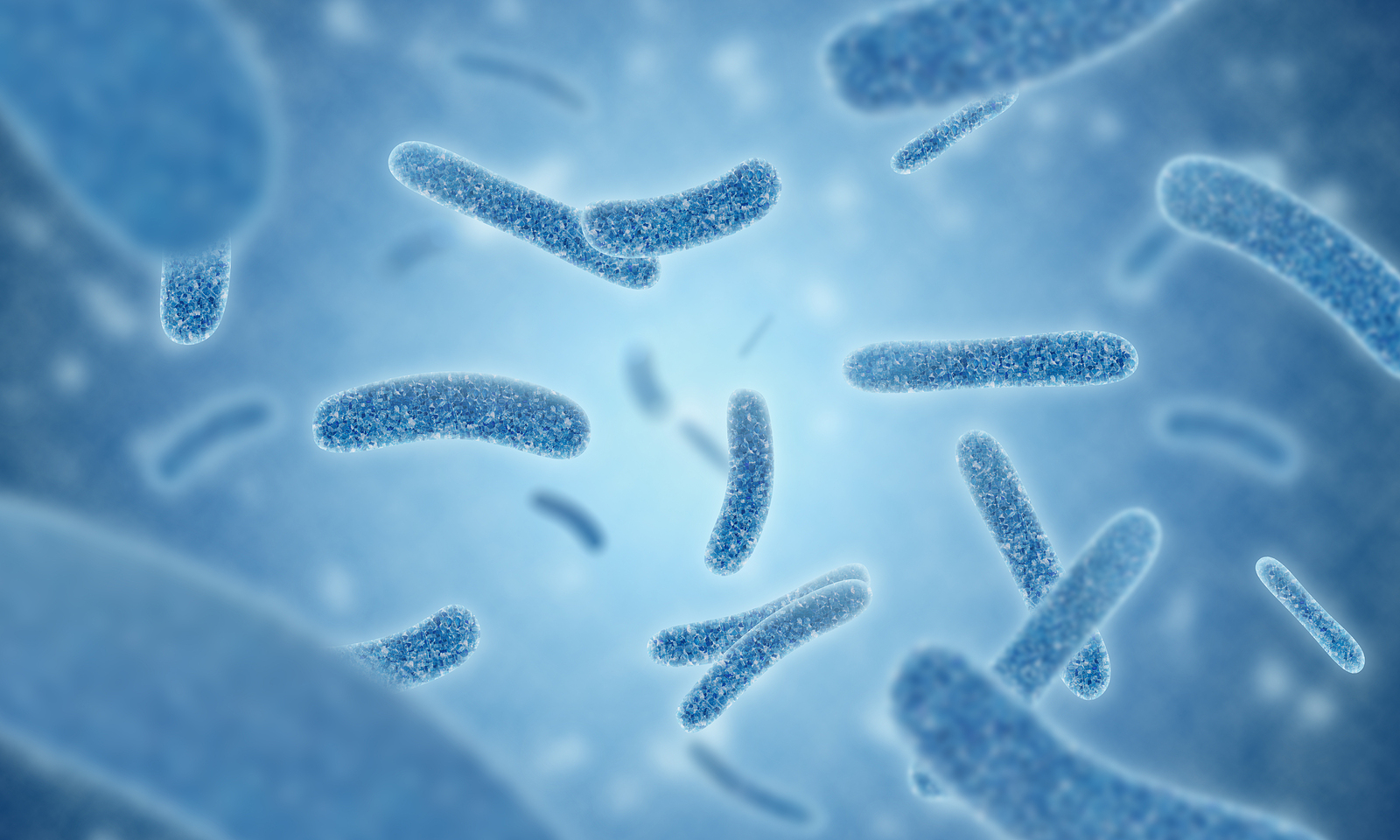 How Legionella Risk Assessments Work
Legionella risk assessments vary from facility to facility based on the distinctive water systems and the surroundings of each building. At Guardian Hygiene Services, our evaluations are customised to align with your specific needs.
Effectively controlling Legionella bacteria in water systems requires diligent testing, prompt maintenance, and meticulous risk analysis. Our Legionella risk assessments usually encompass these essential steps:
Administrative checks:
A review of current records and previous assessments
A consultation with relevant personnel involved in Legionella control
Verification of management procedures and paperwork
Risk assessment focused on the age and health considerations of everyone who uses your facility
Site tour:
Physical inspection of water systems in your facility
An inspection of any place where aerosols have potential to be created
We will then efficiently gather, evaluate, and communicate records pertaining to Health, Safety, and Environmental compliance and generate a comprehensive report. This report contains detailed guidance and even offers no-obligation quotes on any remedial actions recommended.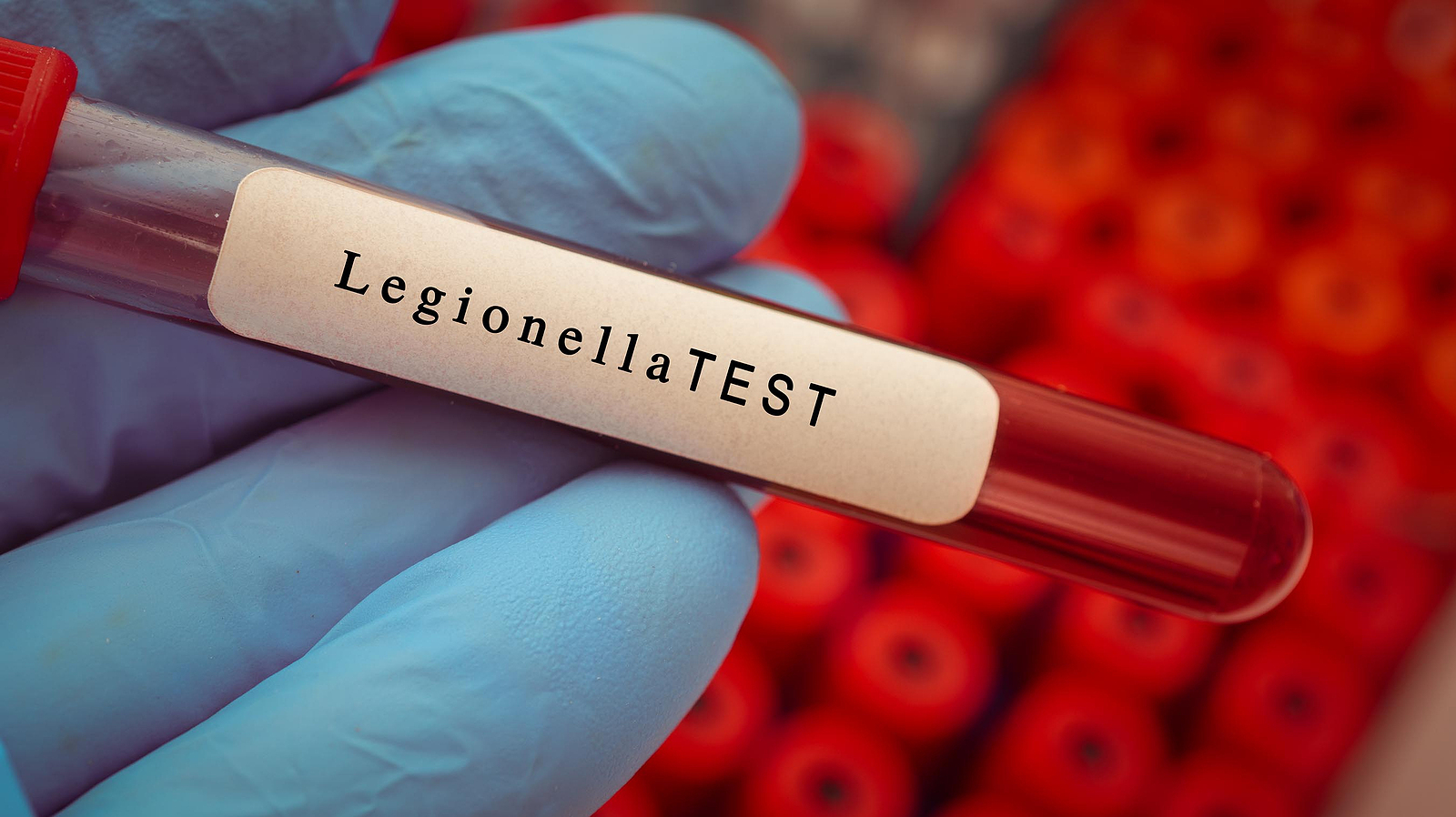 Protect the Reputation of Your Business Today
Guest satisfaction and reputation are crucial to the success of your business, so don't neglect or delay a Legionella risk assessment for your facility. Allow Guardian Hygiene Services to safeguard not only the health and well-being of your guests and staff but also the esteemed reputation you've worked hard to build.
Our tailored solutions ensure a safe environment, bolstering guest satisfaction and solidifying your position as a trusted provider. Contact us now to find out more about how our services can help you achieve an unparalleled reputation for health and safety.