Cost-Effective Legionella Risk Assessments
Budgeting Legionella Risk Assessments for Hospitality
Managers of hotels and accommodation providers face the difficult balancing act of juggling the maintenance of high safety and compliance standards with a tight budget. This makes finding a cost-effective yet comprehensive Legionella risk assessment solution critically important.
At Guardian Hygiene Services, we stand ready to offer our expertise, crafting tailor-made solutions to efficiently and economically manage your Legionella risk. Allow us to guide you through the intricate landscape of Legionella risk assessment, assuring safety and compliance for your accommodation, staff, and guests.
A good assessment identifies dangers before they become problems. Connect with our advisors today to arrange a personalised Legionella risk assessment specifically curated for your hospitality business.
Rely on Us as Legionella Risk Assessment Experts
Navigating budget constraints requires a strategic approach that identifies areas where efficiencies can be achieved without compromising safety and compliance. Collaborating with specialised service providers like Guardian Hygiene Services means tailored solutions that address these unique challenges.
Hiring Legionella risk assessment experts for your buildings ensures compliance for your business. Our experts are skilled at safeguarding your property in various ways, all while following safety rules.
Expert Knowledge: Our dedicated team has vast knowledge and hands-on experience in spotting risks and applying precise controls. This ensures our assessments are thorough, accurate, and in line with industry standards. We also simplify complex data, making it easy to understand while maintaining technical rigour.
Reduced Operational Complexity: Relying on us for Legionella risk assessments streamlines your approach, saving time and reducing complexities. Our solutions allow you to focus on guest experiences while we handle compliance intricacies adeptly.
Regulatory Alignment: Legionella risk assessments must follow strict rules. Our experts stay updated on changing requirements like ACOP L8 and HSG274, ensuring smooth compliance with laws and industry standards.
Tailored Solutions: Our experts appreciate the unique intricacies of each business and provide solutions meticulously crafted to cater to these specific needs. Our personalised reporting and record-keeping system simplifies documentation, presenting orderly and comprehensive records.
Accreditation: Guardian Hygiene Services is a reliable choice, accredited by the Legionella Control Association. Our partnerships with CHAS, Constructionline, and Safecontractor reinforce our commitment to excellence.
When you choose experts like Guardian Hygiene Services for Legionella risk assessments, you'll gain strong compliance, customised solutions, and the peace of mind of working with a trusted accredited provider. Your money is well-spent.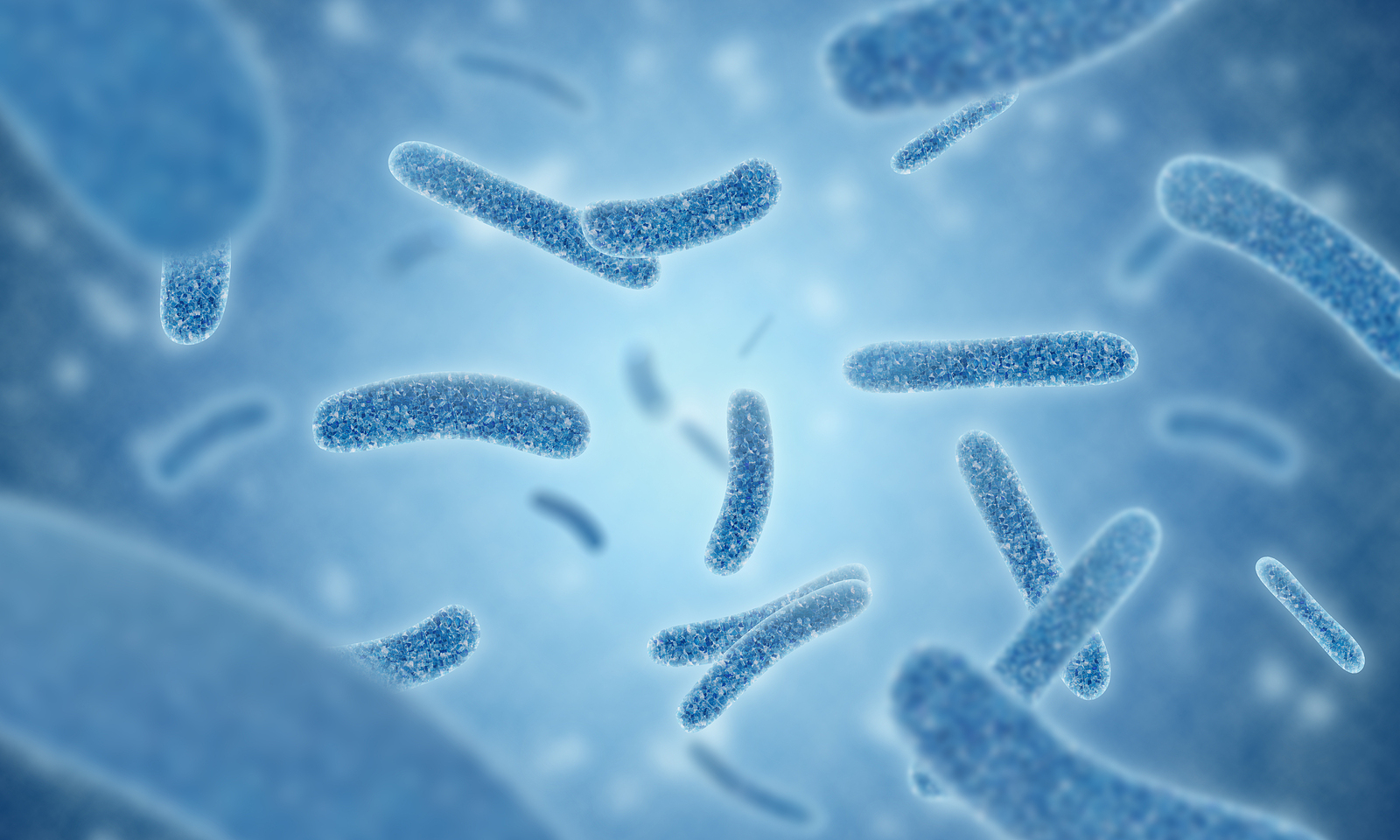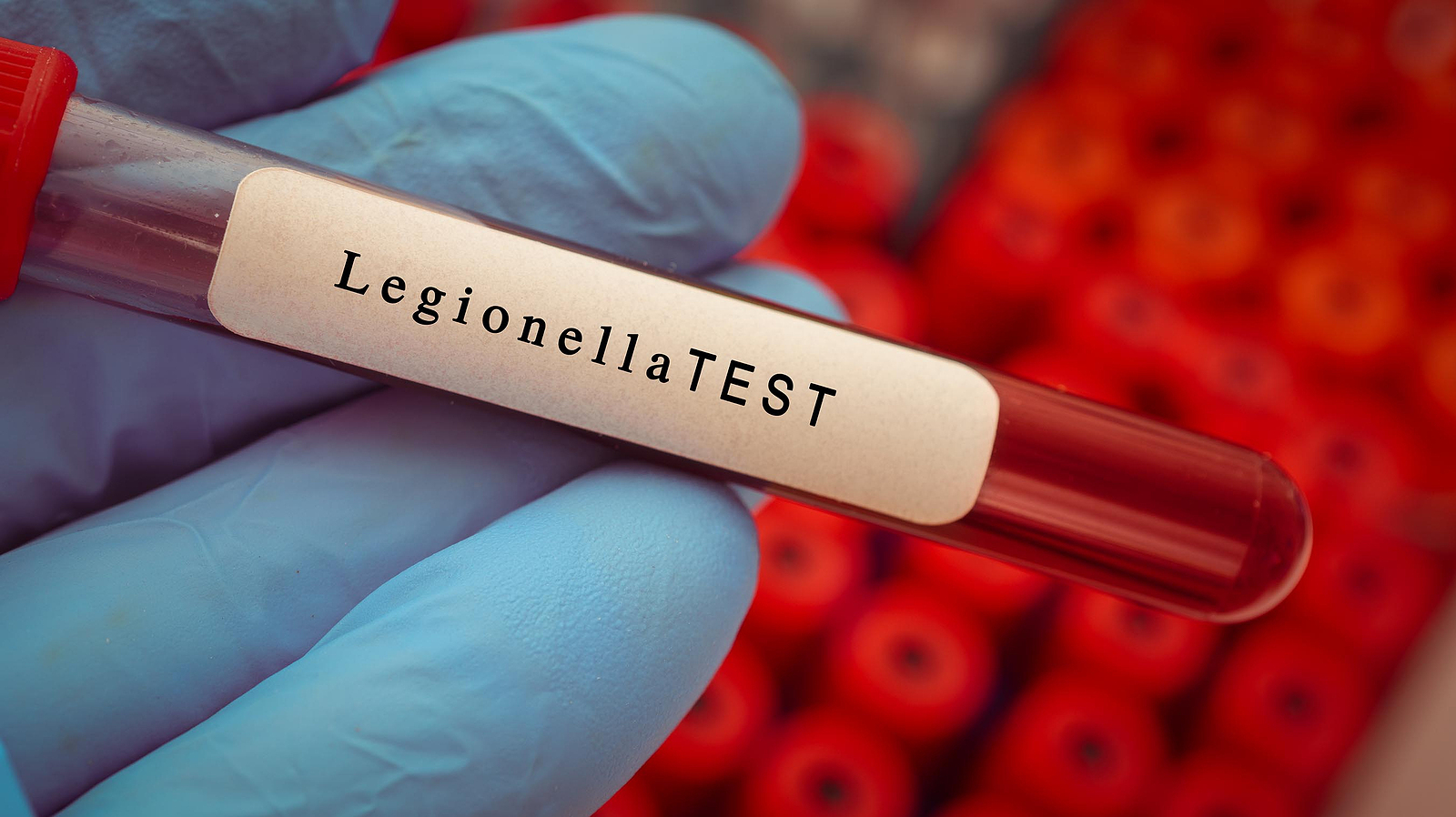 What Is Included with Our Legionella Risk Assessments
When partnering with an established and accredited provider like us, you can trust our rigorously trained specialists to identify issues early and correctly. Avoiding just one major Legionella incident could cover the cost of assessments for years.
Legionella risk assessments differ for each building due to unique water systems and surroundings. To manage Legionella bacteria effectively, we conduct thorough testing, timely maintenance, and careful risk analysis. Our typical Legionella risk assessments include these key steps:
Administrative checks:
A review of current records and previous assessments
A consultation with relevant personnel involved in Legionella control
Verification of management procedures and paperwork
Risk assessment focused on the age and health considerations of everyone who uses your facility
Site tour:
Physical inspection of water systems in your facility
An inspection of any place where aerosols have potential to be created
We will then efficiently gather, evaluate, and communicate records pertaining to Health, Safety, and Environmental compliance and generate a comprehensive report that you can keep for your records.
Invest in Budget-Friendly Compliance for Your Business
Customised solutions not only enhance the efficiency and accuracy of managing Legionella risks, but also bring substantial cost advantages. By focusing on necessary areas and avoiding unnecessary expenses, we ensure that you invest only in what's truly vital for your hotel's safety.
This approach also guards against the expensive aftermath of a potential outbreak, which can involve treatment expenses, regulatory penalties, and harm to your reputation. Our personalised solutions not only address your specific Legionella risk assessment requirements but also ensure the optimal and budget-conscious utilisation of your hotel's resources.
Contact us today to get a bespoke quote for your hospitality business. With Guardian Hygiene Services, you receive a solution that suits your needs, safeguards your establishment, and aligns with your financial plans.