Expert Guidance and Support
Expert Guidance for Legionella Risk Assessments
For accommodation providers, staying current with evolving Legionella regulations and upholding rigorous safety standards is crucial yet complex. This underscores the need for expert guidance and support through a tailored Legionella risk assessment. At Guardian Hygiene Services, our accredited experts possess extensive hands-on experience identifying Legionella hazards, specifically within hotel, hostel, B&B, and resort environments.
Our meticulous facility-specific risk assessments enable the continued protection of your valued staff and guests by identifying potential Legionella hazards within your unique water systems. Our bespoke reporting then contains detailed control measure recommendations and ongoing monitoring guidance tailored to your particular risks and facility needs, giving you a precise plan of action for defending against Legionella.
Contact our team today to arrange a personalized assessment crafted to your precise needs.
Rely on Us as Legionella Risk Assessment Experts
Entrusting Legionella risk assessment experts with this pivotal task ensures compliance and safety are taken seriously. Our expertise extends to safeguarding your facility across multiple areas:
Expert Knowledge: Our dedicated specialists possess a wealth of knowledge and hands-on experience in identifying potential risks and implementing precise control measures. This expertise guarantees that our assessments are not only comprehensive and accurate but also closely aligned with the industry's gold standards. Alongside this, we bridge the gap between technical complexity and practical application, ensuring that intricate data is presented in comprehensible formats.
Reduced Operational Complexity: By placing your trust in us for Legionella risk assessments, you open the door to an efficient strategy that conserves time and diminishes operational intricacies. Our solutions empower you to concentrate on creating exceptional guest experiences, while we expertly manage the intricate compliance particulars.
Regulatory Alignment: Legionella risk assessments are bound by stringent regulations and guidelines. Our experts remain at the forefront of evolving requirements, including ACOP L8 and HSG274, guaranteeing seamless compliance with legal mandates and industry benchmarks.
Tailored Solutions: The complexities of Legionella control within facilities demand tailored solutions. Our experts appreciate the unique intricacies of each facility and provide solutions meticulously crafted to cater to specific needs. Our personalised reporting and record-keeping system simplifies documentation, presenting orderly and comprehensive records.
Accreditation: Guardian Hygiene Services stands as a beacon of reliability, accredited by the Legionella Control Association. Our affiliation with CHAS, Constructionline, and Safecontractor further underscores our dedication to excellence.
In choosing Legionella risk assessment experts like Guardian Hygiene Services, you reap the rewards of experience, unwavering compliance, tailored resolutions, and the assurance of partnering with a trusted and accredited provider.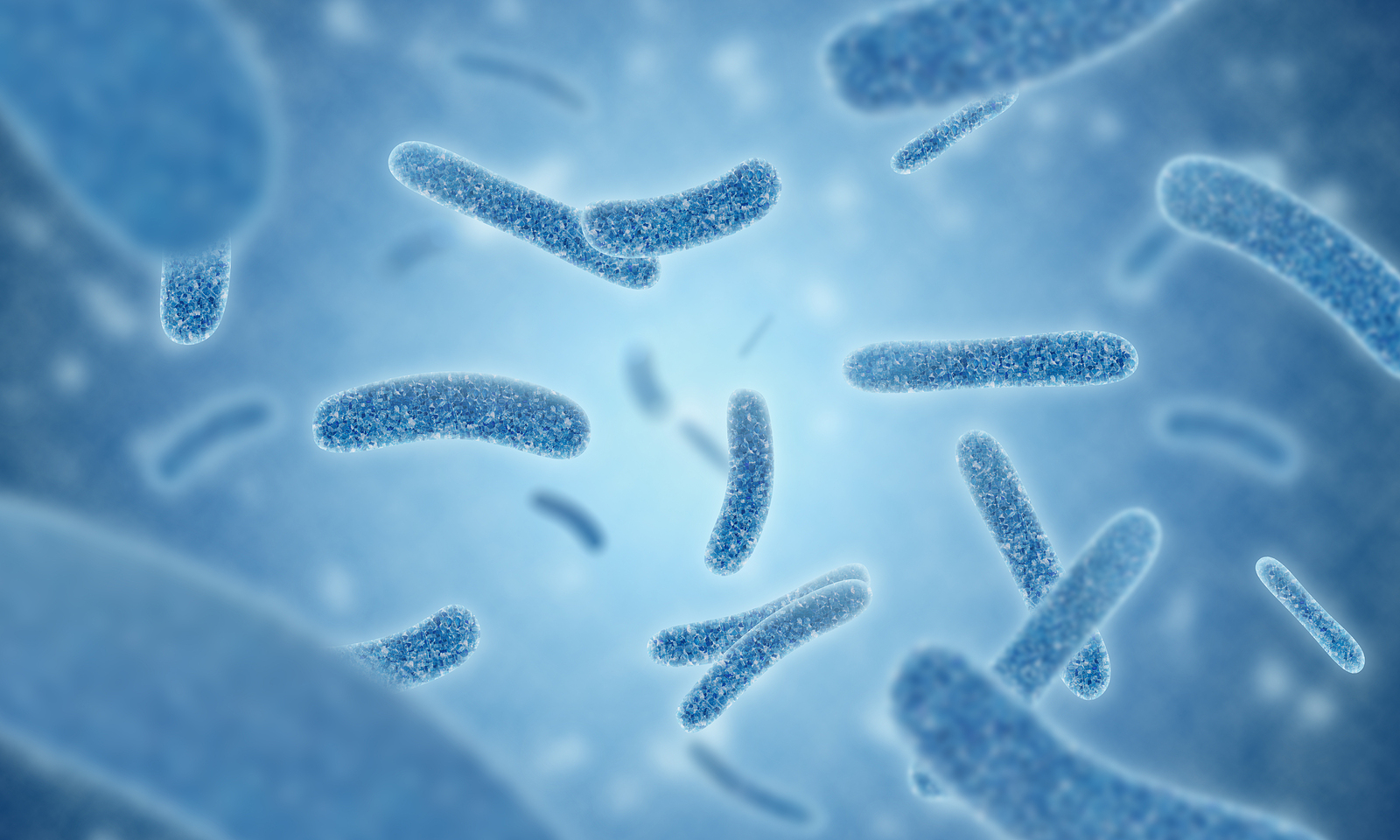 How Our Experts Manage Legionella Control
At Guardian Hygiene Services, our evaluations are customised to align with your specific requirements. However, our Legionella risk assessments typically encompass fundamental elements such as:
Preliminary Inspection: We conduct an in-depth examination of the water system and facility environment to pinpoint potential Legionella hazards.
Risk Area Identification and Sampling: Any problematic areas are highlighted and samples are carefully collected for Legionella testing.
Evaluation of Control Measures: We thoroughly assess the effectiveness of current Legionella prevention strategies already in place.
Review of Monitoring and Maintenance Programmes: Existing water system maintenance and monitoring programmes undergo rigorous analysis.
Suggestions for Control and Prevention: Targeted suggestions are provided to bolster Legionella control measures based on findings.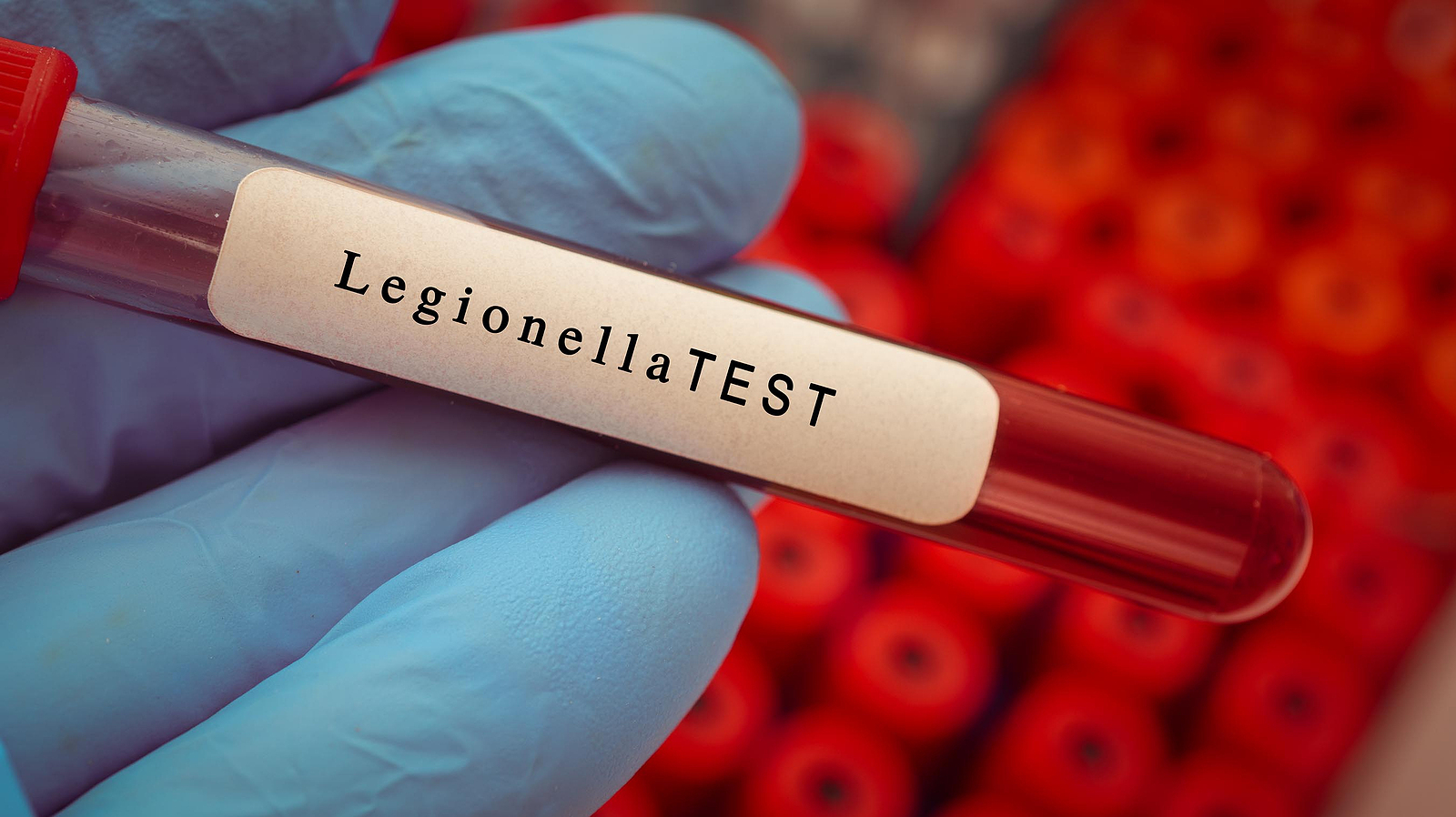 Start Your Journey to Legionella Compliance With Us
At Guardian Hygiene Services, we don't offer one-size-fits-all solutions. We provide tailored answers to our clients' specific challenges. Our experts take the time to understand your property's unique risks, goals and constraints. Then we design targeted strategies optimised for your needs.
Contact us today to book your Legionella risk assessment.