We Cover Glasgow
Comprehensive Legionella Risk Assessments in Glasgow
If you are responsible for the health and safety of a building or site, you are legally required to ensure you take action to reduce the risks of Legionella bacteria growth in your water systems. At Guardian Hygiene Services, we offer comprehensive Legionella risk assessments in Glasgow that are essential in getting you legally compliant.
We are fully accredited to carry out Legionella risk assessments in line with current legislation set out by ACOP L8, HSG274, and HTM 04-01 (Healthcare). When you need Legionella services, choose the company accredited by CHAS, Constructionline and Safecontractor. We are also proud members of the Legionella Control Association.
Our assessments will give you peace of mind and ensure the risk of an outbreak of deadly Legionnaires' disease is eliminated. Speak to our specialist advisors today or fill out a form to book a Legionella risk assessment in Glasgow that is tailored to you.
Are Legionella Risk Assessments Mandatory in Scotland?
The latest legislation in Scotland means that Legionella risk assessments are a legal requirement for the following:
All landlords
Every person in control of a business
Employers
Those with responsibilities for the control of a premises
If you are any of the above, you must ensure that your Glasgow property undergoes regular Legionella risk assessments.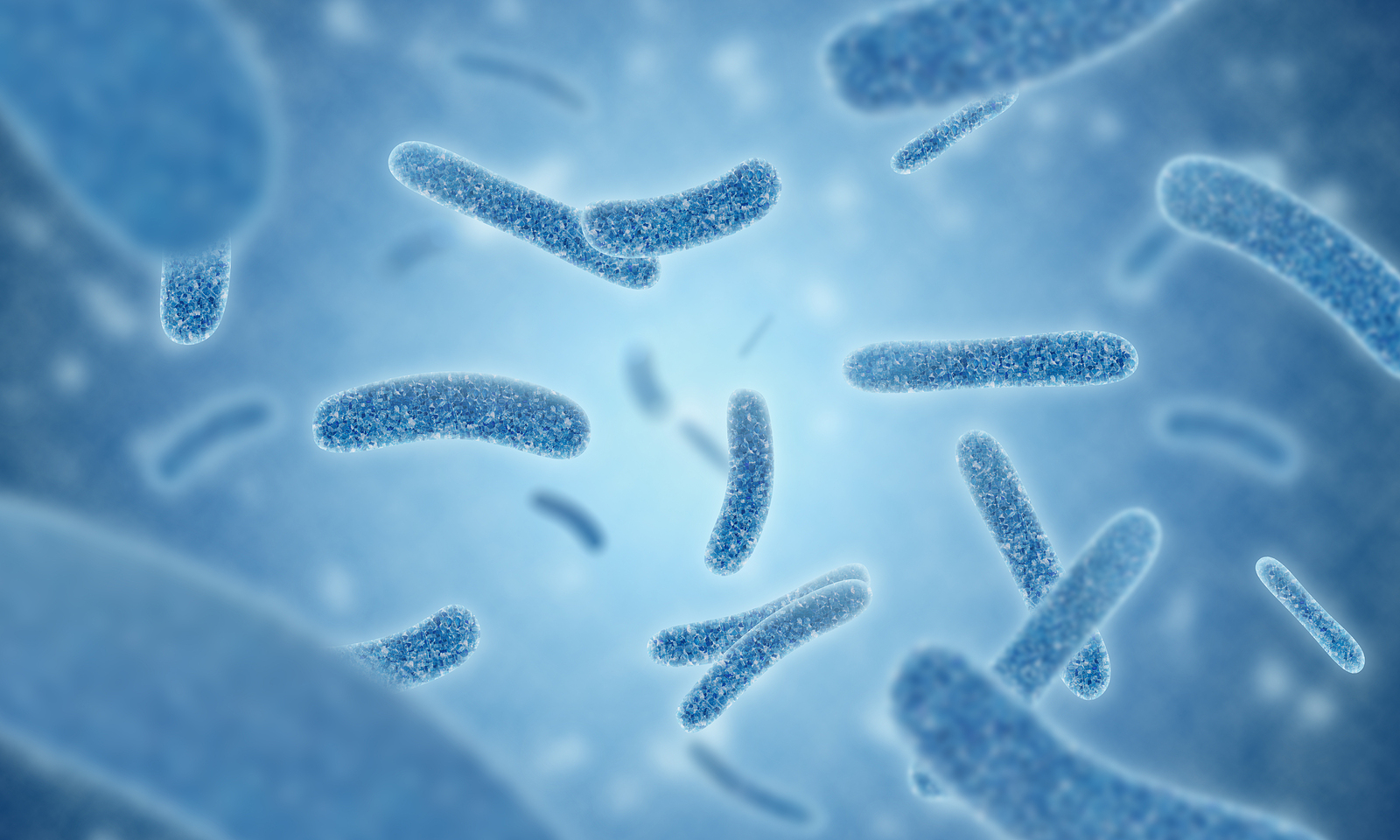 Why Choose Us For a Legionella Risk Assessment in Glasgow?
At Guardian Hygiene Services, we specialise in working closely with our clients with a hands-on approach. Our assessments take in all of the unique needs of your property or site. Our reporting system is a cut above the rest, offering bespoke guidance on specific remedial action.
Legionella Risk Assessment Cost in Glasgow
The cost of your Legionella risk assessment will depend on the size of your property and the complexity of your water system. We offer some of the most competitive rates on Legionella services in the country. Just speak to our specialist advisors to discuss your budget requirements.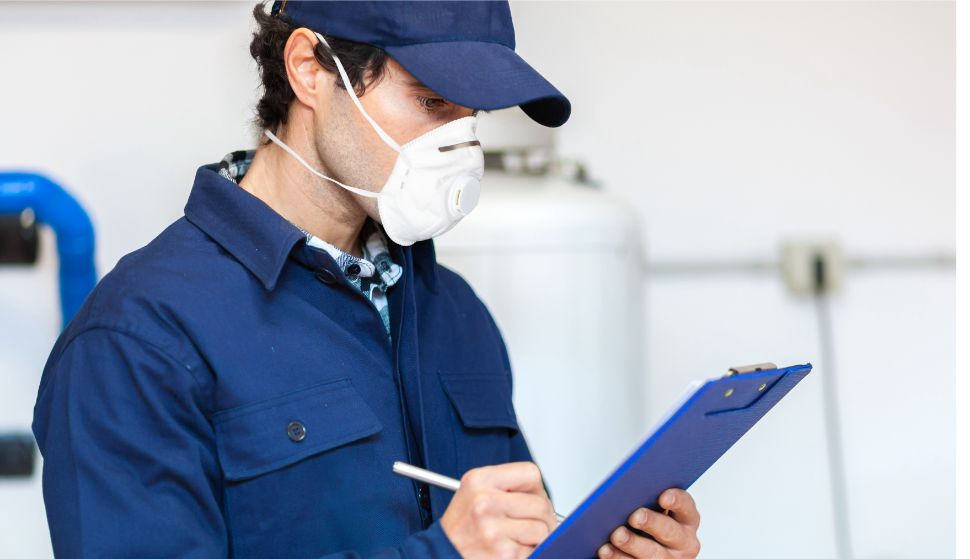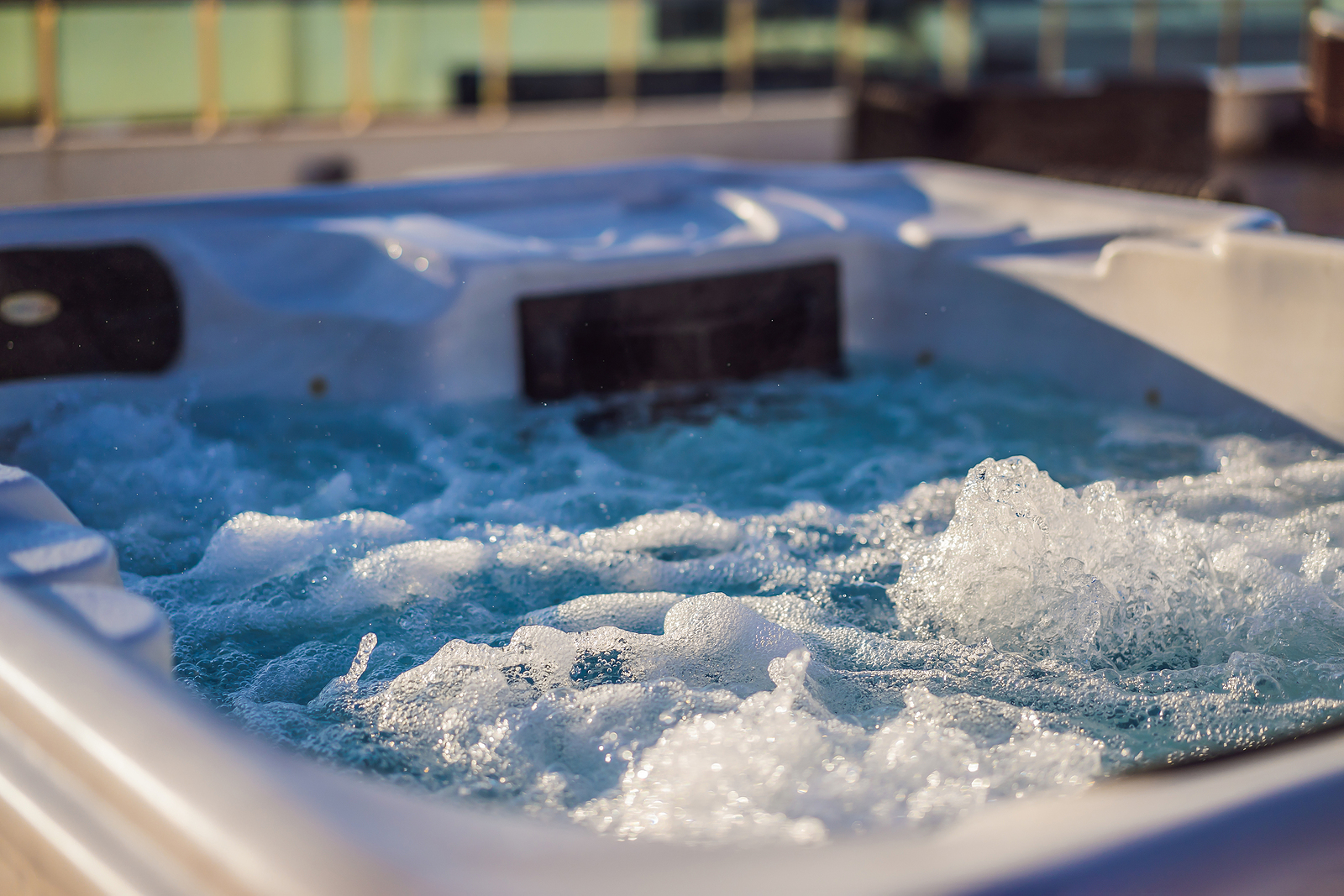 How We Carry Out Legionella Risk Assessments
We combine administrative checks and physical inspections to create a full, detailed picture of your water systems and any identified risks:
Administrative Checks
We will review your current records and previous assessments and consult with all persons involved in the health and safety of your premises.
Tour of Your Water Systems
Our technicians will perform a rigorous inspection of your entire site and its hot and cold water systems. We also conduct water temperature checks: our Legionella testing in Glasgow is completed with the latest in advanced technology to ensure the highest levels of accuracy every time.
Detailed Reporting
Your report will be sent to you in PDF format from a management regulatory compliance system that can gather, keep, analyse and communicate Health, Safety and Environmental compliance records on demand.
After your Legionella risk assessment, you can take advantage of our other services in Glasgow: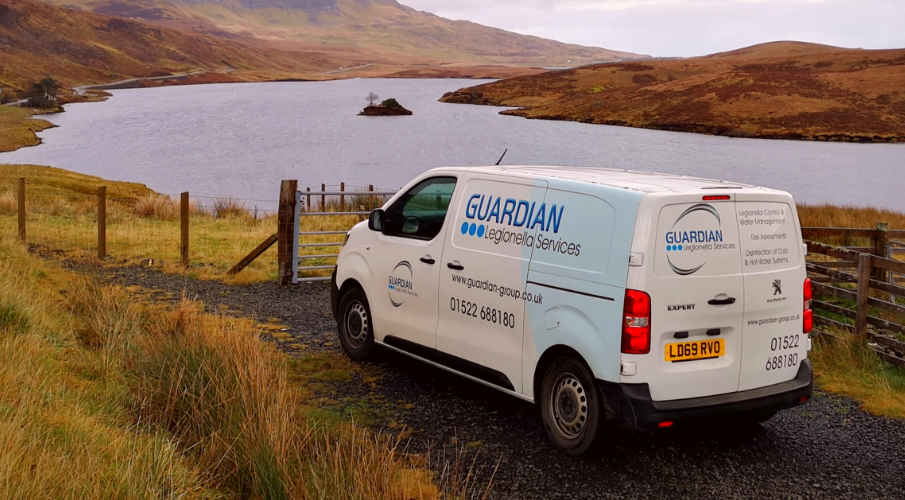 The Businesses and Property Types We Cover
We are highly experienced in covering Legionella services for a range of buildings, businesses, and property types, including:
Rental properties
Hospitals
Care Homes
Funeral Homes
Retail
Restaurants
Hairdressers
Dental Practices
Factories, including food production
National Trust Properties
Universities
Schools
Hotels
Leisure Clubs
All commercial properties
Sports Centres
Local Authority
Health Clubs
Book Your Legionella Risk Assessment in Glasgow Now
Reduce the Legionella risks in your Glasgow property and ensure your peace of mind with our comprehensive Legionella services. With our years of experience and highly trained technicians stationed throughout Scotland, we can get you to Legionella compliance efficiently and cost-effectively.
For a Legionella risk assessment in Glasgow from trusted experts, choose Guardian Hygiene Services. Fill out a form or speak to our specialist advisors to book your assessment today.