What Is HTM 01-05 and How Does It Relate to Legionella?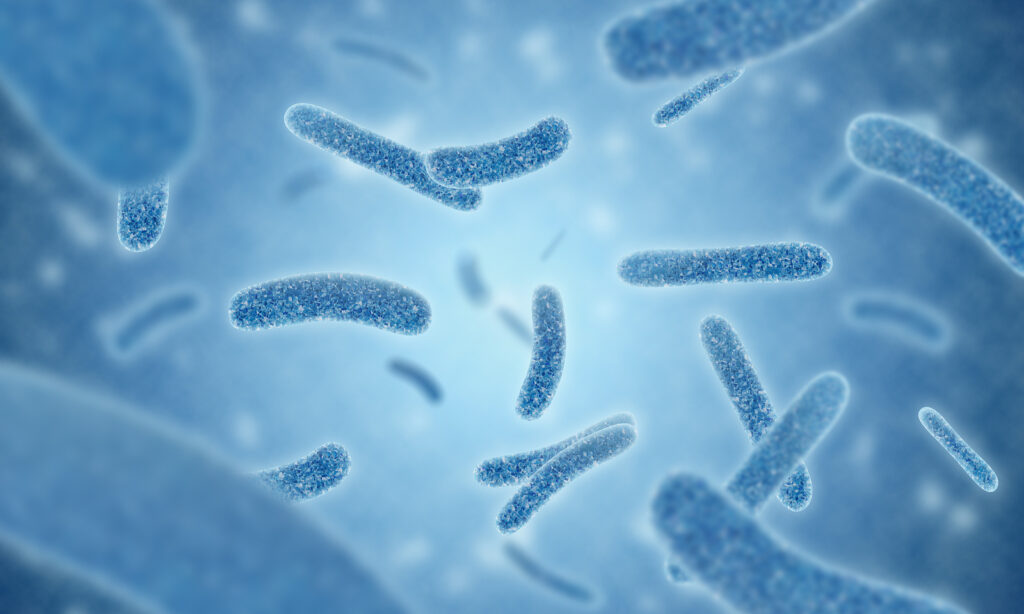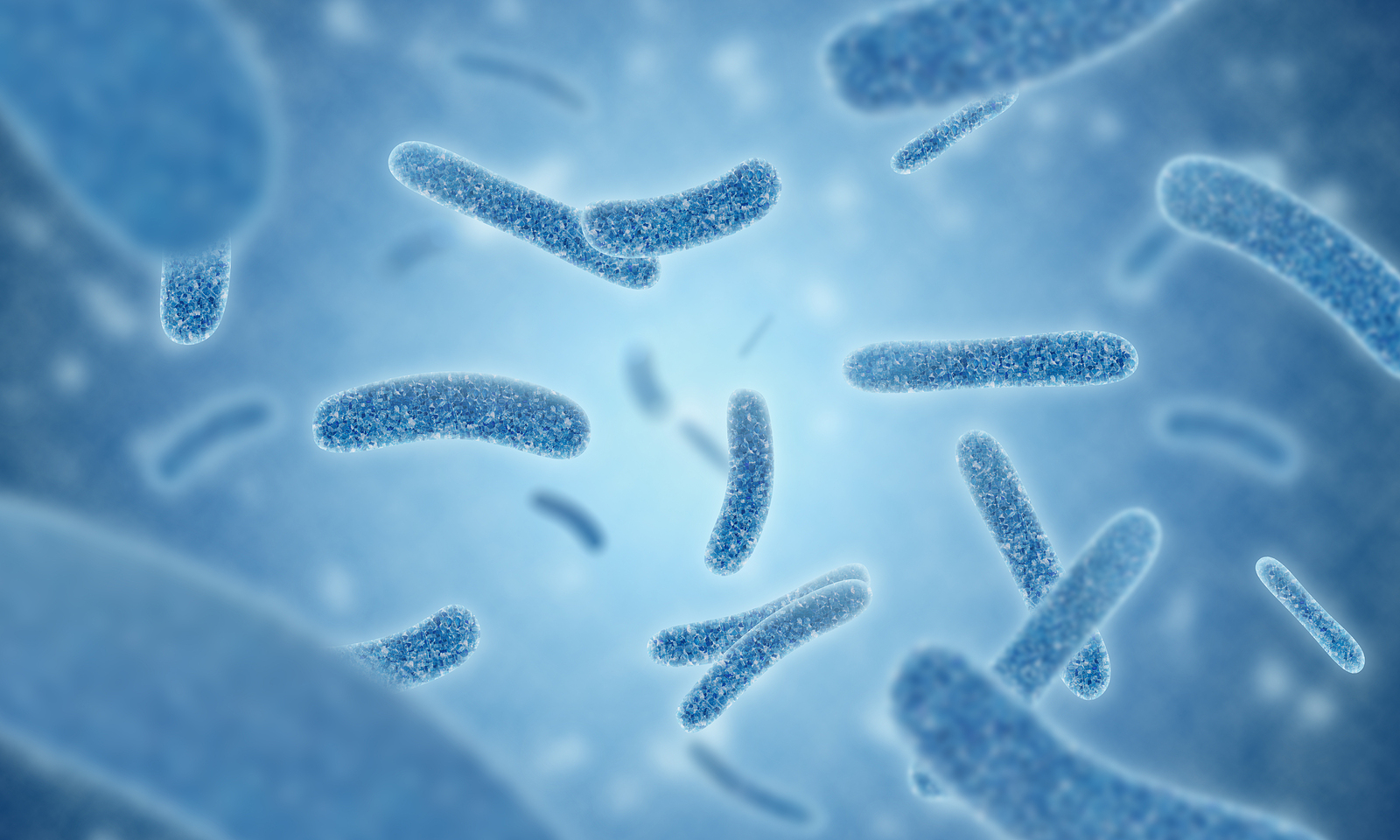 HTM 01-05 is the Health Technical Memorandum provided by the Department of Health, detailing decontamination in primary care dental practices. It was first published in 2009 and then most recently updated in 2013.
Specifically, HTM 01-05 gives guidance on decontaminating reusable instruments in dental facilities. Without proper decontamination processes, dental apparatuses are at risk of promoting Legionella growth. This bacteria can lead to serious illnesses in vulnerable patients and staff.
Following HTM 02-05 decontamination process is part of Legionella prevention for any dental practice, relating to the duty of care requirements in the Health and Safety at Work Act 1974.
This guide explains what you need to know in terms of Legionella prevention and how Guardian Hygiene Services can provide essential help.
Read the full document provided by NHS England.
What Does Health Technical Memorandum 01-05 Cover?
Like all Health Technical Memoranda (HTMs), 01-05 advises on the proper design, installation and operation of specialised building and engineering technology used for healthcare purposes.
The guidance is broken down into three sections:
Decontamination Policy
Advice to Dentists and Practice Staff
Engineering, Technology and Standards
Section 3 has best practice guidelines on the control of Legionella bacteria in hot and cold water systems and dental unit water lines (DUWLs). The HTM guidelines stipulate that all dental practices must have a Legionella risk assessment to identify risks in their systems.
What Is Legionella?
Legionella is a water-borne bacteria that can grow in any water system, natural or artificial.
When the bacteria is allowed to grow and spread unchecked, it can pose a danger to anyone who breathes it in. This can happen when tiny water droplets, referred to as aerosols, are released, like when DUWLs are used.
Legionella bacteria can cause three potentially fatal diseases which are collectively known as Legionellosis. These can lead to Legionnaires' disease, which is a form of pneumonia that can result in death.
Those at increased risk include:
Anyone over 45 years old
Smokers
Heavy drinkers
Sufferers of chronic respiratory diseases
Sufferers of diabetes, lung, heart, or kidney disease
This is why HTM 01-05 decontamination compliance is so important.
A full guide to Legionella bacteria and its dangers.
How Can Legionella Proliferate in Dental Practices?
Equipment in dental practices requires special attention because Legionella can easily spread:
Plastic tubing promotes bacterial growth
There is often a source of nutrients for the bacteria to feed on
Legionella thrives and spreads in temperatures of 20°C to 45°C, which surgeries will often be
Dental water lines often remain stagnant overnight and at weekends, perfect for Legionella growth
How Do I Comply With HTM 01-05?
You can self-assess your HTM 01-05 compliance with the dental audit tool provided by the Infection Prevention Society. Where any non-compliant areas are shown, you should book a Legionella risk assessment to get a thorough review of actions you need to take.
HTM 01-05 specifically states that:
"In view of the expertise required in this specialised field, practices (through the Registered Manager) should engage with an external specialist to assist in meeting the recommendations".
At Guardian Hygiene Services, we provide professional services for Legionella control. All of our technicians are up-to-date with legal guidance and are accredited by the Legionella Control Association, CHAS, Constructionline, SafeContractor, and the BSI.
How We Make HTM 01-05 Legionella Compliance Simple
Our Legionella risk assessments are the first step to HTM 01-05 compliance. With technicians stationed up and down the country, we can get to your dental practice fast to perform a thorough assessment.
We will conduct a series of physical and administrative checks, including taking temperature readings with UKAS-calibrated thermometers and taking water samples for Legionella testing.
Our technicians are trained to follow the HTM 01-05 stipulations that a risk assessment must comply with the Approved Code of Practice and Guidance L8 (ACOP L8) and Safe water in healthcare premises (HTM 04-01) documents.
Your results will be compiled into one easily-accessible report that explains all of our findings and gives detailed guidance on recommended remedial actions. We can then help you implement a control scheme to ensure continual compliance.
Legionella Control Scheme
Our highly trained team will create a comprehensive policy to ensure continual compliance with decontamination and Legionella control. This will include:
A clear management structure for your dental practice
A fully up-to-date schematic of your water systems including correct and safe operation
The results of any analytical tests
Extra health and safety information
Incident plans for the event of a Legionnaires' disease outbreak
Book Our Essential Legionella Services to Protect Your Dental Practice
As members of the Legionella Control Association, Guardian Hygiene Services are trusted providers of professional Legionella services. Our assessments are essential for infection prevention and infection control. Secure the safety of your dental practice and ensure your staff and patients are protected by booking our HTM 01-05 compliant services.
Speak to our specialist advisors or fill out an enquiry form today.