What is HSG274? Parts 1, 2 and 3 Explained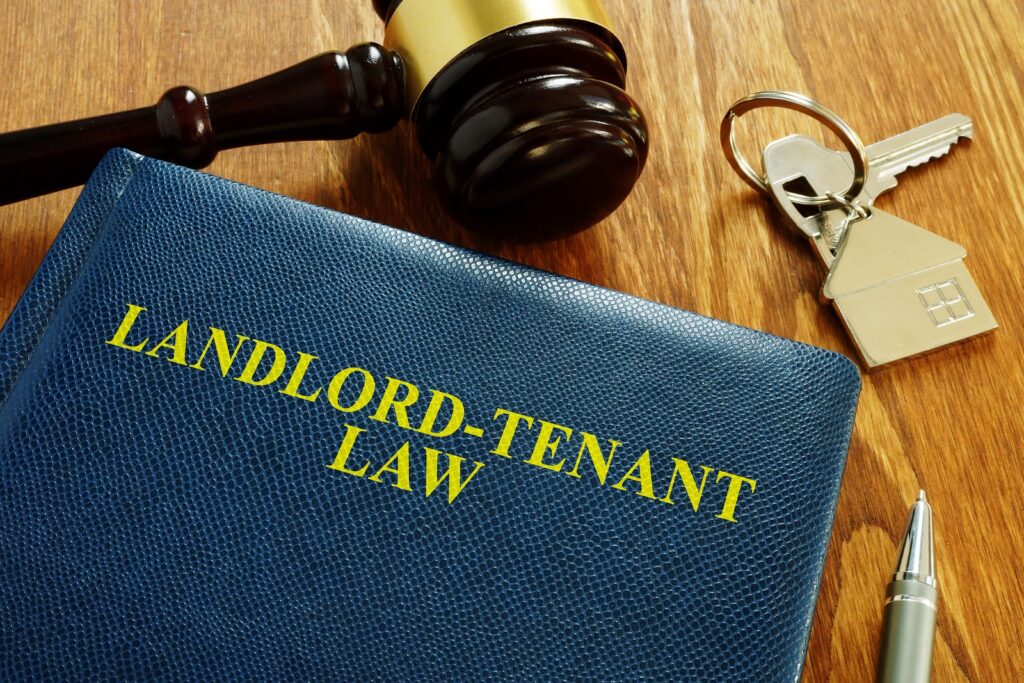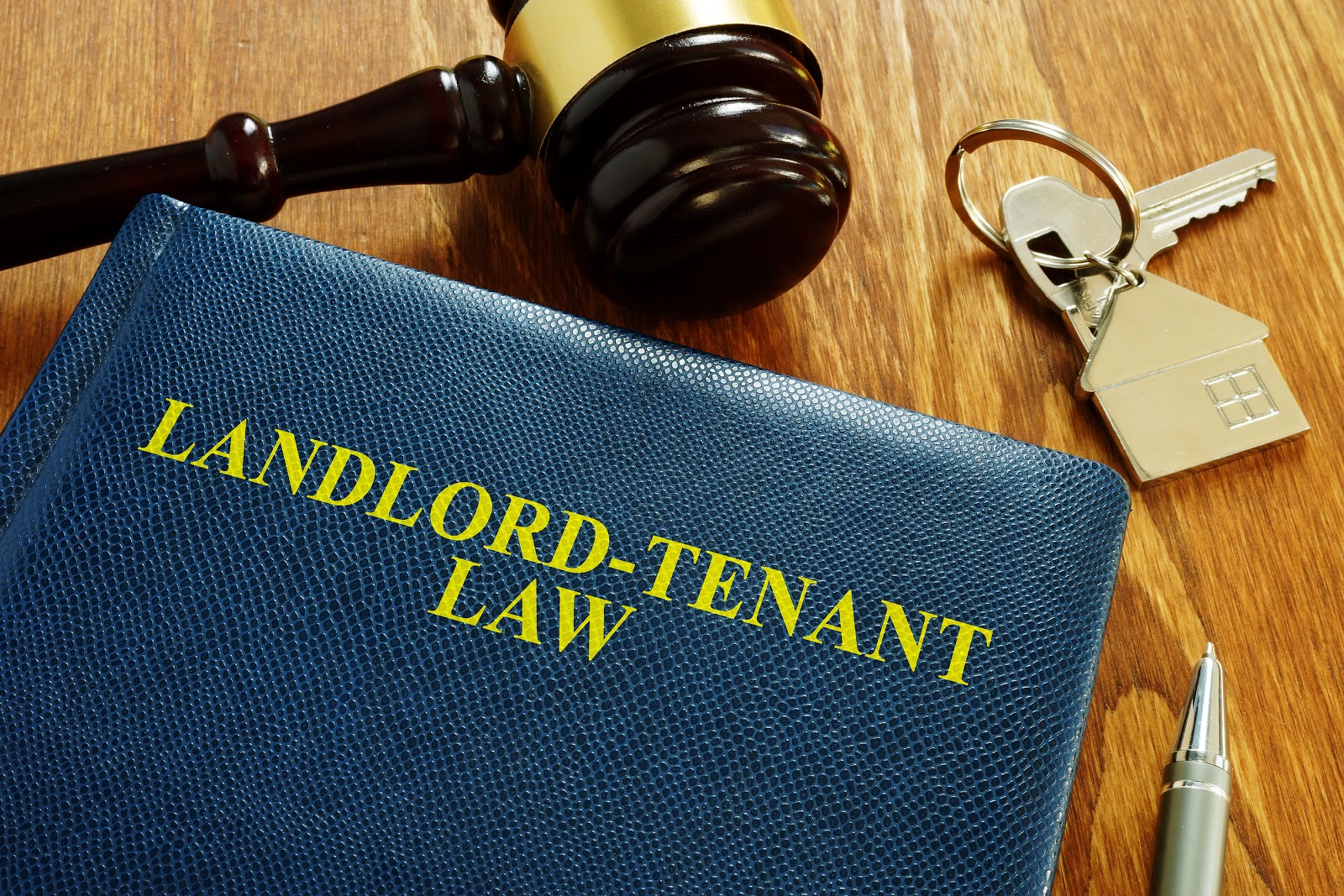 The HSE HSG274 "Legionnaire's disease: Technical guidance" is a document that provides technical advice and guidance on controlling Legionella bacteria in water systems. It supports the Approved Code of Practice (ACOP) L8, which offers specific guidance on the control of Legionella bacteria in purpose-built water systems.
In this guide, we will break down the advice found in HSG274, how it affects different businesses and properties, and why a Legionella risk assessment is essential for full compliance.
Who is HSG274 For?
The guidance is to help anyone who falls into the below comply with legal duties:
Dutyholders
Employers
Those in control of premises
Those with health and safety responsibilities for others
What Are the Legal Duties Surrounding Legionella?
These legal duties include:
Identifying and assessing sources of risk
Preparing schenes to prevent or control any risks
Implementing, managing, and monitoring precautions
Keeping records of precautions
Appointing a manager responsible for others
What is In HSG274 Legionnaires' Disease Technical Guidance
The legal requirements covered in HSG274 Legionnaires' Disease technical guidance document relate to the Health and Safety at Work etc Act 1974 and the Control of Substances Hazardous to Health Regulations 2002 concerning risks from exposure to Legionella bacteria. It also contains guidance on compliance with relevant parts of the Management of Health and Safety at Work Regulations 1999.
The document is split into three parts:
What Is Legionnaires' Disease and How Is It Caused?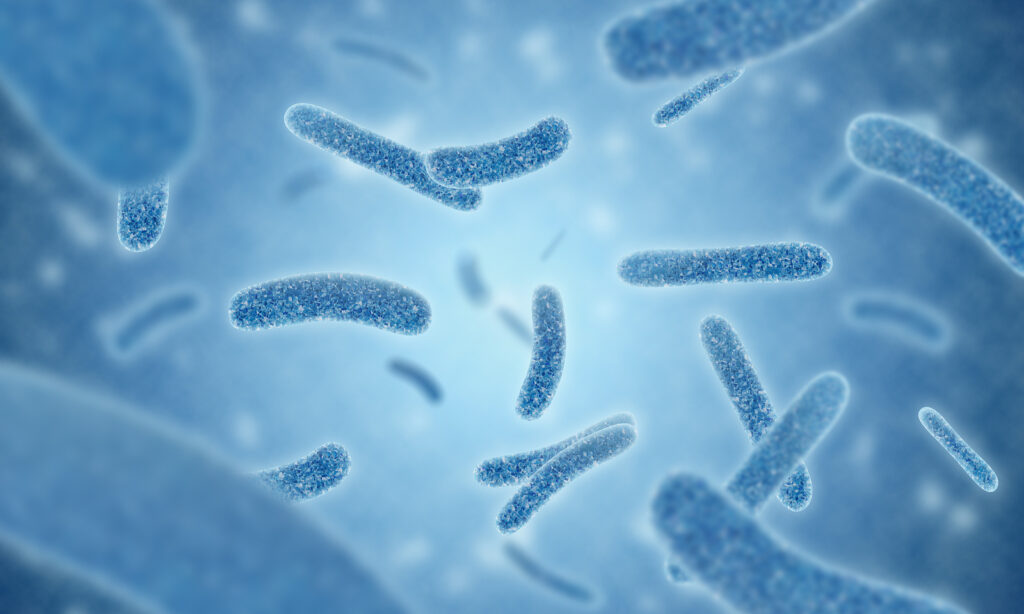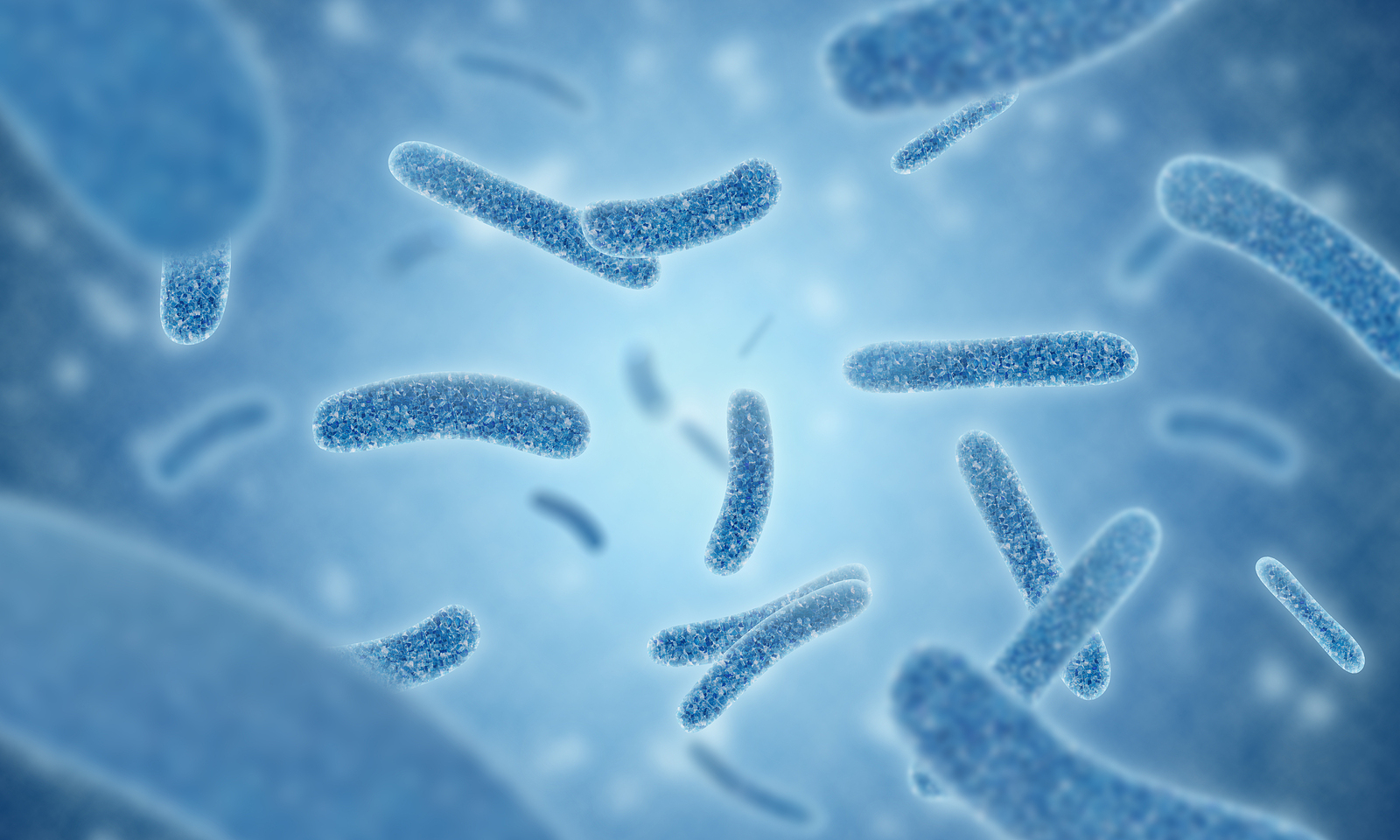 Legionella is a type of bacteria which can be found in any water system when the conditions are right. It thrives on water sources with any kind of sediment, scale or bacteria and at temperatures between 20 and 45 degrees Celsius.
Exposure to Legionella bacteria happens when infected water droplets are spread through aerosol release and subsequently breathed in. This can then lead to chronic lung diseases and lung infections, known under the collective term Legionellosis.
The most severe of these is Legionnaires' disease, which is a form of pneumonia that is potentially fatal.
Anyone who falls under the following is at increased risk of contracting Legionnaires' disease:
People over 45 years of age
Smokers and heavy drinkers
People suffering from chronic respiratory or kidney disease
People suffering from diabetes, lung and heart disease
Anyone with an impaired immune system
What Water Systems Are at Risk of Legionella Growth?
Any artificial water system is at risk. These are the most common:
Spa pools
Hot tubs
Swimming pools
Dental apparatus
Showers
Healthcare Properties
Vehicle cleaning machines
Food manufacturing sites
Washing facilities
Industrial facilities like manufacturing sites
Any building or site that includes the above will need regular risk assessments.
Why You Need a Legionella Risk Assessment for HSG274 Compliance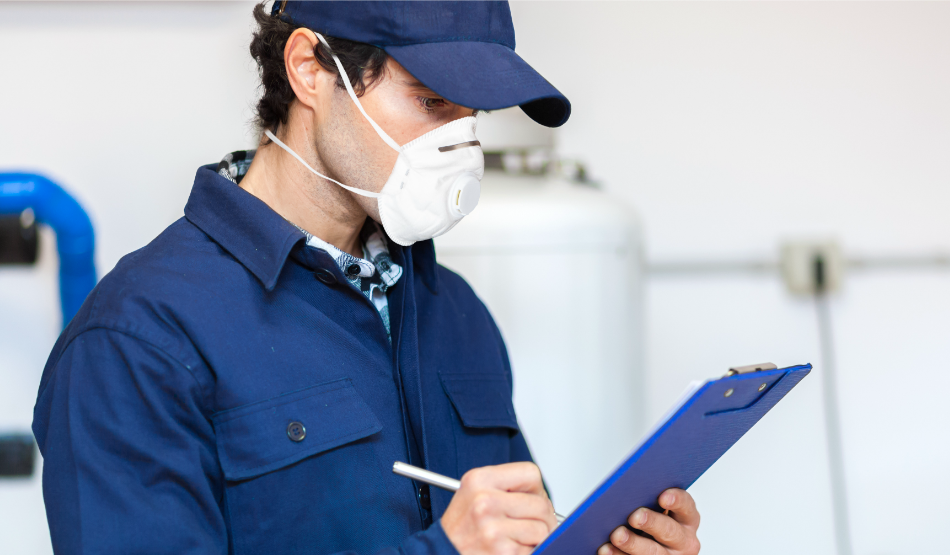 HSG274 is an accompaniment to ACOP L8, the Health and Safety Executive's Approved Code of Practice for controlling Legionella in purpose-built water systems. The first step to ACOP L8 compliance is to get a Legionella risk assessment in line with HSG274 guidelines.
What Does a Legionella Risk Assessment Involve?
A Legionella risk assessment must involve a combination of physical and administrative checks. It consists of a technical review of your previous assessments and current records in order to ensure your water systems are compliant and safe.
Administrative checks:
A comprehensive review of your current records and previous assessments
A consultation with everyone involved in health and safety on your premises
A verification of management procedures and relevant paperwork
Risk level assessment of occupants of the building, focussing on age and health considerations
Tour of the site:
A physical inspection of all of the water systems in your building
Tests for Legionella bacteria in water
Water temperature checks
An inspection of any place where aerosols have potential to be created
Who Can Carry Out a Legionella Risk Assessment?
A Legionella risk assessment is a legal requirement under the Health and Safety at Work Act in 1974. It must be carried out by a Responsible Person who has adequate training to comply with HSG274 guidelines. This is where the professionals at Guardian Hygiene Services come in.
How We Can Help Get You HSG274 Compliant
We supply essential services for Legionella compliance that are fully in line with complex Government legislation, including HSG274 part 1, HSG274 part 2, and HSG274 part 3.
Guardian Hygiene Services are one of the most trusted Legionella companies in the UK, specialising in a number of Legionella services that prevent or control the risk of Legionnaires' disease forming. We are fully accredited by the Legionella Control Association and also hold accreditations and memberships with CHAS, Constructionline and Safecontractor.
Our bespoke services take in the unique needs of every space and our detailed reporting system means everything you need to do to get ACOP L8 and HSG274 compliant is clearly set out for you. We will work collaboratively with you and support you at every step.
The business sectors and property types we cover include: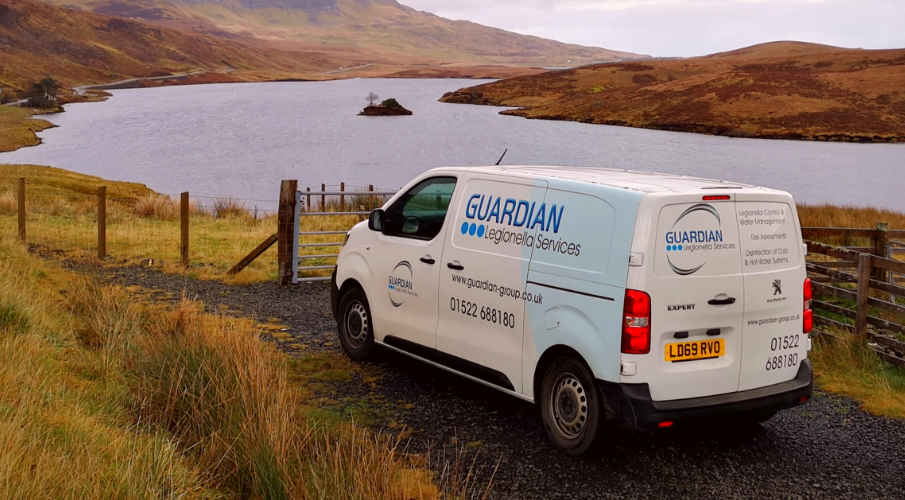 Hospitals
Care Homes
Funeral Homes
Landlords
Retail
Restaurants
Hairdressers
Dental Practices
Health Clubs
Sports Centres
Local Authority
National Trust
Universities
Schools
Hotels
Leisure Clubs
Factories, including food production
All commercial properties
Speak to our specialist advisors today to get a fully compliant HSG274 Legionella risk assessment and ensure the safety of all workers or occupants of your business or property.