HTM 04-01 and Legionella Control Explained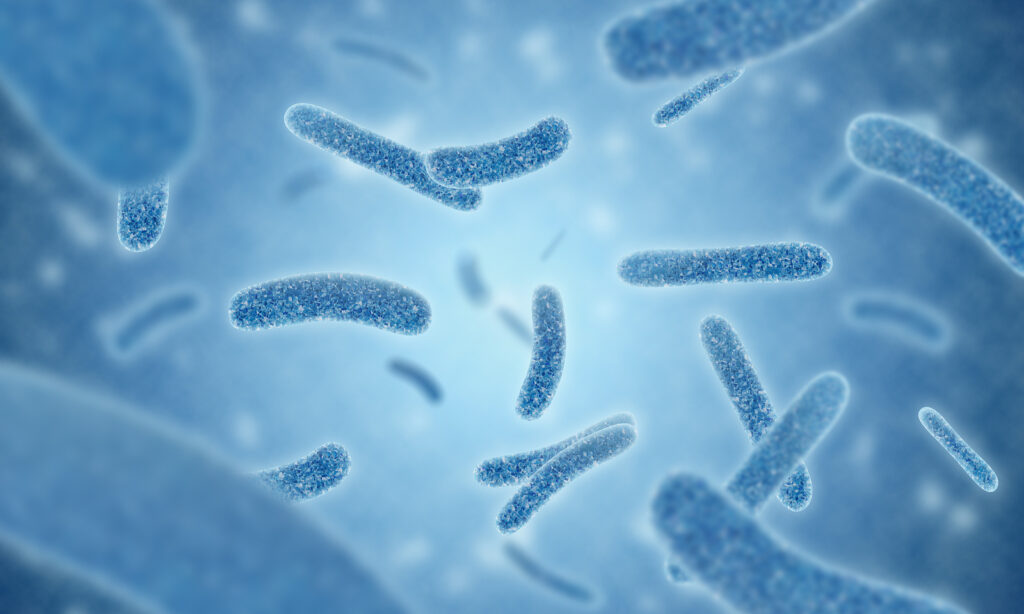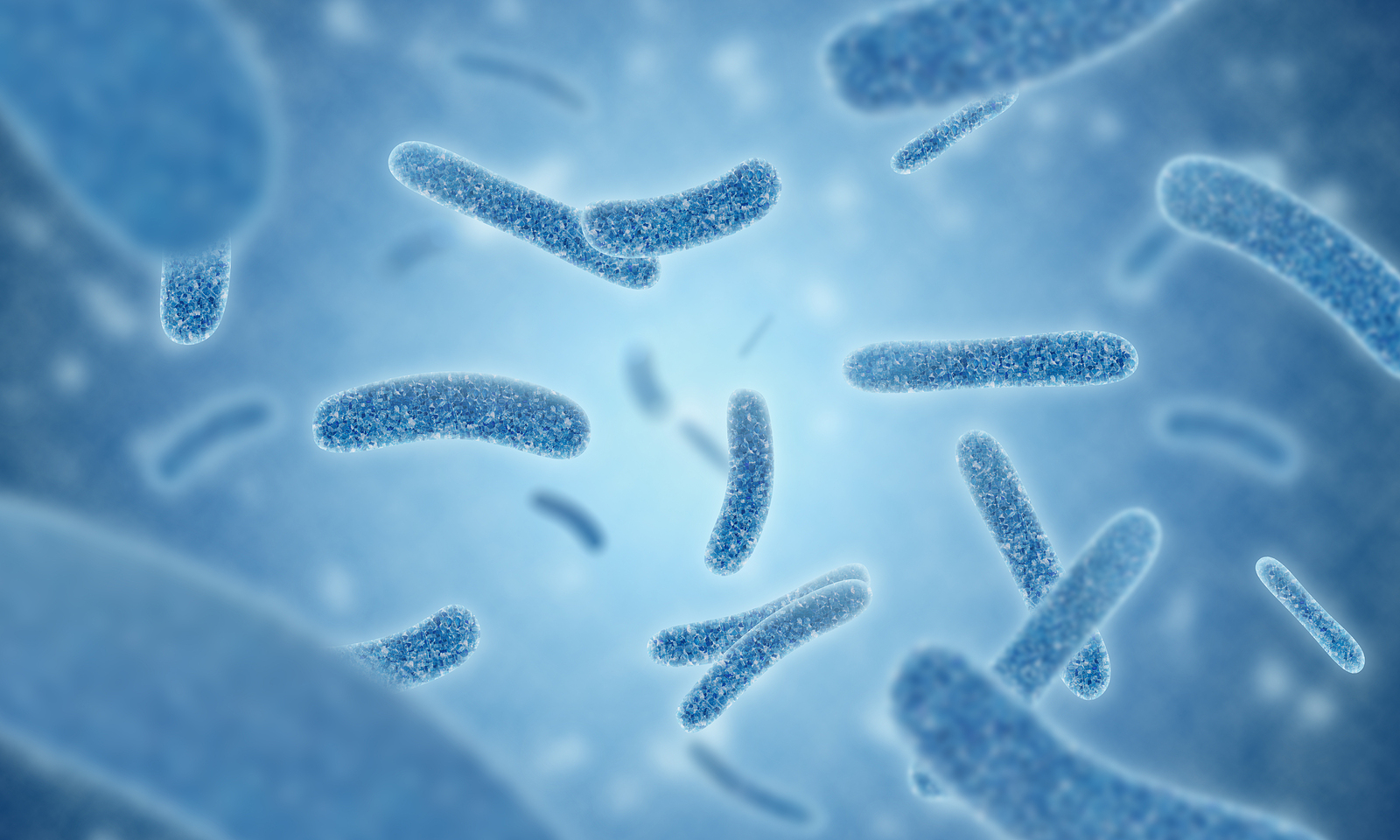 HTM 04-01 is a Health Technical Memorandum provided by the Department of Health that focuses on safe hot and cold water supplies in healthcare premises. It gives comprehensive guidance on how to control waterborne pathogens like Legionella.
If your role in healthcare or your business falls under the following categories, you are legally obliged to ensure your water systems are protected from Legionella:
Healthcare management
Water safety group
Design engineer
Estate manager
Operations manager
Contractor
Supply chain business
This guide gives an overview of the contents in HTM 04-01 and what you must do to comply with its guidance.
Read the full document provided by NHS England.
What Does the Health Technical Memorandum 04-01 Cover?
The document provides guidance on the legal requirements, design applications, maintenance, and operation of hot and cold water systems in any kind of healthcare facility. It also covers storage and distribution systems in healthcare premises.
It is split into three parts:
Part A: The design, installation and commissioning of healthcare water systems
Part B: The operational management of healthcare water systems
Part C: Specific measures to control and minimise Legionella and other waterborne pathogens in augmented care units
HTM 04-01 Part A
Part A focuses on proper planning processes for hot and cold water systems in healthcare settings. Important factors to consider include:
The origin of water supply
Materials used for construction: materials like natural rubber and linseed oil-based compound jointing should be avoided
Part A also details possible issues for healthcare water systems which you should prepare for, including water filtering, water storage, and water softening procedure.
Following Part A's guidance will help with the prevention of Legionella risks.
HTM 04-01 Part B
Part B centres on operational management specifically relating to Legionella bacteria. This waterborne pathogen will be present in nearly any purpose-built water system, and only becomes a danger when it is allowed to grow, spread, and be released by aerosol.
Part B gives an overview of Legionella and factors to consider when operating water systems:
Water storage temperature: Legionella bacteria thrive when temperatures are consistently 20-45 degrees Celsius
Potential for aerosol release: This refers to tiny droplets of water that are released, for example, from splashing taps or air conditioning
Water stagnancy: Water outlets should be regularly flushed if not in daily use, as Legionella bacteria favours water with little movement
Legionella and Healthcare Environments
Legionella is such a danger in a healthcare setting because of the illnesses it causes, which increase in severity for those who are:
Over 45 years old
Have pre-existing health conditions that affect the immune system
Are heavy smokers or drinkers
Have lung, kidney, or heart disease
When large counts of the bacteria are breathed in, it can lead to a series of lung infections. The most severe of these is called Legionnaires' disease, which is a potentially fatal form of pneumonia.
Because of this, Legionella prevention in healthcare settings is vital.
HTM 04-01 Part C
Part C focuses on the Pseudomonas aeruginosa pathogen and augmented care patients. It does not cover Legionella.
How to Comply With HTM 04-01 Legionella
Complying with HTM 04-01 means ensuring the proper design and management of your water system. The first step to prevention and control is a Legionella risk assessment. This will be a combination of physical and administrative checks of your site's hot and cold water systems. It is recommended that you employ a specialist to ensure that the risk assessment is completed properly and nothing is missed.
Once all risks have been identified, the next step is to undertake any needed remedial actions and to implement a proper control scheme. Again, you should employ Legionella specialists to help with this.
How We Can Help With HTM 04-01 Legionella Compliance
Guardian Hygiene Services are a Legionella Control Association company that provides professional Legionella services for a range of businesses and property types. We have experience helping many clients in the healthcare industry protect their sites from the dangers of Legionella.
Legionella Risk Assessments
Our risk assessments are completed in line with HTM 04-01 and its accompanying documents, the Approved Code of Practice and Guidance L8 (ACOP L8) and Safe water in healthcare premises (HTM 04-01). Highly trained technicians will come to your premises at a time convenient to you to carry out thorough assessments, touring the entirety of your water system.
Your dedicated technicians will carry out Legionella testing of important equipment like thermostatic mixing valves, medical gas pipeline systems, and key points of your water supply. All findings are put together in one report that details analytical test results and gives guidance on each remedial action needed.
Legionella Control Scheme
We have created effective Legionella control schemes for a number of healthcare clients. Our comprehensive policies ensure continual compliance with HTM 04-01, with actions including:
A clear management structure for your healthcare setting
An up-to-date schematic of your water systems including their correct and safe operation
Extra health and safety information
Incident plans for the event of a Legionnaires' disease outbreak
Ensure HTM 04-01 Legionella Compliance by Booking Our Services
You need to ensure your healthcare setting is protected from the potentially fatal dangers posed by Legionella bacteria. Our highly trained technicians and comprehensive services will secure the safety of your water systems and protect your staff and patients.
Speak to our specialist advisors or fill out an enquiry form today.