We Cover Aberdeen
Professional Legionella Testing in Aberdeen
We provide fully-accredited Legionella testing in Aberdeen, including Legionella risk assessments and Legionella control schemes. Our trusted services will get you legally compliant and reduce the risk of exposure to harmful Legionella bacteria on your site.
Our Legionella services are backed by top industry bodies, like the Legionella Control Association, and our highly-trained specialists have the experience and equipment to get you Legionella compliant efficiently and with as little hassle as possible.
Speak to our specialist advisors today or fill out a form to secure comprehensive Legionella testing for your property in Aberdeen.
Why Legionella Testing in Aberdeen is Essential
Legionella is a harmful bacteria that can grow in any purpose-built water system and can cause illness in humans if they are exposed. The most serious illness that can be caused is Legionnaires' disease, a sometimes fatal form of pneumonia.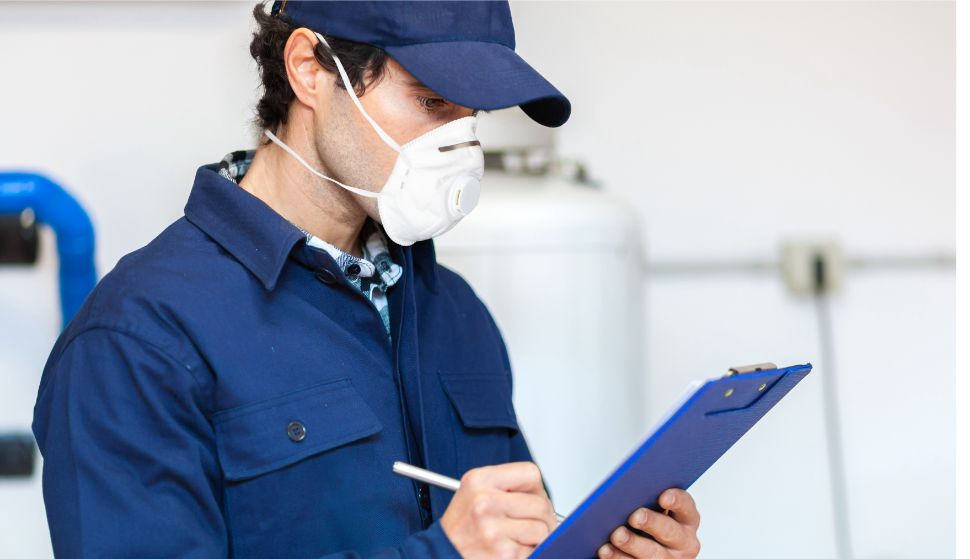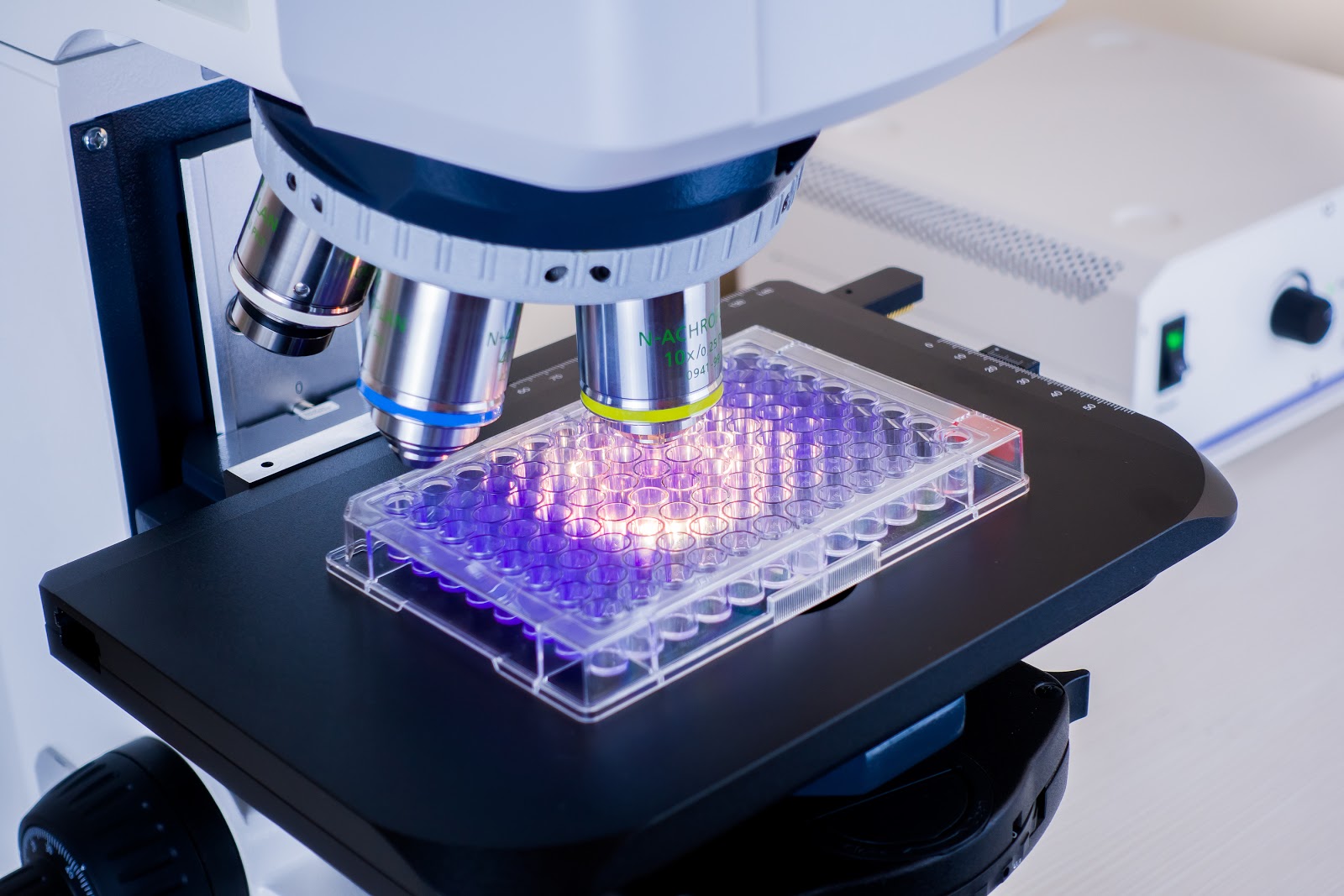 Is Legionella Testing in Aberdeen a Legal Requirement?
If you fall under any of the following categories, you are legally required to arrange for a Legionella risk assessment in your Aberdeen premises:
Duty holders
Employers
Those in control of premises
Anyone with health and safety responsibility
Legionella risk assessments and Legionella testing are essential to prevent the risk of exposure to harm for all occupants, workers, or visitors of any building type.
How We Conduct Legionella Testing and Legionella Risk Assessments
We test for Legionella as part of our comprehensive Legionella risk assessments, which consist of administrative and physical checks:
Administrative checks: A dedicated technician will go over your current and previous records, consulting with the Responsible Persons of your site on current procedures.
Tour of water system: Our technicians will conduct a thorough physical inspection of your water systems, testing water hygiene and water temperature with advanced technical equipment. We will also sample water testing for Legionella counts.
Reporting: The fully collated results of our inspections and tests will then be sent to you in one easy-to-digest report. The report contains detailed guidance, so you know exactly what we found and exactly what that means.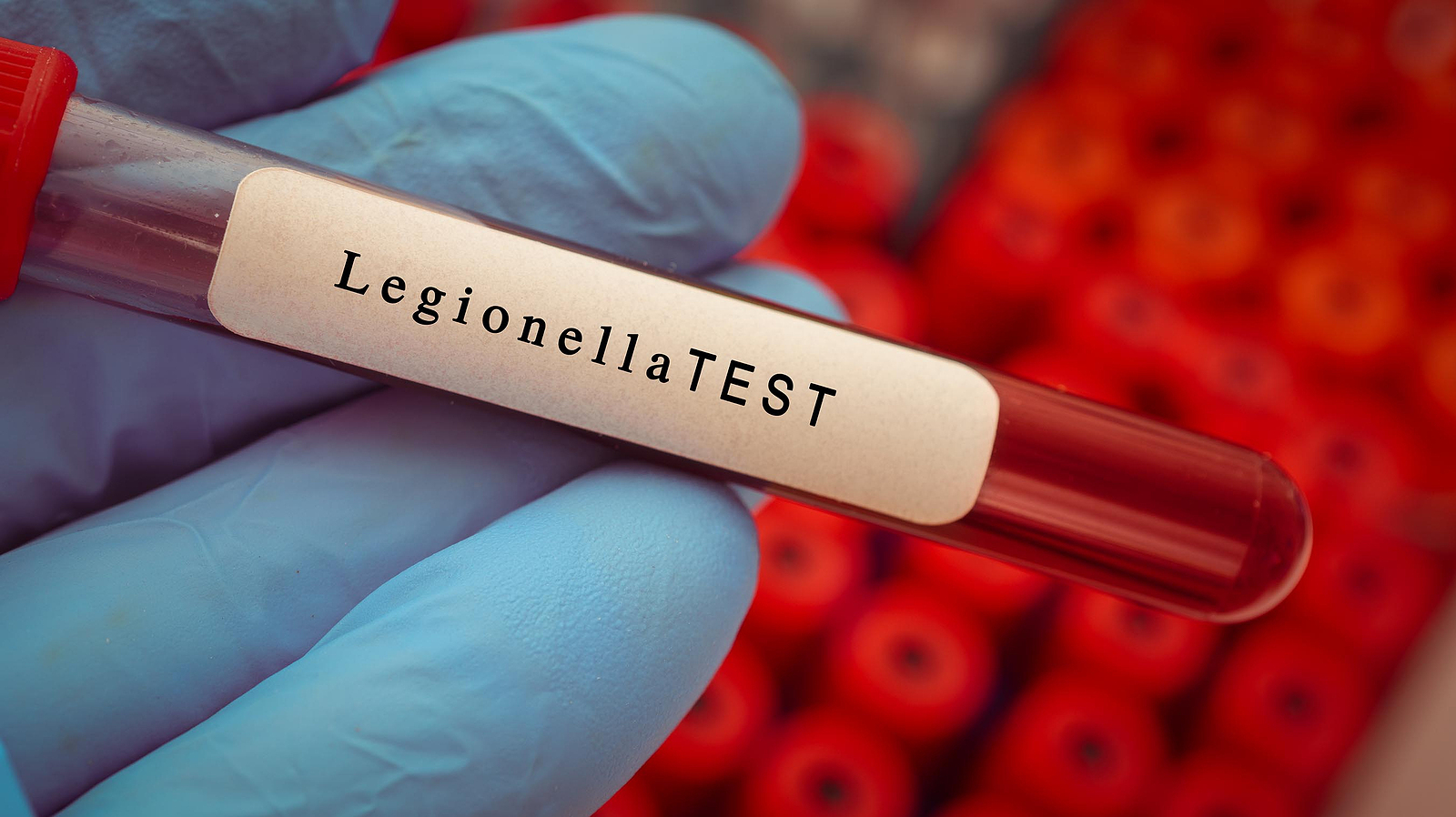 Other Services for Control of Legionella in Aberdeen
If risks of Legionella bacteria proliferation are found in your water systems, we will help you reduce and control these. Measures we provide include water treatment, temperature control, water hygiene control, and more:
Why Our Legionella Services in Aberdeen Are So Trusted
We have helped countless clients in Aberdeen and across Scotland achieve Legionella compliance and secure the safety of their premises.
As members of the Legionella Control Association and holders of prestigious accreditations with CHAS, Constructionline and Safecontractor, our services are proven to be reliable.
Our detailed reporting system sets us ahead of other Legionella service providers. We advise you on every step you need to take and can accompany you across your full journey to Legionella compliance.
Book Your Legionella Risk Assessment in Aberdeen Today
Our accredited technicians have the knowledge and equipment able to carry out the most accurate Legionella testing that ensures you know what the risks in your water systems are.
Fill out a form or speak to our specialist advisors to book a comprehensive Legionella risk assessment in Aberdeen today.