How to Test For Legionella in Water Systems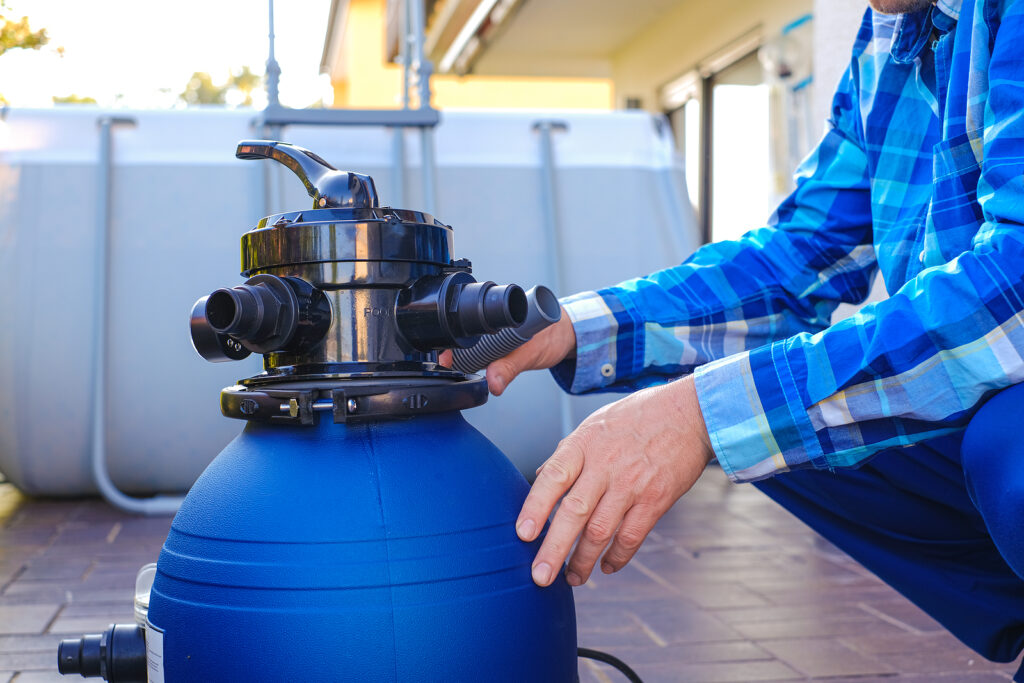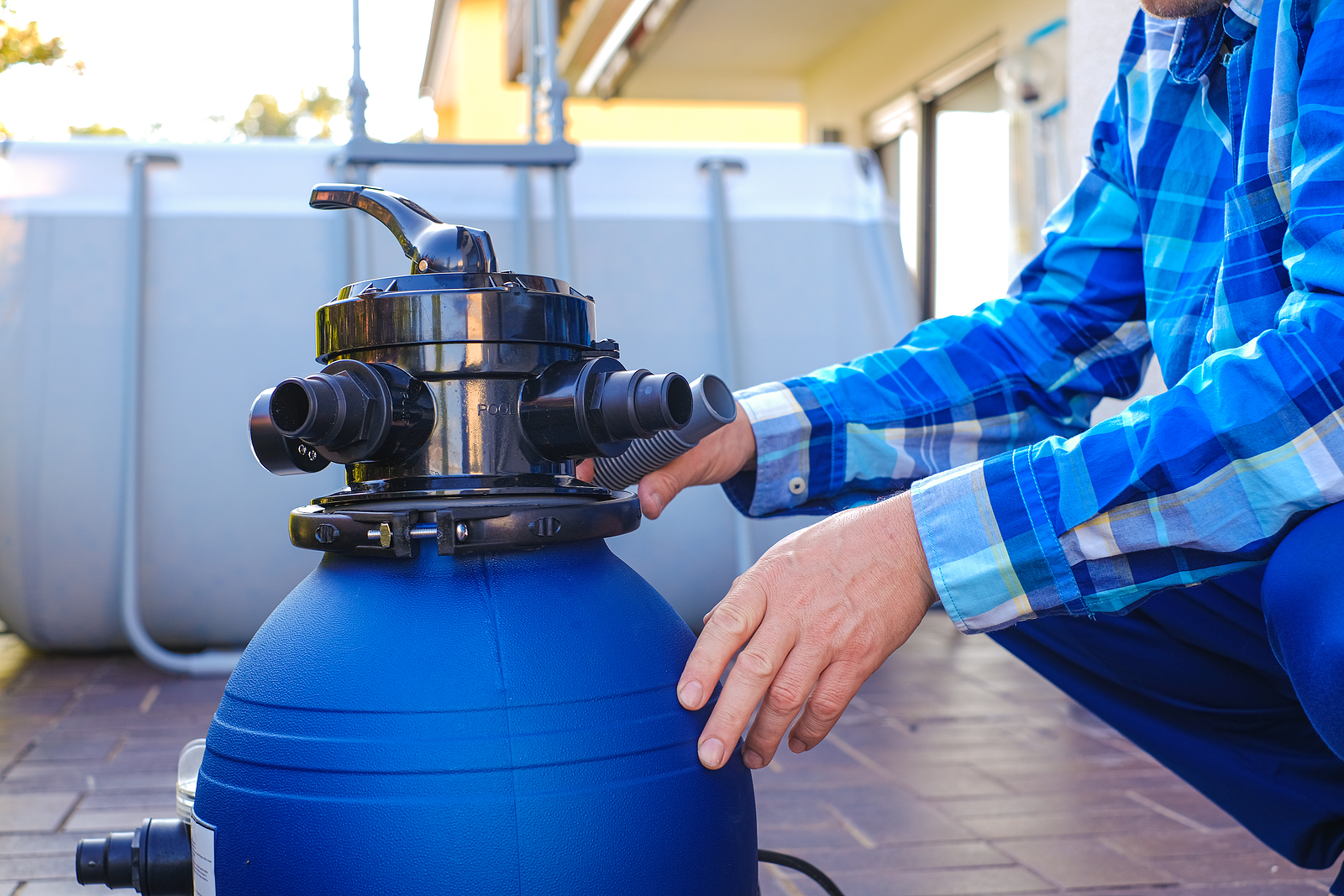 Testing for Legionella water in bacteria is essential to ensure levels are kept to a manageable amount that does not pose danger. To test for Legionella bacteria in water, samples must be taken in sterilised containers to be sent to a UKAS-approved laboratory for analysis.
This guide provides information on how to test for Legionella water properly and why getting professional Legionella services is better.
Why Legionella Water Testing Is Essential
Legionella is a bacteria that can spread in purpose-built water systems under the right conditions:
Stagnancy: Legionella favours stagnant water, which is why flushing systems out is an effective treatment and prevention of Legionella
Temperature: Water temperatures between 20-45 degrees Celsius are optimum for the growth and spread of Legionella bacteria. Below this temperature, the bacteria can survive but not spread, and the bacteria will die at 60 degrees and above
Nutrition: Sediment, scale, and other bacteria provide food for Legionella bacteria to thrive and proliferate
Which Water Systems Need to Be Tested for Legionella?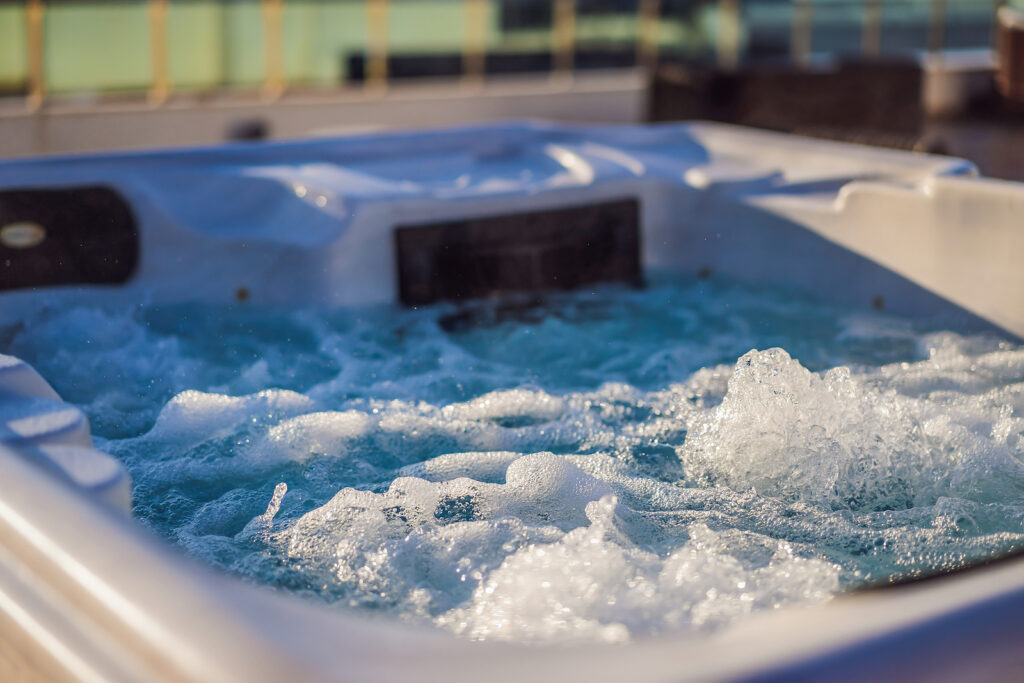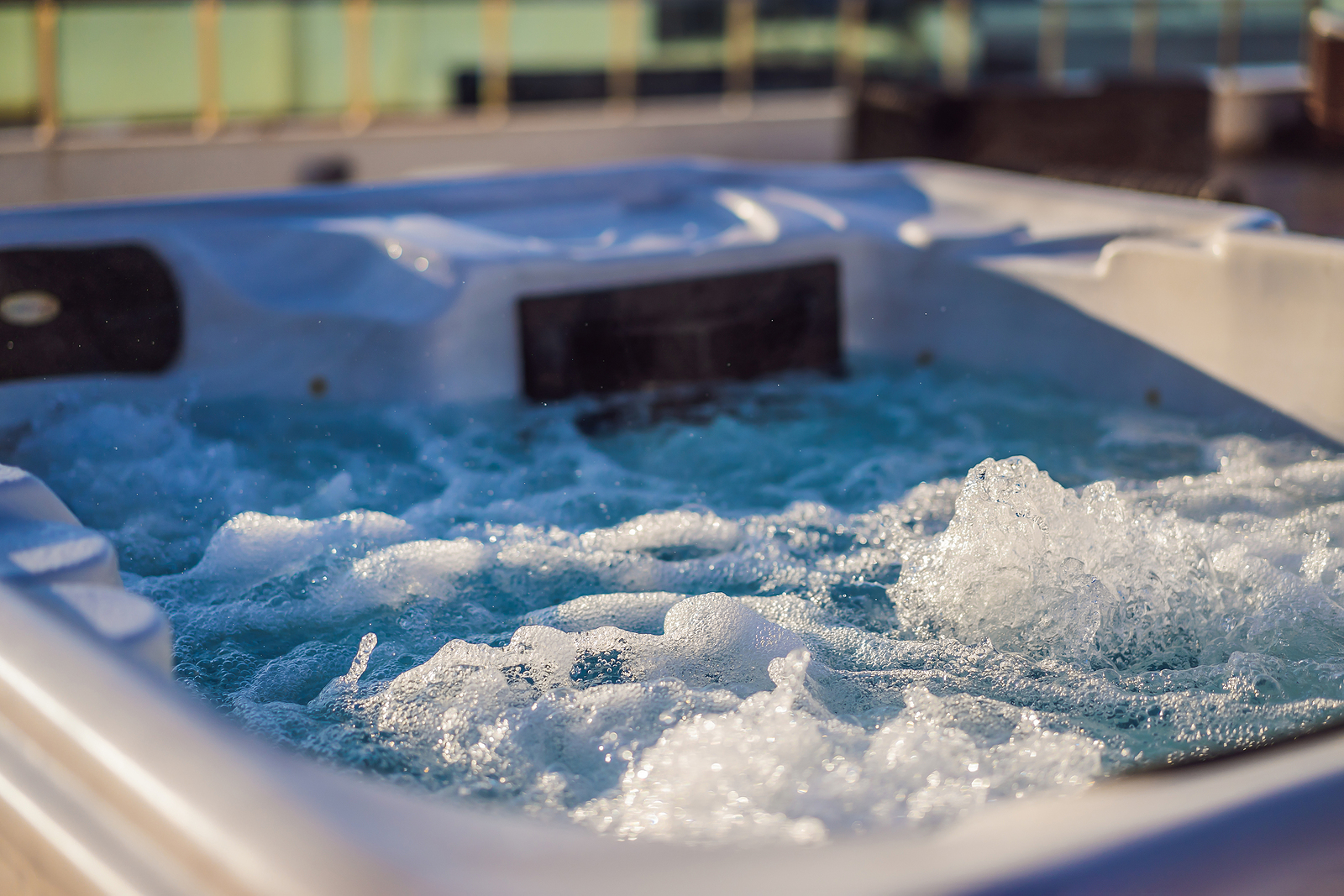 Legionella bacteria grow in natural water sources like ponds, lakes, rivers and reservoirs but also in artificial sources in the conditions described above.
Legionella bacteria is most likely to be found in:
Cooling towers
Evaporative condensers
Air conditioning units
Water storage tanks
Spa pools
Hot tubs
Swimming pools
Dental apparatus
Showers
Healthcare properties
Vehicle cleaning machines
Food manufacturing sites
Washing facilities
Industrial facilities like manufacturing sites
How to Test for Legionella Bacteria in Water
For results that are actually accurate, a sample of water for Legionella testing must be taken at the right points in the water system. If you want to test for Legionella yourself, you need to know where these points are in your water system.
It is also important you only ever use one sterilised bottle container per outlet to avoid mixing samples from two different points. The bottle is usually sterilised with sodium thiosulphate.
You can order test kits online and take samples yourself then send them to a lab which will send the results back to you. Figures will be presented as "cfu/l" which stands for colony-forming units per litre. If the figure from your sample is over 1,000 cfu/l, this is an indication of high levels of bacteria and immediate remedial action must be taken.
However, these test kits require inside knowledge of the entirety of your water system's design and where its risk points lie. They are also not as accurate as the thermometers and testing equipment that accredited professionals use.
Whenever health and safety are at risk, it's better to get the professionals in.
Why You Should Get Professionals to Test Your Water for Legionella
At Guardian Hygiene Services, we test water with approved UKAS-calibrated thermometers that get highly accurate results. With our years of experience testing a wide range of domestic and commercial water systems, we know exactly where to take water samples from.
Testing for Legionella is part of a Legionella risk assessment, which is a legal requirement under health and safety law. Assessments and testing must be completed by a competent person who can follow the guidelines set out in HSG274 and ACOP L8.
Our technicians are accredited by CHAS, Constructionline, and SafeContractor as well as being members of the Legionella Control Association. They are fully qualified to carry out comprehensive Legionella services to ensure your site is Legionella compliant.
How We Test For Legionella in Water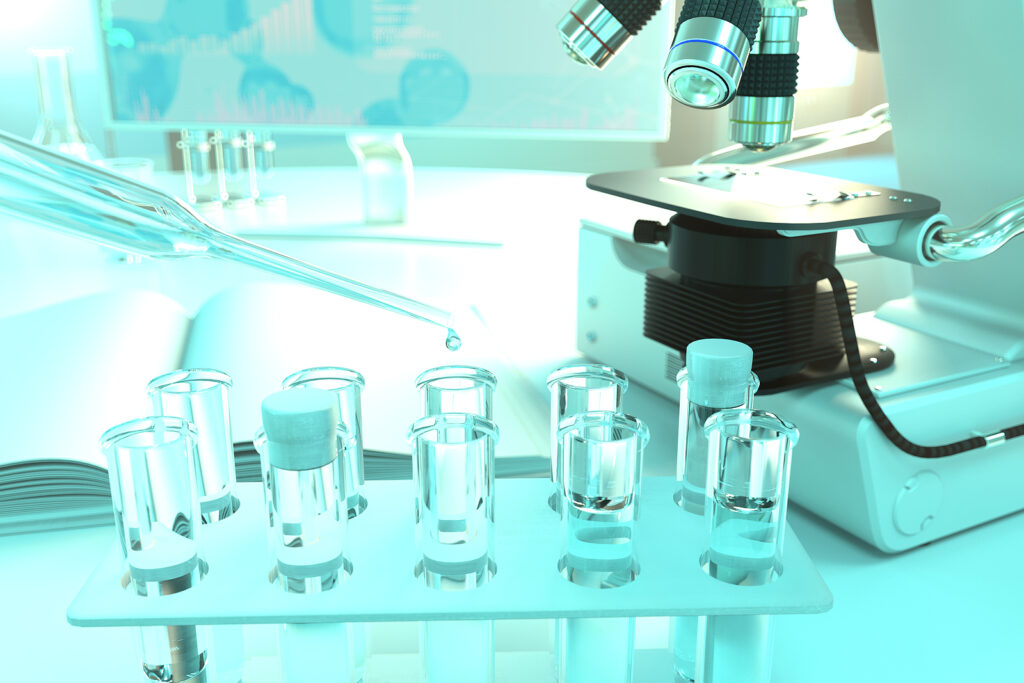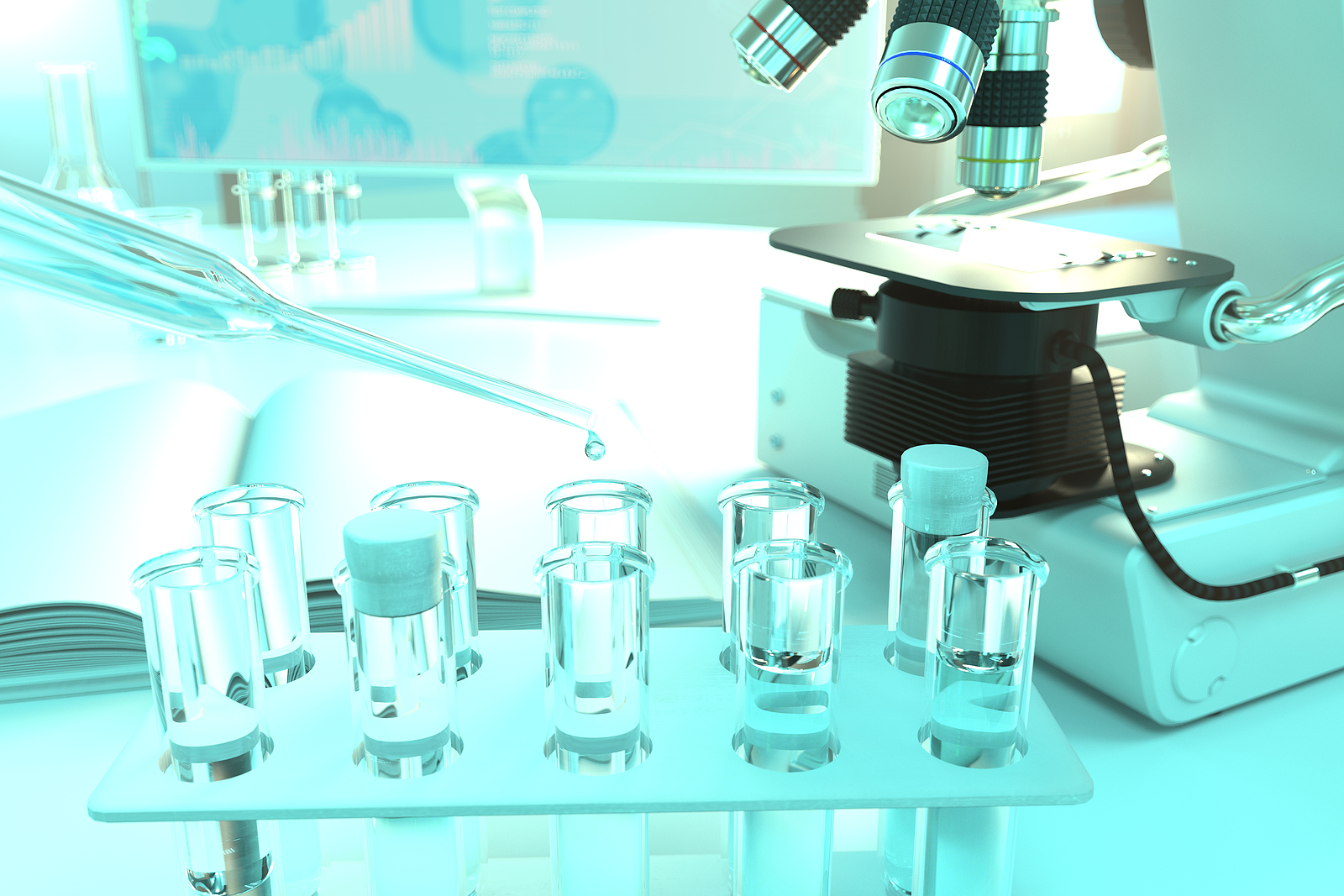 Our Legionella risk assessments and water testing services can be completed at your convenience. With technicians stationed up and down the country, we can get to your premises quickly to give you the services you need.
According to the Health and Safety Executive, the frequency with which you need to test for Legionella in water depends on the size and complexity of your water system. Open systems like cooling towers, evaporative condensers, and spa pools will need routine testing at least quarterly, and sometimes more.
When you decide to have Legionella water testing through our service, depending on the unique needs of your site, we may complete onsite Legionella water testing on a monthly, quarterly, or 6-monthly basis.
What Happens After Legionella Water Testing?
Once the results from your full Legionella risk assessment are in, we can implement a water management and Legionella control scheme for you that is bespoke to your needs and tailored to your space.
This can include:
Management structure: This lets you know who the duty holder and responsible person(s) are and what their responsibilities are, including communication pathways and any training needed
System schematics: We will provide a fully up-to-date layout of your water systems and piping routes
Correct operation of your system: This includes instructions for how to control water temperature.
Analytical water testing: This comprises microbiological testing, operational checks, inspections and calibrations that need to be undertaken and resulting corrective actions
Health and safety info: The info we provide includes the safe storage, handling, and disposal of the chemicals used for Legionella testing in your water systems
Incident plans: We will provide plans of what to do if there is a major plant failure at your site and if there are high levels of Legionella or an outbreak of Legionnaires' disease
Book Specialist Legionella Water Testing & Risk Assessments Today
Proper equipment, skills and relevant experience are needed to effectively test for Legionella in water. To get the most accurate results and ensure nothing is missed, employ the trusted technicians of Guardian Hygiene Services.
Complete the contact form or speak to our specialist advisors to book your Legionella risk assessment and Legionella water testing.