Protecting Your Cold Water Storage Tanks from Legionella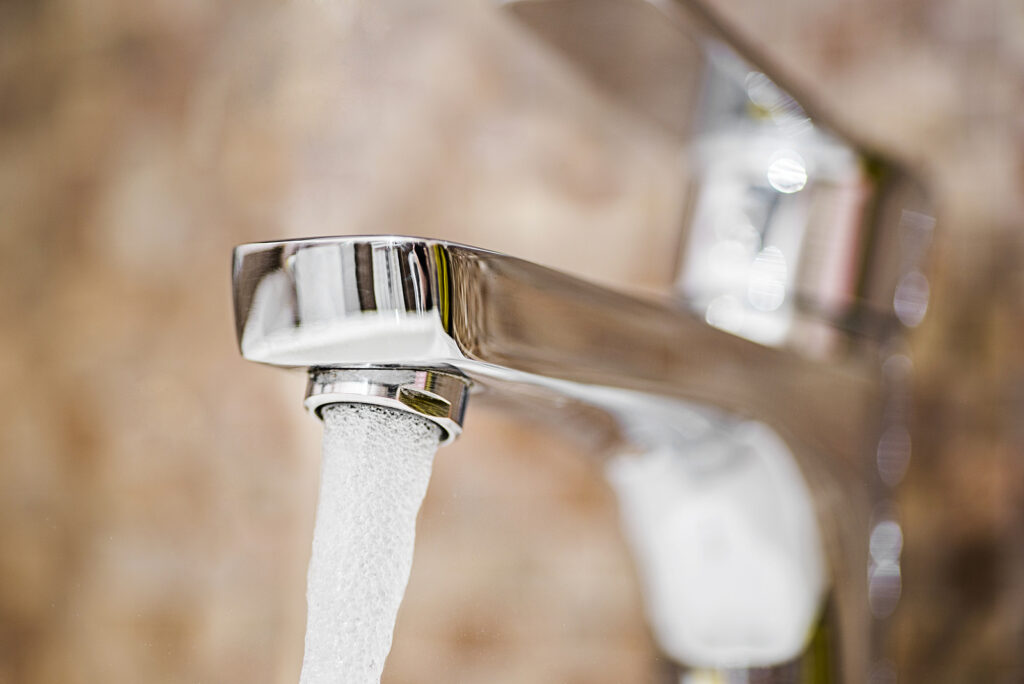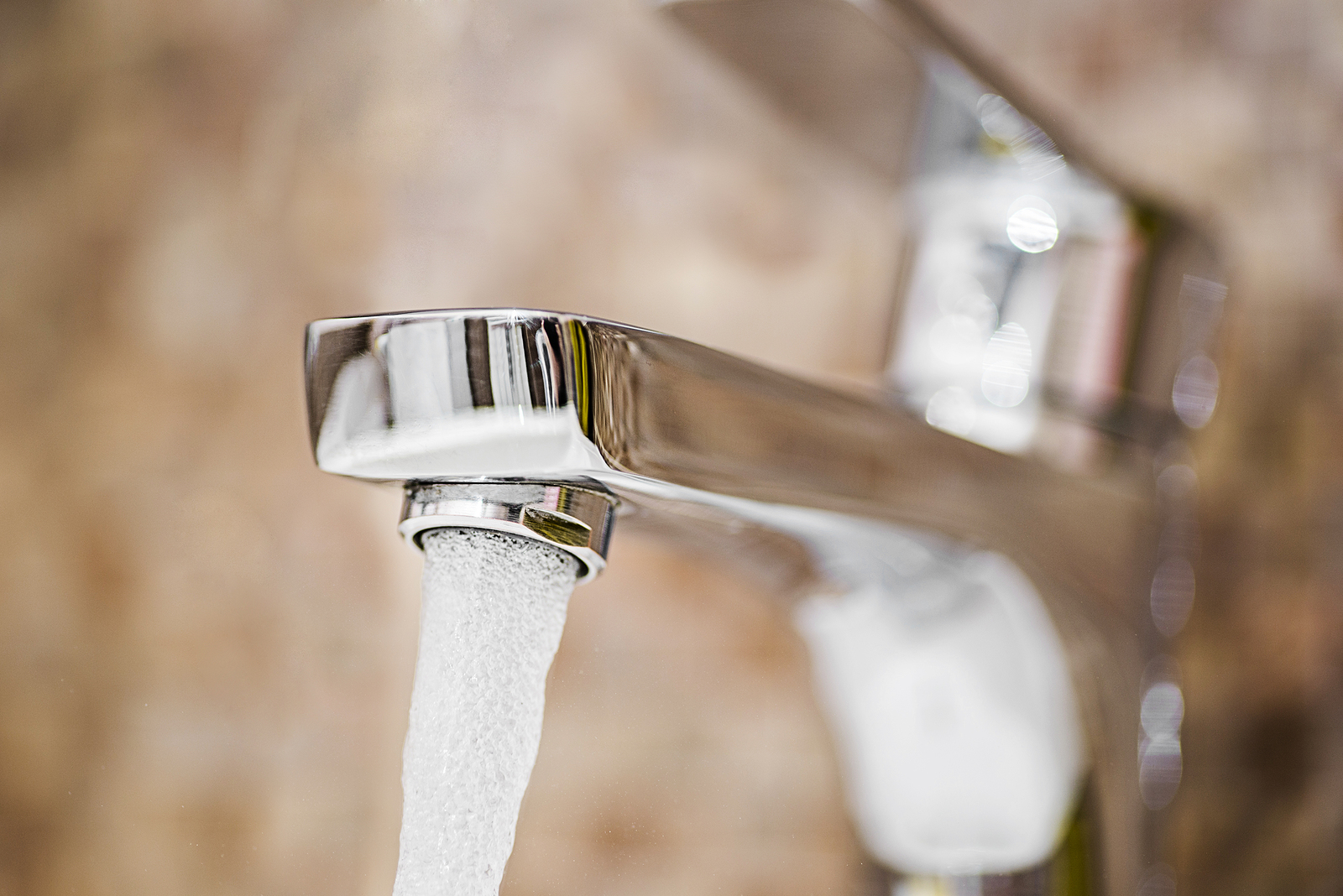 Legionella bacteria can proliferate in hot and cold water systems under the right conditions, potentially leading to outbreaks of Legionnaires' disease. Cold water storage tanks can be breeding grounds for Legionella bacteria under the right conditions.
Learn how this harmful bacteria can easily grow and spread in your cold water storage tanks and the essential steps you need to take to prevent it.
What Is Legionella Bacteria?
Legionella is a type of bacteria that can grow in both natural and artificial water sources. In very small amounts, Legionella is not considered harmful. However, certain conditions can cause the bacteria to thrive and spread.
When water droplets with high counts of Legionella are released by aerosol and subsequently breathed in, severe lung infections can develop. The most serious of these is Legionnaires' disease, which is a form of pneumonia with potentially fatal results.
The full guide to Legionella bacteria.
How Legionella Proliferates in Cold Water Storage Tanks
Cold water storage tanks are very susceptible to Legionella, especially when the weather gets warmer. The key conditions that lead to harmful Legionella bacteria growth are:
Habitat: Water tanks create the ideal habitat for the growth of Legionella, especially when the water is stagnant. When water doesn't move, the system is not flushed out and Legionella bacteria have more of a chance of survival.
Food source: Water tanks are susceptible to other bacterial growth and the growth of scale and sediment. Legionella bacteria feed on these substances and spread substantially.
Water temperatures: Legionella bacteria thrive in temperatures between 20 and 45 degrees Celsius, which cold water tanks are susceptible to in summer months and without proper maintenance.
How to Prevent and Control Legionella in Cold Water Tanks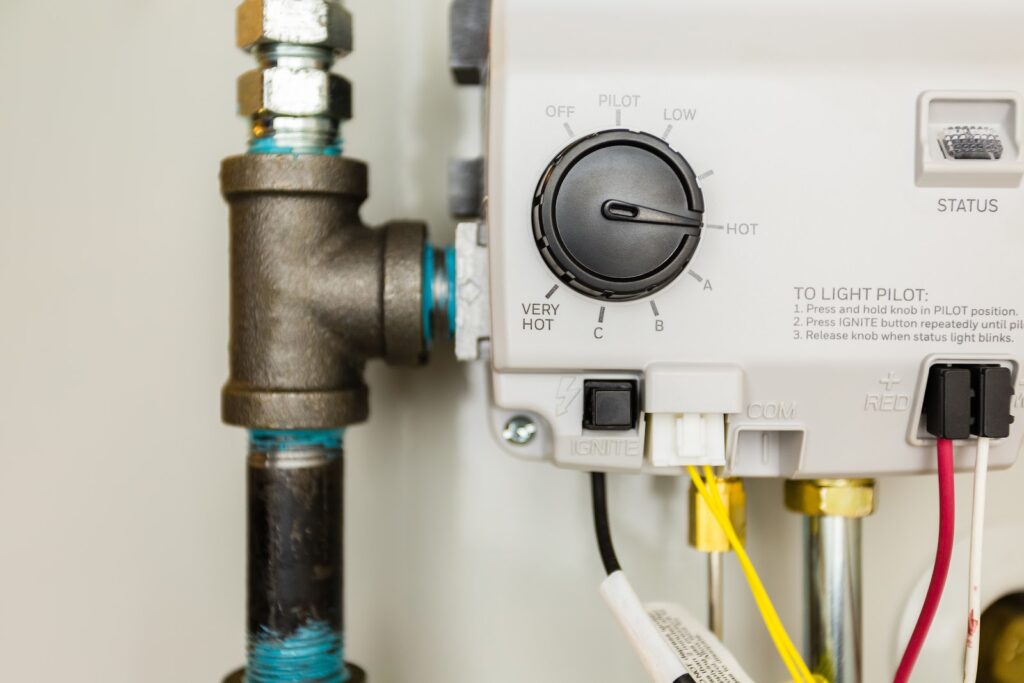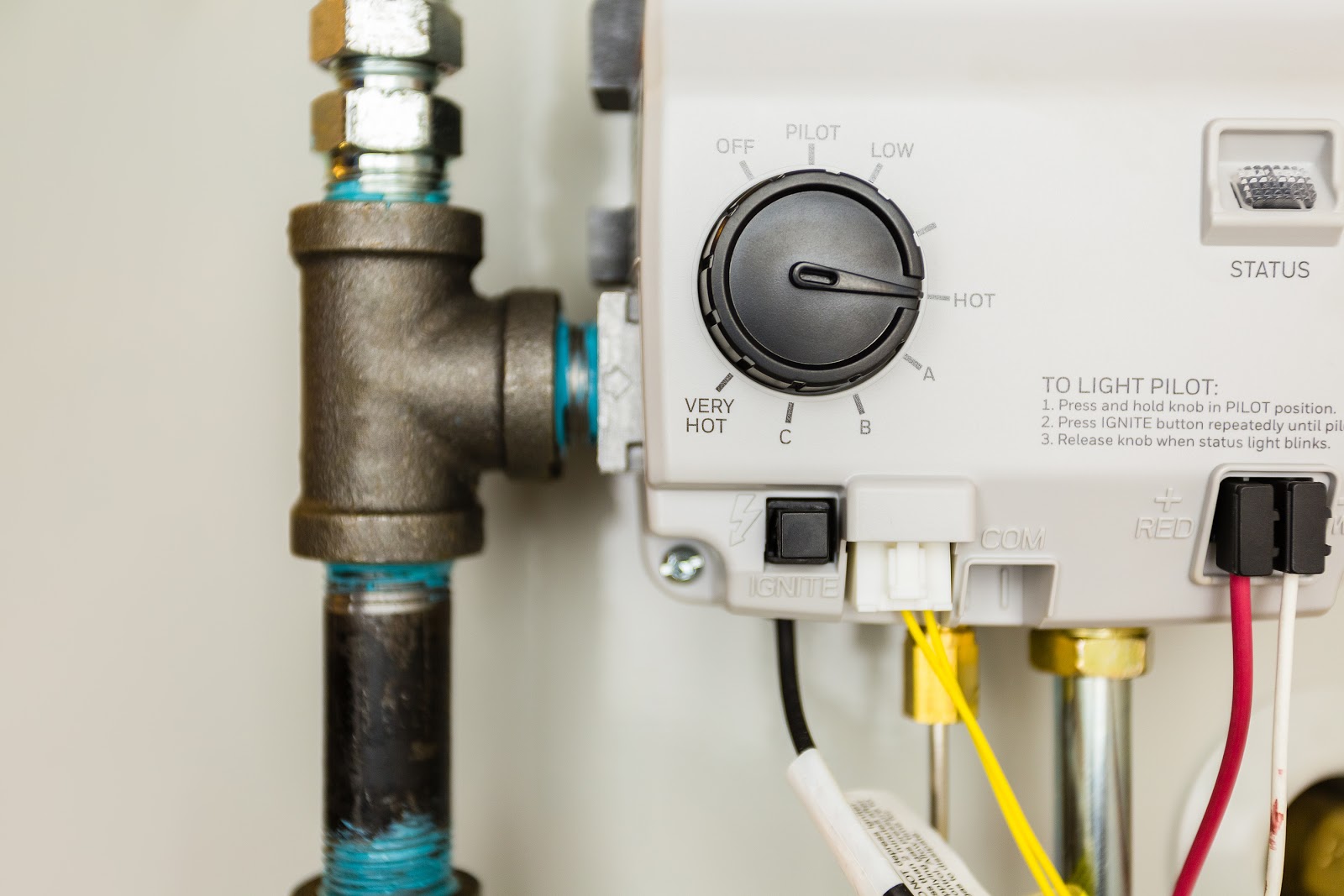 Control of Legionella bacteria is vital for both hot water storage and cold water tanks. To properly control the risks, you need to undertake adequate measures:
Use Temperature Control
Cold water needs to be stored and distributed at temperatures under 20°C. Distribution temperatures should be checked monthly. Identify the outlets closest to and furthest away from each cold water storage tank and cylinder and measure their temperatures.
Clean and Disinfect Your Water System
Water tank cleaning will also help to manage the risks of Legionella. Tanks and outlets should be descaled every few months to eliminate potential food sources for the bacteria and to ensure drinking water is safe.
Assess Water System Design
To minimise Legionella growth, all pipework should be as short and as direct as possible and be adequately insulated. Cold water tanks should be fitted with lids and insect screens to prevent contamination.
Materials that promote Legionella growth and which should be avoided include:
Fibre washers
Hemp
Natural rubber
Linseed oil-based compound jointing
Get Water Treatment
If there is a high-risk level of bacteria growth or occupants of the building are particularly at-risk, additional controls like water treatments may be necessary. These can include:
Copper and silver ionisation
UV radiation
Chlorine dioxide
Ozone
Individuals attempting the above need to have adequate training to follow the specific regulatory requirements. Unless completely qualified, it is advised to get professional services from accredited technicians.
Testing For Legionella in Cold Water Storage Tanks
It's important to get periodical Legionella water testing to ensure the health and safety of your water systems, both hot and cold.
The process comprises taking water samples in sterilised containers which are then sent for analysis in a laboratory. The analysis will confirm levels of Legionella found in the water samples, as well as the bacterial count and specific Legionella species.
Figures are presented as "cfu/l" which stands for colony-forming units per litre. If this figure is over 1,000 cfu/l, this is an indication of high levels of bacteria and immediate remedial action must be taken.
Get a Legionella Risk Assessment to Protect Your Water Systems
Legionella risk assessments must be carried out by a competent person to the guidelines set out by HSG274 and ACOP L8. If anything is missed, this could lead to an outbreak of Legionnaires' disease and a large fine.
To ensure your hot and cold water systems are adequately protected from dangers, get a comprehensive Legionella risk assessment from Guardian Hygiene Services. Our trusted technicians are fully accredited by CHAS, Constructionline, and SafeContractor and we are members of the Legionella Control Association. We have the credentials to get the job done properly.
To get a professional Legionella risk assessment and ensure peace of mind for the health and safety of your water systems, speak to our advisors or fill out a form today.