Your Guide to BS8558 and What It Means for You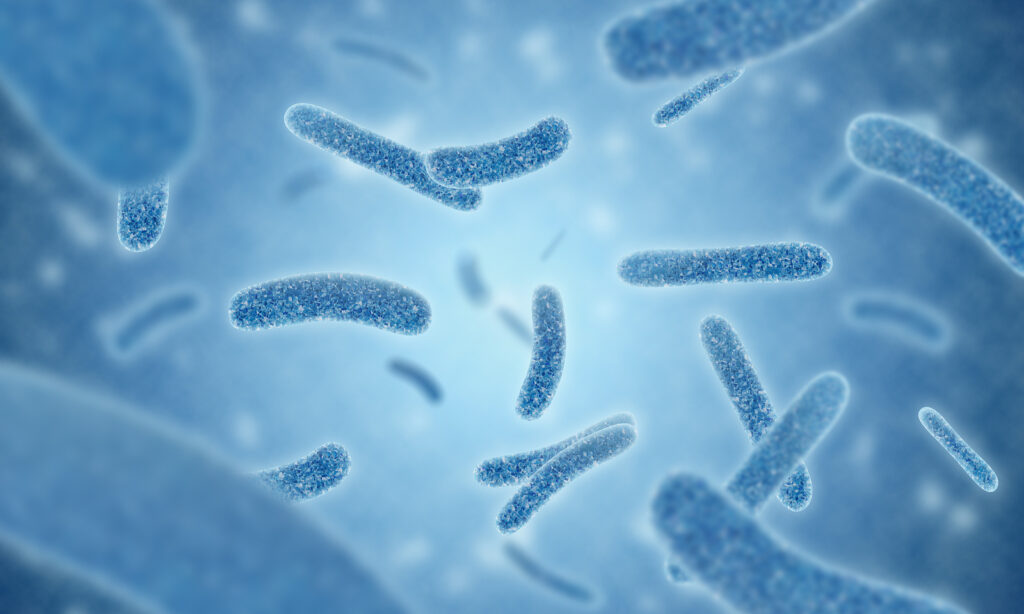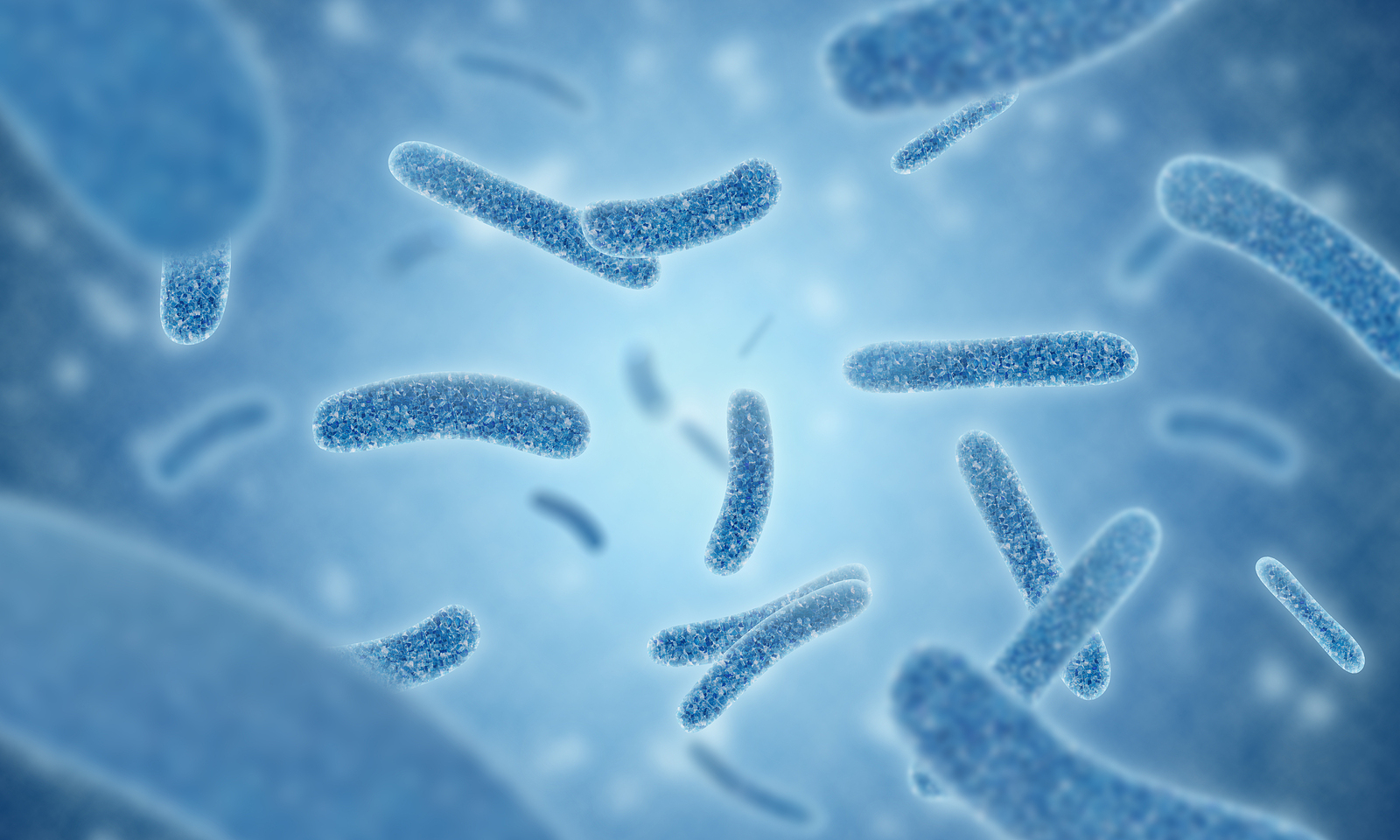 BS8558 is a 2015 document from British Standards concerning issues with domestic water services in buildings. It covers important information on these water services, with detailed guidance on their design, installation, testing, operation and maintenance.
It is intended as complementary guidance to BS EN 806, which is the specification for installations inside buildings conveying water for human consumption.
BS8558 is important to understand because of its relation to safety and hygiene. It helps to protect people from the dangers of Legionella bacteria in water systems with inadequate hygiene, which can lead to dangerous lung infections that even result in death.
What Does BS8558 Cover?
BS8558 gives guidance on chlorination and mains injection for internal water supply, encompassing a building's entire hot and cold water system. Disinfection of pipes and water storage tanks is essential for ensuring clean drinking and washing water.
This guidance also pertains to external water supply, explaining mandatory requirements for flushing and disinfection of pipework whenever modified or newly installed. This must be performed before pipework is connected to the mains water supply.
Water Installation Guide
BS8558 details the correct choice of materials for water supply in order to maintain proper hygiene and optimal functionality.
These include:
Copper
Stainless steel
Steel
Some plastics
It also includes guidance on how water systems are installed. All pipework should be as short and as direct as possible and include adequate insulation. It is recommended that cold water storage tanks be fitted with lids and insect screens to prevent contamination.
BS8558 Disinfection
Chlorination and disinfection are important for water hygiene.
BS8558 gives guidance on flushing and disinfection:
When to implement flushing: Any new water service, cistern, distributing pipe, hot water cylinder or other appliance needs to be thoroughly flushed with wholesome water before usage. This includes any extension or modification to the water service.
Flushing before disinfection: When water needs to be left in the system, twice weekly flushing of every outlet is recommended.
Disinfection: This must be carried out before occupation of a building, and as close to possible to occupation.
BS8558 Chlorination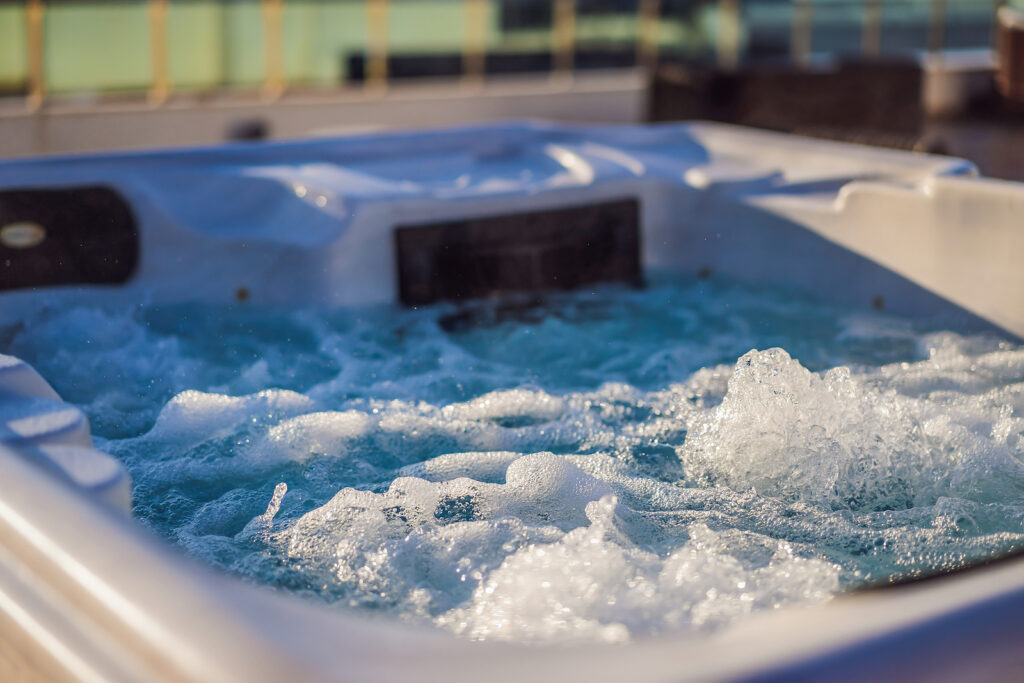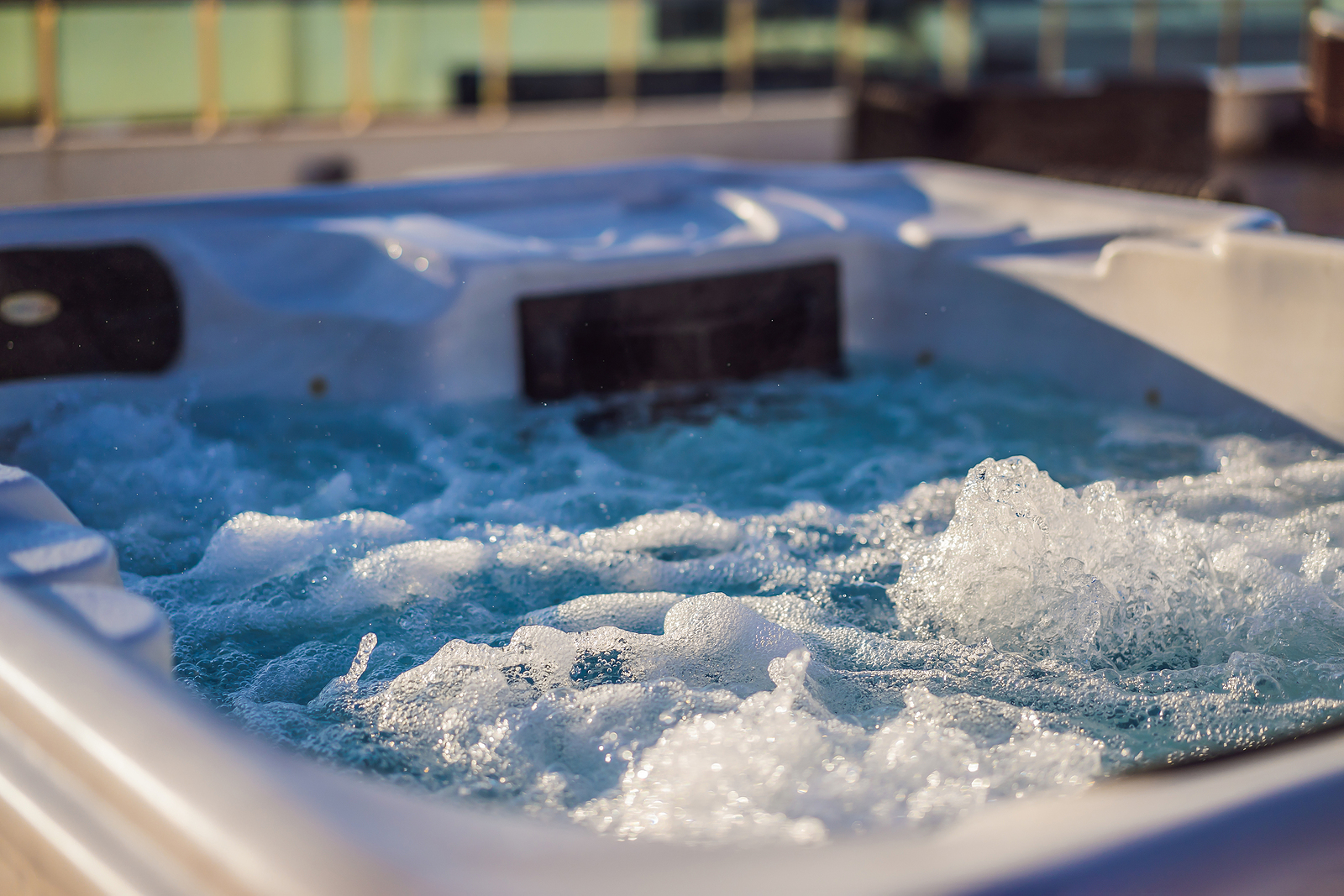 Chlorination is a type of water disinfection to be undertaken after internal and external cleaning. BS8558 contains dosage and method guidance on the use of chlorine as water treatment.
Chlorination requires specialist skill, knowledge, and equipment to be completed safely and effectively. For this reason, a professional should be employed to complete the chlorination of water. A Legionella risk assessment can determine whether chlorination is needed.
Why Do Water Systems Need BS8558 Guidance?
Protection against the proliferation of Legionella bacteria in water systems is vital for the health and safety of all occupants of a building. Legionella is a bacteria that is harmful to humans when water droplets containing large amounts of it are breathed in.
According to BS8558, the following conditions can allow this dangerous bacteria to thrive and spread:
stagnation of water in pipes, cisterns and other storage vessels;
water temperatures within the range of 20 °C to 45 °C
use of materials with the greatest potential to harbour or provide nutrients for bacteria and other organisms
installation of fittings where aerosol formation can occur
This is why disinfection and treatment of water, as set out in BS8558, is so crucial.
How We Can Help Ensure Your Compliance With BS8558
Guardian Hygiene Services provide professional disinfection services for commercial and domestic clients. Our fully accredited technicians can come to your site at a time convenient to you, to safely disinfect your water systems and ensure the highest levels of water hygiene.
Our varied disinfection treatments include the use of stabilised silver hydrogen peroxide. This powerful chemical can penetrate biofilm, offering the optimum solution for those who need minimal disruption on their premises.
We also offer:
Mains injection system disinfection
Hot water system disinfections
Cleaning and disinfection of cold water storage tanks
Disinfections on combination water heaters, thermostatic mixer valves and showers
Water sampling and temperature checking
After any water treatment, chlorination, or disinfection, we will provide you with a disinfection certificate that you can retain for your records.
Why Choose Us?
All of our services are completed in line with BS8558 and Government legislation, including HSG274 and ACOP L8. This means we get your system fully Legionella compliant and ensure the health and safety of your building.
Our technicians are fully accredited by CHAS, Constructionline and SafeContractor, and the BSI. We are also members of the Legionella Control Association. When you want the job done correctly, call in the Legionella specialists.
Book Our Legionella Services to Ensure Water Hygiene
We have a range of Legionella services to suit your needs, from comprehensive Legionella risk assessments to disinfection of water systems. Our bespoke reporting and excellent customer care mean you're completely supported on your journey to water safety and Legionella requirements.
To find out how we can help you, get in touch to speak to our specialist advisors or fill out an enquiry form today.