Legionella Water Testing Services
Our Legionella water testing services will ensure proper compliance with current legislation, including HTM 01-04 (Healthcare), HSG274 and ACOP L8. The control of Legionella bacteria is vital to ensure the health, safety, and peace of mind of all occupants of the premises, and we are prepared to help with this for both commercial and domestic water systems.
You can rest assured your system is in safe hands with us, as we are fully accredited by CHAS, Constructionline, and SafeContractor. Our technicians are also all members of the Legionella Control Association and are dedicated to providing the quickest, most efficient service that ensures full compliance and helps you feel secure about your site's safety.
Get in touch with our advisors or fill out a quote form to get professional Legionella water testing services for your premises.
What Does Legionella Water Testing Involve?
Legionella water testing is the process of taking water samples, in sterilised containers, for a reading. These samples are then sent for analysis in a laboratory. The analysis will confirm the absence or presence of Legionella in the water samples, as well as the bacterial count and Legionella species present.
For accurate results, the water samples must be taken at the right points in the water system. If you are intending to complete testing for Legionella yourself, you will need to know where these points are so you know where you should be taking the samples from. This means you must understand your water system's design and any areas of risk.
It is also important you only ever use one sterilised bottle container per outlet to avoid mixing samples from two different points.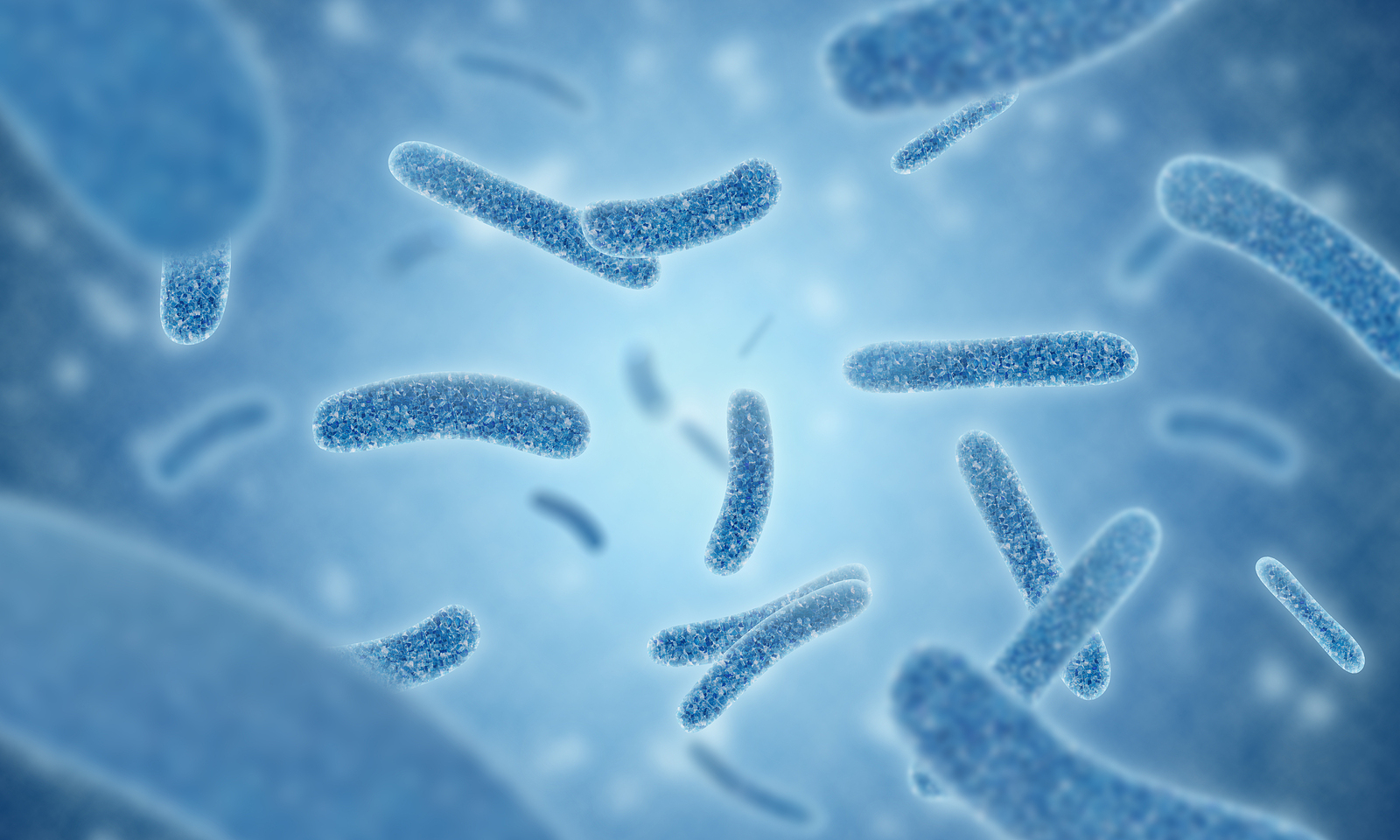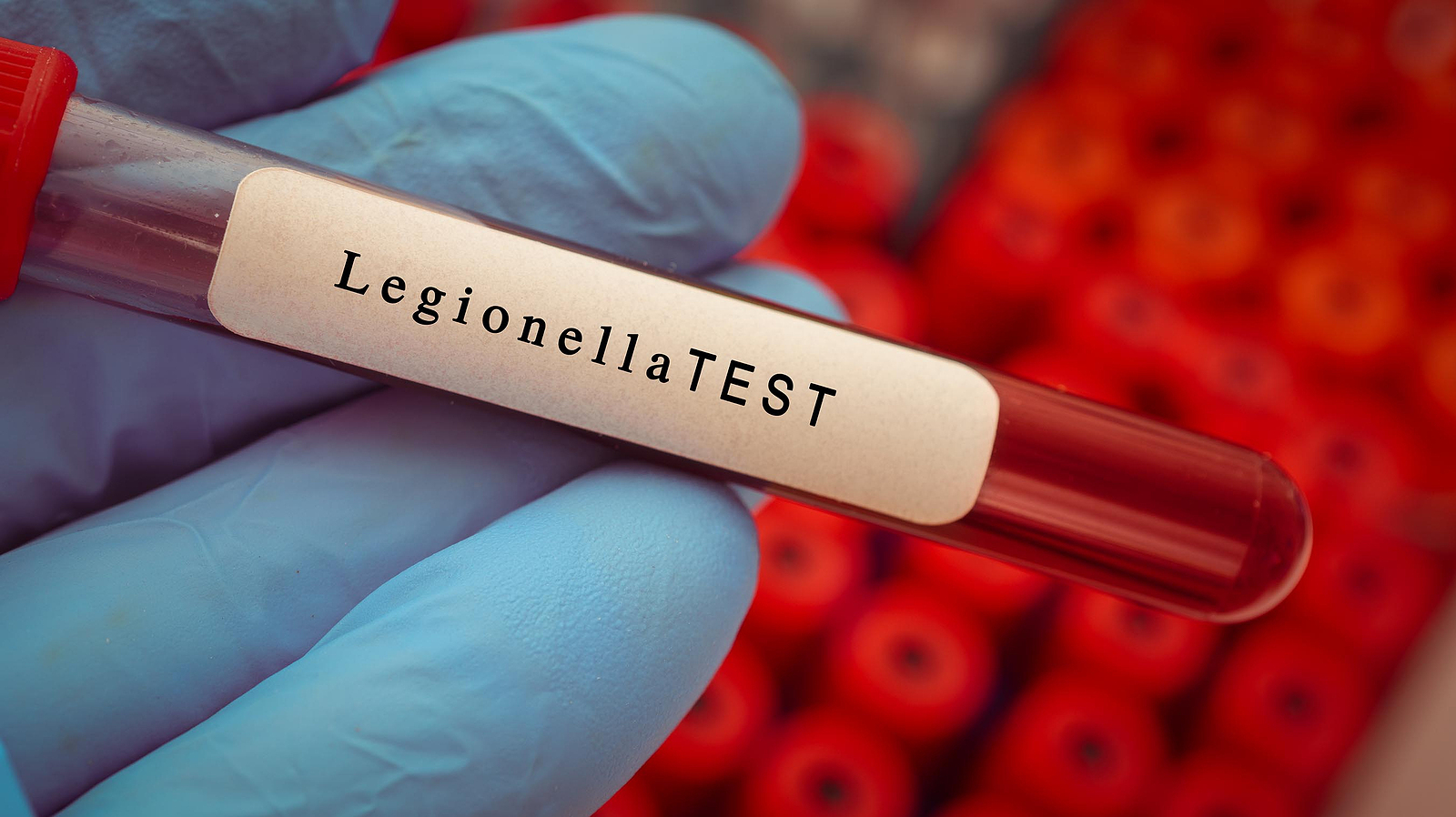 Why is Legionella Water Testing Done?
The purpose of Legionella sampling and testing is to look for the presence of Legionella bacteria. This bacteria is capable of growing in any purpose-built water system, and when it is breathed in via small water droplets it has the potential to develop into several serious diseases. This includes Legionnaires' disease – a potentially fatal form of pneumonia.
All hot and cold water systems that grow sediment, scale, or other forms of bacteria can also provide a feeding ground for Legionella bacteria. If the water temperature is consistently between 20°C and 45°C, there is potential for it to thrive and spread. Combining this with an aerosol release such as the spray from a showerhead) heightens the risk of exposure to the bacteria. In turn, this heightens the risk of contracting diseases.
What to Expect from Our Water Testing Service
You can expect our Legionella water testing service to be carried out in a series of simple steps:
Our trained technicians have approved UKAS-calibrated thermometer test kits that are used to take the water temperatures across the premises.
All temperature and inspection results are then recorded on our online system and inputted onto a mobile application.
Our office reviews these results and adds any comments.
We send the property manager or landlord detailed reports, with quotes for the recommended actions included.
Our bespoke water testing services are designed to provide you with detailed guidance that you will not get from other companies. We will also work collaboratively to ensure you feel fully supported on the way to full Legionella compliance and total peace of mind.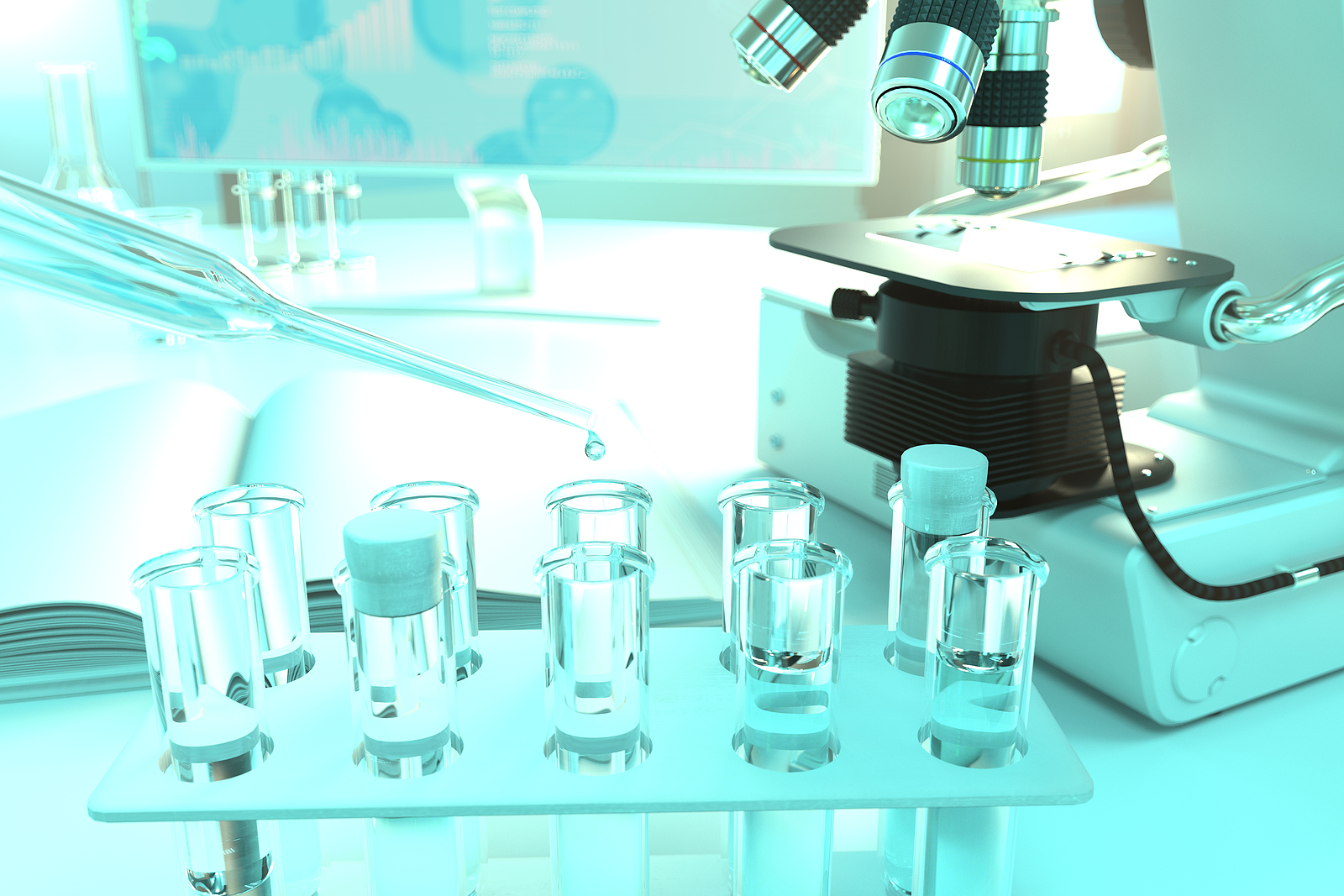 How Often Should Legionella Water Testing Be Done?
According to the HSE, the frequency of Legionella water testing will depend on the water system you have and the outcome of a Legionella risk assessment. Open systems such as cooling towers, evaporative condensers, or spa pools need routine testing at least quarterly. However, there are many circumstances where this frequency should be higher.
When you decide to have Legionella water testing through our service, depending on the unique needs of your site, we may complete onsite Legionella water testing on a monthly, quarterly, or 6-monthly basis.
Book Legionella Water Testing With Us
If you require routine testing of your water systems to ensure health and safety compliance and to secure peace of mind, contact Guardian Hygiene Services today. Our comprehensive, fully-accredited service will provide you with everything you need to reduce the risk of Legionella growth and the spread of the bacteria, minimising hazards.
With team members across the UK, you can expect quick response times and efficient service no matter when or where you may need it. Get a quote using the form on this page or get in touch by phone to speak to an advisor as soon as possible. You will be offered the help you need to ensure the best water quality on your site.