Who Can Carry Out a Legionella Risk Assessment?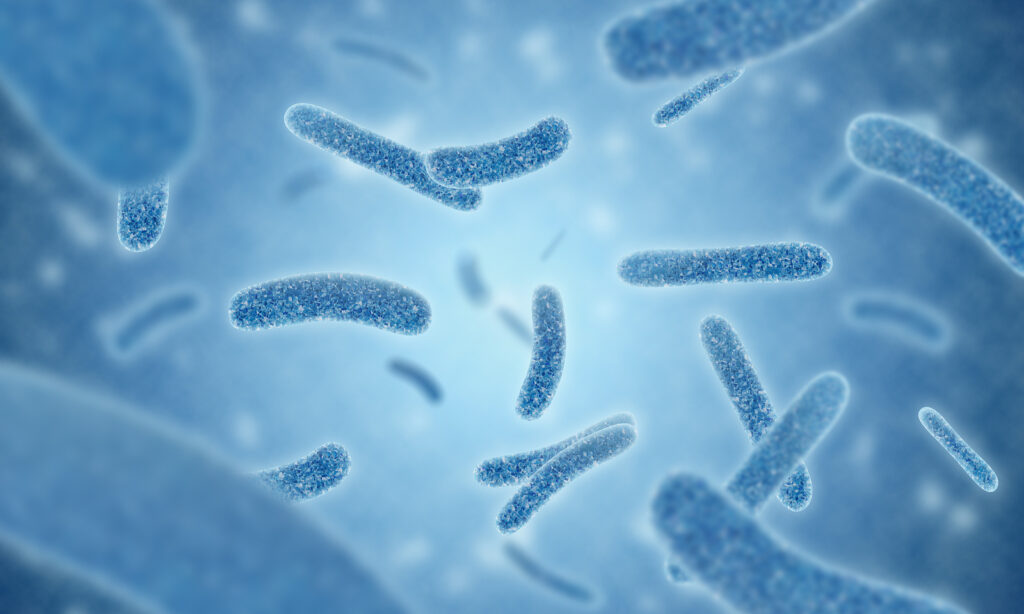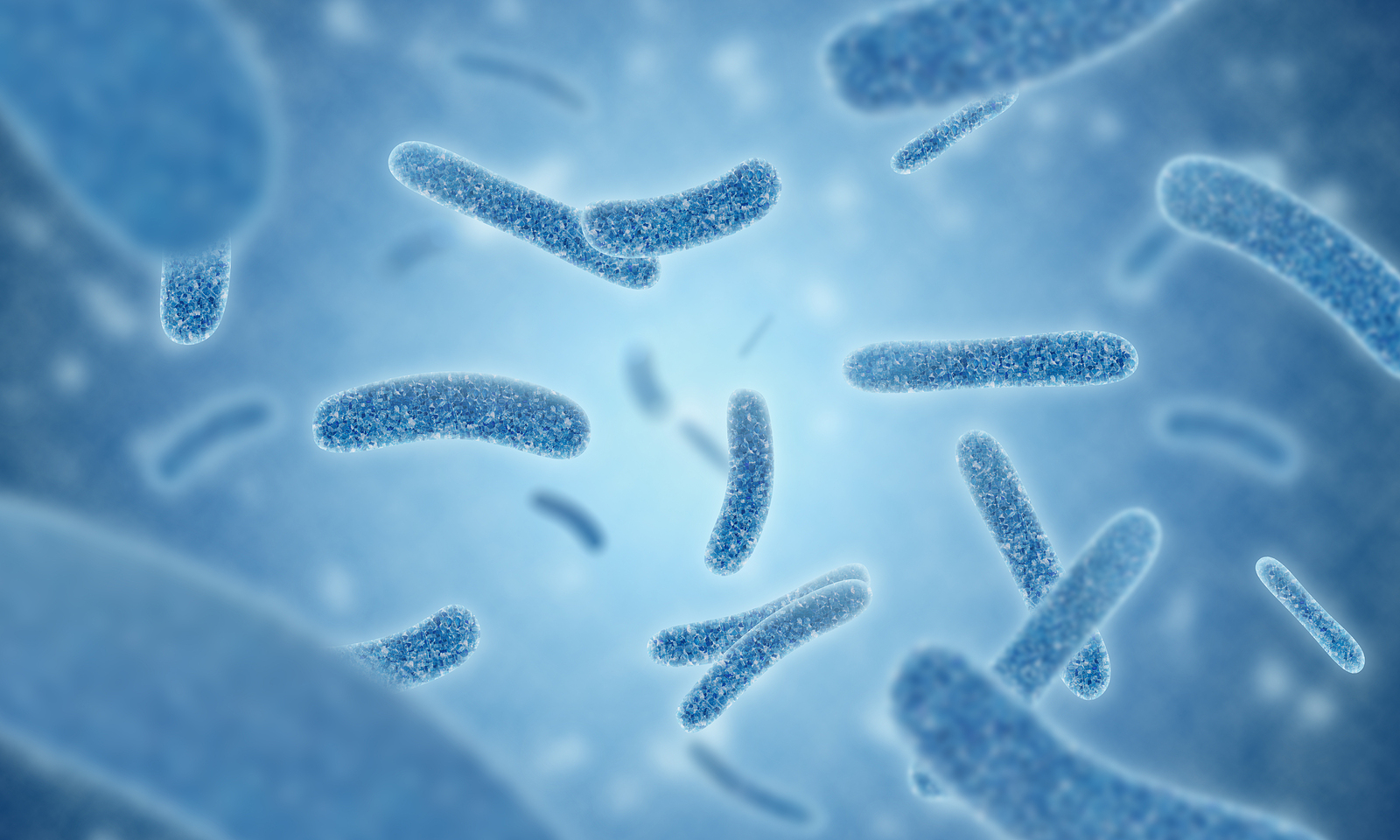 A Legionella risk assessment consists of a technical review of a premises' hot and cold water systems as well as administrative reviews of previous and current records surrounding Legionella risks. This is to protect against the harmful proliferation of Legionella bacteria, which can cause dangerous lung infections when released by aerosol and breathed in by humans.
If you are a landlord of multiple properties, a building manager, an employer, or responsible for the water management system in a building, you are legally obliged to ensure the risk for Legionella exposure in your premises has been assessed.
So, who can complete a Legionella risk assessment?
Regulations set out by ACOP L8 specify that a Legionella risk assessment needs to be carried out by a responsible person who is "suitably informed, instructed and trained and their suitability assessed," and is "properly trained to a level that ensures tasks are carried out in a safe, technically competent manner."
This guide will explain what is needed to carry out a Legionella risk assessment and why it's recommended to hire a professional.
Can Anyone Complete a Legionella Risk Assessment?
If you are in charge of any premises, either you or an assigned "responsible person" can carry out a Legionella risk assessment. This responsible person must have sufficient authority, competence, and a thorough knowledge of the water systems being assessed.
Though there is no legal requirement for this person to have official training, they must be able to implement control measures in a safe and technically competent way.
What Is Involved in a Legionella Risk Assessment?
As well as the above, the responsible person or duty holder must have adequate competence to do the following:
Identifying and assessing sources of Legionella bacteria risk in any hot and cold water systems
Preparing schemes that prevent or control any risks
Implementing, managing, and monitoring precautions with a properly written scheme
Ensure they keep the correct records of precautions
Appoint a qualified health and safety manager responsible for others
The Government has set out guidelines in order to advise on how Legionella risk assessments need to be carried out in the form of ACOP L8 and HSG274.
What Is ACOP L8?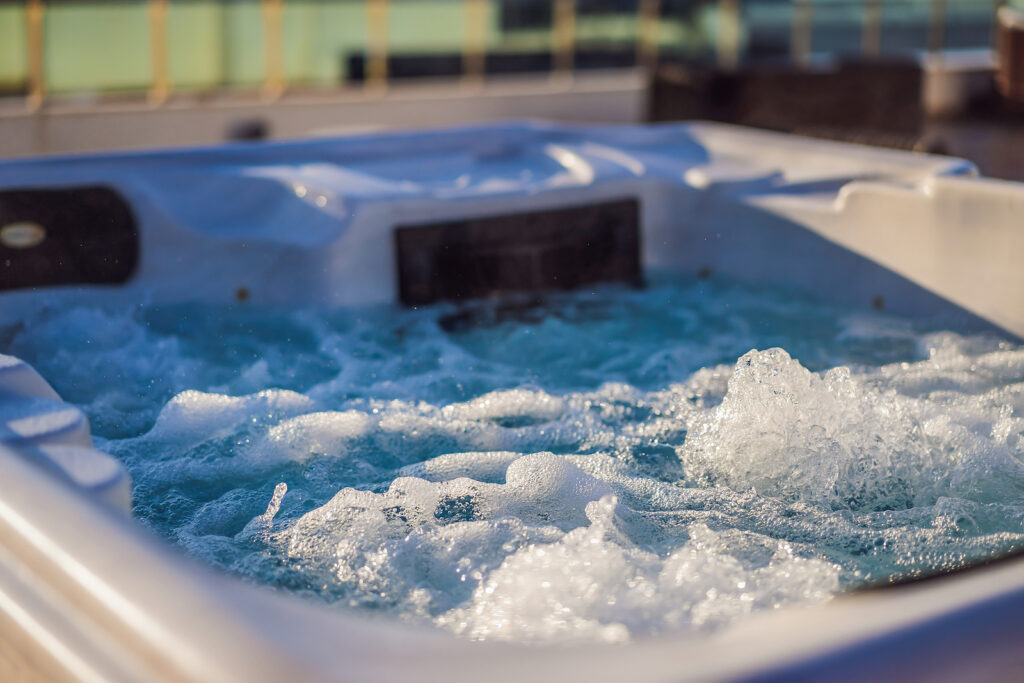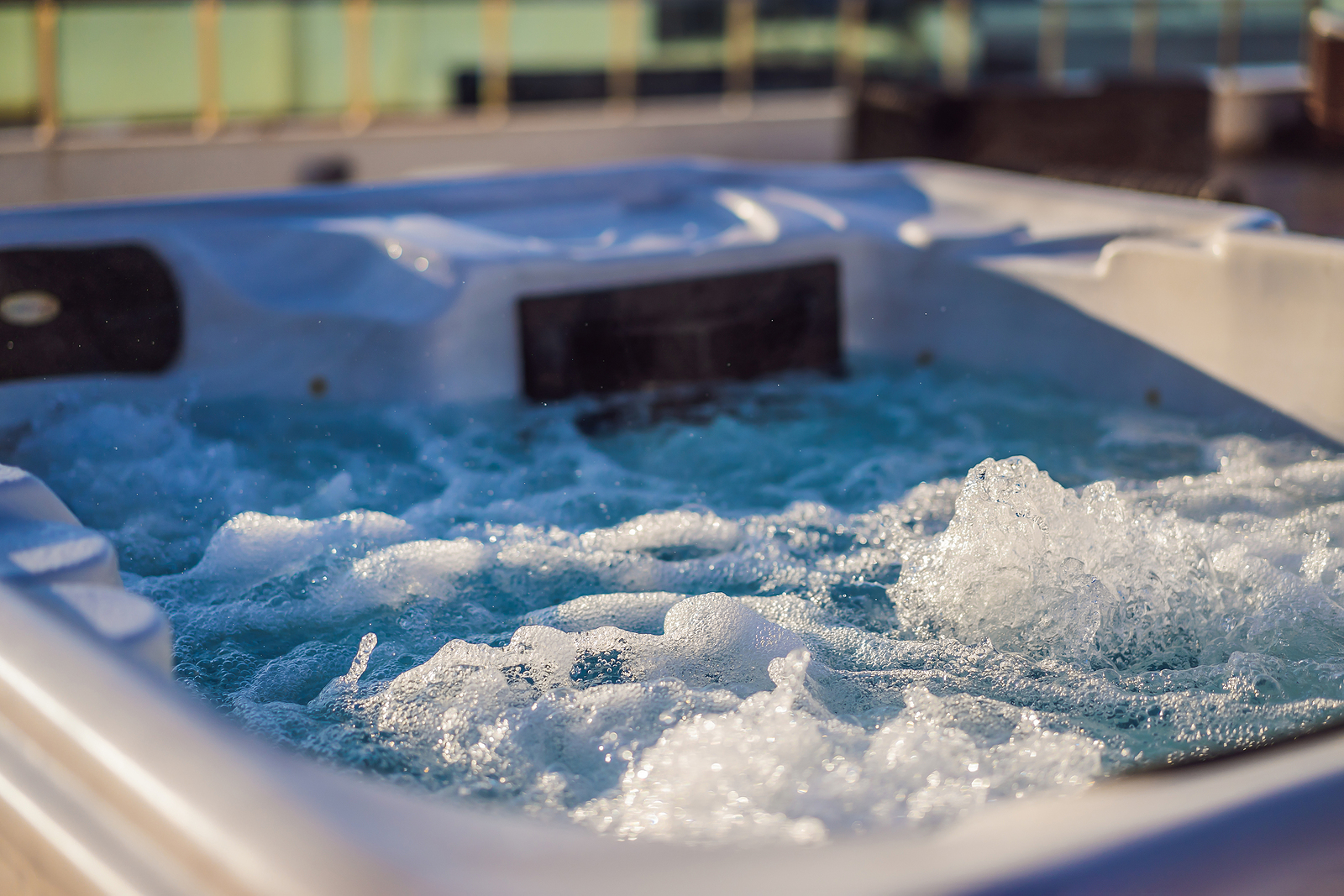 ACOP L8 stands for the Approved Code of Practice and is legislation regarding the control of Legionella bacteria in water systems. This legislation sets out practical advice for control measures that minimise the risks of exposure to Legionella bacteria. It helps anyone carrying out a Legionella risk assessment to comply with the law set out in:
The Health and Safety at Work etc Act 1974
The Control of Substances Hazardous to Health 2002
The Management of Health and Safety at Work Regulations 1999
The full code of practice can be found in the downloadable PDF from the Health and Safety Executive Website.
What Is HSG274
The Health and Safety Executive's HSG274 "Legionnaire's disease: Technical guidance" supports ACOP L8, providing technical advice and specific guidance on complying with legislation.
What Happens If I Don't Carry Out a Legionella Risk Assessment?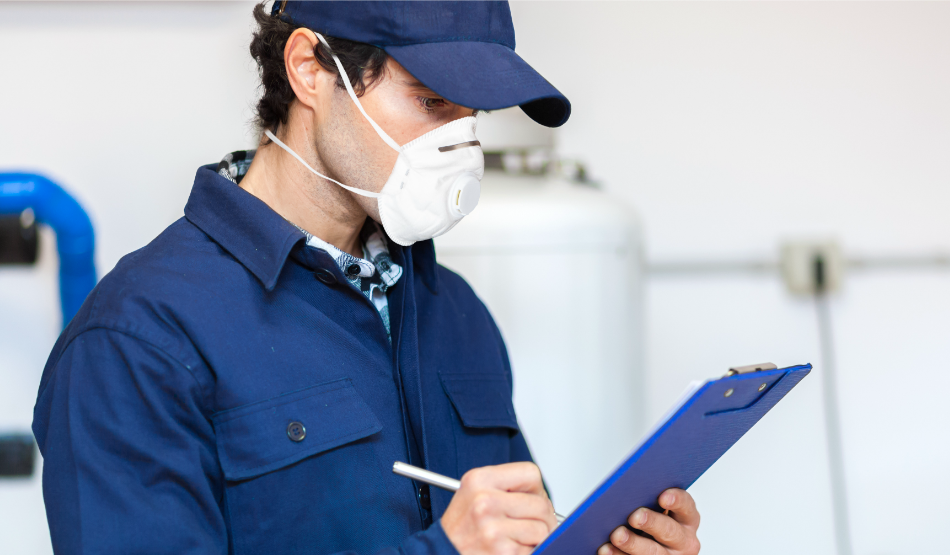 Legionella bacteria can grow in any artificial water system and spread widely in the right conditions:
A water temperature of 20-45 degrees celsius
A food source for the bacteria like sediment, limescale, and other bacteria
Potential for aerosol release in tiny water droplets
If people breathe in water droplets with significant amounts of Legionella bacteria in them, they can go on to develop a series of chronic lung infections. The most serious of these is Legionnaires' disease, a potentially fatal form of pneumonia.
This is why a Legionella risk assessment is essential for health and safety. If you carry out a Legionella risk assessment and miss something, leading to outbreaks of Legionnaires' disease, you risk a large fine and jeopardising lives.
High-Risk Water Systems That Support Legionella Growth
Spa pools
Hot tubs
Swimming pools
Dental apparatus
Showers
Healthcare Properties
Vehicle cleaning machines
Food manufacturing sites
Washing facilities
Industrial facilities like manufacturing
Should I Hire Specialists to Carry Out a Legionella Risk Assessment?
Because the risks of exposure to Legionella are so serious, it may give you better peace of mind to hire professional Legionella risk assessment providers. Our professional services include high-tech Legionella testing with approved UKAS-calibrated thermometers that get extremely accurate water temperature readings.
Our Legionella risk assessments provide a comprehensive review of your water systems, mapping out any weaknesses and potential infection points in your water supply. Everything we find we put in a bespoke report that gives detailed guidance on any remedial actions you need to take, including a written control scheme.
If you want your Legionella risk assessment done by qualified professionals, Guardian Hygiene Services are the trusted choice. We are accredited by CHAS, Constructionline and Safecontractor and are proud members of the Legionella Control Association, meaning our assessments are industry-approved.
Get peace of mind for the health and safety of your premises by booking a comprehensive Legionella risk assessment and leaving everything to the professionals. Speak to our specialist advisors or fill out a form to start your journey to Legionella compliance.