Where Can Legionella Be Found? Everything You Need to Know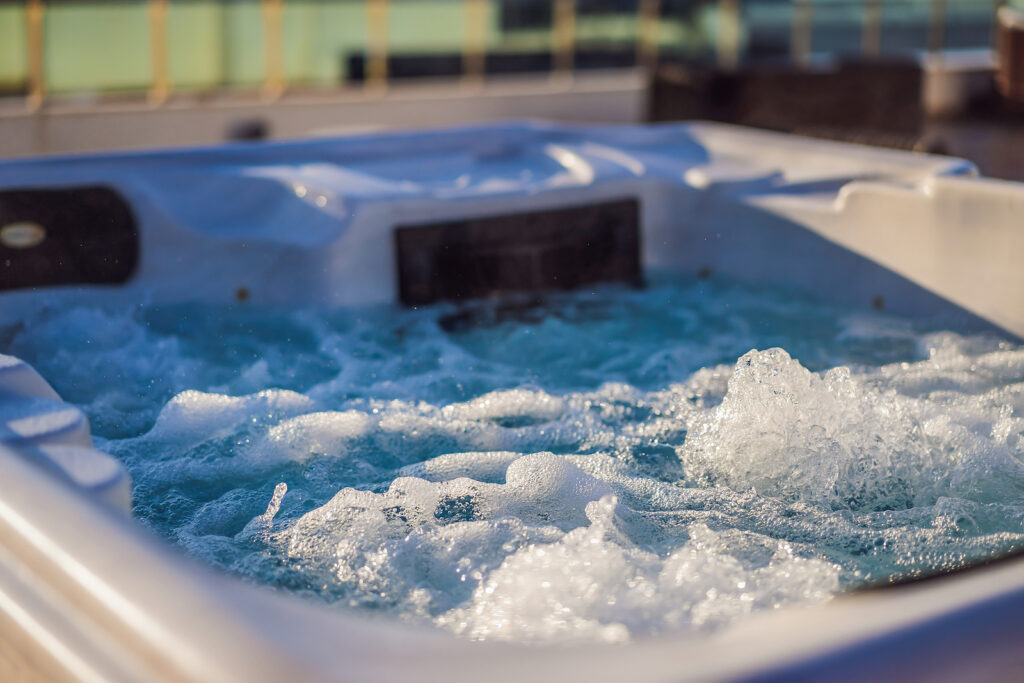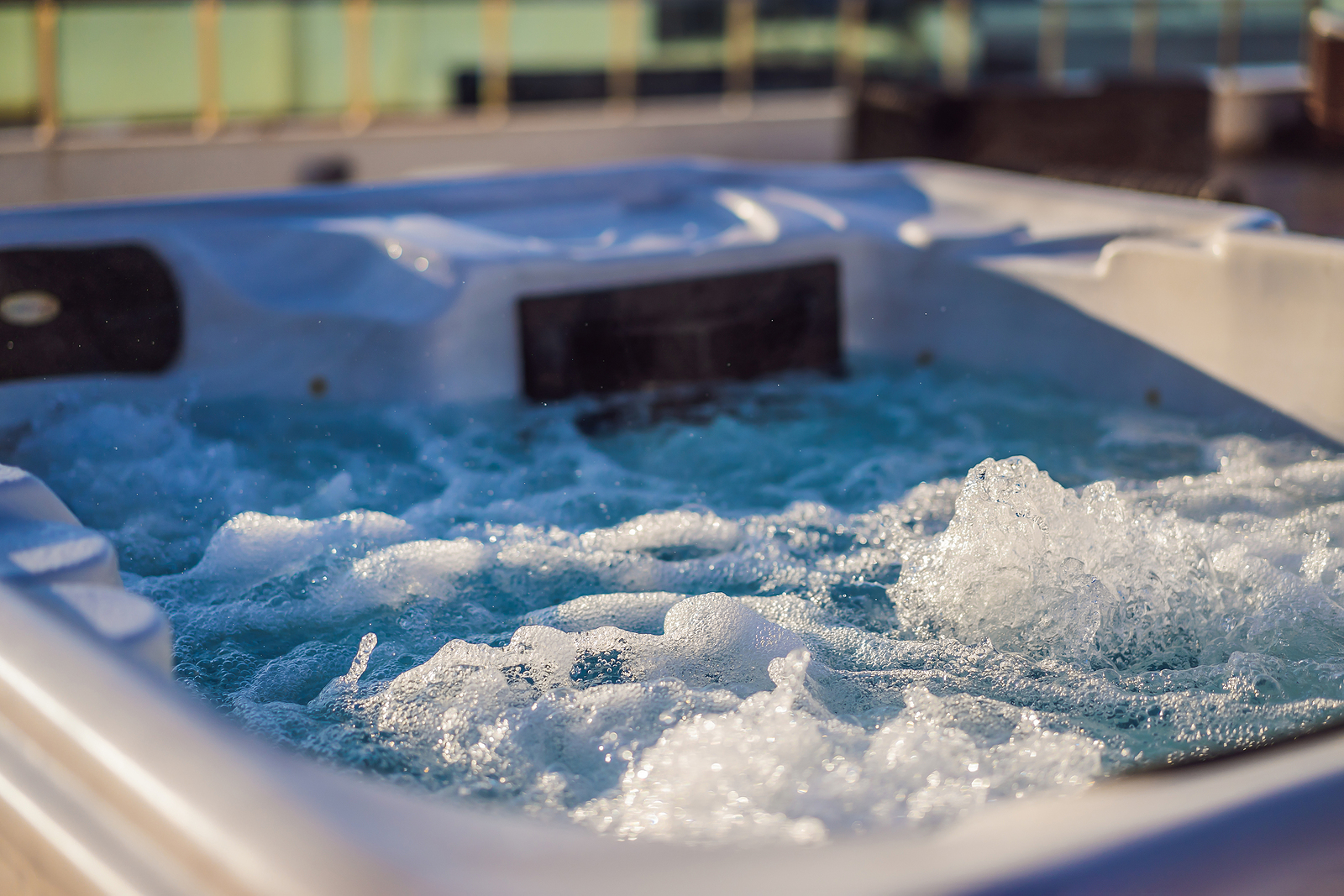 Legionella can be found in any purpose-built hot and cold water system. It is a waterborne bacteria that also naturally occurs in freshwater sources like lakes and rivers.
Legionella becomes a danger when large colonies of the bacteria are allowed to form and are then released in tiny water droplets called aerosols which are breathed in by humans. When these infected water droplets are inhaled, severe lung infections can follow.
It is essential to educate yourself on where Legionella can be found and the conditions that allow it to thrive so you can protect your water systems. The consequences for not doing so can be very serious.
What Conditions Allow Legionella Growth?
Certain conditions allow Legionella to rapidly grow and multiply to a dangerous extent, increasing the risk of resultant illnesses from exposure:
Legionella thrives in warm conditions. The optimal temperature range is between 20°C to 45°C, while 37°C is perfect. Below this range, Legionella's growth rate is significantly reduced. Above 60°C, the bacteria is killed. This is a problem for hot water systems where water is stored and recirculated at temperatures between 20 and 60°C and for spa pools and hot tubs where water is kept at these temperatures.
Legionella feeds on minerals and organic matter present in water. The bacteria especially loves limescale and biofilm. If Legionella becomes established in biofilm, a layer of matter that forms on surfaces in contact with water like piping, it can then spread through to the rest of the water system.
Stagnated water is the prime environment for rapid Legionella growth. Water pockets created in pipes no longer in use, or dead legs, promote bacterial growth. Water storage tanks that are not regularly used also provide an ideal environment for Legionella growth.
Poor water quality is conducive to all types of bacteria growth. If a system is not regularly cleaned and disinfected, Legionella has a better chance of thriving.
When these factors are not controlled properly, Legionella can grow and spread to hazardous levels in any hot and cold water system, domestic, commercial, or industrial.
An important factor in how Legionella is spread once it has been allowed to grow is aerosol release. Aerosols are tiny particles of water containing bacteria, released from water systems in the form of spray, mist, and splashing. These can easily be inhaled, leading to illness.
Learn more about Legionella bacteria.
Common High-Risk Water Systems Where Legionella Can Be Found
Water storage tanks
Pipework
Outlets like shower heads and taps
Cooling towers
Evaporative condensers, like those in air conditioning units and refrigeration units
Spa pools and hot tubs
Humidifiers
Decorative fountains
Water features
Misting systems
Fire sprinkler systems
Dental water lines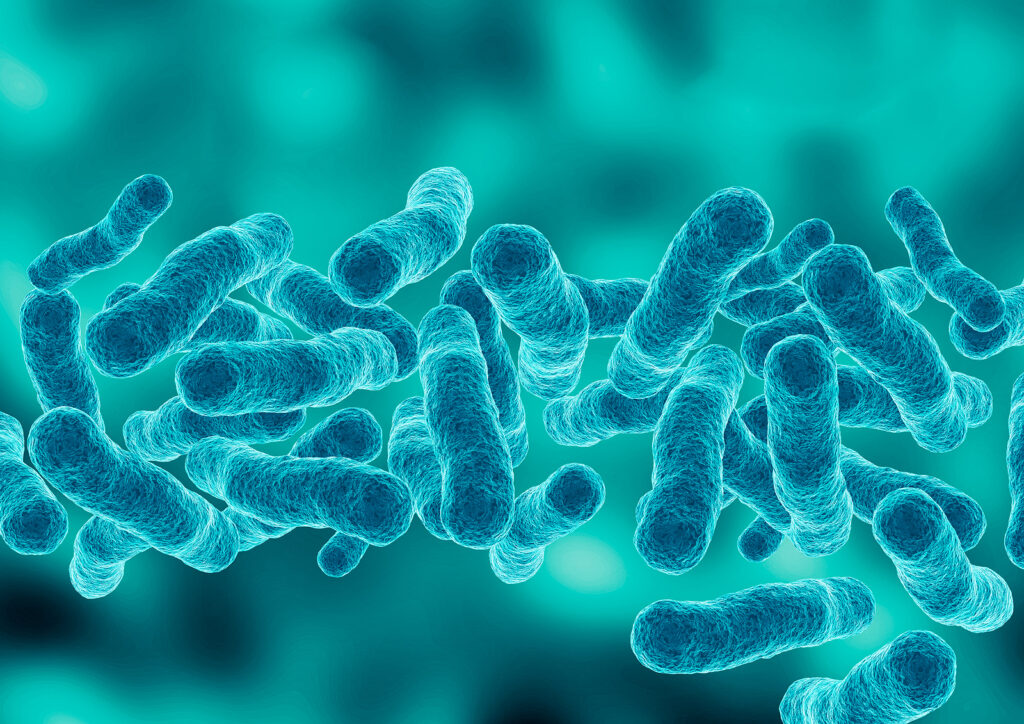 What Is a Dangerous Amount of Legionella?
Legionella testing confirms the levels of the bacteria in your water system by sending samples for testing in a laboratory. Here, tests are run to determine how many colony-forming units of Legionella there are per litre of water (cfu/l).
If over 100 cfu/l are found, water systems need more investigation. When the figure is over 1,000 cfu/l, immediate remedial action is required.
What Illnesses Does Legionella Cause?
Large amounts of Legionella are so dangerous because of the illnesses it can cause when inhaled. There are two main illnesses: Pontiac fever and Legionnaires' disease. The latter is the most dangerous, as a form of pneumonia that can kill. Common symptoms are a high fever, chest pain, coughs, muscle aches, and shortness of breath.
Individuals at higher risk:
Those who suffer from chronic lung disease
Those over 50 years old
Those with weakened immune systems
Heavy smokers and drinkers
Why You Need a Legionella Risk Assessment
Legionella can be found in any water system and will grow and spread to dangerous levels if not managed well. If you fall under any of the following, you are in charge of assessing and identifying the risks of Legionella in your water systems:
Employer
Landlord
Building manager
Duty holder or anyone in charge of the health and safety of premises
A Legionella risk assessment is a legal requirement under the HSE's Health and Safety at Work etc. Act 1974. Only a competent person with adequate training and knowledge can perform the necessary physical and administrative inspections.
Guardian Hygiene Services are trusted providers of professional Legionella risk assessments. With fully accredited technicians stationed up and down the country, we can get to you quickly to perform a comprehensive series of checks that secures the safety of your water systems. Always up to date with the latest legislation, including ACOP L8 and HSG274, we ensure you are legally compliant, too.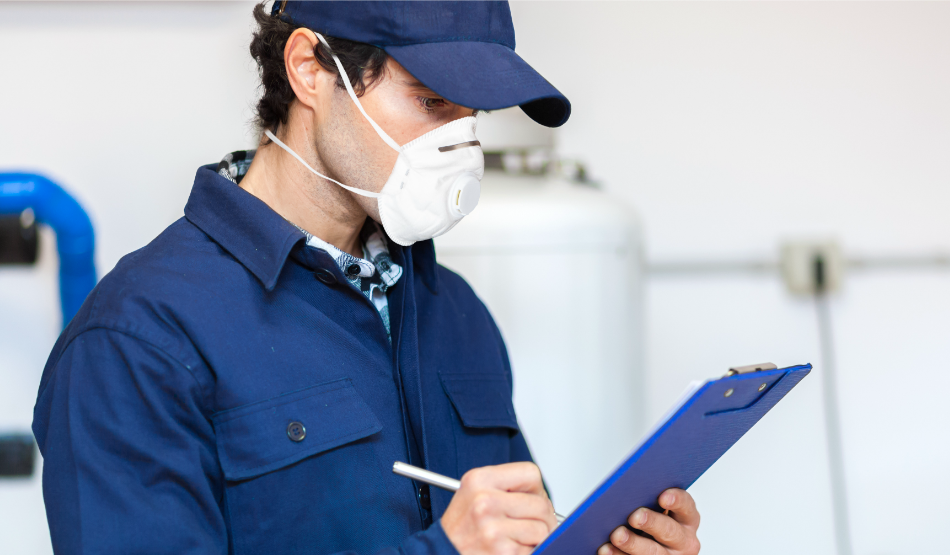 Book Professional Legionella Prevention and Control Services
Don't wait for dangerous levels of Legionella to be found too late: book a professional risk assessment now for peace of mind. With accreditations and industry memberships from the Legionella Control Association, Constructionline, CHAS, SafeContractor, and the BSI, we are the reliable choice.
Once your assessment is completed, you can take advantage of other Legionella services:
Speak to our specialist advisors for more information or fill out an enquiry form.