What Is a Legionella Risk Assessment?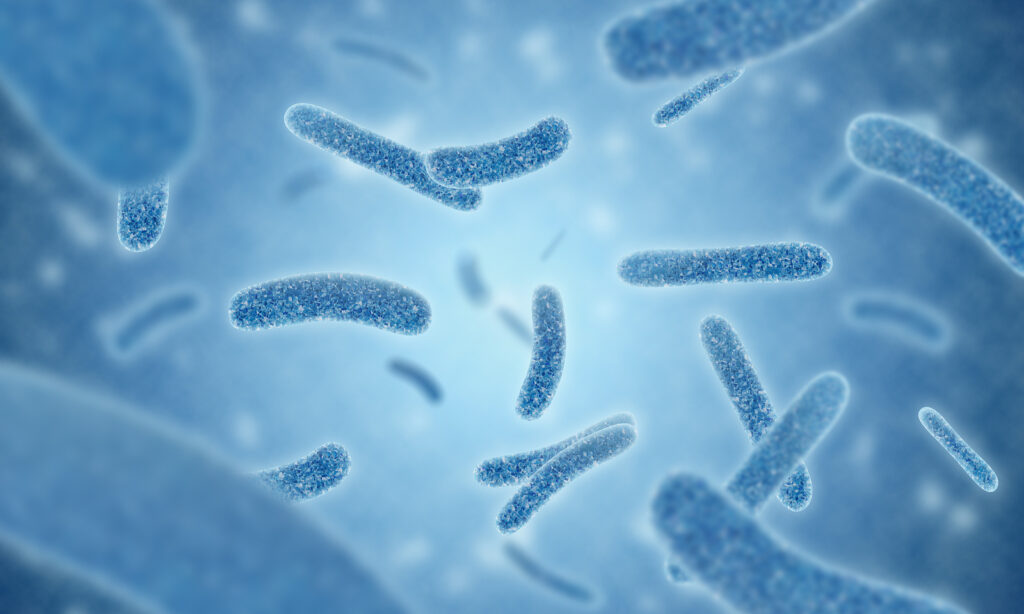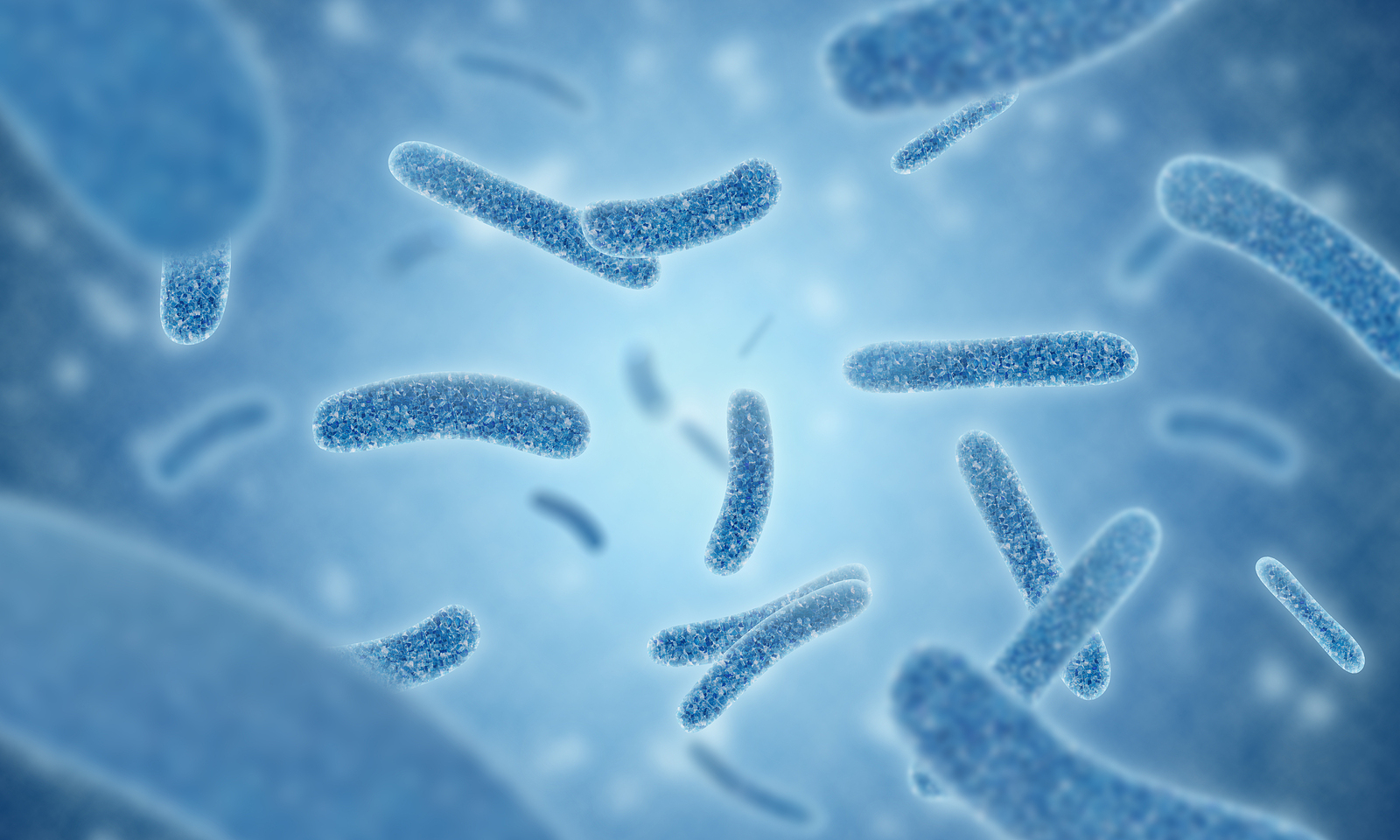 Legionella bacteria is a harmful organism that can be found in many water systems. If you are an employer, duty holder, landlord, or in charge of the health and safety of any premises, it is your responsibility to conduct a Legionella risk assessment.
As trusted providers of accredited assessments, we can give you the knowledge and tools you need to understand what a Legionella risk assessment is, why it's needed, and your legal responsibilities.
Ensuring you understand what Legionella is and your responsibilities surrounding its management is vital to avoid causing harm to workers and occupants of your building and to avoid legal penalties and closures.
What Is the Purpose of a Legionella Risk Assessment?
The purpose of a Legionella risk assessment is to identify and evaluate the risk of Legionella bacteria in a water system, and to implement appropriate control measures to prevent its growth and spread.
The aim of a Legionella risk assessment is to ensure the safety of individuals who may be exposed to Legionella bacteria, such as employees, customers, and visitors to the premises.
In the UK, Legionella risk assessments are required by law under the Health and Safety at Work Act 1974 and the Control of Substances Hazardous to Health Regulations 2002.
What Are the Consequences of Not Conducting a Legionella Risk Assessment?
Not having a Legionella risk assessment can have serious consequences, including outbreaks of Legionnaires' disease, fines, legal action, and damage to reputation. Legionnaires' disease is a potentially fatal form of pneumonia that can be contracted by inhaling small droplets of water containing Legionella bacteria.
The Health and Safety Executive (HSE) in the UK states that employers have a legal duty to assess and control the risks of Legionella bacteria in their water systems. Failure to comply with these regulations can result in fines or even imprisonment.
What Is a Commercial Legionella Risk Assessment?
A commercial Legionella risk assessment is just one that is tailored to a commercial space. Like all Legionella risk assessments, they are legally required.
Outbreaks of Legionnaires' disease can cause significant harm to individuals and damage a business's reputation. It is therefore essential for businesses to have regular Legionella risk assessments to ensure the safety of their employees and the public.
What Is Involved in a Legionella Risk Assessment?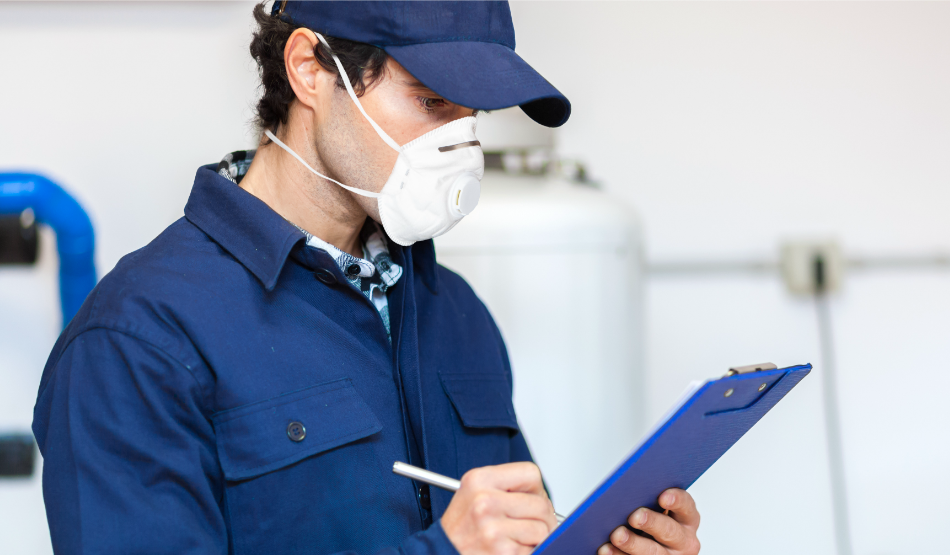 A Legionella risk assessment consists of identifying potential sources of Legionella bacteria, assessing the level of risk, and implementing control measures to manage the risk. This may involve measures such as regular water testing, cleaning and disinfection of water systems, and maintenance of water temperatures to prevent the growth of Legionella bacteria.
Exactly what a Legionella risk assessment consists of depends on the type of water system and the nature of the building/site it's in. An industrial manufacturing facility will have different needs to a block of flats, for example.
Most Legionella risk assessments will comprise:
Initial Inspection
Identification of risk areas, including samples taken for Legionella water testing
Assessment of Legionella control measures
Review of monitoring and maintenance programmes
Recommendations for control and prevention
Who Needs a Legionella Risk Assessment?
In the UK, the responsibility for ensuring Legionella risk assessments are completed lies with the person in control of the premises or, in the case of rental properties, the landlord. This could be the employer or facility manager in a workplace, or the owner or manager of a public building or rented accommodation.
The Health and Safety Executive (HSE) provides guidance on how to comply with the legal duties under the Control of Substances Hazardous to Health (COSHH) regulations and the Health and Safety at Work etc Act 1974.
Who Is Affected by Legionella Bacteria?
Because of the illnesses exposure to Legionella bacteria can cause, the following groups are considered particularly at risk:
Elderly people
Smokers and heavy drinkers
People with weakened immune systems
Individuals suffering from respiratory diseases such as chronic obstructive pulmonary disease (COPD) or asthma
Organ transplant recipients
Cancer patients undergoing chemotherapy
Diabetics
Pregnant women
However, as Legionnaires' disease can affect anyone, Legionella risk assessments are essential for all water systems, in order to stop its harmful spread.
How and Where Legionella Spreads
Legionella can grow and spread in any hot and cold water system, domestic, commercial, or industrial. The bacteria favours stagnancy, warm temperatures, and limescale and other bacteria to feed on. Not ensuring regular flushing of low-use outlets and not properly cleaning/maintaining water systems can cause the bacteria to thrive and spread to dangerous levels.
Particularly high-risk water systems include:
Water storage tanks
Pipework
Outlets like shower heads and taps
Cooling towers
Evaporative condensers, like those in air conditioning units and refrigeration units
Spa pools and hot tubs
Humidifiers
Decorative fountains
Water features
Misting systems
Fire sprinkler systems
Dental water lines
Learn more about how Legionella spreads
How Often Should a Legionella Risk Assessment Be Conducted?
Legionella risk assessments should be regularly reviewed and updated to ensure they remain relevant and accurate. The frequency of these reviews depends on the level of risk posed by the water system in question.
For high-risk systems, the recommended review interval is typically between six months and two years. For lower-risk systems, the interval may be longer, up to a maximum of five years.
It is important to note that these review intervals are not set in stone and may be subject to change based on various factors, such as changes to the water system or its usage. It is the responsibility of the duty holder to ensure that legionella risk assessments are carried out with the appropriate frequency.
Schedule a Legionella Risk Assessment From Trusted Professionals
If you're responsible for a building or premises, ensuring the safety and well-being of its employees, occupants, and visitors needs to be your top priority. Legionella bacteria can have severe and even fatal consequences for those exposed to it, which is why it's vital to have a professional Legionella risk assessment carried out by trained, accredited professionals.
Guardian Hygiene Services is a reliable and accredited provider of Legionella risk assessments in the UK. Our expert technicians are strategically located across the country, allowing us to promptly conduct comprehensive checks on your water systems.
We take pride in staying updated with the latest regulations, including ACOP L8 and HSG274, to ensure your full legal compliance. With our specialised approach, bespoke reporting, and commitment to your safety, you can trust us to secure your water systems and protect those who rely on them.