Cold Water Storage Tank Regulations Explained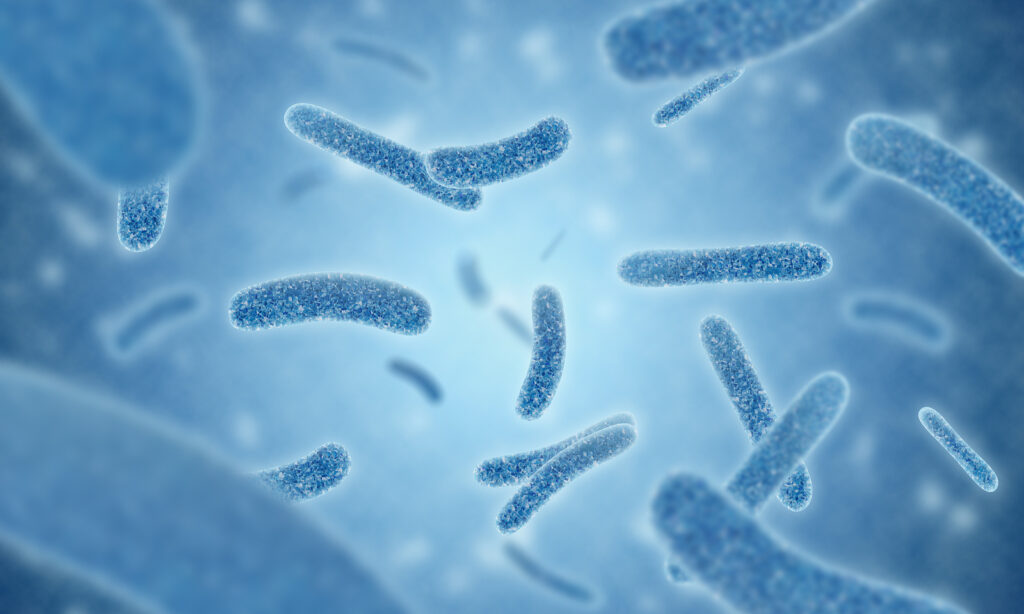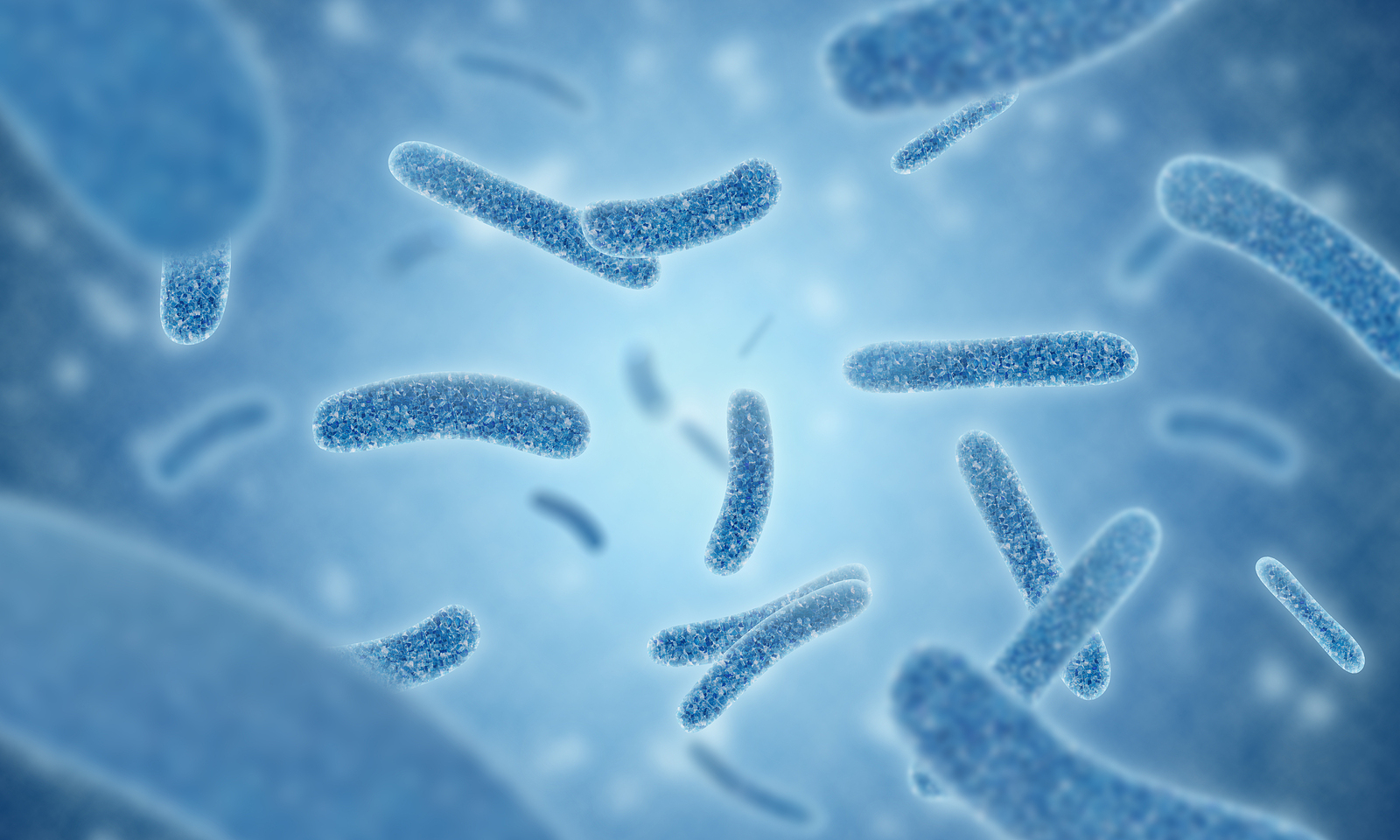 Cold water storage tank regulations help to protect water systems from dangerous waterborne pathogens like Legionella. Legionella bacteria can thrive in cold water storage tanks if regulations are not followed. When large amounts of this bacteria are then released via aerosol and breathed in, it can lead to serious lung infections.
Follow this guide to cold water storage tank regulation compliance and ensure your water systems are protected.
What Is Legionella and Why Is it Dangerous?
It's important to know the dangers that regulations protect against so that you are properly prepared. Legionella is a bacteria that grows in any natural and artificial water source. It becomes dangerous when certain conditions allow it to proliferate and spread.
The bacteria can cause a variety of chronic lung infections, collectively known as Legionellosis. The most severe of these is Legionnaires' disease, a form of pneumonia that can lead to death.
How Does Legionella Proliferate in Cold Water Storage Tanks?
The following conditions allow Legionella to reach dangerous levels:
Stagnancy: Legionella favours stagnant water, which is why it can become such a problem for cold water storage tanks. Regular flushing of outlets can prevent this.
Temperature: the ideal temperature window for Legionella proliferation is between 20 and 45 degrees Celsius. This can affect cold water storage tanks during warmer months and hot weather. Below 20°C, the bacteria can survive but not spread.
Nutritional source: Legionella feeds on other bacteria, sediment, and scale, all of which can be found in improperly-cared-for cold water storage tanks.
Cold Water Storage Tank Regulations and How to Follow Them
Fortunately, there are straightforward regulations for cold water storage tanks that act as effective Legionella prevention. These are also applicable to cold water storage tank commercial regulations.
Cold Water Storage Tanks Temperature Regulations
Water temperature control is one of the most essential Legionella prevention measures to take. Stored cold water must be kept at a temperature below 20°C. You should check this once every month. Simply let cold taps run for 2 minutes then take the temperature.
You should also ensure the temperature of the ball valve outlet in your cold water storage tank is checked every six months.
Ensure Proper Water System Design
Your cold water storage tanks and water system must meet building regulations to be installed. This includes ensuring:
Provision of wholesome drinking water to taps and sinks in areas where food preparation may take place
Provision of good quality water to flushing toilet cisterns
Prevention of undue consumption of poor-quality drinking water
Preventing conditions that allow Legionella to thrive are also important. Cold water tanks need to have a fitted lid that excludes light as well as insect screens so contamination is not possible. As well as this, pipework needs to be as short and as direct as possible and have adequate insulation.
When you have more than one tank, they should be linked together so there is no stagnation and water can continually flow between them.
Materials that allow Legionella to thrive, and which should be avoided in installations, include:
Fibre washers
Hemp
Natural rubber
Linseed oil-based compound jointing
Cleaning and Disinfection of Water Storage Tanks
Regular cleaning of water storage tanks is vital to ensure water quality and elimination of Legionella bacteria. Descale tanks and outlets every couple of months so the bacteria do not have a food source.
Proper Use of Water System
Water level in the tank should not exceed one day's usage. This is to avoid stagnation, which promotes Legionella growth.
Water Treatment
In cases where existing installations have a high-risk level of bacteria growth, or when occupants of a site are at-risk, water treatment may be necessary. Water treatments include
Copper and silver ionisation
UV radiation
Chlorine dioxide
Specialist skill and knowledge required for the successful completion of these means employing the services of accredited technicians is highly recommended.
Legionella Risk Assessments
A Legionella risk assessment will help to ensure your water system complies with regulations. It is part of securing the safety of your hot and cold water systems and is a legal requirement under the Health and Safety at Work Act in 1974.
An assessment should check the water temperature at critical points in your system and take water samples for Legionella testing. Once you have the information from analytical tests and reviews, you can input any necessary remedial actions.
How We Can Help You Meet Cold Water Storage Tank Regulations
Not following regulations for cold water storage tanks can result in the proliferation of dangerous bacteria that can lead to serious illnesses and sometimes even death. Avoid this and make sure all of your bases are covered by employing the services of a professional Legionella company.
Guardian Hygiene Services are members of the Legionella Control Association and have helped countless clients, domestic and commercial, meet health and safety regulations in their water systems. We are always up-to-date with current legislation and complete thorough assessments in line with the HSE's Approved Code of Practice and Guidance L8 (ACOP L8) and Safe water in healthcare premises (HTM 04-01) documents for England and Wales and Northern Ireland.
Get in touch with our specialist advisors for more information or fill out an enquiry form and secure the safety of your cold water storage tank today.