We Cover London
Legionella Risk Assessments in London Carried Out to Current Legislation
With nearly 20 years of experience in providing specialist Legionella risk assessments, you may rest assured that we will be able to offer the same high-quality service when carrying out a Legionella risk assessment in London.
Our technicians are all highly trained and fully dedicated to bringing your property's water systems in line with current legislation, including ACOP L8, HSG274, and HTM 04-01 (Healthcare). They are also all members of the Legionella Control Association and are accredited by CHAS, Constructionline, and Safecontractor.
Speak to one of our specialist advisors about booking your assessment today, or fill out a quote form to learn more about securing Legionella testing in London and the surrounding areas.
How We Carry Out Legionella Risk Assessments in London
Our team combines careful administrative checks of current and previous records with meticulous inspections of a site's water systems to get the most accurate measurement of the Legionella risk on the site. These inspections are completely bespoke and carried out to the requirements of the site.
Here, we have provided a breakdown of how we would typically carry out a Legionella risk assessment in London:
Administrative Checks
This will include a review of all previous assessments and current records, as well as consultations with the people involved in health and safety on the premises.

A Physical Tour of Your Property's Water Systems
Our technicians will tour your site, performing thorough inspections of the entirety of its water systems. This includes checks on the water temperature using the most up-to-date equipment.

Bespoke Reporting
Your report will be provided in PDF format, complete with a comprehensive guide of our findings and how to enact any remedial actions that we have recommended. This management regulatory compliance system is useful for gathering, keeping, analysing, and communicating Health, Safety, and Environmental compliance records whenever they are needed.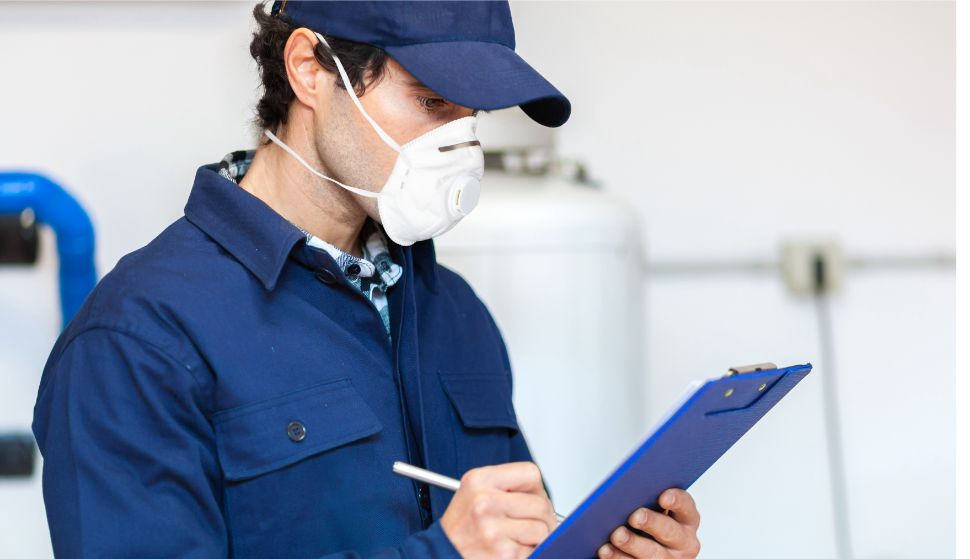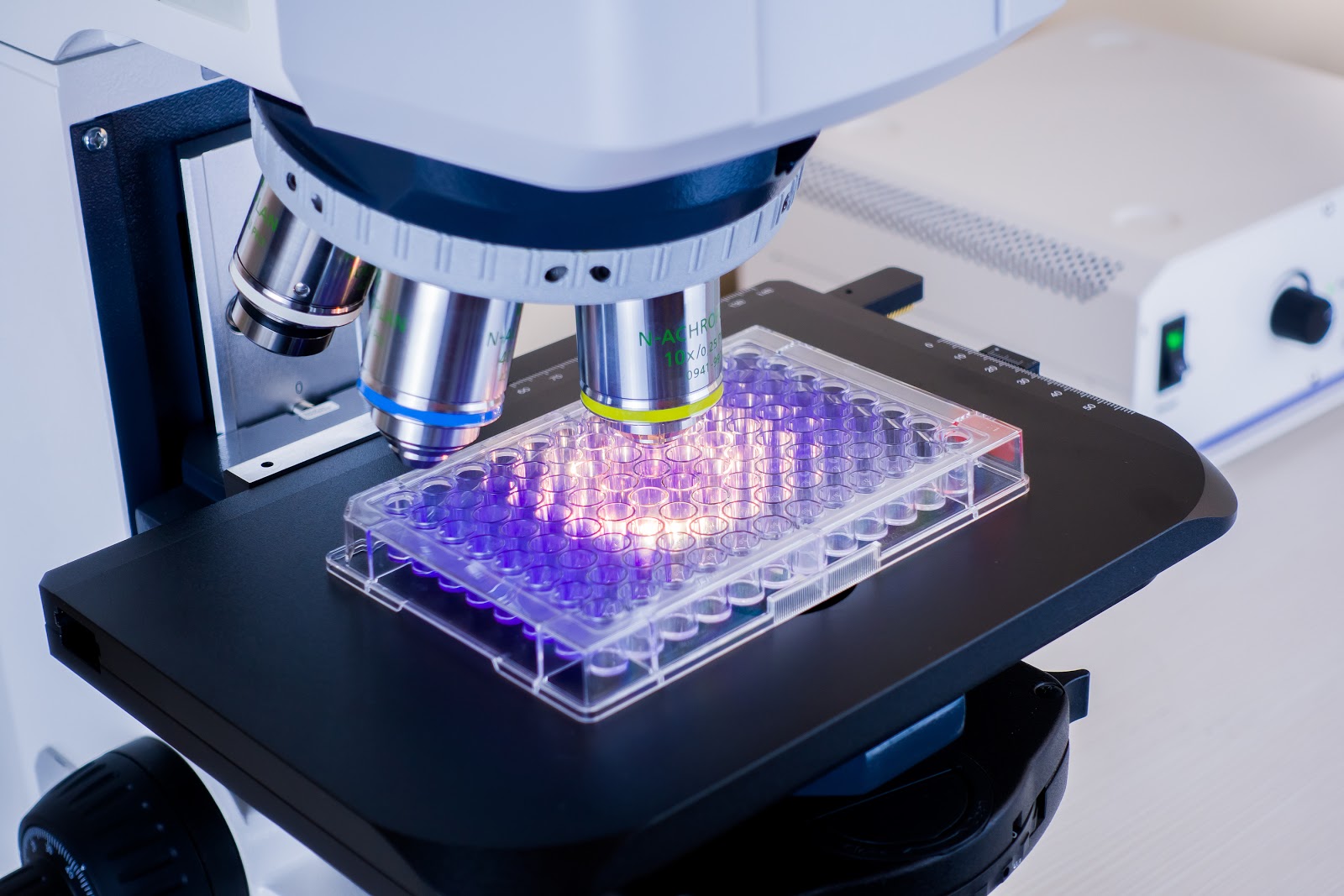 Are Legionella Risk Assessments a Legal Requirement?
Under the terms of the Health and Safety at Work etc Act 1974, Legionella risk assessments are a legal obligation. This is owed to the severe risks associated with Legionella bacteria.
Legionella bacteria can grow in any kind of purpose-built hot and cold water system. Small water droplets from these systems may then be infected by the bacteria. When these droplets are breathed in by an occupant of a building, there is a risk of them catching a serious disease as a result. This includes Legionnaires' disease, a potentially fatal form of pneumonia.
All hot and cold water systems that grow sediment, scale, or other types of bacteria have the potential to hold Legionella bacteria as well. If the water's temperature is consistently between 20°C and 45°C, this provides the perfect conditions for the bacteria to grow and spread. Combining this with an aerosol release then elevates the risk of Legionella bacteria exposure, and therefore the risk of developing potentially fatal diseases.
Who Can Carry Out Legionella Risk Assessments?
Legionella risk assessments should always be carried out by a competent person, meeting the Health and Safety Executive's Approved Code of Practice and the related technical guidance found in HSG274.
Some businesses will provide Legionella testing kits, but we would advise caution in using these. This is because they are not as accurate as the state-of-the-art technology that services like ours use as part of the assessment and inspection.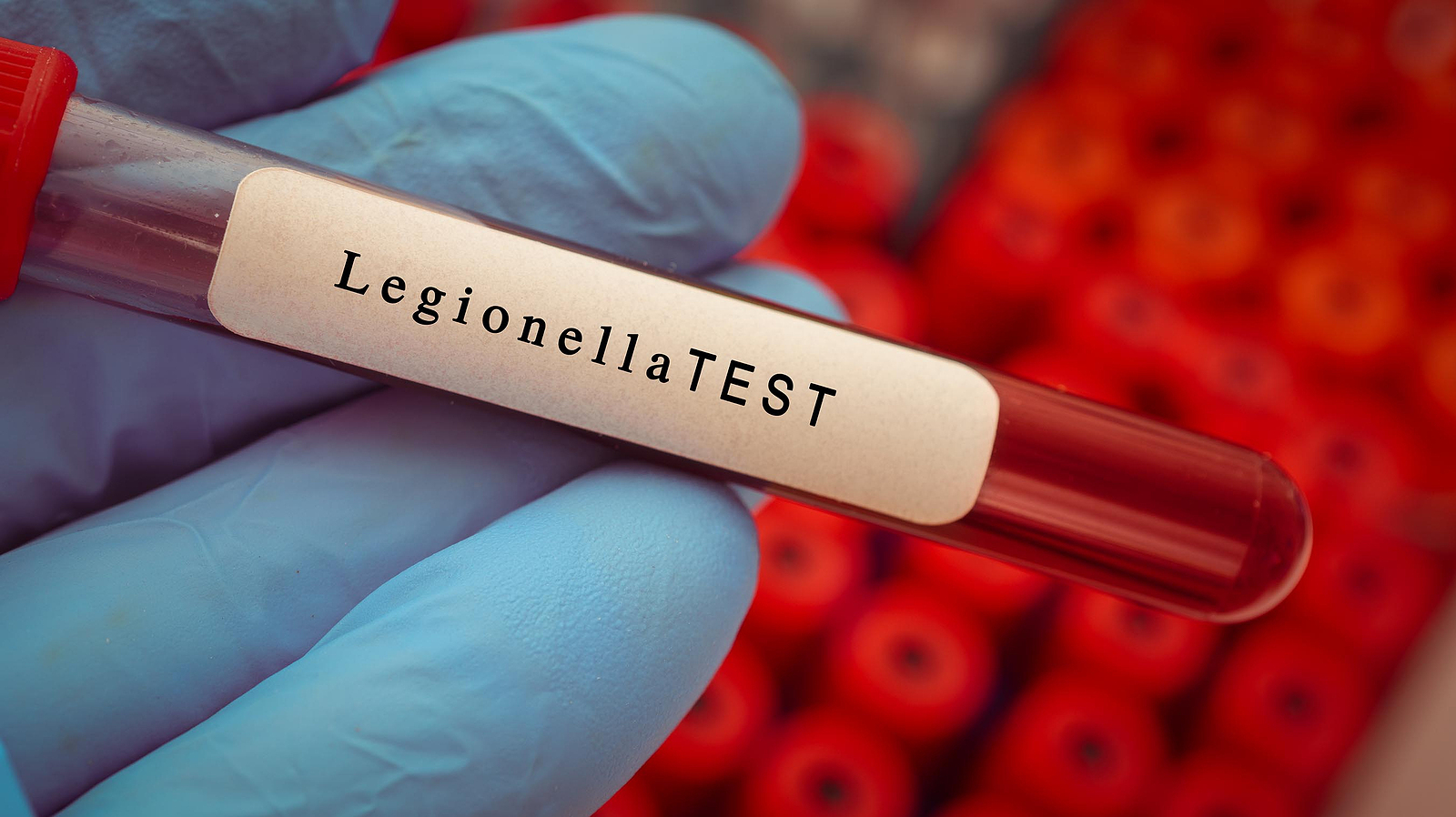 Our Other Legionella Services in London

Book a Legionella Risk Assessment in London
If you require specialist Legionella testing and a risk assessment in London, Guardian Hygiene Services has a comprehensive and fully-accredited service to take you through the process. Our team will be fully prepared to take you every step to full Legionella compliance.
Don't run the risk of Legionella potentially growing and spreading on your property; fill out one of our quote forms or speak to one of our advisors on the phone to book a Legionella risk assessment in London as soon as possible.