Accredited Legionella Water Sample Testing
Water Sample Testing
We provide professional water sample testing in UK laboratories for a range of commercial and residential clients. Getting water sample tests is an essential part of a Legionella risk assessment. Monitoring bacteria levels is part of the Legionella prevention that is legally required of all duty holders or responsible persons.
We are a Nationwide Legionella Company accredited by the Legionella Control Association. All of our highly trained technicians hold accreditations and memberships with CHAS, Constructionline, SafeContractor and the BSI.
Fill out an enquiry form or contact our specialist advisors to book your Legionella assessment and water sample testing today.
Why You Need Water Sample Tests for Legionella
Legionella bacteria is harmful when humans breathe in water droplets infected with large amounts of it. Artificial hot and cold water systems are always vulnerable to Legionella because of their common conditions:
Water temperature: The optimum temperature for Legionella proliferation is between 20 and 45 degrees Celsius. The bacteria can survive below this temperature window but will not thrive, while temperatures of 60 degrees and above will kill the bacteria.
Nutrition for Legionella: Legionella bacteria feed on other bacteria, scale, limescale, and sediment. All of these can frequently be found on common water sources like taps and shower heads, providing the perfect habitat for bacteria to grow.
Stagnancy: Legionella bacteria favours stagnant water, making it a particular problem in water storage tanks, which can affect drinking water.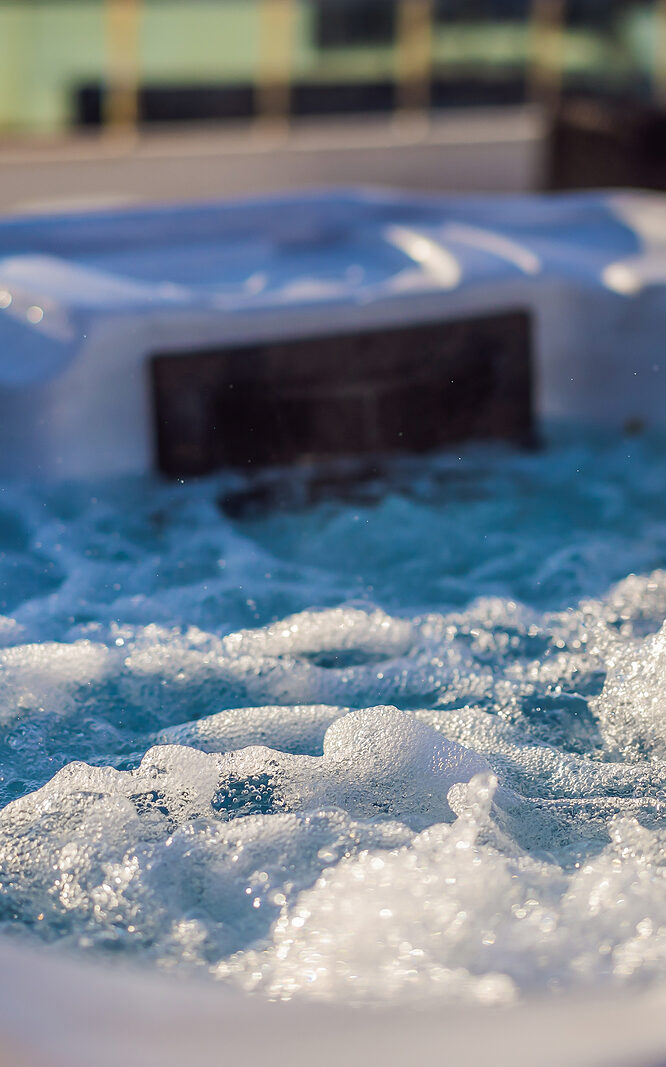 How to Get a Water Sample Tested With Us
We provide water analysis and water testing services for a range of properties as part of our comprehensive Legionella risk assessments.
We take water samples in sterilised containers and send them for analysis in a UKAS-accredited laboratory. Legionella counts will be presented as "cfu/l" which stands for colony-forming units per litre. An indication of high levels of Legionella bacteria is if the figure from your sample is over 1,000 cfu/l. In these cases, immediate remedial action must be taken.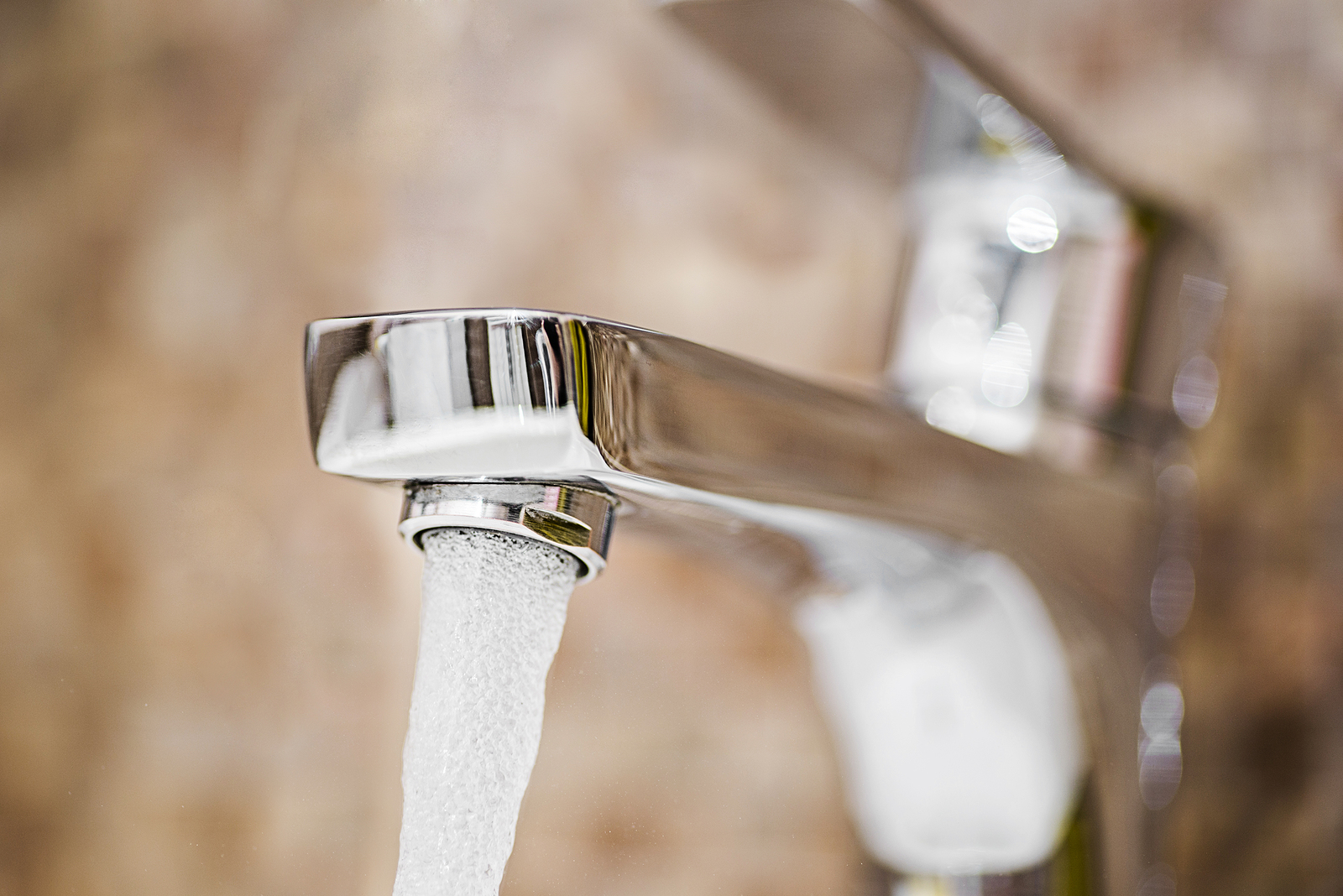 Can I Do Water Sampling and Testing Myself?
While you can order sterile sample bottles for water testing and send them off, it does require prior knowledge and a certain skill set. You need to know exactly how your water system works, including the locations of all pipework and areas of risk. You must understand your water system's design and know where there is potential for aerosol release.
For this reason, it is best left to the professionals. Trained technicians will know where to look and where in your system to take water samples from. Our technicians are all equipped with UKAS-calibrated thermometers, which get highly accurate temperature readings.
We complete all Legionella risk assessments and water sampling to the guidelines set out in HSG274 and ACOP L8. This ensures complete legal compliance and your peace of mind for the health and safety of your water systems.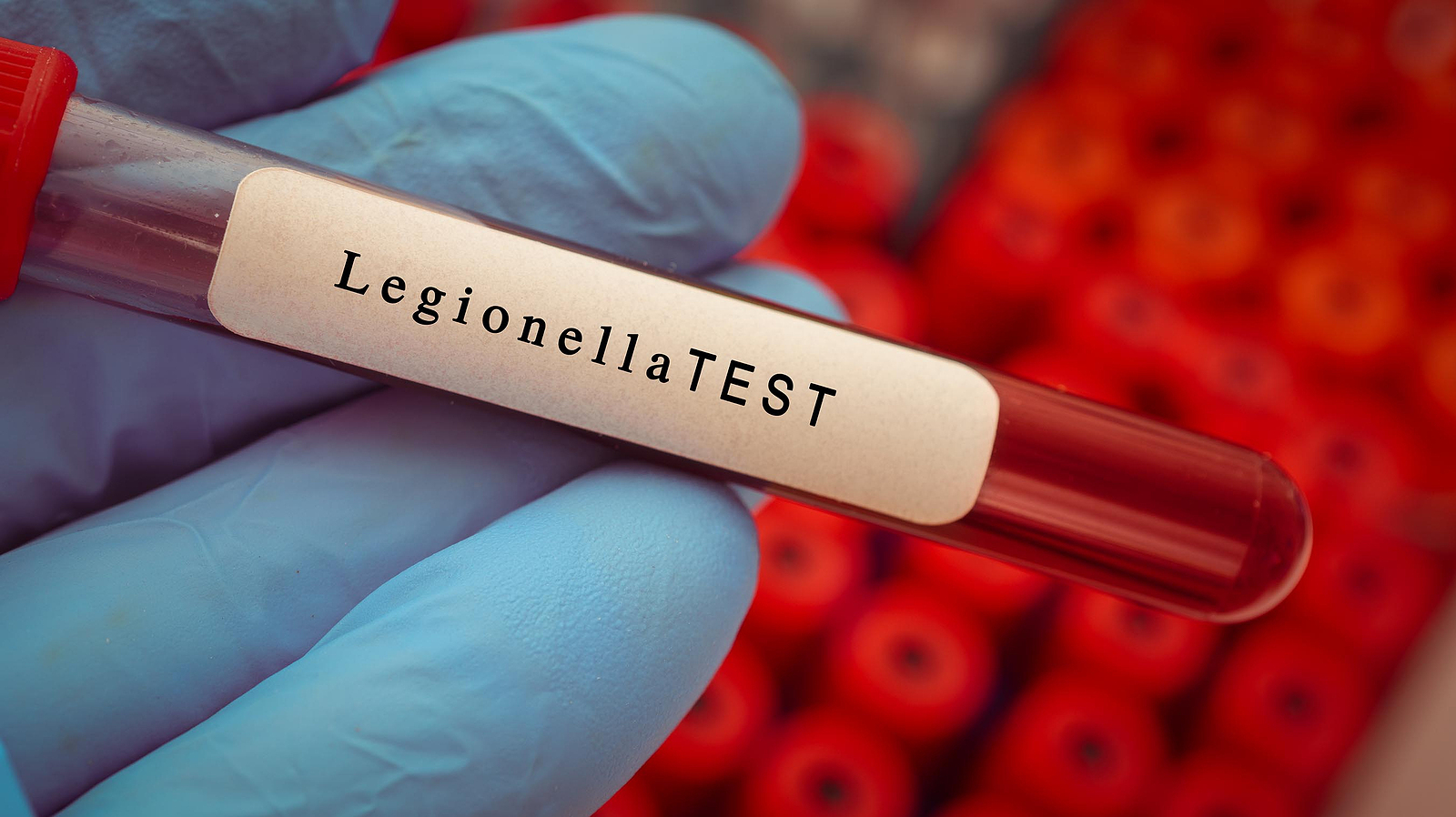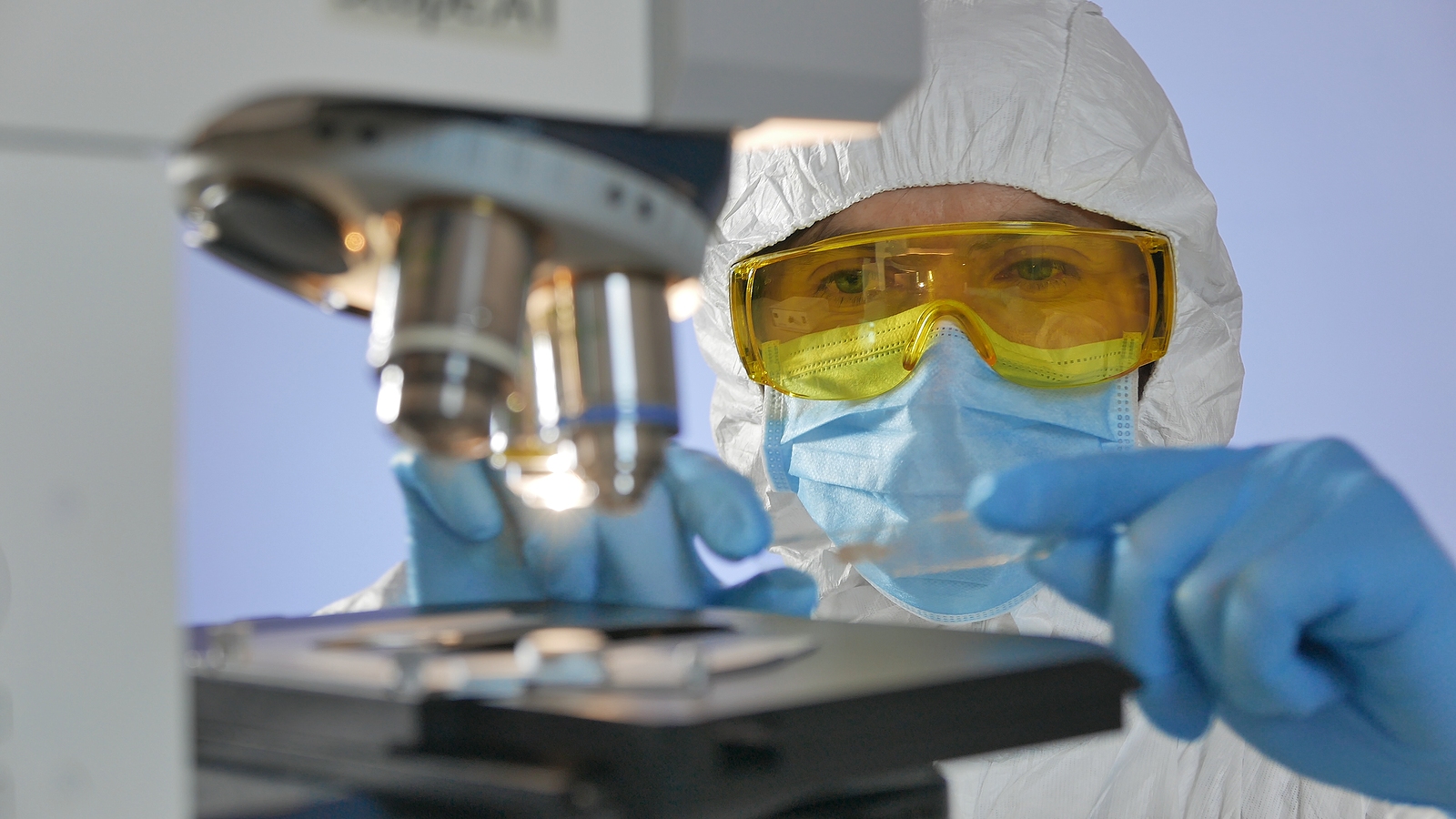 What Else Happens in a Legionella Risk Assessment?
Water sample testing for Legionella is part of a Legionella risk assessment, a legal requirement under health and safety law. As well as water testing, we will also:
Perform a review of your paperwork, including records of previous Legionella risk assessments if applicable
Verify your health and safety procedures and current Legionella management
Consult with duty holders and anyone in charge of the premises
Perform risk level assessments of occupants or workers of the premises, considering age and health factors
What Happens Next?
We compile test sample results and collate findings together, sending them to you in one, simple report. This gives you a full picture of your hot and cold water systems and explains what you need to do to control the risk of Legionella bacteria proliferation.
You'll also get transparent quotes for any remedial actions that you need to undertake. You can then choose to take advantage of our full range of Legionella services: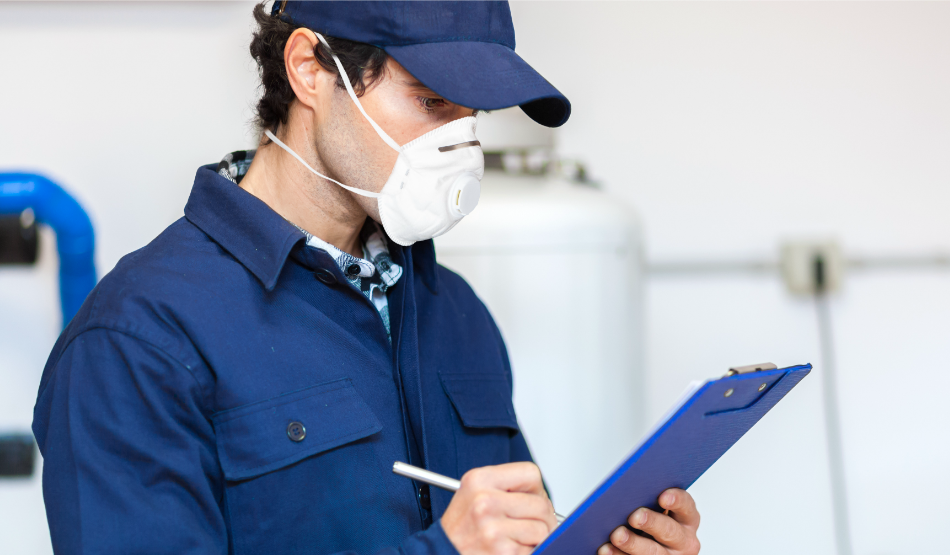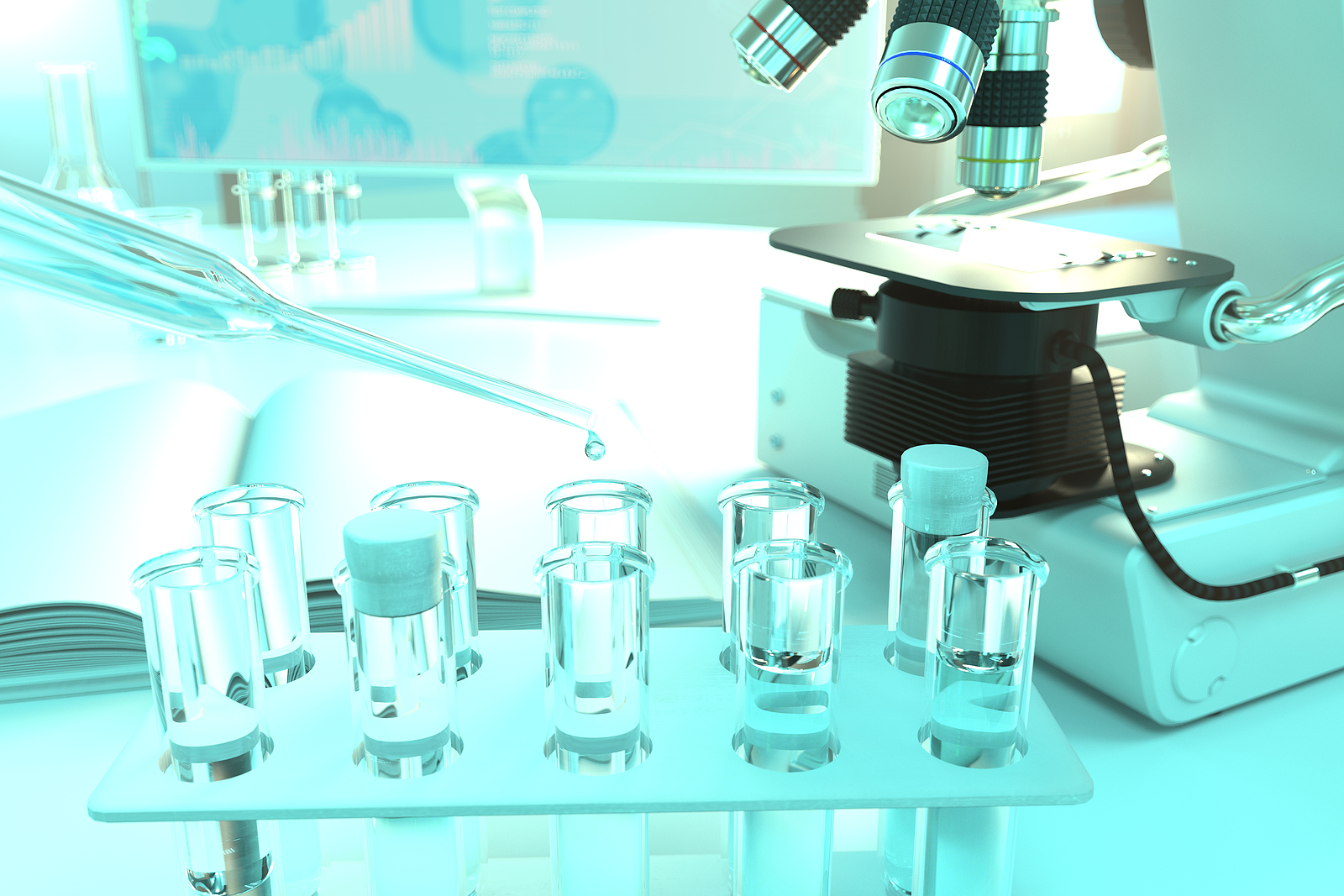 How Often Should I Get Water Sample Testing?
If you are a duty holder or person in charge of health and safety, it's your legal obligation to review your Legionella risk assessment regularly.
This becomes especially important when:
There are changes to your water system or its use;
There are changes in the use of your building or part of the building;
New information about risks or control measures becomes available;
There have been Indications that your control measures are no longer effective;
There have been changes to key personnel, contractors and service providers;
There is a recorded case of Legionnaire's Disease / Legionellosis associated with the water system
If you have a complex water system where changes are poorly documented, your system may need to be reassessed annually. For water systems with a lower inherent risk, or those where all changes are recorded and where systems are generally well managed, a formal reassessment typically only needs to be performed every 2 to 5 years.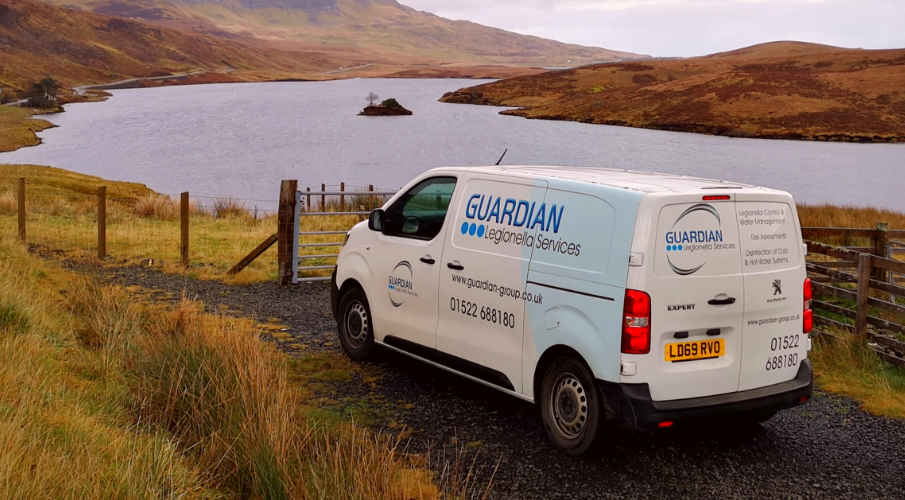 Types of Properties and Business Sectors We Cover
We have become one of the most trusted providers of Legionella control services for a number of clients.
The business sectors we cover include:
Hospitals
Care Homes
Funeral Homes
Landlords
Retail
Restaurants
Hairdressers
Dental Practices
Health Clubs
Sports Centres
Local Authority
National Trust
Universities
Schools
Hotels
Leisure Clubs
Factories, including food production
All commercial properties
Book Your Water Sample Testing For Legal Compliance
Guardian Hygiene Services make getting Legionella compliant easy with our comprehensive water testing services. You'll get full guidance on what your test results mean and what you have to do.
To book your water sample testing at a time convenient to you, speak to our specialist advisors or fill out a form today.