Prevent Legionella in the Workplace With Our Accredited Services
Preventing the growth and proliferation of Legionella in the workplace is essential for the health and safety of all workers in a building. Whether your workplace is a small office or a large one, the risks are the same.
Guardian Hygiene Services are one of the most trusted providers of Legionella risk assessments in the workplace. We hold accreditations with, Safecontractor, Constructionline, and CHAS and are members of the Legionella Control Association.
If you want to ensure legal compliance with current legislation, avoid hefty fines, and keep your workers safe, book a comprehensive Legionella risk assessment with us today.
Legal Responsibilities for Employers
If you are an employer or are in any way responsible for the management of a building, or responsible for health and safety at work, you are legally obliged to complete a Legionella risk assessment.
You must be able to comply with the following:
Identifying and assessing sources of risk: this includes checking whether conditions are present which will encourage bacteria to multiply and if there are susceptible people who may be exposed to the contaminated aerosols
Preparing a proper written scheme for preventing or controlling risks of Legionella bacteria proliferation and exposure
Keeping the correct records
Carrying out a Legionella risk assessment properly, in line with guidance set out in ACOP L8 and HSG274 legislation, is essential. Trained technicians, like ours, can get accurate readings and ensure nothing is missed, complying with legal regulations and keeping all employees of a workplace safe from harm.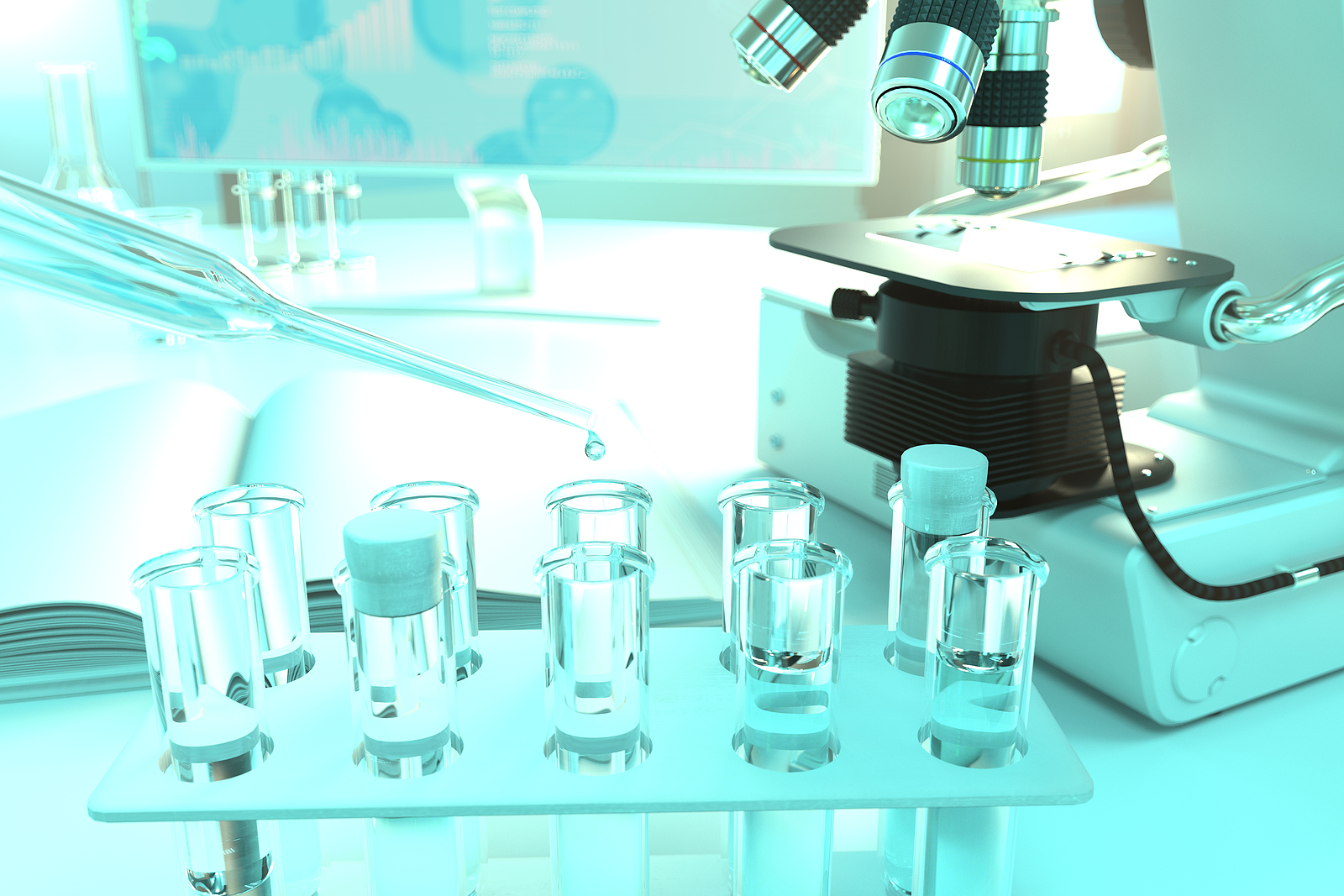 What Happens After the Legionella Risk Assessment?
Depending on the results, we can then work with you to implement measures for the control of Legionella bacteria in your workplace building(s). This can include water treatment, temperature control, water hygiene control, and more: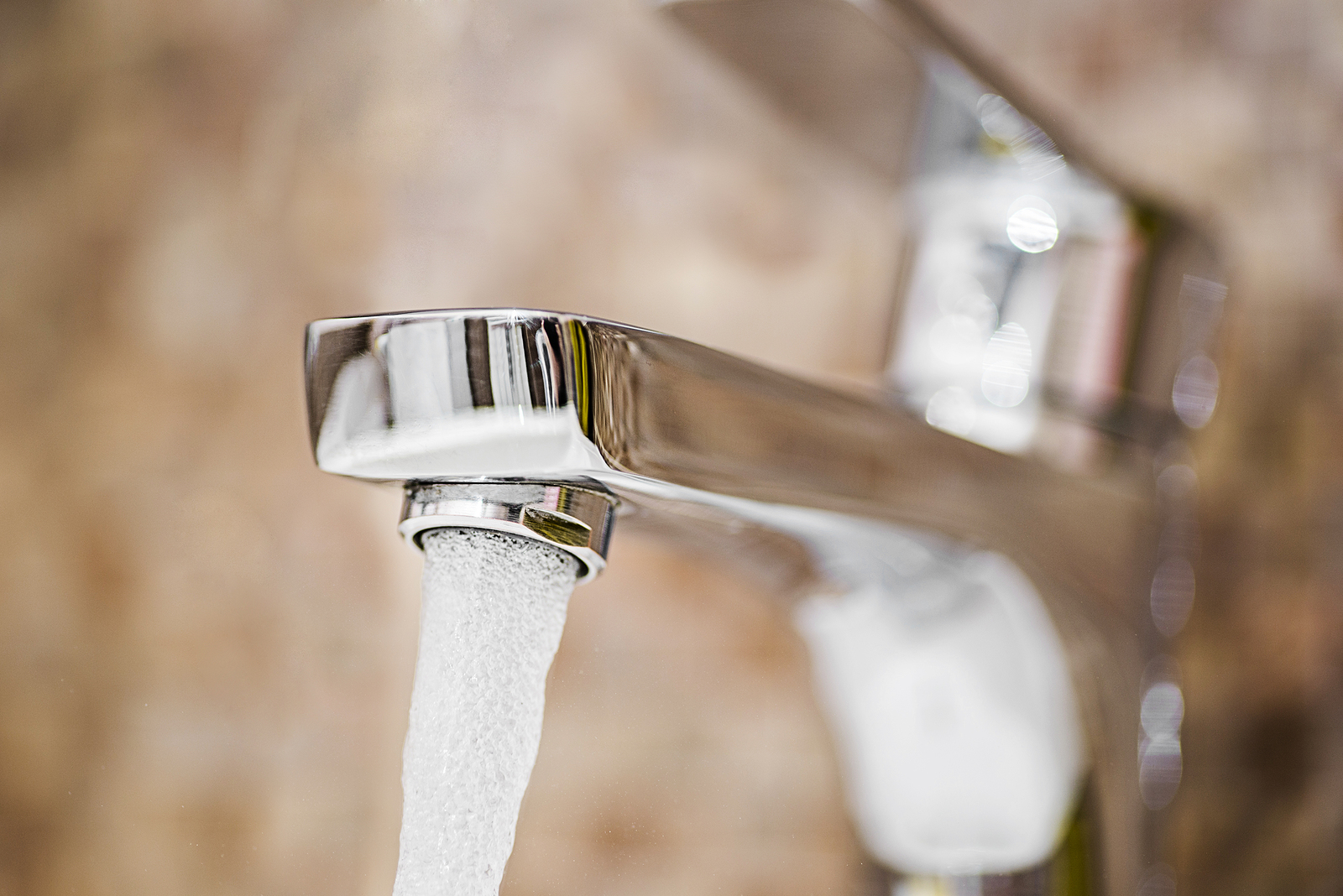 Where Is Legionella Bacteria Most Likely to Proliferate?
Legionella bacteria is organic matter that can grow in any purpose-built water source and spread to dangerous levels in certain conditions:
A continual water temperature of 20-45 degrees celsius provides optimal temperatures for growth
Other bacteria, scale, limescale, and sediment are all perfect sources of nutrients for Legionella
The potential for aerosol release: this means tiny droplets like those produced from splashing taps, that can be breathed in by humans
These conditions will often be found on hot water taps and cold water taps, as well as air conditioning units and water tanks. This is why a Legionella risk assessment is so essential for any workplace.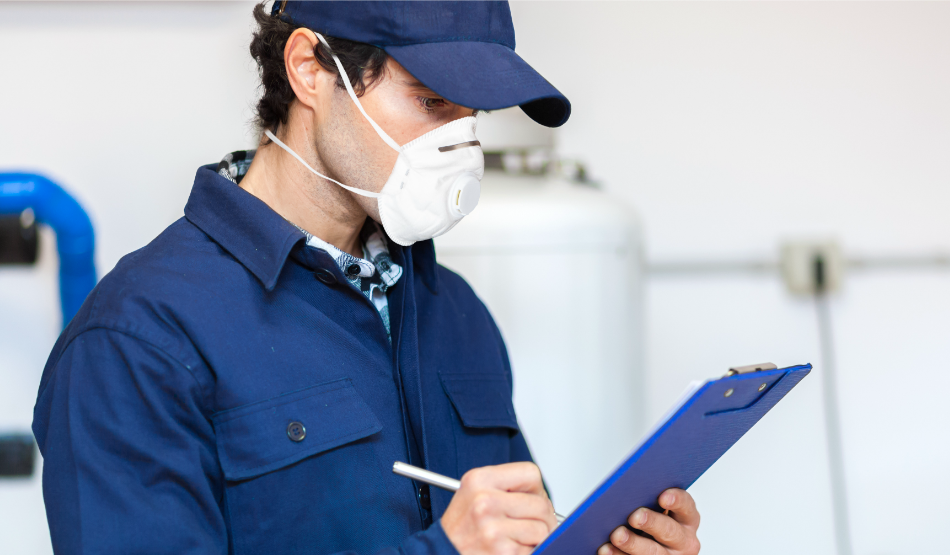 Become Legionella-compliant in Your Workplace Today
If you need to assess the risks of Legionella in your building water systems, make sure it's done right by employing the trusted services of professionals. At Guardian Hygiene Services, we provide a range of efficient, industry-approved services that help you to manage and minimise the risks of exposure to harmful bacteria in your workplace.
Our comprehensive guidance means getting Legionella compliant is hassle-free for you. For the greatest peace of mind, employ the Legionella people. Speak to our specialist advisors or fill out a simple form to book your workplace Legionella risk assessment.