Prevent Legionnaires' Outbreaks in Rental Properties
Potentially fatal outbreaks of Legionnaires' disease in rental properties can be prevented with proper Legionella control. Guardian Hygiene Services can help you get Legionella compliant and protect the health and safety of your premises with comprehensive Legionella risk assessments.
Our trusted technicians are accredited by CHAS, Constructionline, and SafeContractor, and are members of the Legionella Control Association. We can come to your commercial or domestic rental property to thoroughly review your hot and cold water systems and conduct water testing. We compile our results in one easy-to-read report that gives detailed guidance on what you need to do to protect your rental property from Legionnaires' disease outbreaks.
Speak to our team of specialist advisors about your needs or fill out a simple enquiry form to book our trusted Legionella services today.
What Is Legionnaires' Disease?
Legionnaires' disease is a potentially fatal form of pneumonia caused by exposure to water droplets that contain large amounts of Legionella bacteria. Outbreaks of Legionnaires' disease in rental properties are so dangerous because of the wide range of people at increased risk.
People at increased risk include:
Those over 45 years of age
Smokers and heavy drinkers
People suffering from chronic respiratory or kidney diseases
People suffering from diabetes, lung and heart disease
Anyone with an impaired immune system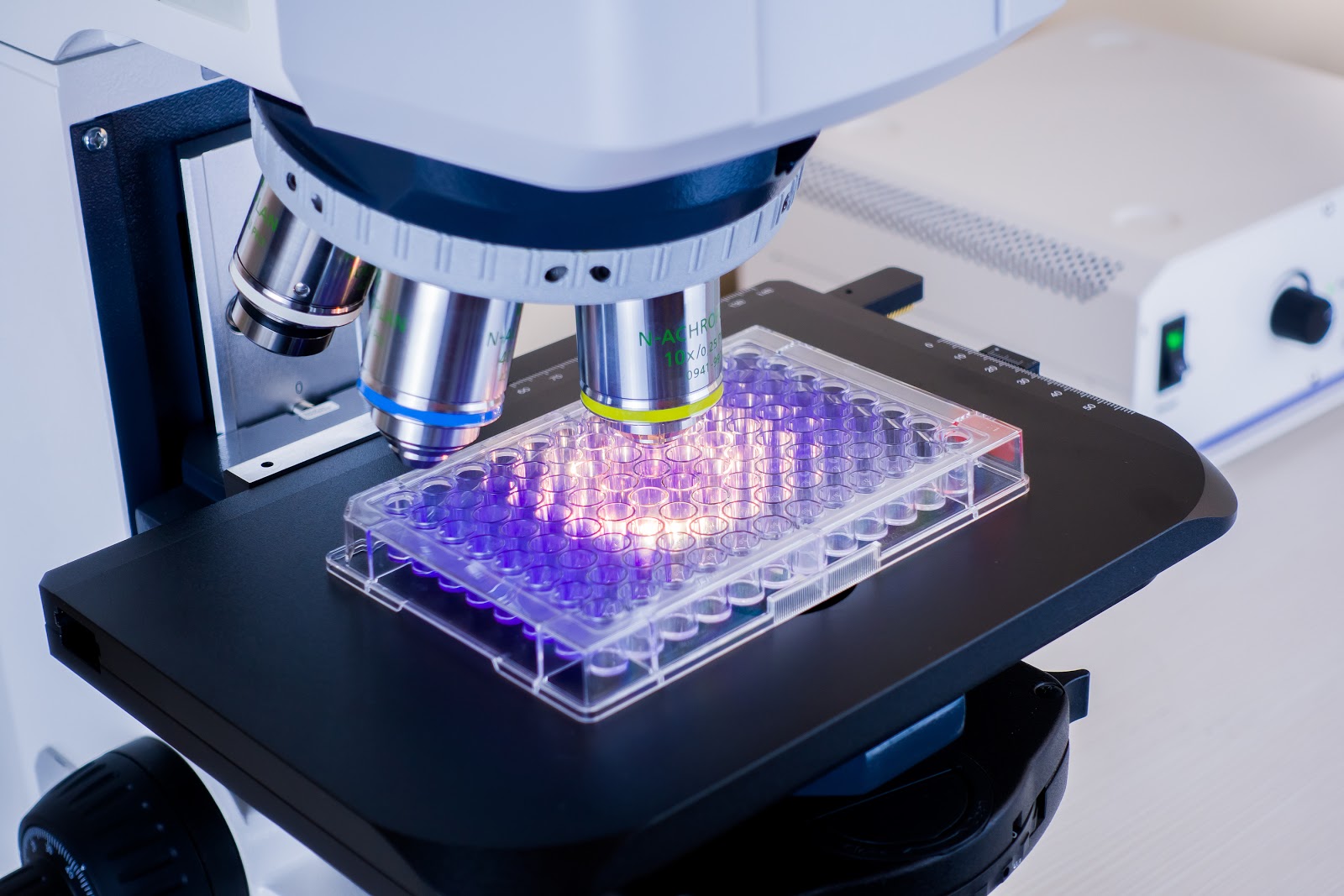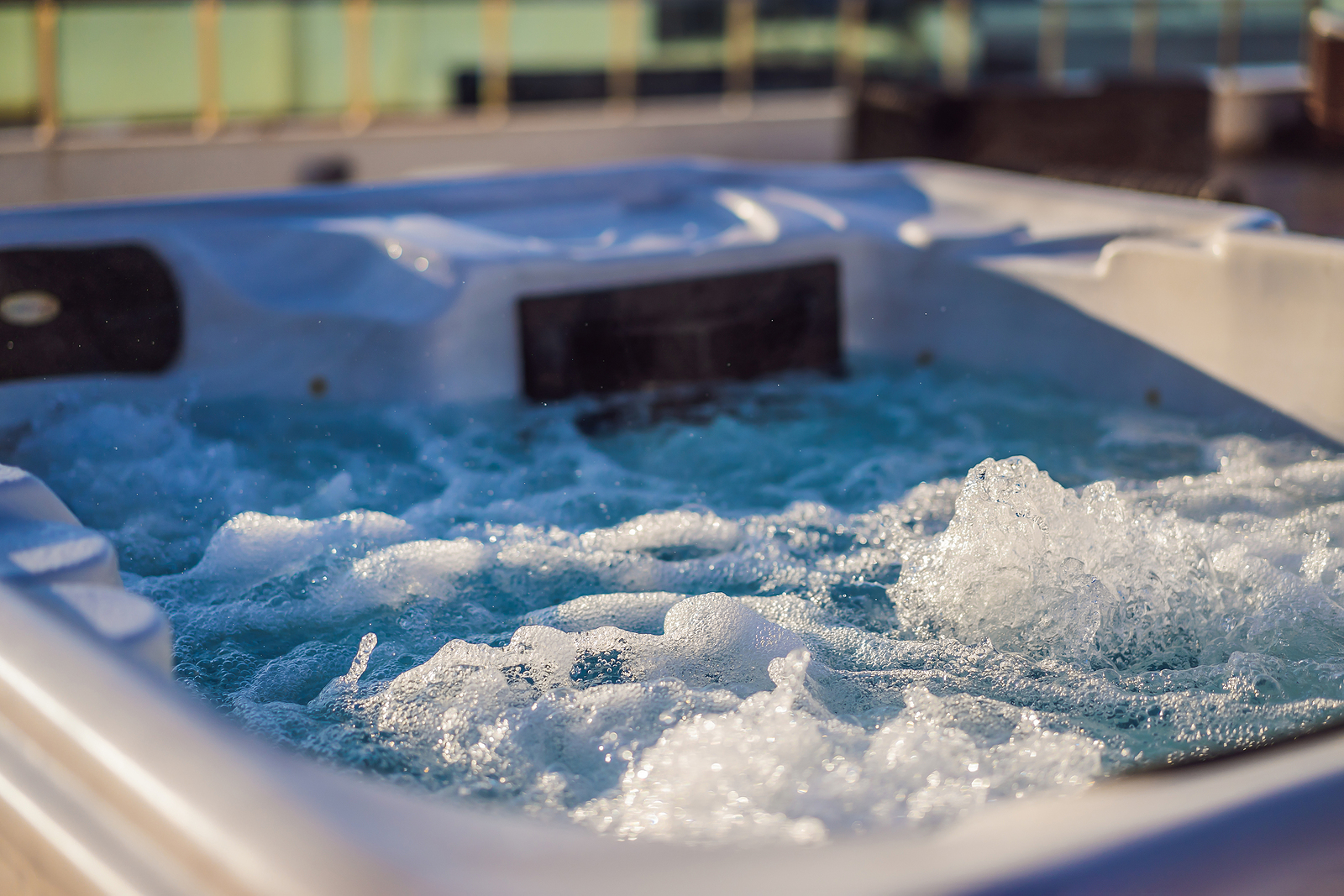 Where Can Legionella Bacteria Proliferate?
Legionella bacteria can grow in any artificial water source. It becomes a problem when high amounts of the bacteria grow and spread and are then released by aerosol and breathed in. The ideal conditions that help the bacteria grow are:
Stagnancy: Flushing systems out can help with controlling Legionella bacteria. Places where water is stored and not used often enough provide conditions for Legionella to grow undisturbed.
Food source: Legionella feeds on other bacteria and things like sediment and scale. Taps and shower heads are often rife with this source of nutrition.
Temperatures: Legionella thrives at temperatures of 20-45 degrees celsius, meaning things like combi boilers are at risk.
What Happens Next?
We collate the results from our inspections and our Legionella testing into one report for you. Unlike other Legionella service providers, we give detailed guidance on any remedial actions you need to do, as well as help to set control parameters. Our service is completely bespoke, taking in the unique needs of your rental properties.
We provide no-obligation quotes for any work that you need to complete. You can then take advantage of our full range of Legionella services: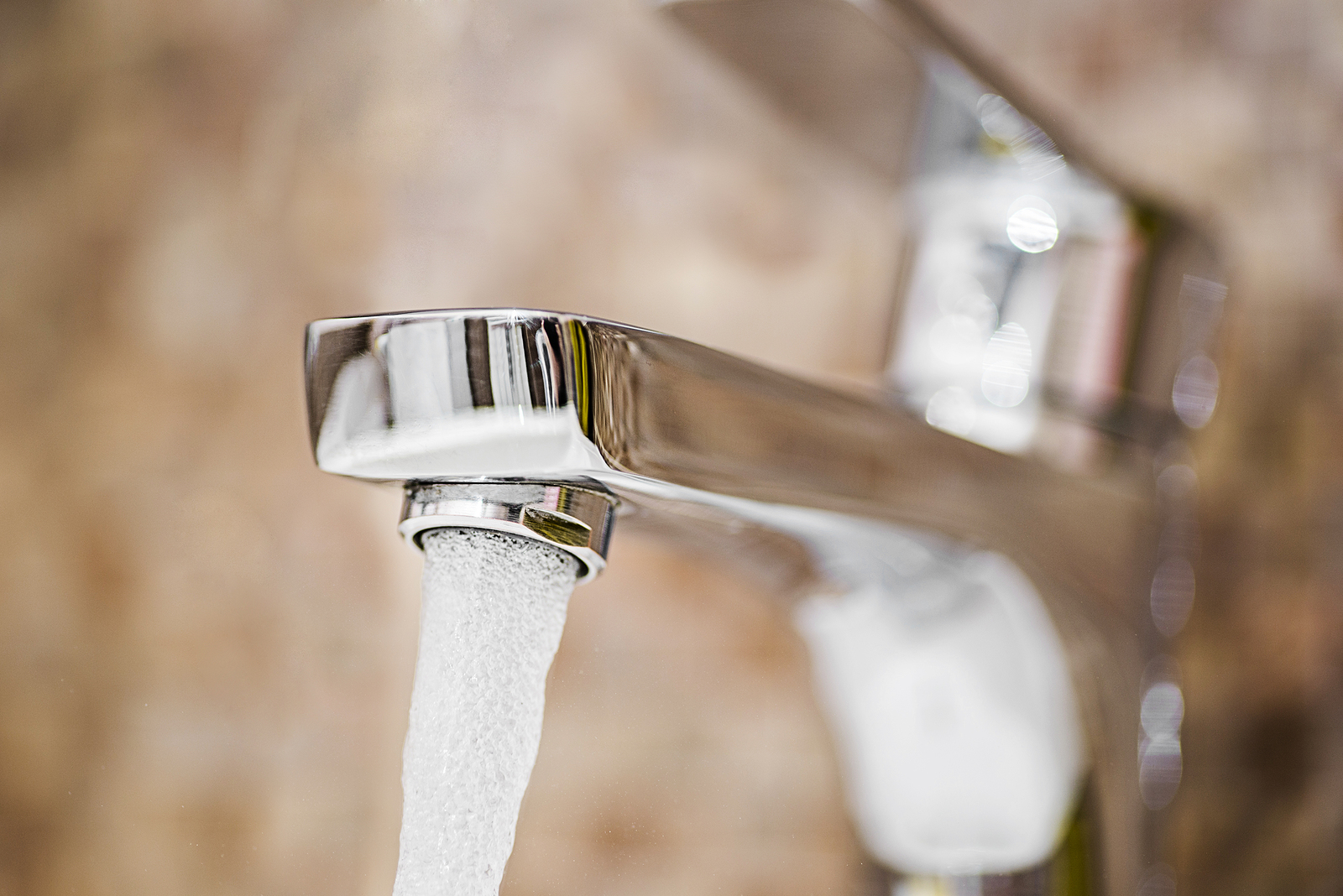 Legionella Risk Assessments & Rental Properties: Legal Requirements
Landlords are legally required to ensure the health and safety of their tenants. This includes reducing the risks of exposure to Legionella bacteria in domestic water systems. To conform with health and safety laws, landlords or property managers must ensure Legionella risk assessments are carried out.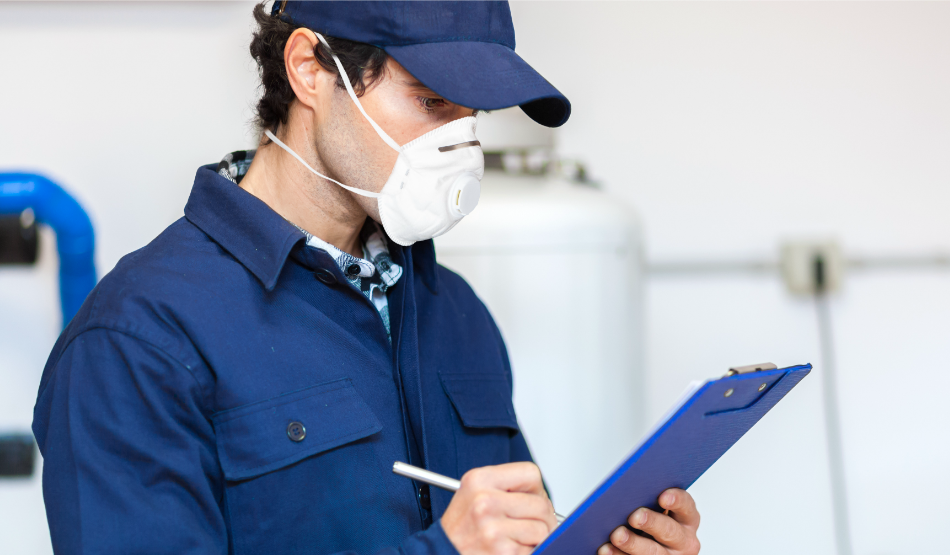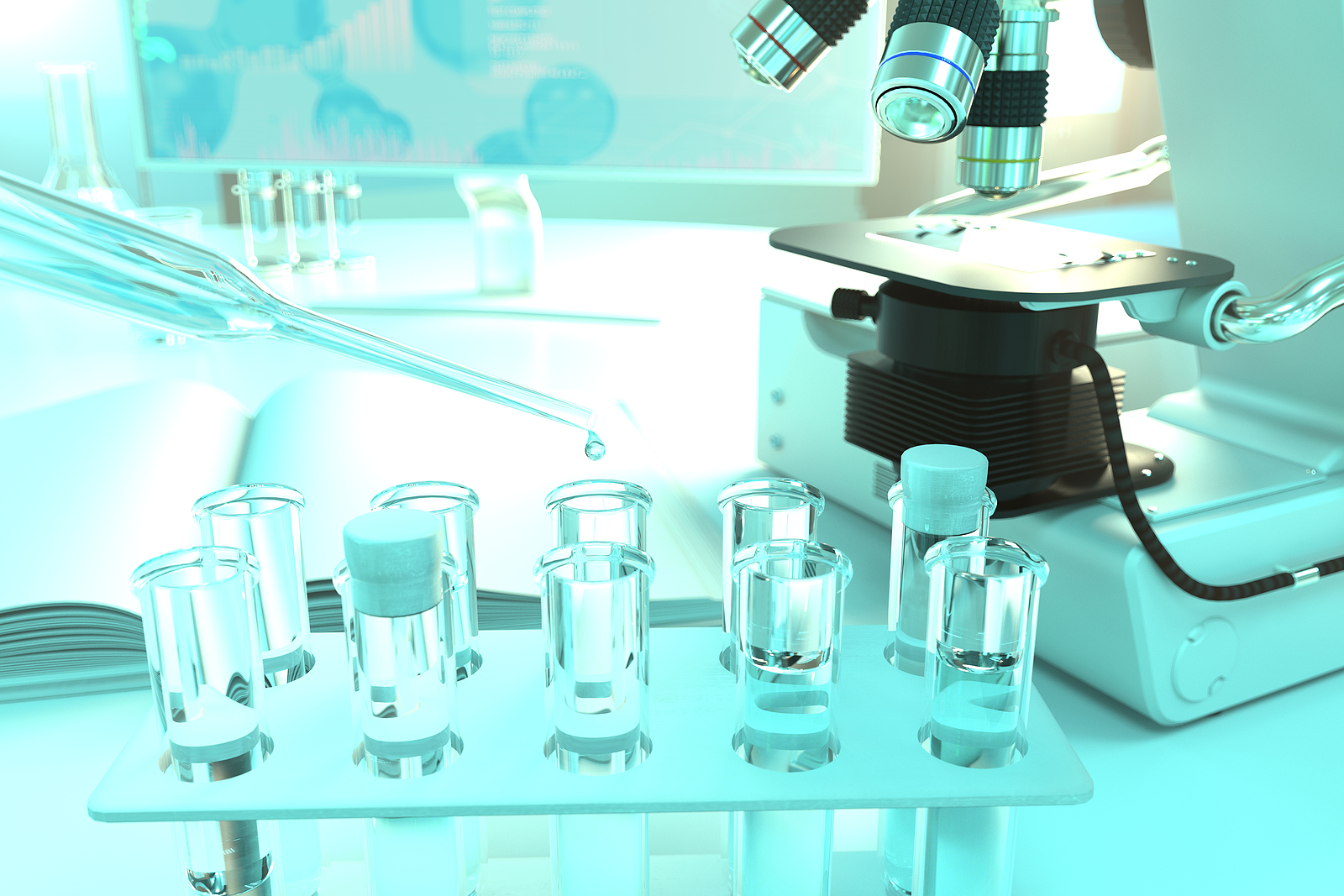 Why You Should Get a Professional Legionella Risk Assessment
Legionella risk assessments need to be carried out by a competent person in line with the Health and Safety Executive's guidelines, set out in ACOP L8 and HSG274. Failure to complete the assessment properly may mean occupants of your rental properties are vulnerable to Legionnaires' disease.
When you book Guardian Hygiene Services, you ensure the job is done properly and nothing is left to chance. Our assessments are thorough and completed by trained technicians who know exactly what to look for. With our high-tech testing kits, we get accurate results that let us give accurate remedial recommendations.
Protect Your Rental Properties From Legionnaires' Disease
When it comes to Legionnaires' disease prevention, it pays to get the professionals in. We will ensure your premises are fully protected from Legionella bacteria and will help to keep it that way. Secure the health and safety of your tenants and avoid hefty legal fines with our expert services, tailored to you.
To book a risk assessment and Legionella testing for your rental properties, get in touch with our advisors or fill out a form.