Accredited Legionella Risk Assessments for Healthcare Providers
Managing Legionella compliance in healthcare can be daunting, with potential risks including fines, reputational damage, and even a Legionnaires' disease outbreak. Facilities Managers and anyone in charge of health and safety must protect high-risk individuals and manage complex water systems, all while adhering to strict regulations.
Guardian Hygiene Services is here to lighten your load. Our accredited team provides tailored Legionella risk assessments, offering expertise, quick responses, and state-of-the-art reporting. We work with a variety of healthcare facilities, including hospitals, doctor's surgeries, care homes, dental practices, and health clubs.
Focus on patient care while we ensure your Legionella compliance. Request a quote via our simple form today and let us help you secure a safe, compliant environment.
Why Choose Us for Legionella Risk Assessments?
Choosing Guardian Hygiene Services for your healthcare facility's Legionella risk assessment isn't just about compliance – it's about peace of mind, reliability, and unparalleled expertise.
Here's what sets us apart:
Accredited Professionals: Trust in our industry-accredited experts for top-tier Legionella risk assessments that bring you peace of mind.
Tailored Approach: Our bespoke assessments consider the unique needs of your facility, resulting in precise risk evaluations and improved safety protocols.
Advanced Reporting System: Gain comprehensive, tailored insights with our advanced reporting system, enabling accurate Legionella tracking, monitoring, and control.
Rapid Response: With swift, effective responses from our team, we mitigate the potential impact of Legionella, prioritising safety and compliance.
Consistent Compliance: Utilising our deep knowledge of regulations like HTM 04-01, we ensure your consistent compliance, shielding you from fines and reputational damage.
Resource Efficiency: Our expertise in Legionella control allows your staff to focus on providing top-notch patient care, enhancing both operations and quality of service.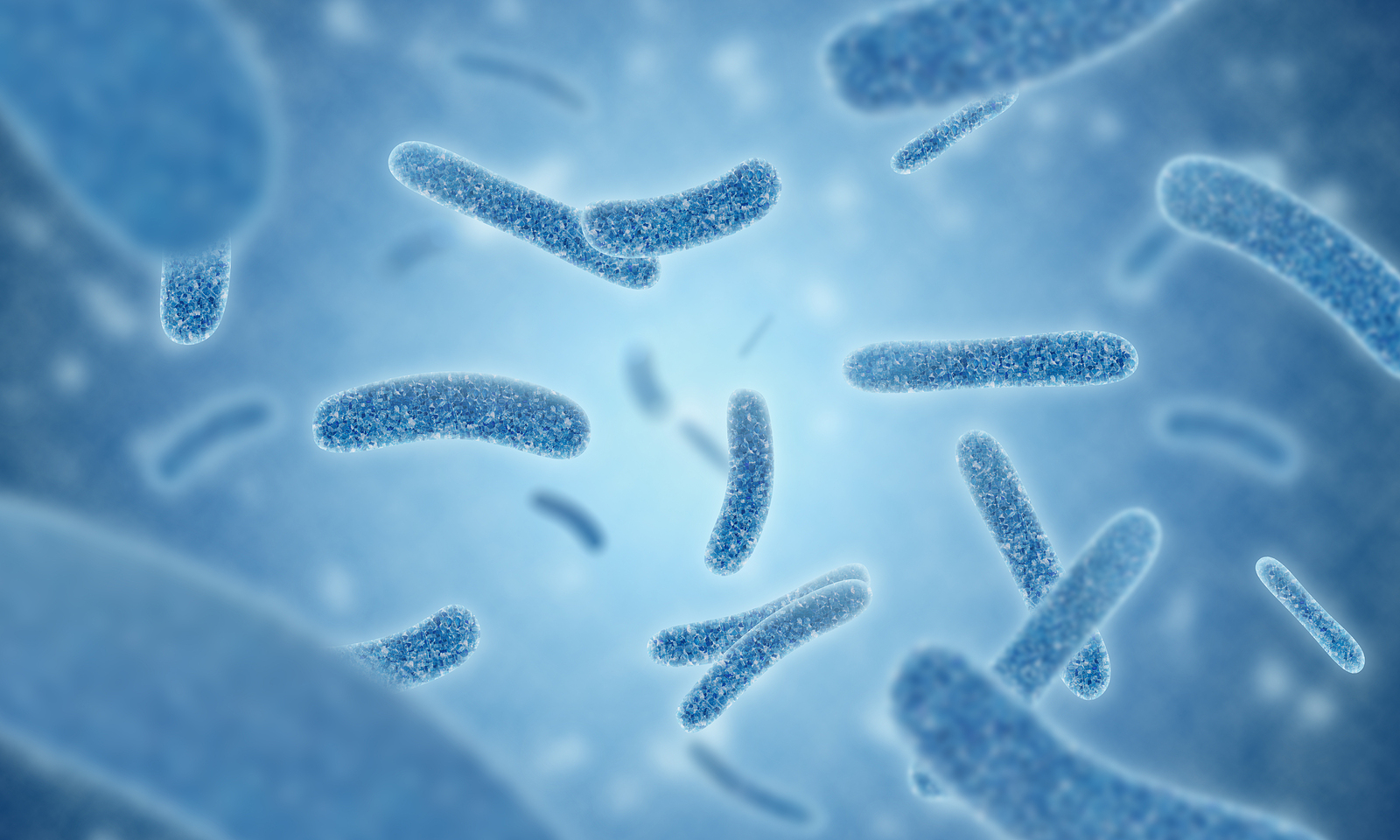 How Our Tailored Legionella Control Services Help Healthcare Facilities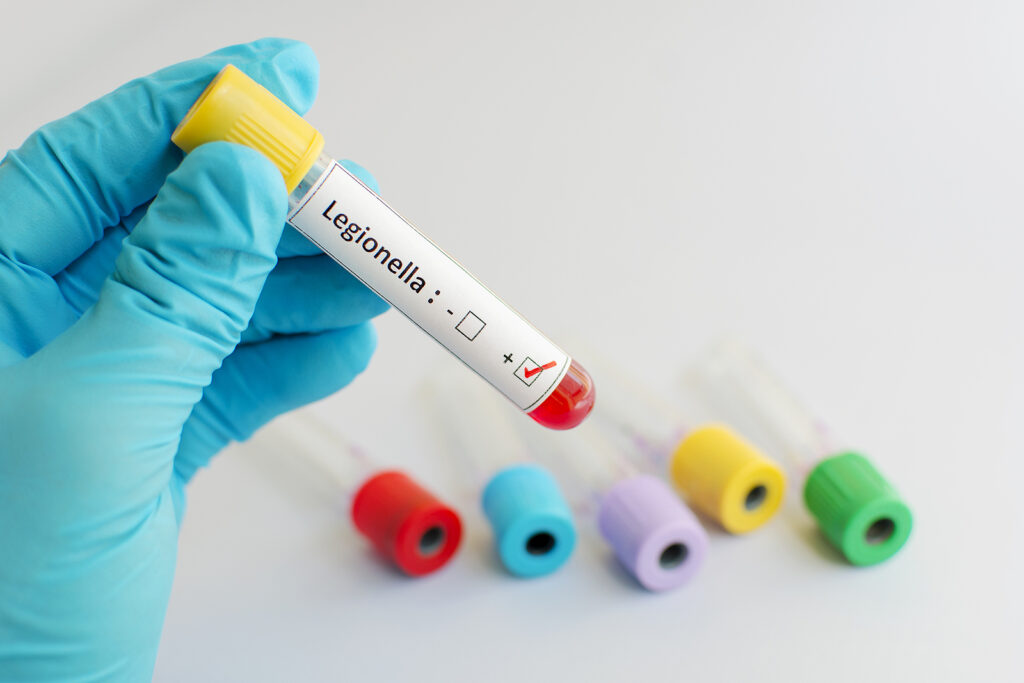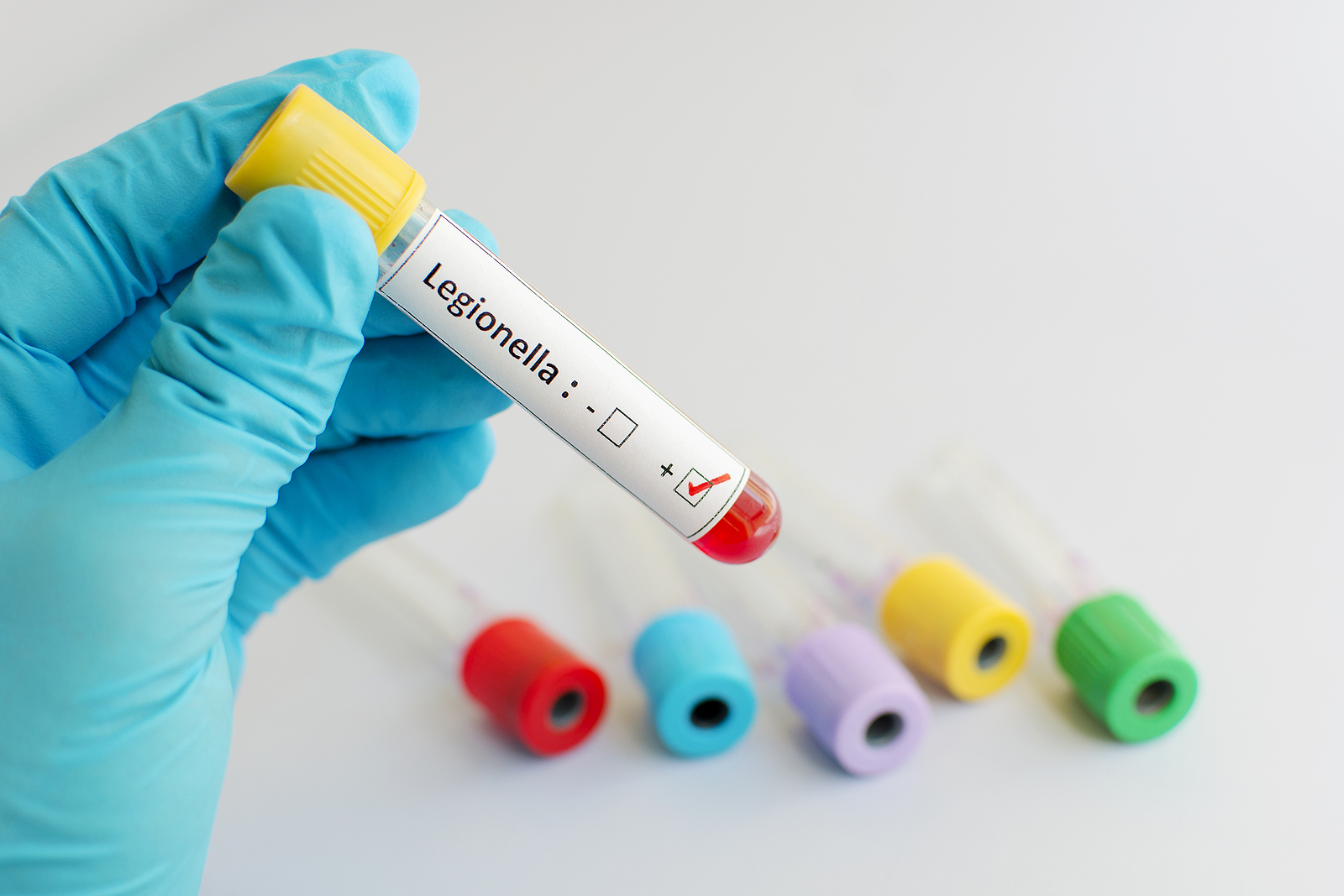 Protecting High-Risk Populations
The inherent vulnerability of patients, especially those with weakened immune systems, amplifies the risk associated with Legionella exposure in healthcare facilities. Guardian Hygiene Services strengthens your Legionella control measures, taking on the responsibility of safeguarding your high-risk individuals.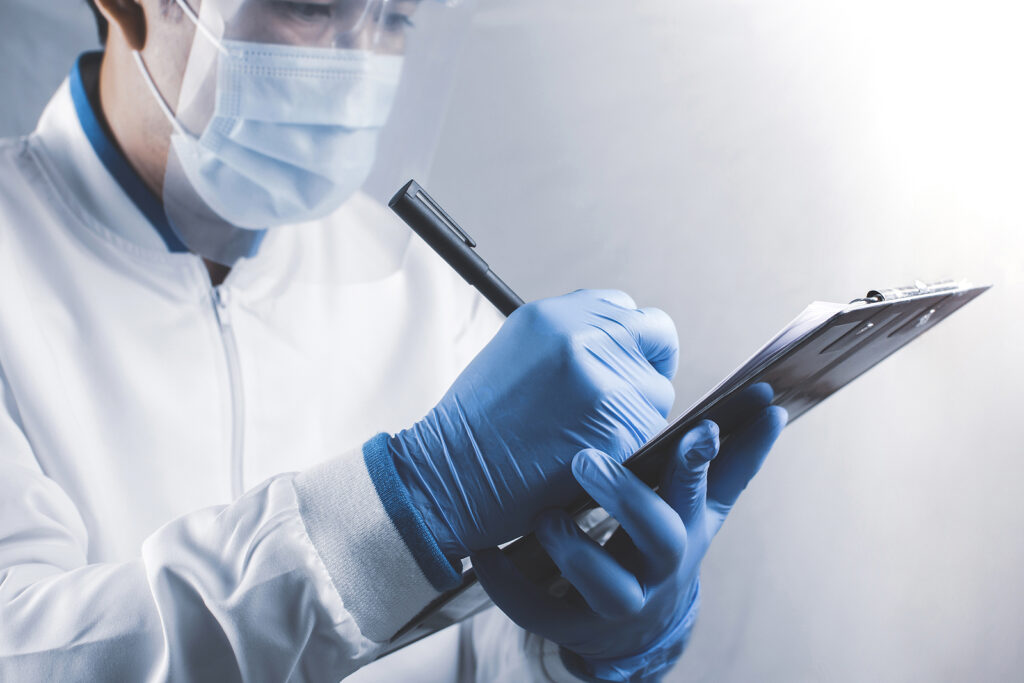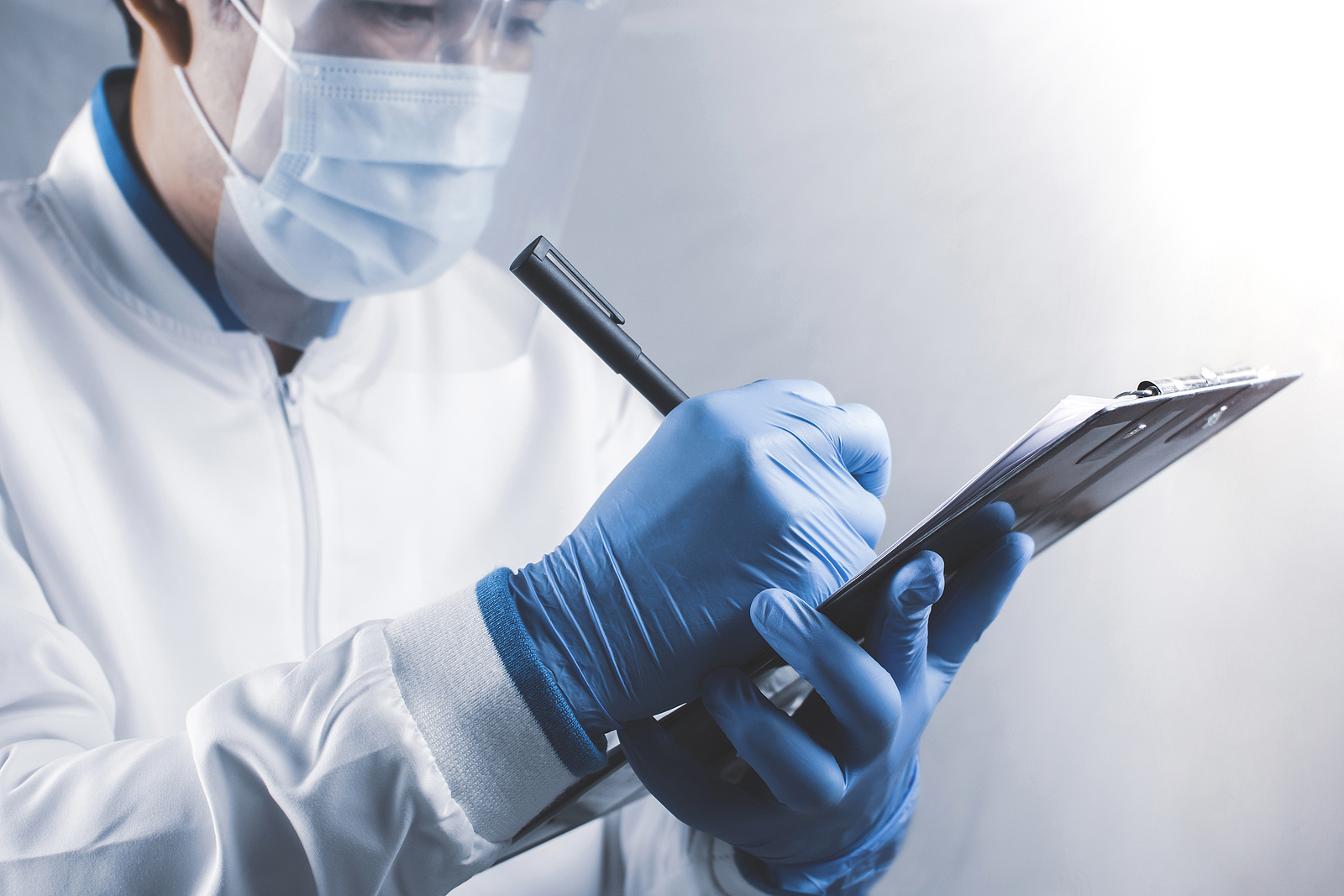 Legionella in Complex Water Systems
Healthcare water systems are intricate by nature, making them prime breeding grounds for Legionella. These complexities often increase the challenge of effective Legionella control. We can simplify this process, offering expert guidance and advanced solutions to reliably mitigate Legionella risk in your facility.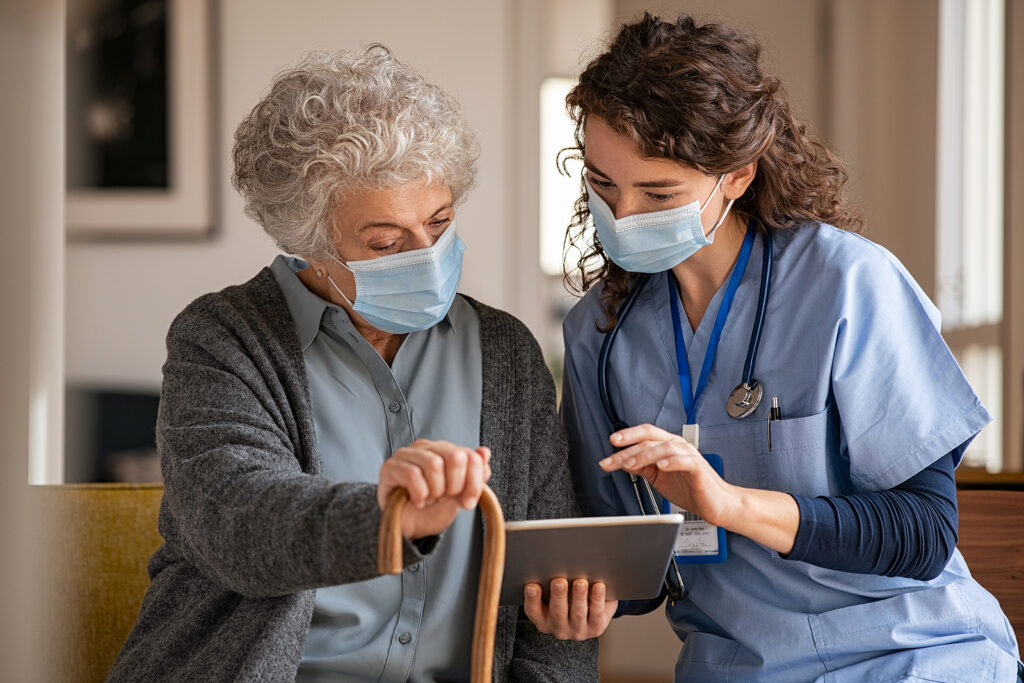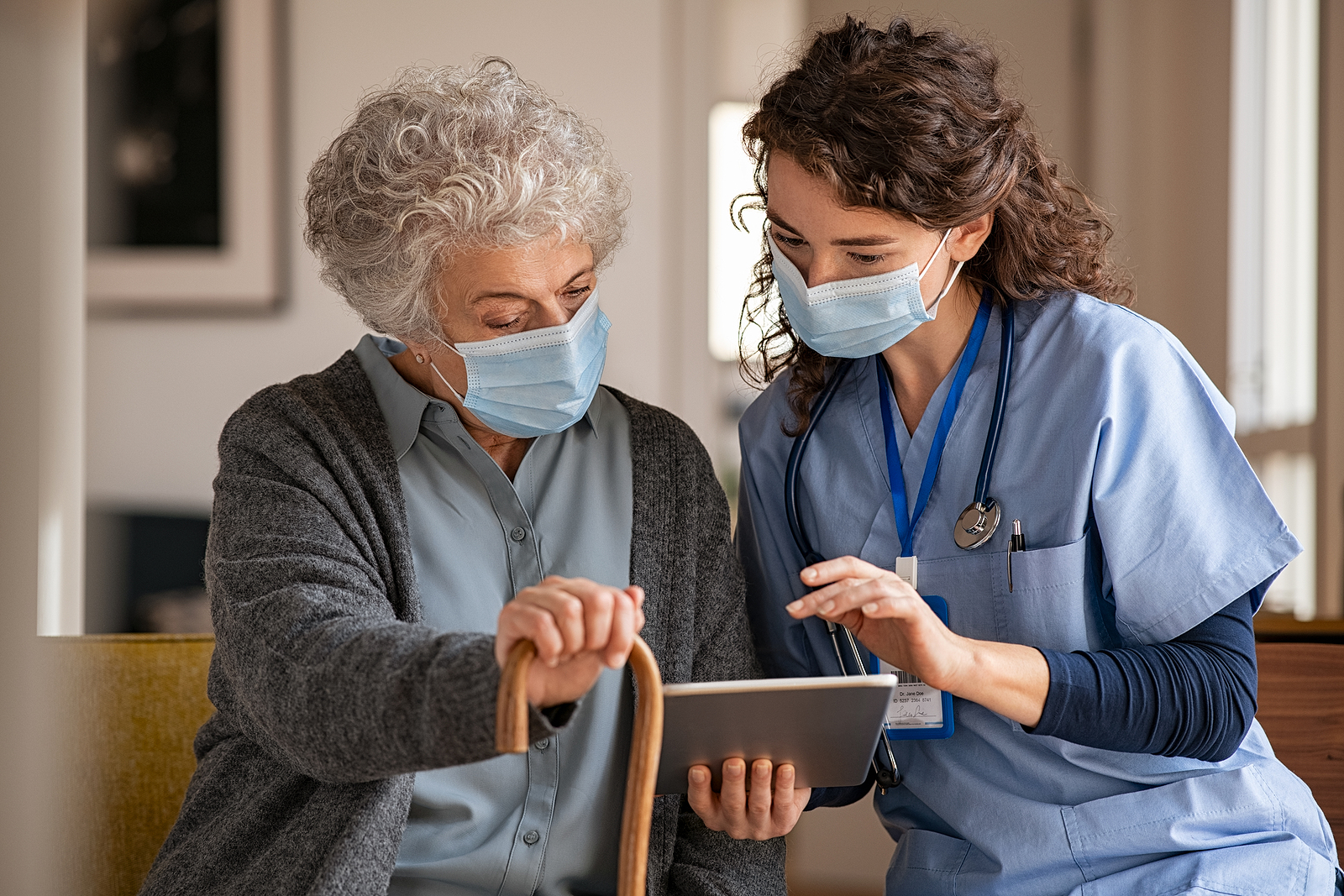 Navigating Regulatory Compliance
Adherence to stringent Legionella regulations is non-negotiable for healthcare facilities. Non-compliance can lead to severe consequences, from hefty fines to legal repercussions and endangered patients. Guardian Hygiene Services ensures your complete compliance through our specialist service, relieving you of this regulatory burden.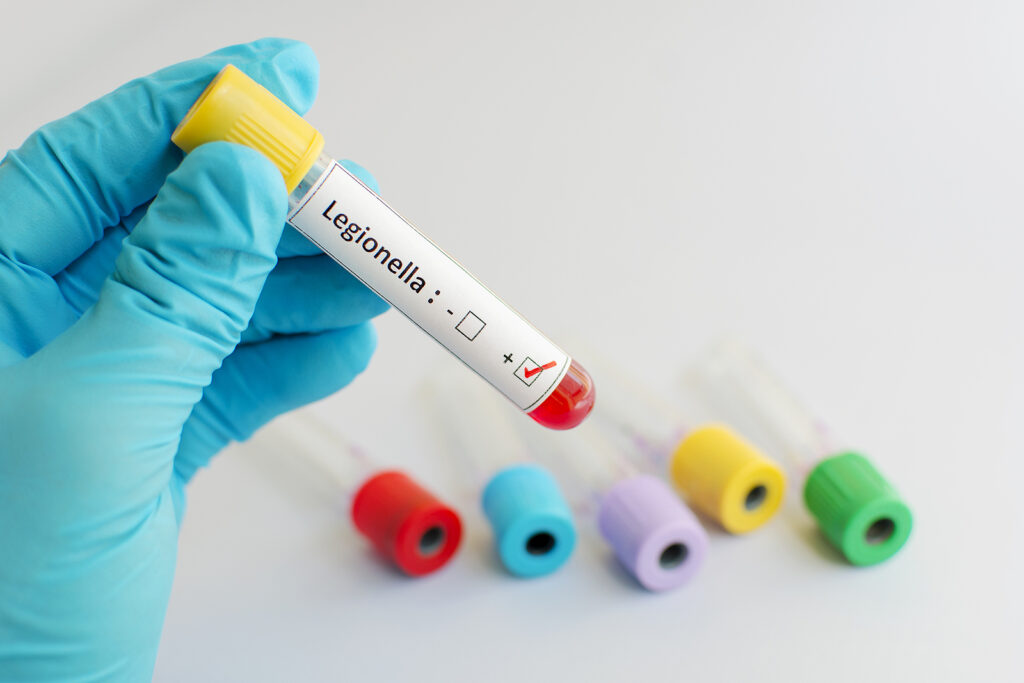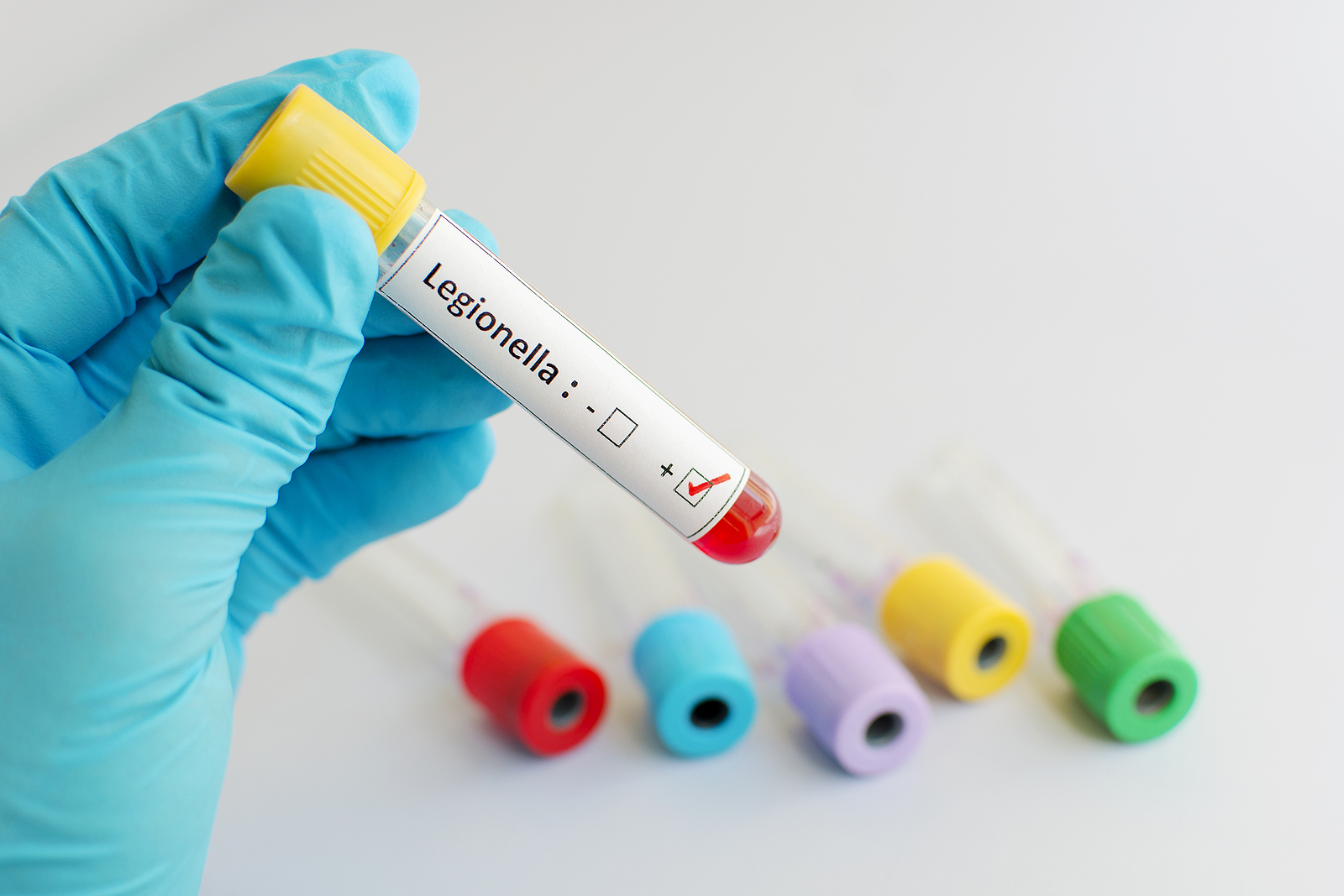 Safeguarding Your Reputation
A Legionella outbreak can irreparably damage a healthcare facility's reputation. Our thorough risk assessments not only prevent such outbreaks, but also enhance your facility's credibility by showcasing a proactive stance towards patient safety.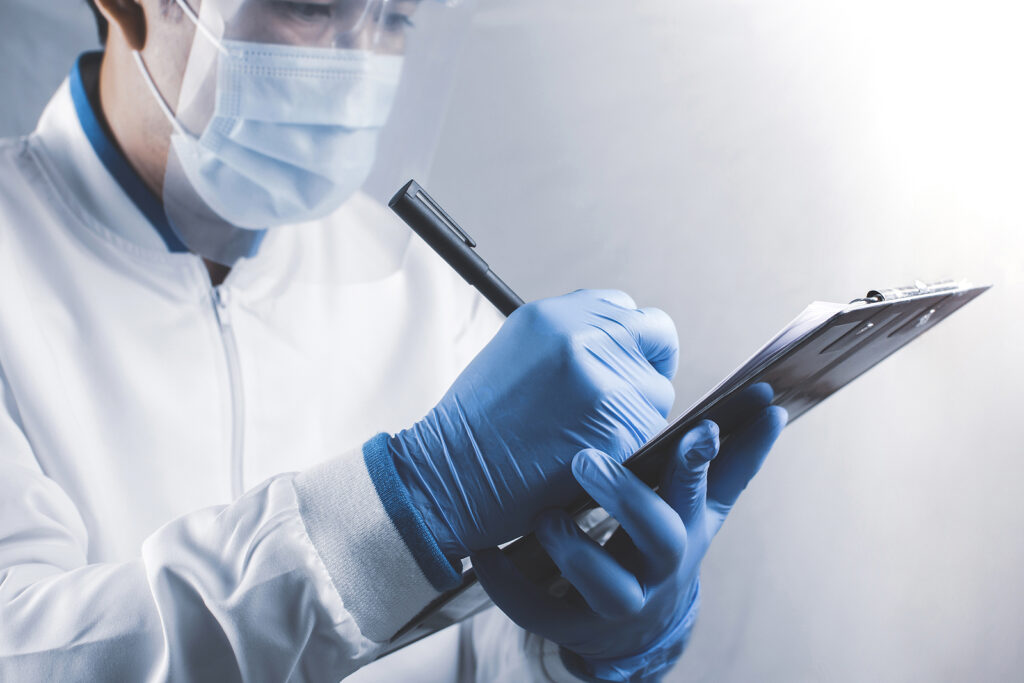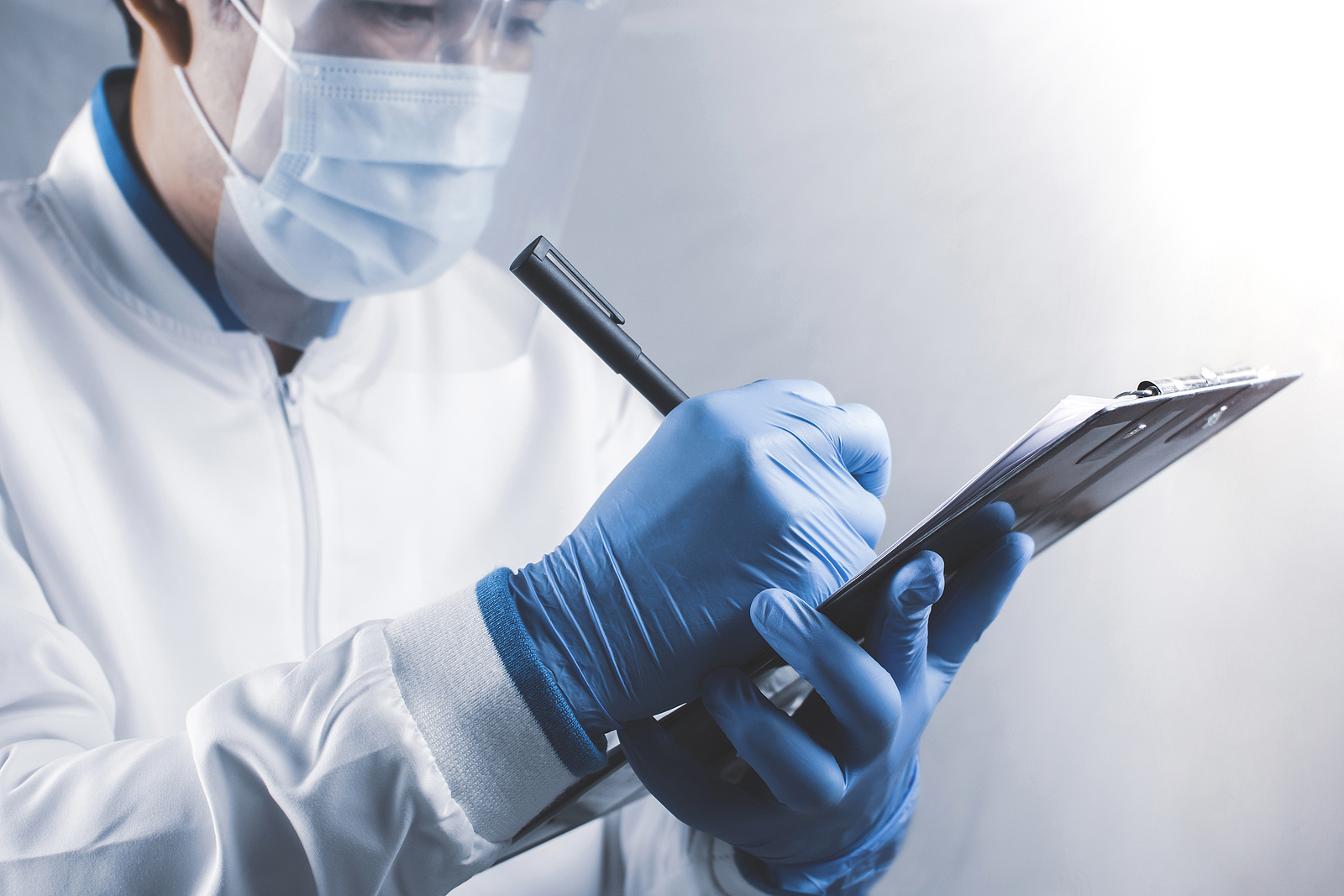 Optimising Staff Resources
Limited staff resources and competing responsibilities can make Legionella risk assessment management overwhelming. Guardian Hygiene Services lightens this load, allowing your staff to focus on their core duties and optimise resource utilisation.
Trusted By
Protect Your Patients and Staff Today
Choose Guardian Hygiene Services as your partner in protecting your facility, your reputation, and most importantly, the health and well-being of your staff and patients. We'll help you to maintain a safe, Legionella-free environment.
Contact our specialist advisors today for a consultation and let us tailor a Legionella risk assessment plan for your facility. Your compliance is our mission.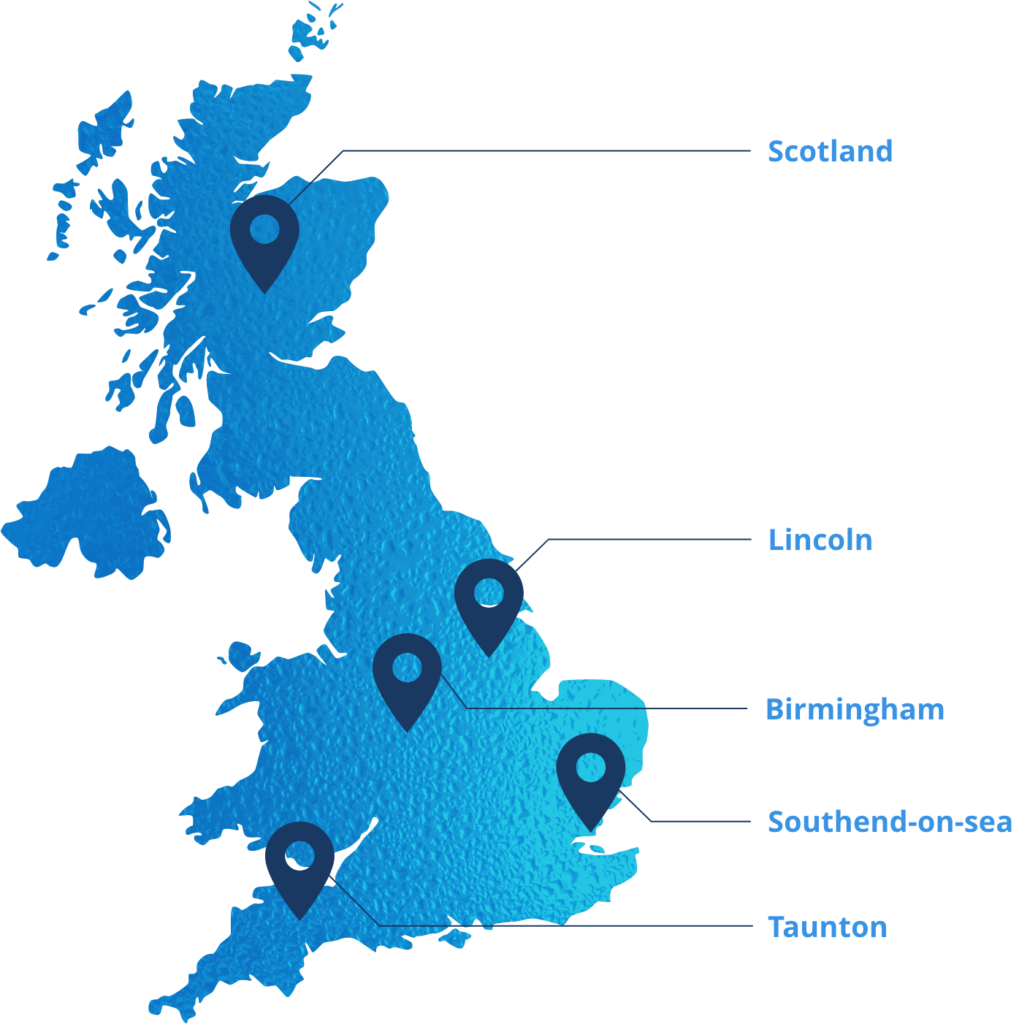 Guardian Hygiene Services Ltd
Unit 11, Lincoln Enterprise Park, Newark Road, Lincoln, LN5 9FP.
01522 705 511 | 01522 688 180