We Cover Bournemouth
Risk Assessments to Prevent Legionnaires' Disease in Bournemouth
We provide a range of services, including testing and risk assessments, to help prevent cases of Legionnaires' disease in Bournemouth and provide peace of mind and complete safety for every occupant or tenant of a building.
All of the services we provide are in line with current legislation, including ACOP L8, HSG274, and HTM 04-01 (Healthcare). These are the standards that we aim to bring every building we service in line with when we carry out our work.
If you are the owner, manager, or landlord of a property in Bournemouth it will be your responsibility to ensure you're up-to-date with Legionella testing. This helps to guarantee the safety of your tenants or building occupants. You can speak to us on the phone or fill in one of our contact forms to book an appointment.
How We Help Prevent Legionnaires' Disease in Bournemouth
The most straightforward way for us to prevent Legionnaires' disease in Bournemouth is through our Legionella risk assessments. These are a combination of administrative checks of current and previous records and a thorough inspection of a site's water systems.
This allows us to get an accurate measurement of the risk of Legionella for that particular site. The assessment itself is completely bespoke, meaning that when yours is completed it will be tailored to the needs of your site.
Below, we have provided a breakdown of how a typical Legionella risk assessment would be carried out for your property in Bournemouth:
Administrative Checks
This step includes a full review of previous assessments and current records, as well as consultations with individuals involved in health and safety on the premises.
A Physical Tour of the Property's Water Systems
Our technicians will tour the site, performing inspections of all water systems. This will include water temperature checks using the most advanced equipment.
Bespoke Reporting
A report will be provided in PDF format, complete with a comprehensive breakdown of our findings and how to implement any remedial actions we recommend. This management regulatory compliance system can help gather, keep, analyse, and communicate Health, Safety, and Environmental compliance records whenever these are required.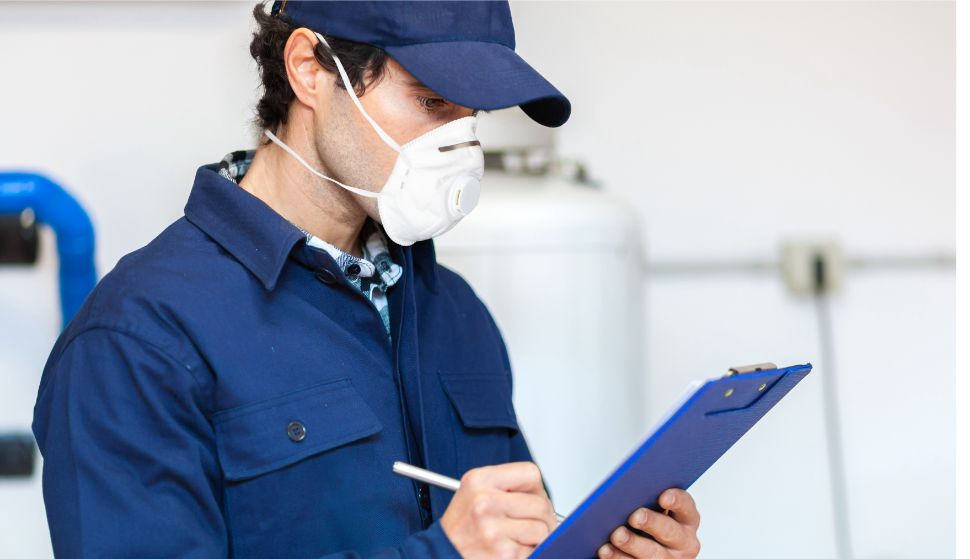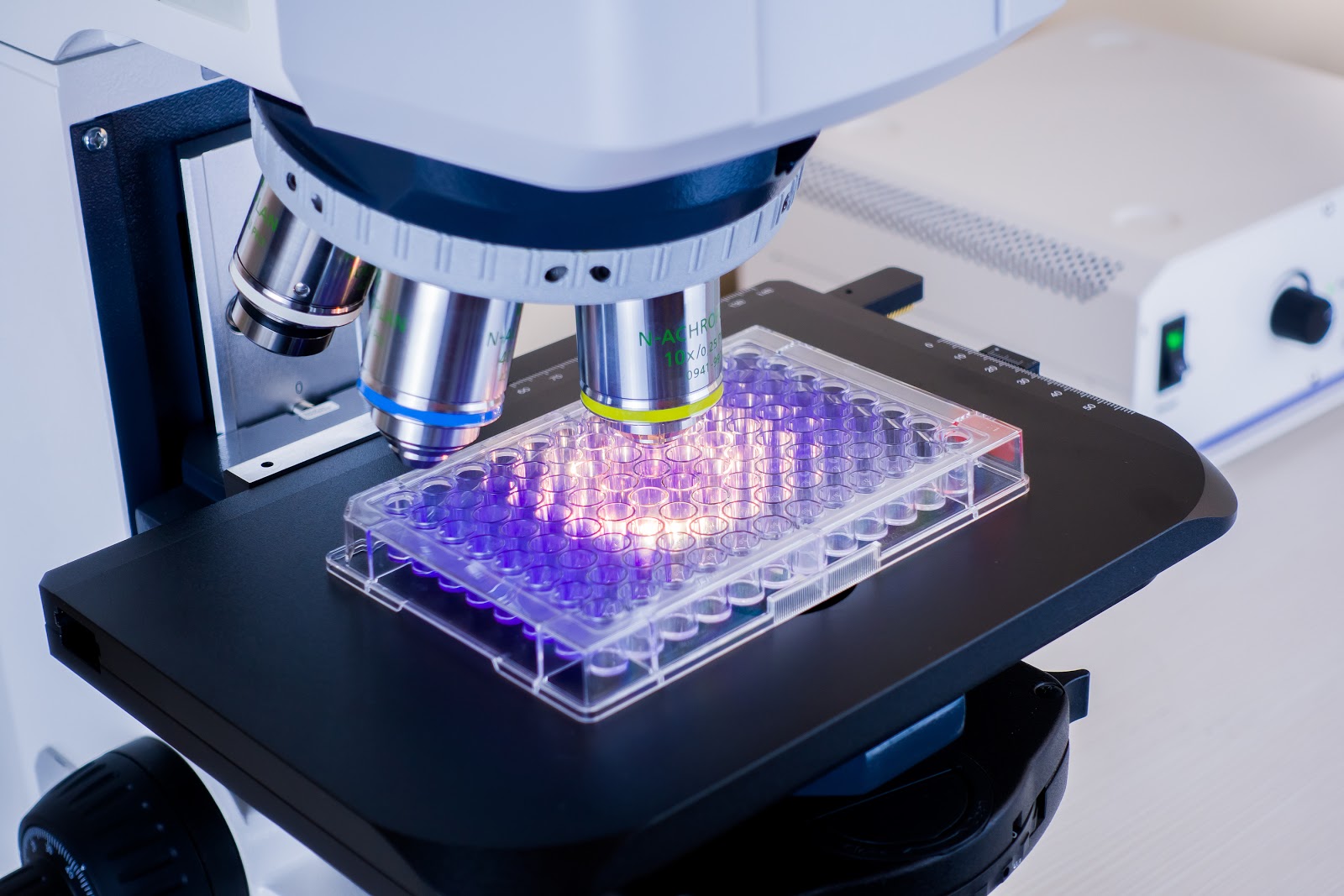 When to Get a Legionella Risk Assessment
Wherever water is stored in your building, there is a chance that Legionella bacteria will grow and spread. Regular testing and risk assessments are vital to prevent this.
We would recommend risk assessments to all, but it is especially important to have one carried out if:
There has been a change in key personnel
The building is new to your business or company
The building is being repurposed
The building has been unused for any amount of time
The building has never had testing or a risk assessment for Legionella
Why Choose Us?
We are proud to be helping clients across the UK achieve and maintain Legionella compliance, ensuring the safety of building occupants and reducing the worry and frustration associated with the issue. Our technicians are stationed across the country, including in and around Bournemouth, which means you will never be far away from the services you need.
With accreditations from CHAS, Constructionline, and SafeContractor and as members of the Legionella Control Association, you may rest assured that you will be receiving a trustworthy and professional service.
We are set apart from other Legionella service providers by our detailed reporting system, and the fact that we will advise you through the process. You will never be left wondering what changes can be enacted to prevent an increased risk in your water systems.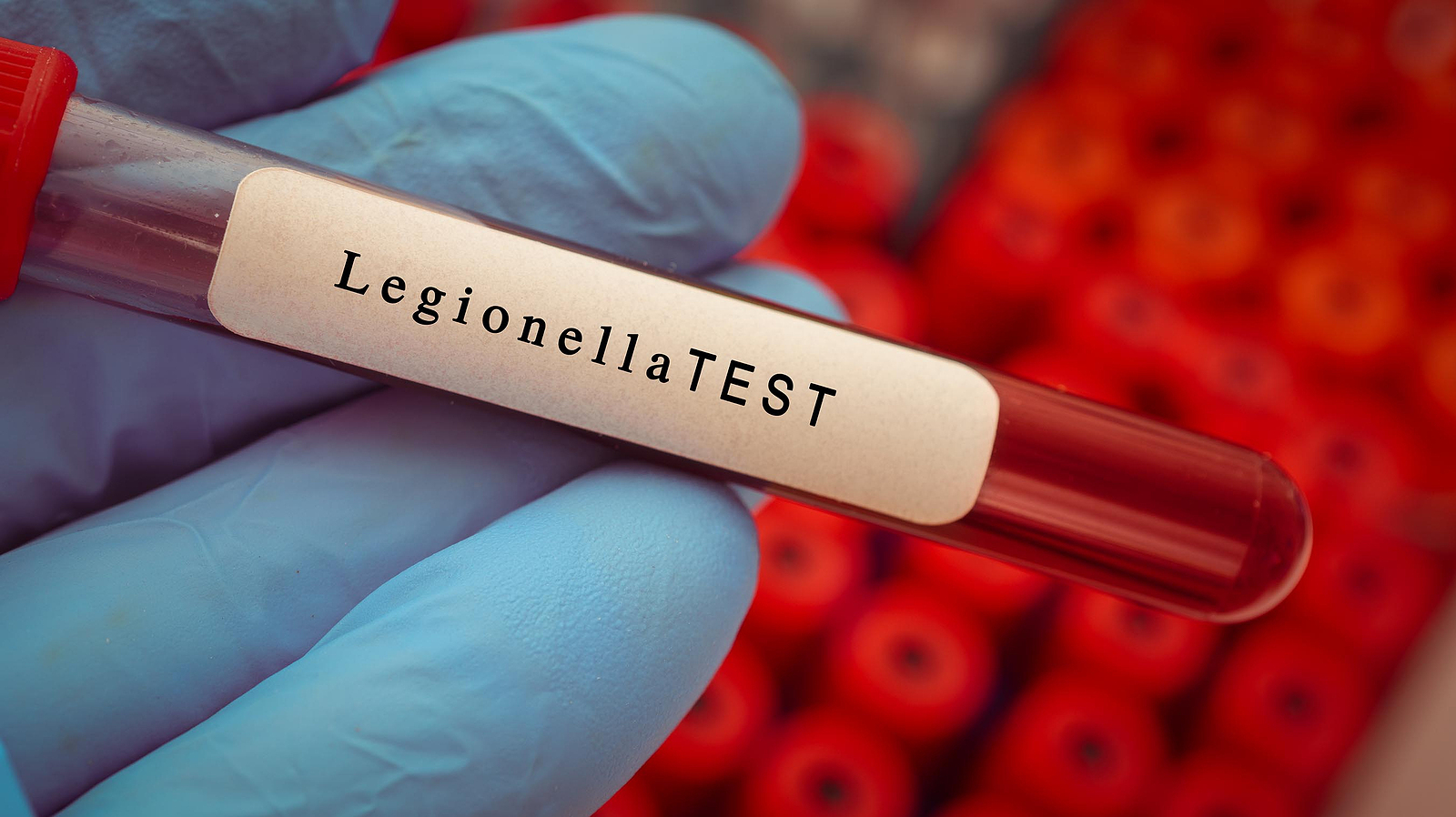 Our Other Legionella Services in Bournemouth
Book Legionella Testing and Assessment in Bournemouth
For a reliable, professional Legionella testing and risk assessment in Bournemouth, as well as a range of other services designed to provide peace of mind, contact Guardian Hygiene Services. Our comprehensive solutions and fully-accredited and equipped team will be ready to ensure that you are guided through every step of the way to complete Legionella compliance.
This compliance is in place to minimise risk and to help ensure the safety of a building's occupants; there is no time to waste in ensuring your premises are in line with legislation. Fill out one of our quote forms on this page or speak to one of our specialist advisors on the phone to book your testing or assessment and help to prevent Legionnaires' disease in Bournemouth.