We Cover Stoke-on-Trent
Legionella Risk Assessment Providers in Stoke-on-Trent
Legionella risk assessments are a legal requirement under the Health and Safety at Work Act in 1974. Guardian Hygiene Services are trusted providers of comprehensive Legionella risk assessments in line with Government legislation. We hold accreditations and memberships with the Legionella Control Association, CHAS, Constructionline, and SafeContractor.
Our assessments are bespoke to your needs, whether commercial, domestic, or industrial. With technicians stationed up and down the country, we can get to your Stoke-on-Trent premises fast to perform efficient checks that help you to get Legionella compliant.
Get in touch to speak with our specialist advisors or fill out a quick enquiry form to book your Legionella risk assessment in Stoke-on-Trent today.
Why Do I Need a Legionella Risk Assessment?
Legionella bacteria is a harmful type of bacteria that grows in natural water sources and purpose-made water systems. When conditions allow the bacteria to grow and spread in artificial hot and cold water systems, it presents a significant danger to all occupants or workers of the building.
When tiny water droplets with large counts of the bacteria are released via aerosol and breathed in, severe lung infections can follow. The most serious of these is Legionnaires' disease, a potentially fatal form of pneumonia.
If you are a duty holder or in any way in charge of the health and safety of a building or premises, you must ensure you take measures to reduce and manage the risks. If you don't, you could help to cause an outbreak of Legionnaires' disease in Stoke-on-Trent.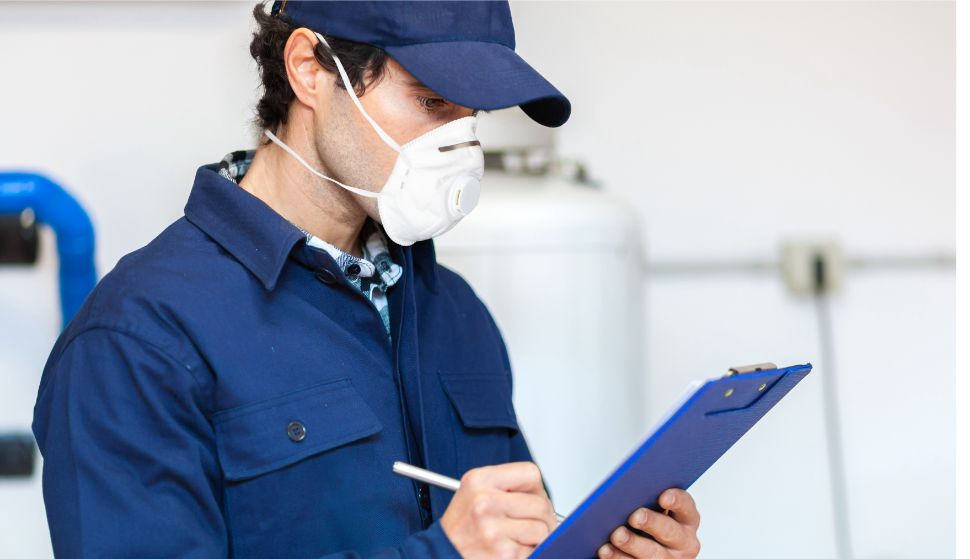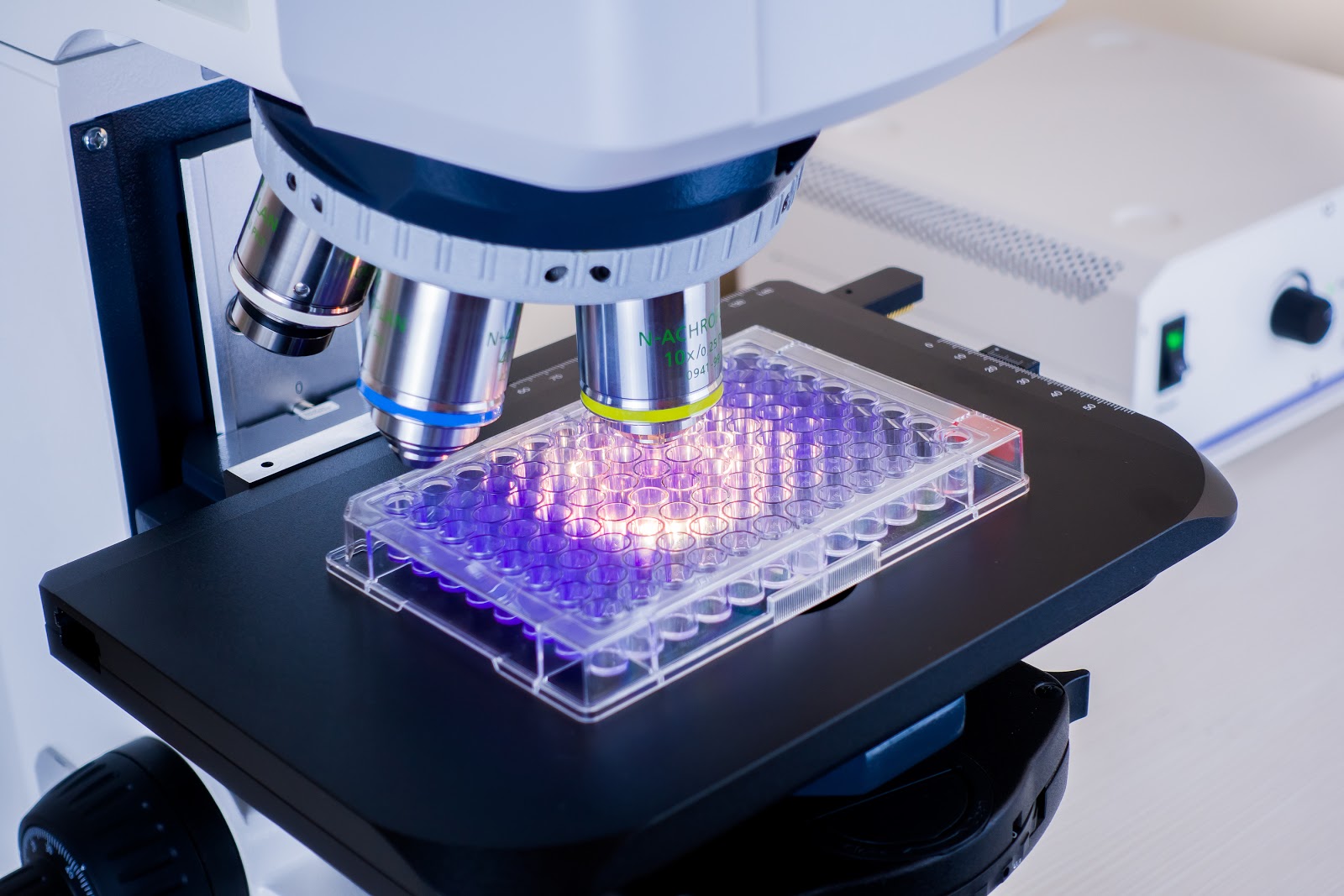 Can Anyone Carry Out a Legionella Risk Assessment?
A competent person with adequate skill and knowledge must carry out Legionella risk assessments. The Government has set out guidelines and requirements in their documents  ACOP L8 and HSG274.
You must be confident you know your water system well, can identify where aerosol release may happen, and know how and where to take water temperature checks. If you miss something or do not get accurate readings, you risk endangering workers and occupants of your building.
Legionella risk assessments are best left to the professionals. All of our technicians are highly trained, experienced, and accredited by industry associations. Ensure peace of mind by employing our trusted services.
When to Get a Legionella Risk Assessment
Legionella grows and spreads under the following circumstances:
Stagnant water
Consistent temperatures of 20-45 degrees Celsius
The presence of limescale, sediment, and other bacteria for the Legionella to feed on
Lack of proper Legionella control scheme
As these conditions are widespread in most hot and cold water systems, risk assessments for Legionella need to be regular.
This becomes especially important if:
The purpose of your building has recently changed
There have been changes to the water system or its use
New construction works or system modifications are being planned
There have been changes to any key personnel, contractors or service providers
There are any indications that your current Legionella management is no longer effective
There is an outbreak of Legionnaires' disease associated with the system
A full guide to Legionella risk assessments. 
Protect Your Stoke-on-Trent Property From the Dangers of Legionella
Our Legionella risk assessment and testing services give you the greatest peace of mind for the health and safety of your property. With bespoke reporting and dedicated customer care, you'll be fully accompanied on your journey to Legionella compliance.
Speak to our specialist advisors or fill out a form to book a Legionella risk assessment for your Stoke-on-Trent property today.