We Cover Stirling
Accredited Legionella Risk Assessments in Stirling
We provide Legionella risk assessments in Stirling for a range of residential and commercial clients. Ensure the safety of your water supply, protect it from dangerous Legionella bacteria, and avoid legal action for non-compliance with our comprehensive services.
We have technicians stationed throughout Scotland ready to get to your premises at your convenience. With accreditations and memberships with CHAS, Constructionline, SafeContractor, and the Legionella Control Association, we are the trusted Legionella people.
Fill out a quick enquiry form or get in touch to speak to our specialist advisors about how we can help you.
Legionella Risk Assessments Are a Legal Requirement in Scotland
According to the Health and Safety at Work Act in 1974, a Legionella risk assessment is a legal requirement in the UK. If you are a landlord, employer, property manager, or in any way involved as a duty holder for the health and safety of property in Stirling, you must ensure risks of Legionella bacteria proliferation have been assessed.
Legionella bacteria is dangerous when colonies form in hot and cold water systems under the following circumstances:
Consistent temperatures of 20-45 degrees Celsius
Water stagnancy
The presence of limescale, sediment, and other bacteria for the Legionella to feed on
Lack of proper Legionella monitoring scheme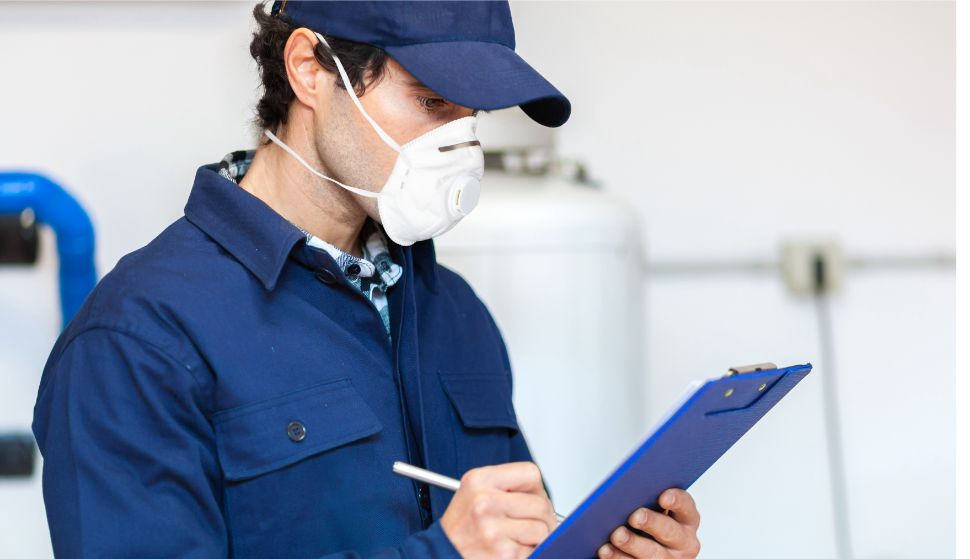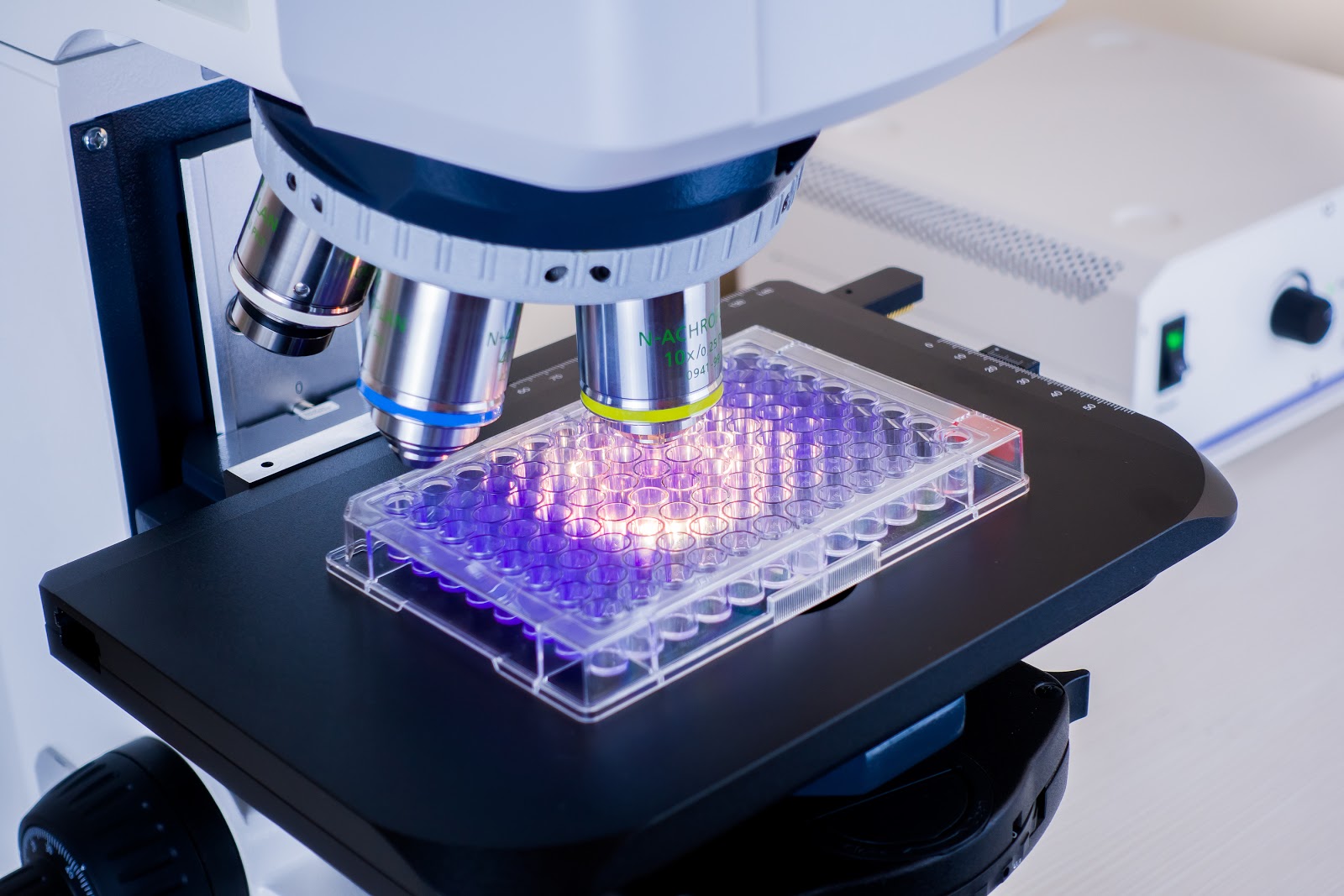 Do I Need a Professional Legionella Risk Assessment Provider?
Legionella risk assessments must be conducted in line with the guidelines set out in Government documents ACOP L8 and HSG274. The legislation stipulates that assessments must be completed by a competent person with adequate skill and knowledge. 
This involves knowing where to take important water temperature checks, knowing how to check for points of aerosol release, and having the equipment and skill to take samples for Legionella testing.
If you miss anything or do anything wrong, you risk causing outbreaks of Legionnaires' disease, a potentially fatal form of pneumonia caused by breathing in infected water droplets.
Reduce the risk of outbreaks dramatically by employing trained and trusted technicians at Guardian Hygiene Services.
What Happens Next?
We compile all results into one PDF report that explains, in simple terms, what we've found. For any remedial actions or recommended works that you need to undertake, we provide no-obligation quotes. Everything we suggest comes with full guidance, so you're accompanied on your journey to Legionella compliance.
You can choose to take advantage of other Legionella services: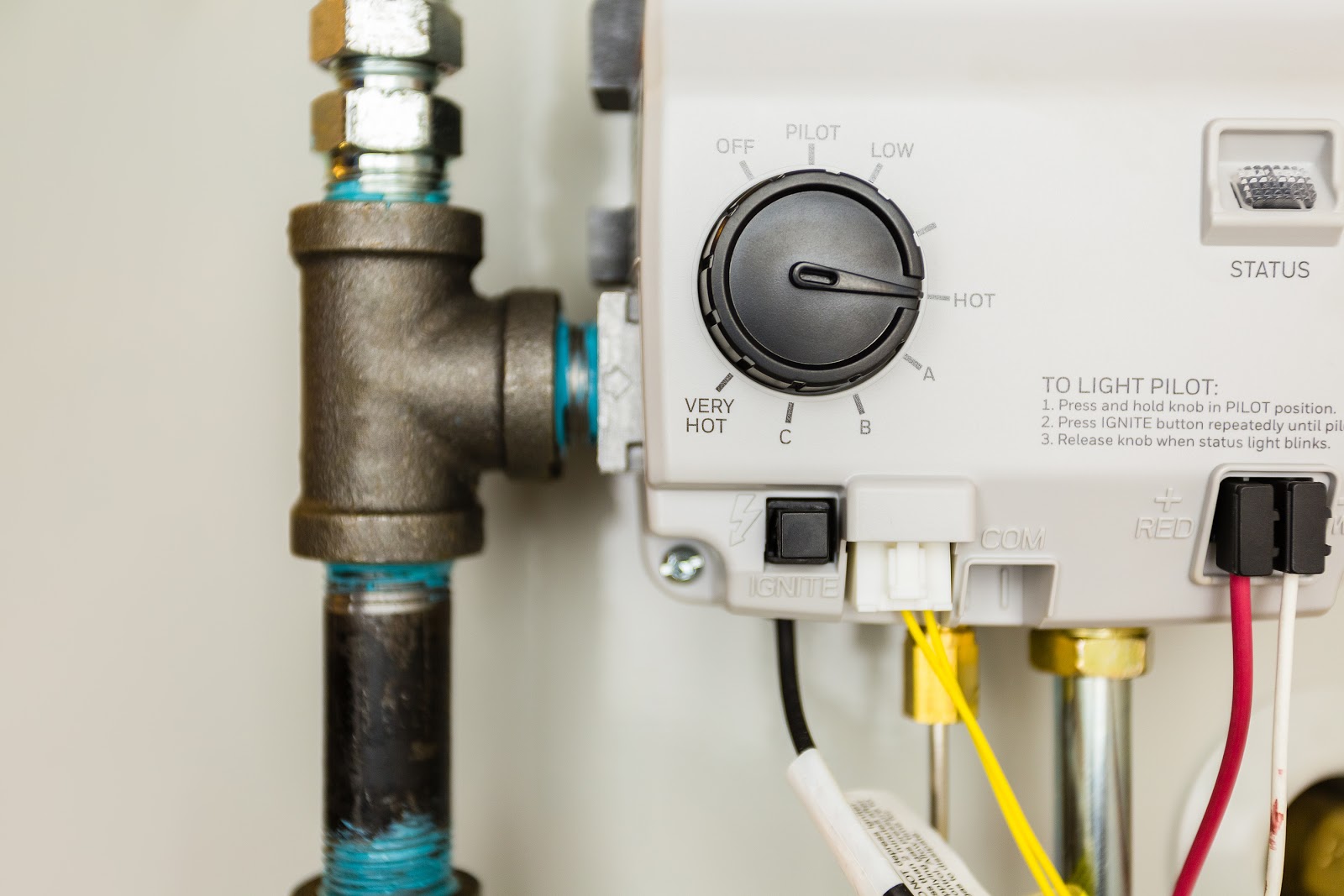 Businesses, Property Types & Water Systems We Cover in Stirling
Spa pools
Leisure centre
Hot tubs
Swimming pools
Air conditioning units
Water storage tanks
Dental apparatus
Medical facilities
Showers
Taps
Vehicle cleaning machines
Food manufacturing sites
Washing facilities
Industrial facilities like manufacturing sites
How Often Do I Need a Legionella Risk Assessment?
Any duty holders should arrange to review the Legionella risk assessment regularly, but especially if:
There have been changes to the water system or its use
The purpose of a building has changed
There is new information about risks or control measures becomes available
There are indications that current Legionella control methods are no longer effective
There are new construction works or system modifications being planned
There are changes to any key personnel, contractors or service providers
There is an outbreak of Legionnaires' disease associated with the system
Book Your Legionella Risk Assessment in Stirling Today for Legal Compliance
You need to ensure you are taking steps to reduce the risk of Legionella bacteria in your water systems. Guardian Hygiene Services can take care of everything for you with our comprehensive risk assessments. Secure the safety of your hot and cold water systems and avoid hefty fines with our trusted services.
To book your Legionella risk assessment in Stirling or surrounding areas, get in touch or fill out an enquiry form.