We Cover Lincoln
Book Legionella Risk Assessments in Lincoln
We provide professional Legionella risk assessments in Lincoln for a range of commercial, industrial and residential properties. Our fully-accredited technicians come to your premises quickly at your convenience to perform administrative and physical checks that get you fully compliant.
Under the HSE's Health and Safety at Work etc Act 1974, it is a legal obligation to assess and control the risks of Legionella bacteria in all hot and cold water systems. Not doing so can result in business closures, legal action, and even death in vulnerable people exposed to the bacteria.
Avoid this with our trusted services. Get in touch to speak to our specialist advisors or fill out a simple enquiry form to book your Legionella risk assessment today.
The Risks of Legionella In Your Water Systems
Legionella, a waterborne bacteria, poses significant health risks when infected water droplets are inhaled. If you have allowed Legionella bacteria to proliferate in your water systems to a dangerous degree, the most serious health risk is an outbreak of Legionnaires' disease. This form of pneumonia can result in death in vulnerable people.
Any hot or cold water system risks becoming a breeding ground for Legionella bacteria. It favours warm temperatures, stagnation, and bacterial and scale growth to feed on. For this reason, it is essential that you assess your water systems regularly and have proper control measures in place.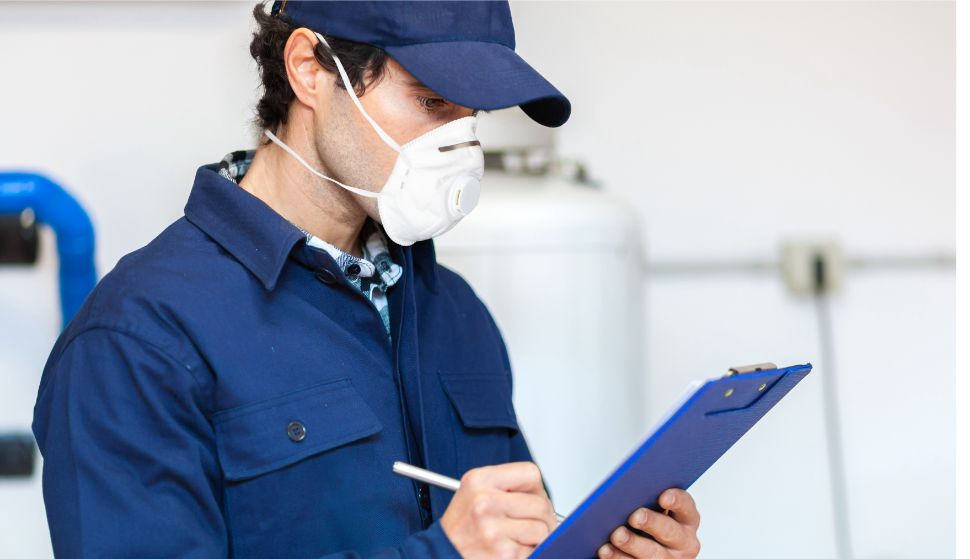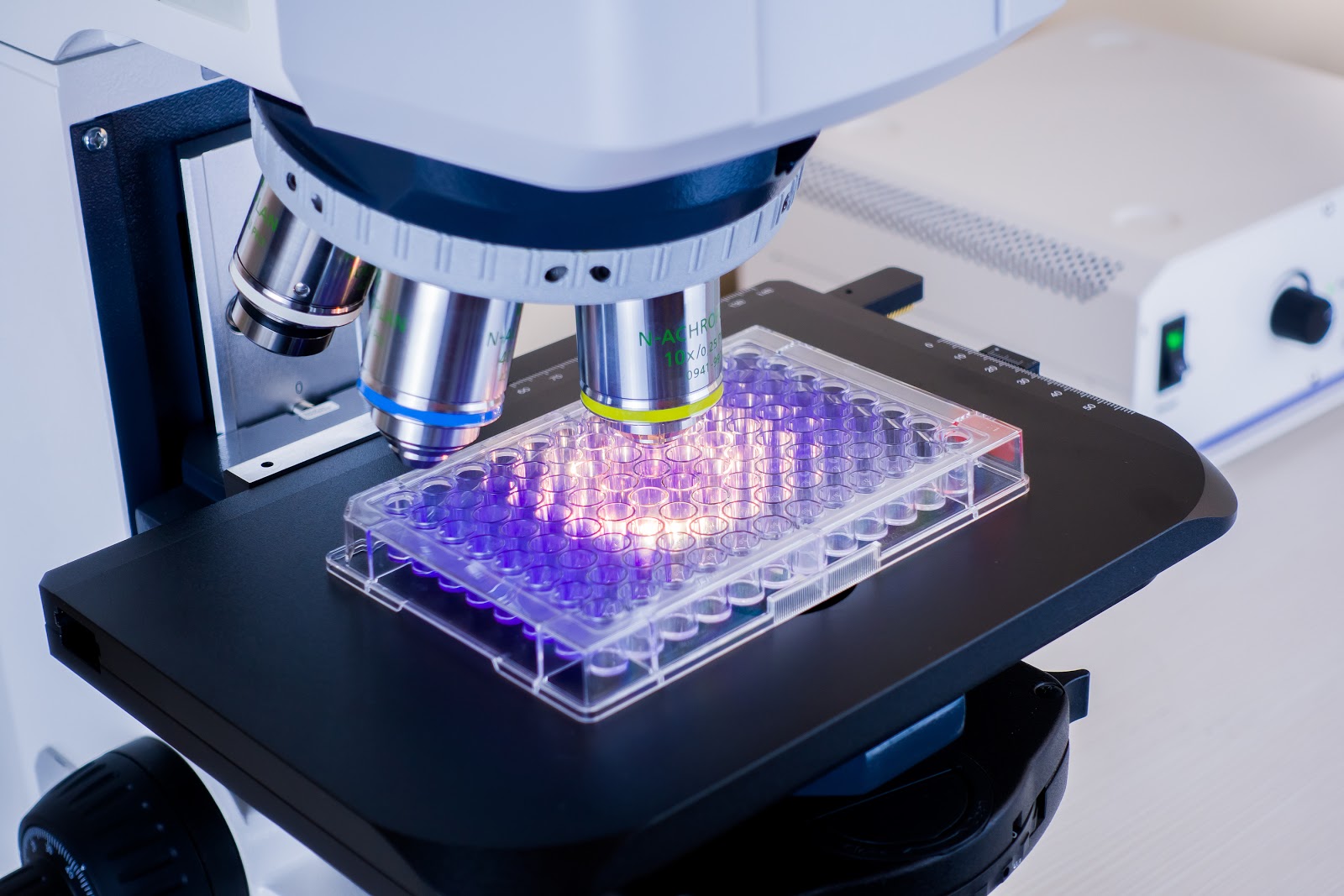 Who Is Legally Responsible For Carrying Out Legionella Risk Assessments?
If you are an employer, building manager, or in charge of health and safety for a premises, you must ensure a Legionella risk assessment is carried out.
You must have adequate skill and training to be able to carry one out in line with the Health and Safety Executive's Approved Code of Practice (ACOP L8) and its accompanying technical guidance (HSG274).
This involves:
identifying and assessing all sources of risk in your water system
managing these risks
preventing and controlling further risks
keeping the correct records
If you do not carry out an assessment properly or miss something and cause an outbreak of Legionnaires' disease, you risk legal action. Employ the services of accredited Legionella professionals to eliminate all dangers and secure the safety of your site.
What to Expect From Our Legionella Risk Assessments
We can get to your Lincoln property fast to perform a series of physical and administrative assessments which comprise a full review of your water systems and their management.
Physical checks:

We inspect your water systems, providing an up-to-date schematic that identifies problem areas
We take water temperature checks in key areas with UKAS-approved calibrated thermometers
We take water samples to be sent to a lab for Legionella testing
We inspect and identify any areas with the potential for aerosol release
Administrative reviews:
A full review of your paperwork and assessment records
A risk assessment of workers/occupants of your premises, taking into account age and health
An overview of your current health and safety management procedures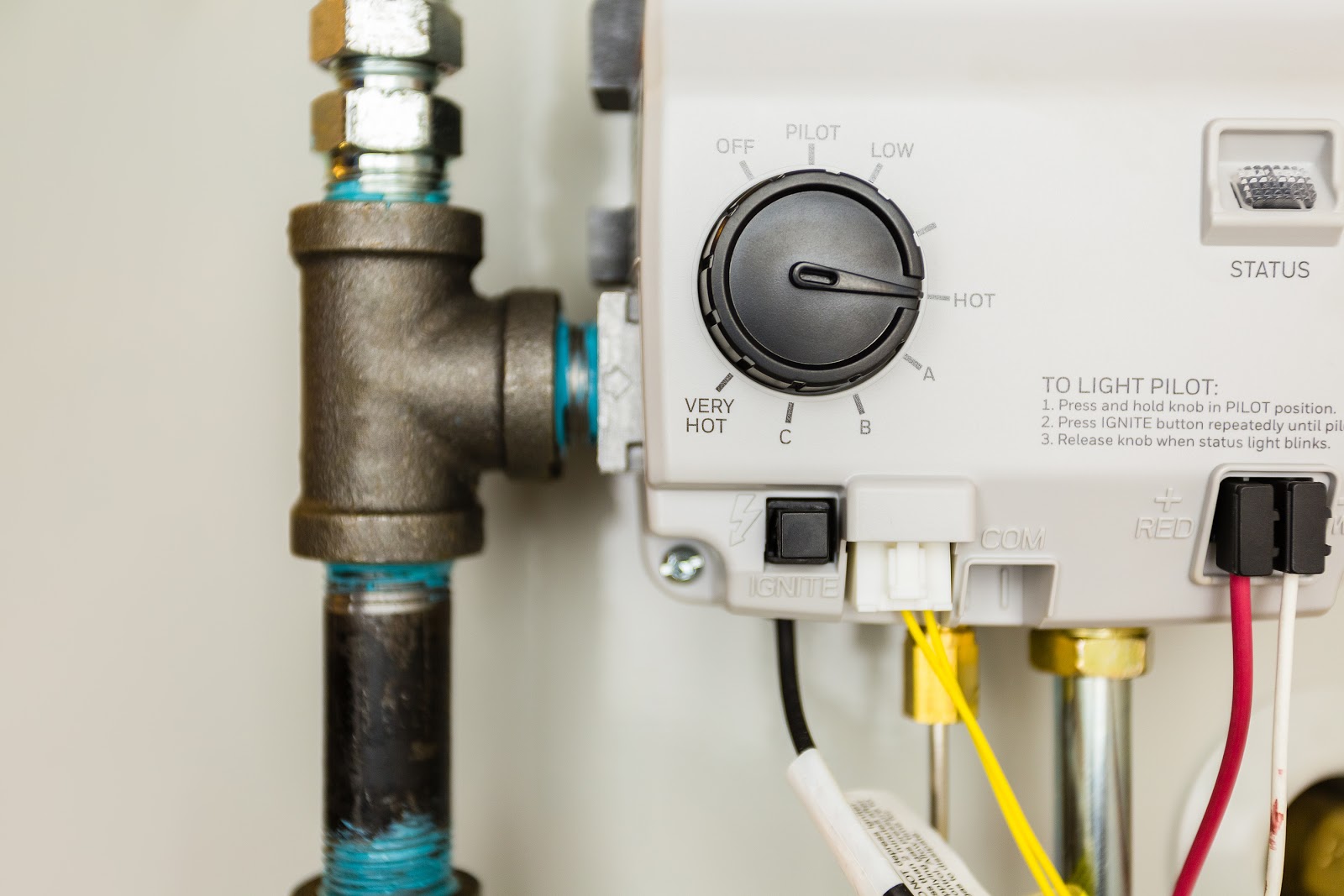 Next Steps
We send our findings to you in one report that you can keep for your records. The Guardian difference lies in the full guidance we provide in our reports, explaining everything we've found and what it means, bespoke to your site.
You can then choose to employ our other Legionella services:
In your report, you'll receive no-obligation quotes for any remedial works we have recommended.
Protect Your Lincoln Property From Disease With One Simple Assessment
When it comes to Legionella, it pays to get the professionals in. If you need a risk assessment for your Lincoln property, Guardian Hygiene Services are the trusted providers. Our assessments leave nothing to chance and ensure your water systems are protected from danger and you remain legally compliant.
Get in touch to book your assessment.