We Cover Manchester
Fully-Accredited Legionella Risk Assessments in Manchester
We provide comprehensive Legionella risk assessments in Manchester that have helped countless clients achieve Legionella compliance and ensure the health and safety of their premises against this potentially fatal bacteria.
Our essential Legionella testing and assessment services are fully in line with current legislation like ACOP L8, HSG274, and HTM 04-01 (Healthcare). We are proud to hold accreditations with CHAS, Constructionline and Safecontractor and to be members of the Legionella Control Association.
For Legionella risk assessments in greater Manchester, choose the trusted specialists at Guardian Hygiene Services. Speak to our specialist advisors today or fill out a form to get your journey to Legionella compliance started.
Legionella Risk Assessments in Manchester: How We Work
We specialise in bespoke services, tailoring our Legionella risk assessments and Legionella control services to the unique needs of each premises. Our technicians are stationed throughout the country, ensuring quick response times and dedicated services.
With our detailed reporting system, we provide thorough guidance that ensures you are never alone in your journey to Legionella compliance and have specialist help every step of the way.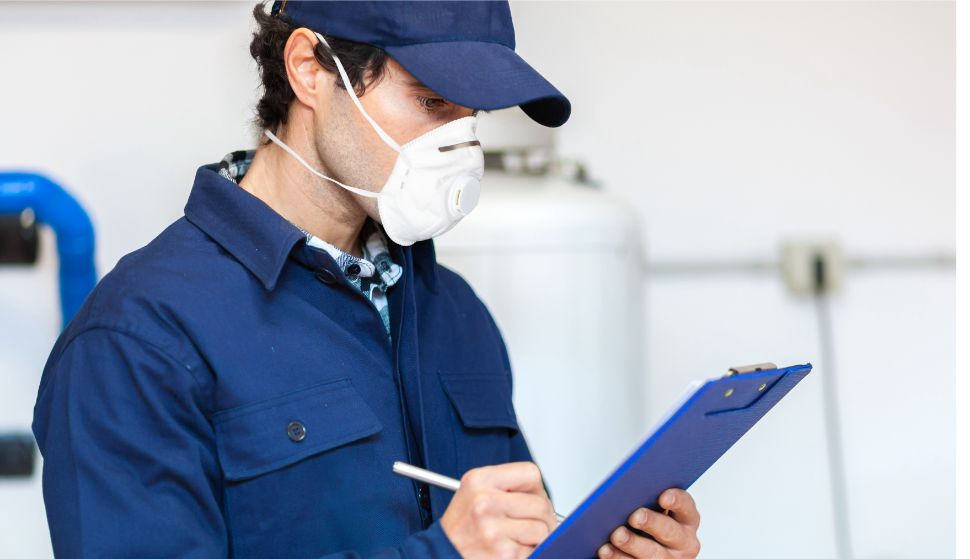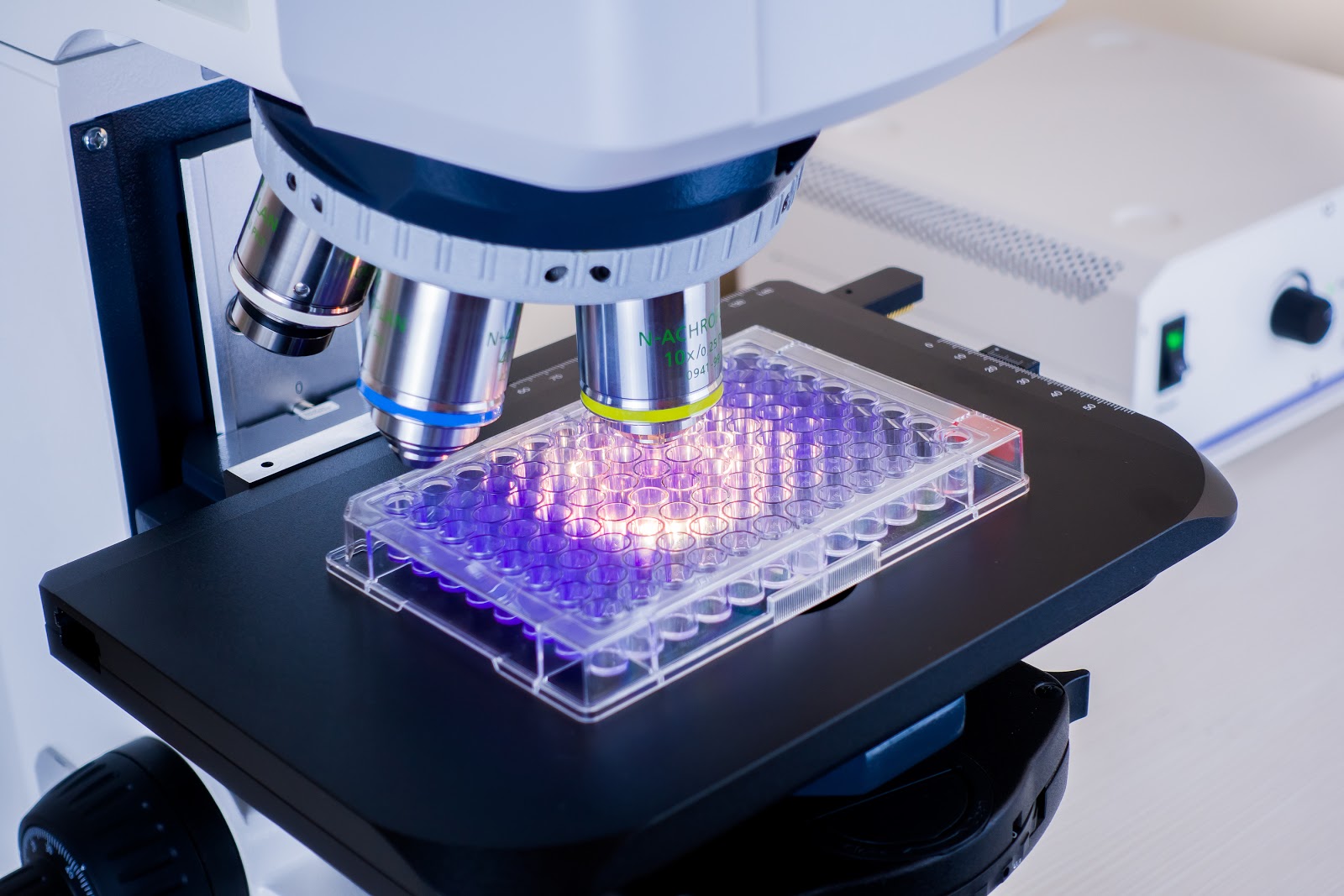 How We Carry Out Legionella Risk Assessments
Each of our Legionella risk assessments is carried out by highly experienced risk assessors who are fully accredited in line with current legislation.
Your assessment will comprise a combination of administrative checks and physical assessments that make up a full technical review of your hot and cold water systems.
Administrative checks:
A full review of any previous assessments and their results
A consultation of your current records
A consultation with any persons involved in health and safety on your premises
A risk assessment of building occupants, focussing on age, health, and other risk factors
Tour of your site:
A rigorous inspection of all water systems on your premises
Water temperature checks with advanced equipment
An assessment of sites where the aerosol release of water droplets is possible
Reporting:
This will be a detailed report in PDF format, complete with full guidance on any remedial actions recommended
Our advanced management regulatory compliance system can collect, store, analyse and communicate Health, Safety and Environmental compliance records on demand
Our Range of Legionella Services in Manchester
When You Should Get a Legionella Risk Assessment
Wherever water is stored in your building, legionella bacteria has the potential to grow and spread. Any hot and cold water system is at risk. This is why regular risk assessments are essential.
It is especially important to assess your Manchester premises if:
There has been a change in key personnel
The building is new to your business or company
The building is being repurposed
The building has been unused for any amount of time
The building has never had a risk assessment for Legionella
Water Systems at Particularly High Risk of Legionella Bacteria Growth and Spread:
Spa pools
Air conditioning units
Water tanks
Hot tubs
Swimming pools
Dental apparatus
Showers
Healthcare Properties
Vehicle cleaning machines
Food manufacturing sites
Washing facilities
Industrial facilities like manufacturing sites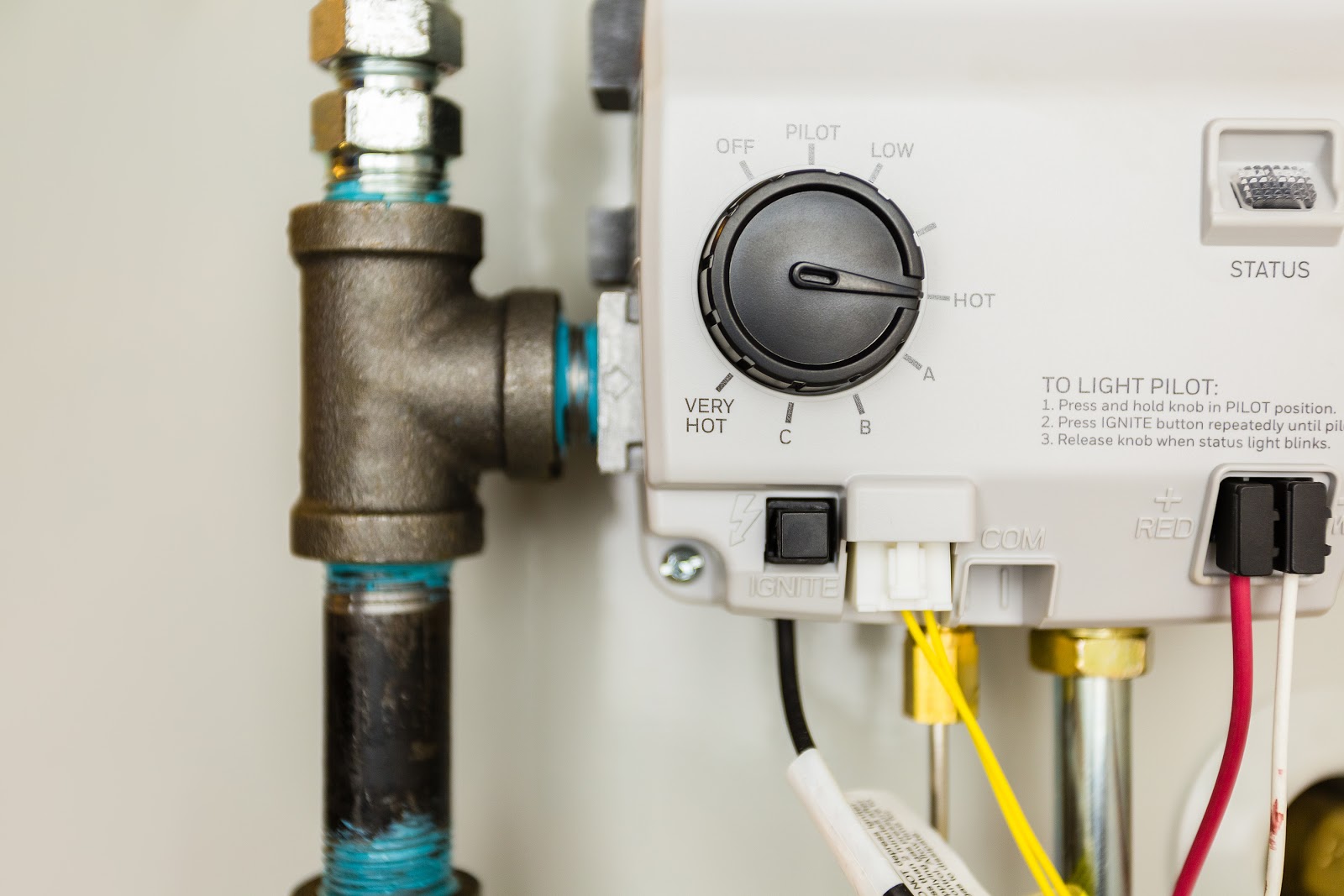 Don't Wait to Book Our Vital Legionella Services in Manchester
Legionella bacteria in your hot and cold water systems can lead to the development of potentially fatal diseases. If you do not ensure risks are assessed, managed, and eliminated, you could endanger the health and safety of any occupants, workers, or visitors to your premises and receive a hefty fine.
Whether you are looking for Legionella testing in Manchester or recommended remedial actions, we are ready and waiting to help. Get compliant with help from the trusted experts at Guardian Hygiene Services.
Fill out a form or speak to our specialist advisors to book your Legionella risk assessment in Manchester today.