We Cover Liverpool
Legionella Risk Assessments in Liverpool From Trusted Specialists
Legionella risk assessments are a legal obligation under the Health and Safety at Work Act in 1974. If you are responsible for health and safety in your building and do not ensure risks of Legionella growth and spread are properly dealt with, you could face a large fine.
For peace of mind, book one of our comprehensive Legionella risk assessments in Liverpool and protect occupants, workers, and visitors of your building against the potentially fatal risks of Legionella bacteria.
All of our technicians are fully trained and accredited by CHAS, Constructionline and Safecontractor and are members of the Legionella Control Association. Our comprehensive Legionella services will bring you in line with current legislation including ACOP L8, HSG274, and HTM 04-01 (Healthcare).
Do not wait to get compliant, speak to our specialist advisors today or fill out a form to book a Legionella risk assessment in Liverpool.
Why a Legionella Risk Assessment is Essential
Legionella bacteria can grow in any purpose-built water system. When anyone breathes in tiny water droplets infected with Legionella bacteria, they can develop serious diseases like Legionnaires' disease, a potentially fatal form of pneumonia.
Any hot and cold water system that grows sediment, scale and other bacteria provides an ideal feeding ground for the bacteria to grow. If the water temperature is consistently between 20 and 45 degrees Celsius, this allows the bacteria to thrive and spread. Combine this with an aerosol release, and the risk of exposure to Legionella bacteria and the subsequent development of potentially fatal diseases is very high.
Learn more about Legionella bacteria and its associated risks.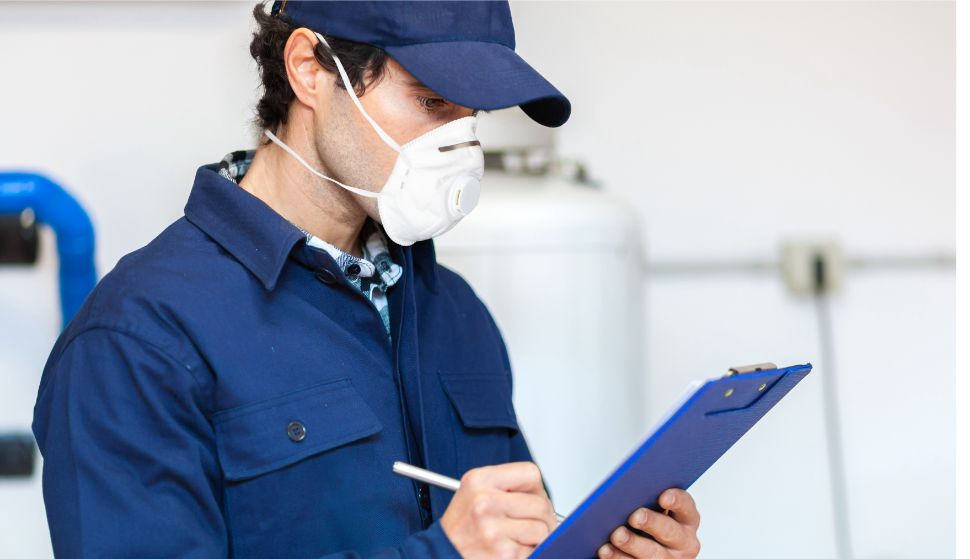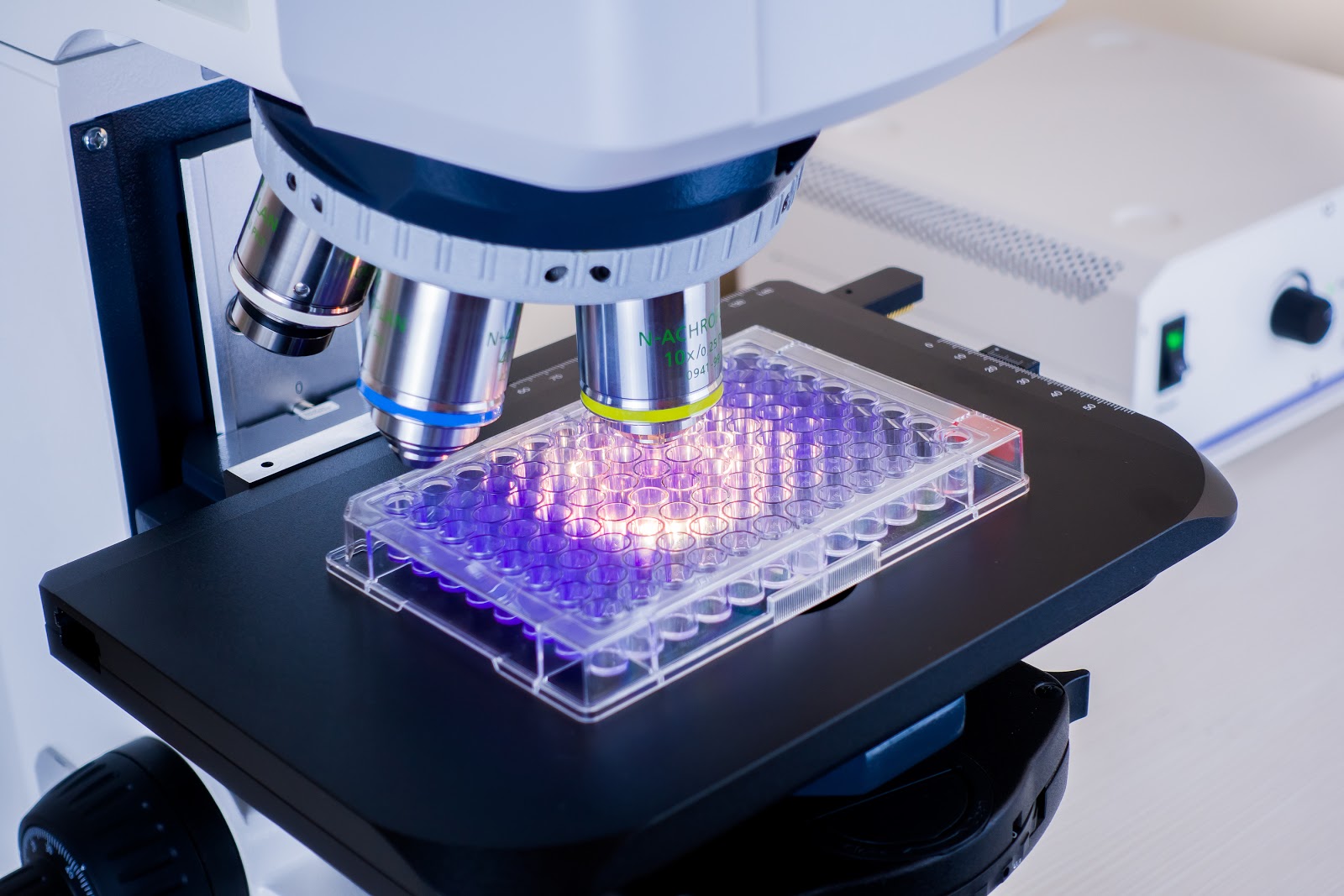 Who Can Carry Out a Legionella Risk Assessment?
A Responsible Person who is fully trained in Legionella risk assessments can carry out appropriate checks on your property. They must be fully trained in line with current legislation, including ACOP L8, HSG274 and HTM 04-01 (Healthcare).
To ensure Legionella risk assessments and Legionella testing are carried out properly and safely, the best choice is to get a professional in.
At Guardian Hygiene Services, our technicians are fully trained and experienced in the latest legislature and techniques so you can have full peace of mind in the safety of your hot and cold water systems
How Our Legionella Risk Assessments in Liverpool Work
We combine administrative checks of current and previous records with a thorough physical inspection of your site's water systems to gauge an accurate picture of Legionella risks. Our assessments and Legionella testing in Liverpool are completely bespoke, meaning they are tailored to the unique needs of your site.
Each of our technicians is fully accredited and trained in line with current legislation. Here is how your assessment will work:
Administrative Checks
This includes a full review of previous assessments and current records as well as consultations with any persons involved in health and safety on your premises.
Physical Tour of Your Water Systems
Our technicians will tour your site performing a rigorous inspection of the entirety of your system including water temperature checks with advanced equipment.
Bespoke Reporting
You will receive a report in PDF format, complete with detailed guidance on our findings and how to enact the remedial actions we have recommended. This management regulatory compliance system can gather, keep, analyse and communicate Health, Safety and Environmental compliance records on demand.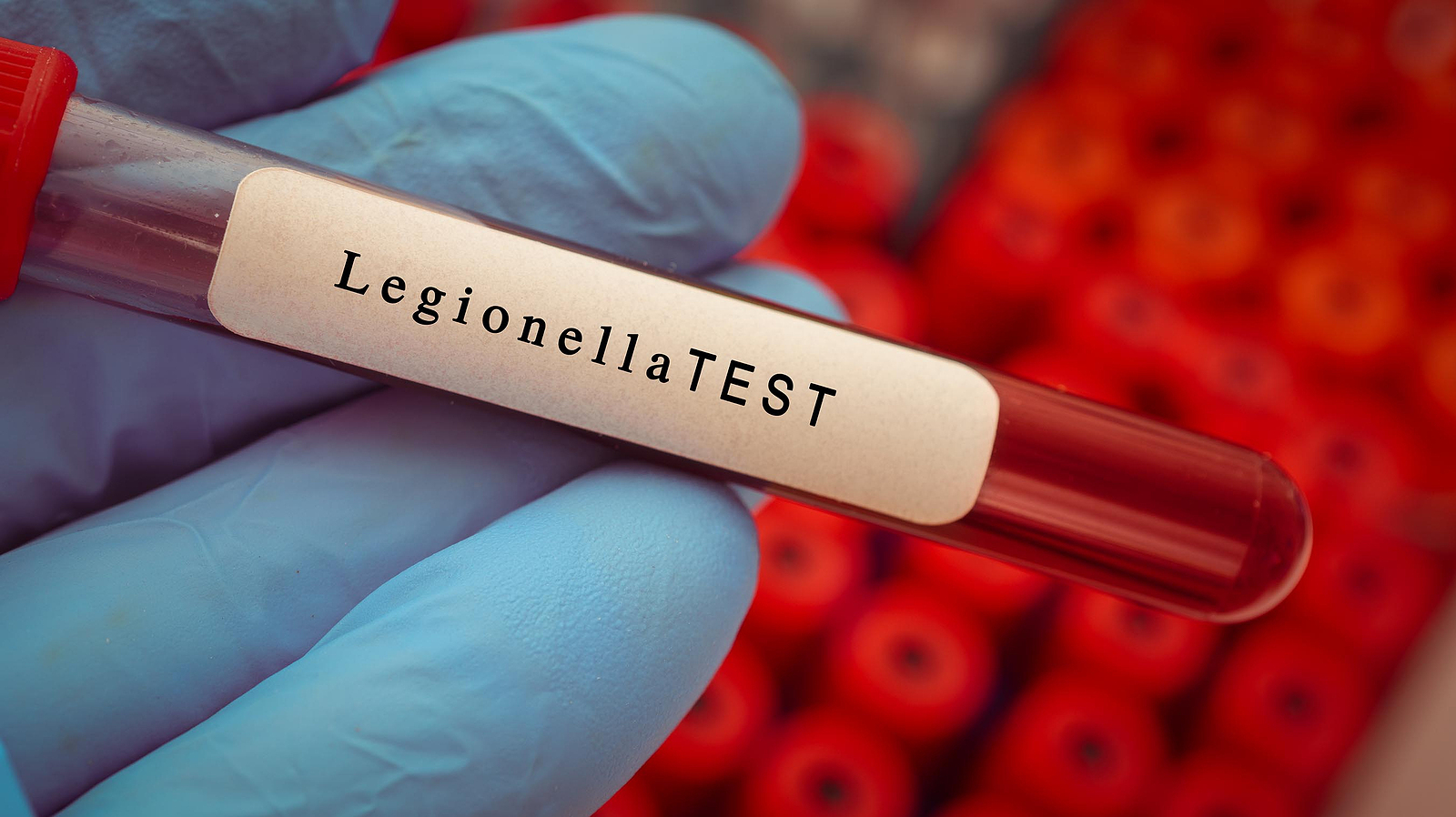 More Legionella Services in Liverpool
Book a Legionella Risk Assessment in Liverpool Now
If you are looking for Legionella testing in Liverpool, Guardian Hygiene Services offers Legionella risk assessments that are fully accredited and completely comprehensive. Our trusted services ensure you are accompanied at every point of your Legionella compliance journey.
Do not risk a hefty fine or the health and safety of your building's occupants: fill out a form or speak to our specialist advisors to book your Legionella risk assessment in Liverpool today.