Professional Water Tank Cleaning Services
Water Tank Cleaning
We carry out water tank cleaning services for hot and cold water systems of domestic and commercial clients. We come to your premises at a time convenient to you to carry out rigorous disinfection of your systems. Our services are bespoke to your requirements.
Legionella is a harmful bacteria that can proliferate in hot and cold water storage tanks under the right conditions. Ensure the health and safety of your premises and avoid legal action with our industry-certified services. All of our technicians are accredited by CHAS, Constructionline, and SafeContractor and we are certified members of the Legionella Control Association.
To book your water tank cleaning and disinfection, or to find out more about how we can help with water hygiene, get in touch or fill out a simple enquiry form.
Why Do Water Tanks Need Cleaning?
Water tanks, whether for hot or cold water storage, are susceptible to Legionella bacteria. This is a bacteria that becomes harmful to humans when tiny water droplets containing large amounts of it are breathed in. Chronic lung infections can then develop, the most severe being Legionnaires' disease, which is a potentially fatal form of pneumonia.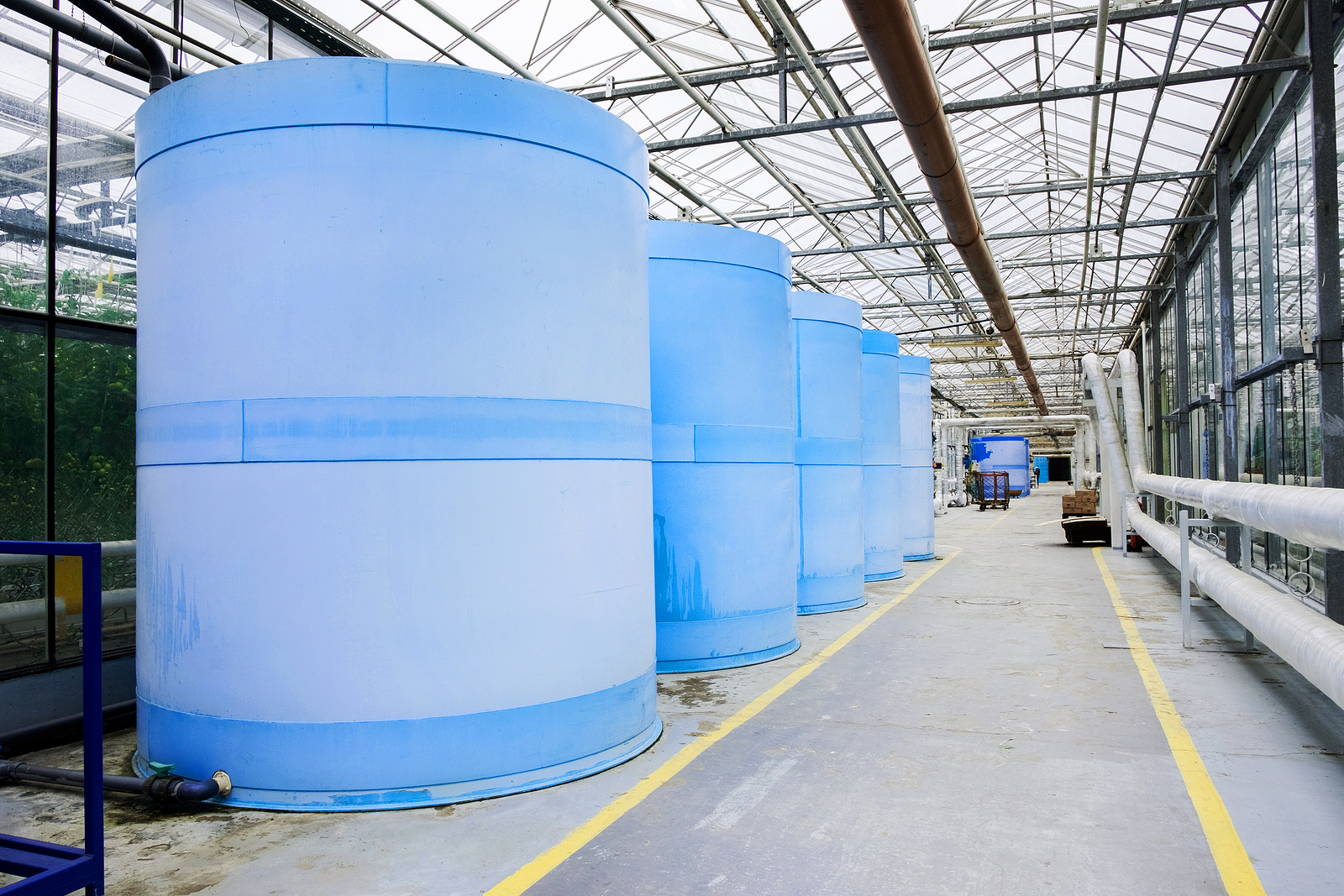 Can Anyone Perform Water Tank Cleaning?
A simple cleaning process like descaling outlets can be performed by anyone, but proper cleaning and disinfection services for water tanks are best left to the professionals.
Water system disinfection needs to be carried out in line with the BSI's document BS8558, which requires specialist knowledge and experience. Part of the document details which disinfection tests need to be performed:
Total viable counts (TVC) measured at 22 °C
TVC measured at 37 °C
Coliform bacteria
Pseudomonas aeruginosa
Legionella (species)
Disinfection residuals (taken concurrently with the microbiological samples)
Guardian Hygiene Services is fully equipped to carry out the above with our full range of accredited Legionella testing services. When you need a job done properly, call in the Legionella people.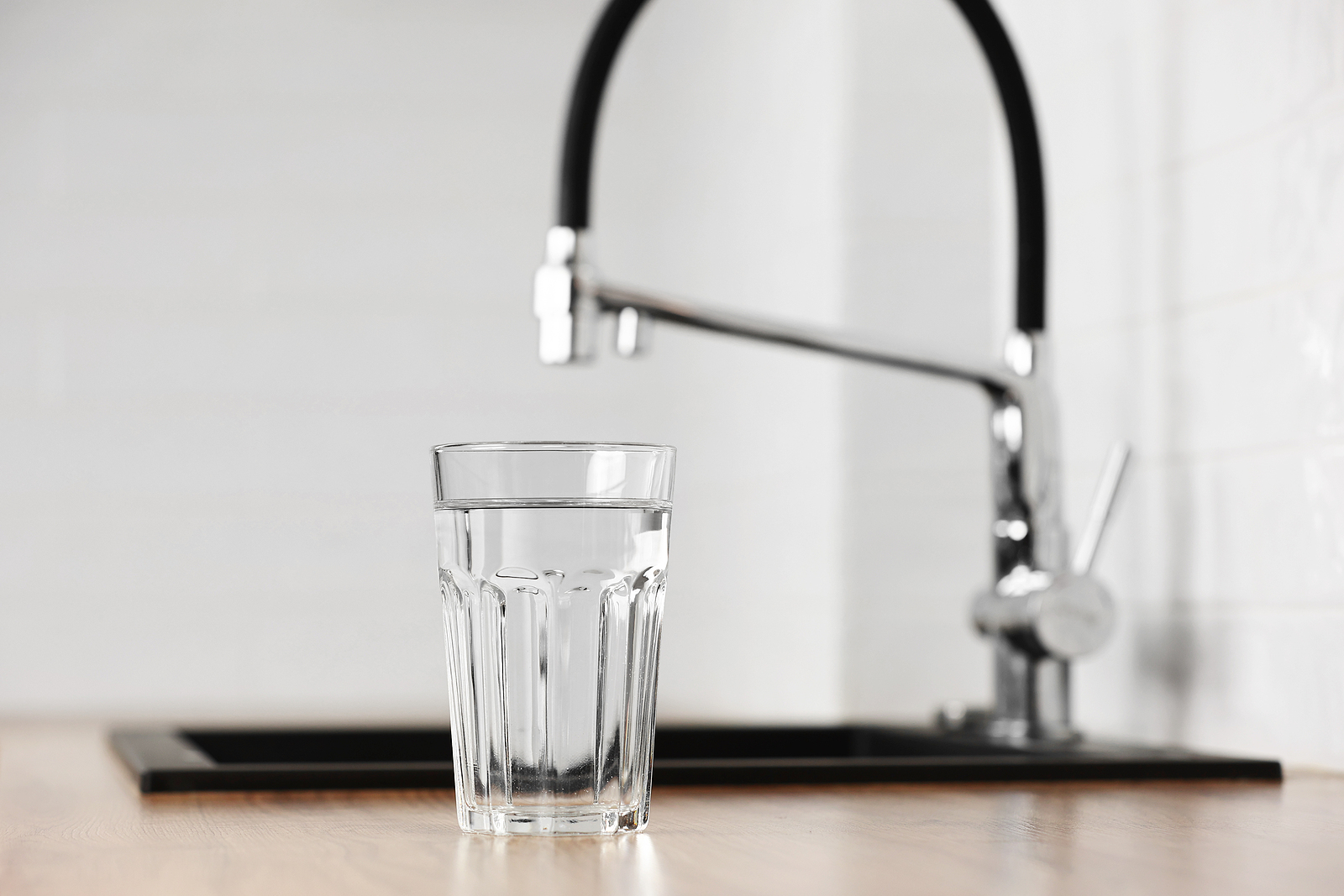 Our Water Tank Cleaning & Disinfection: How Does It Work?
We have all the equipment, training, skill, and industry accreditation needed to take out comprehensive cleaning and disinfection works. Whether it's home water tank cleaning or industrial water tank cleaning, we can help.
For clients that need minimal disruption on site, we provide the premium water tank cleaning solution with the use of stabilised silver hydrogen peroxide. This is a highly powerful chemical that is able to penetrate biofilm and give rigorous disinfection of water storage tanks and piping systems.
We can also perform:
Mains injection system disinfection
Hot water system disinfections
Disinfections on combination water heaters, thermostatic mixer valves and showers
Water sampling and temperature checking
You'll get an official disinfection certificate to keep for your records at completion of our services.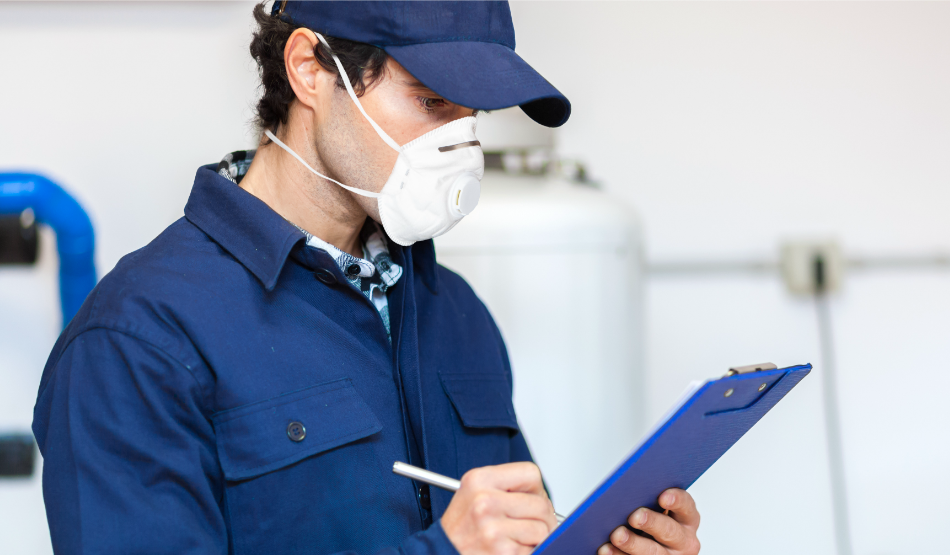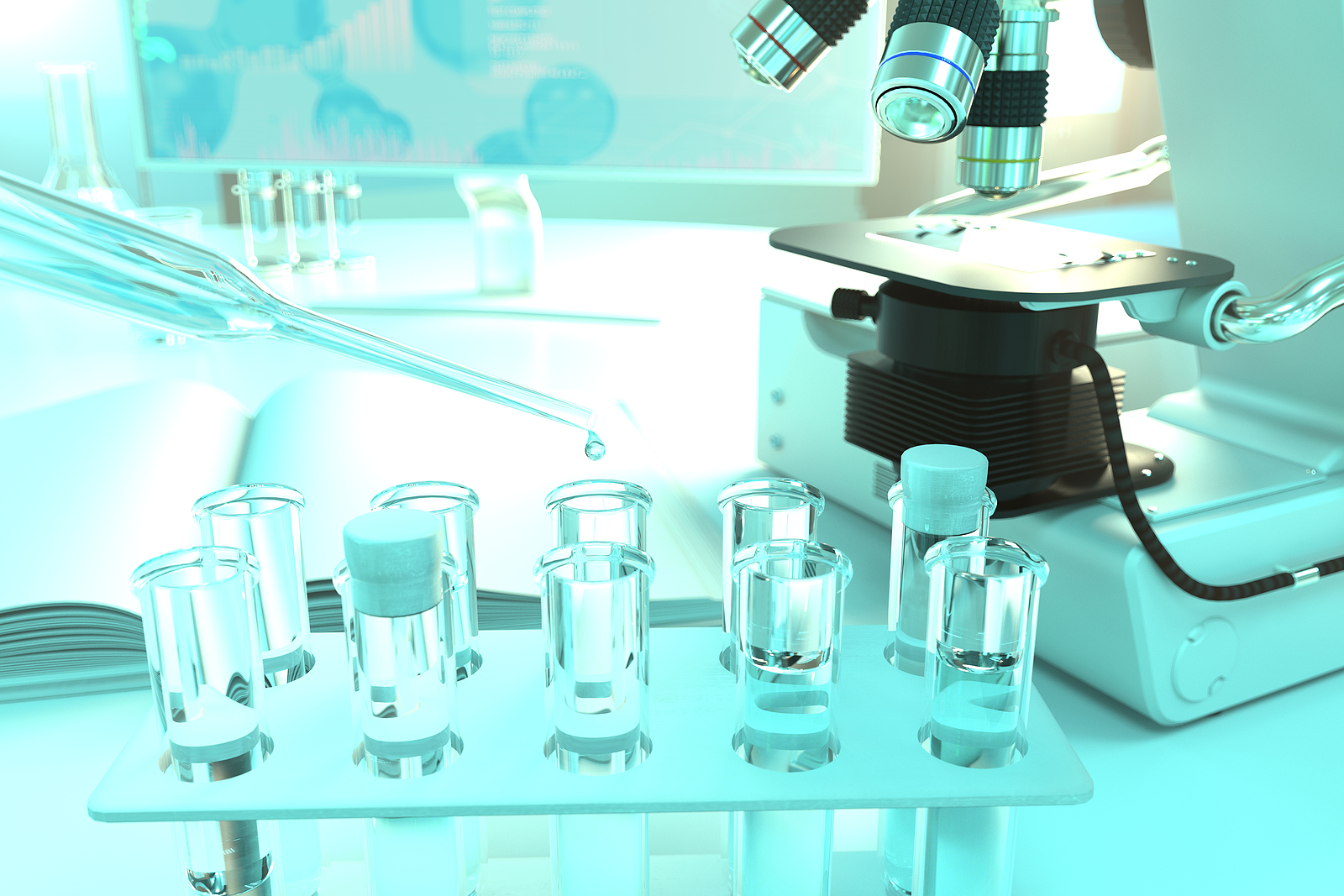 When to Get Water Tank Cleaning
If you are unsure whether your water tank needs complete disinfection, your first port of call should be a Legionella risk assessment.
This a physical and administrative review of your entire hot and cold water supply and system. A dedicated technician will come to your premises to conduct water temperature checks with UKAS-approved calibrated thermometers and inspect any areas with the potential for aerosol release. We also review current and past records and consult with all persons in charge of health and safety.
A risk assessment helps to identify whether your water tanks need our cleaning and disinfection services. It will also:
Identify and assess all sources of risk
Detail how to manage the identified risks
Help to implement prevention or control measures for Legionella
Ensure the correct records are kept
Help you to carry out any other health and safety duties you may have
We carry out all assessment services to the Government guidelines as set out in ACOP L8 and HSG274. This ensures complete legal compliance and peace of mind for you.
Other Legionella Services
We can help with a range of Legionella and water hygiene services. When you get a Legionella risk assessment, you will be provided with no-obligation quotes for any actions your assessment has determined you need to take.
These include: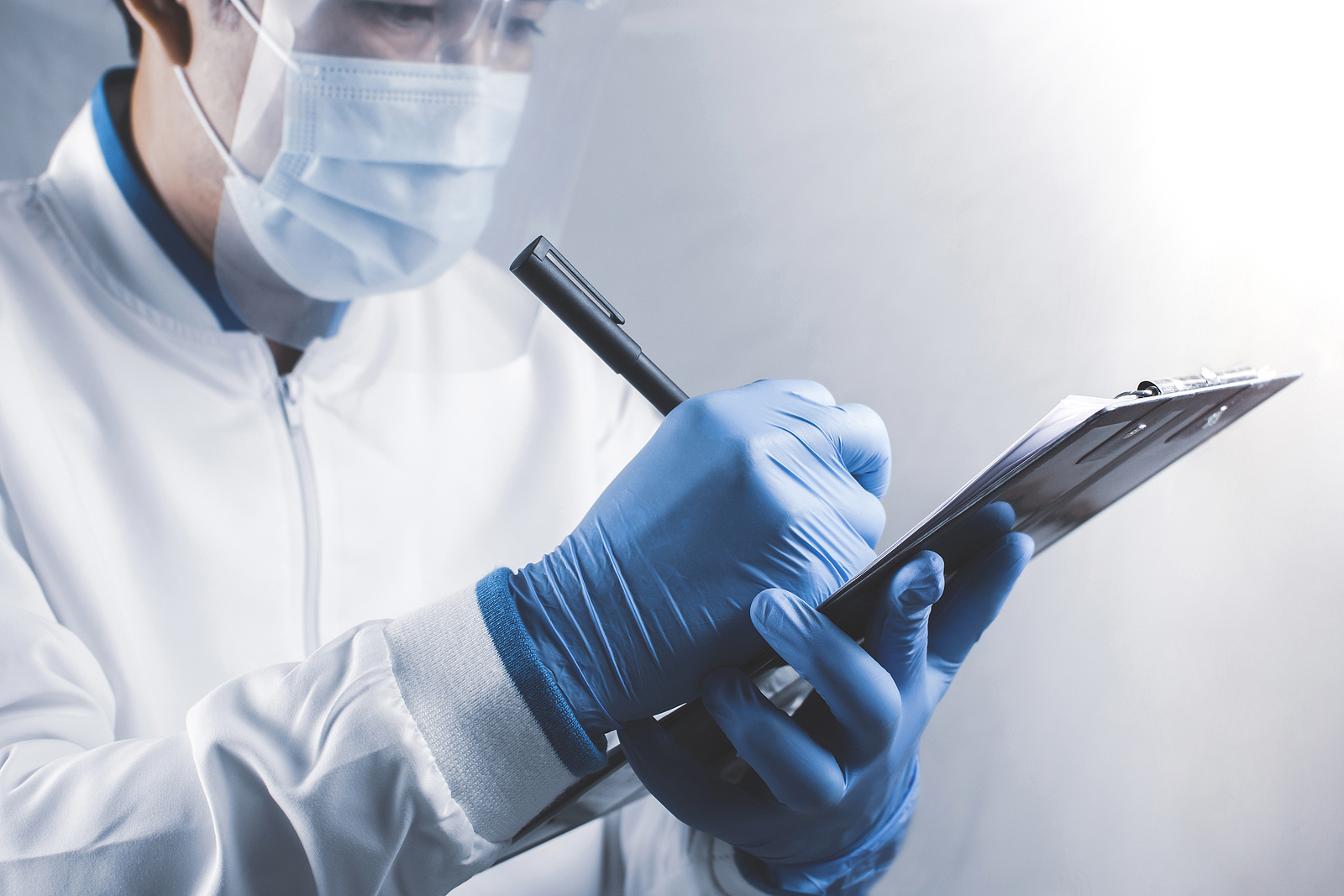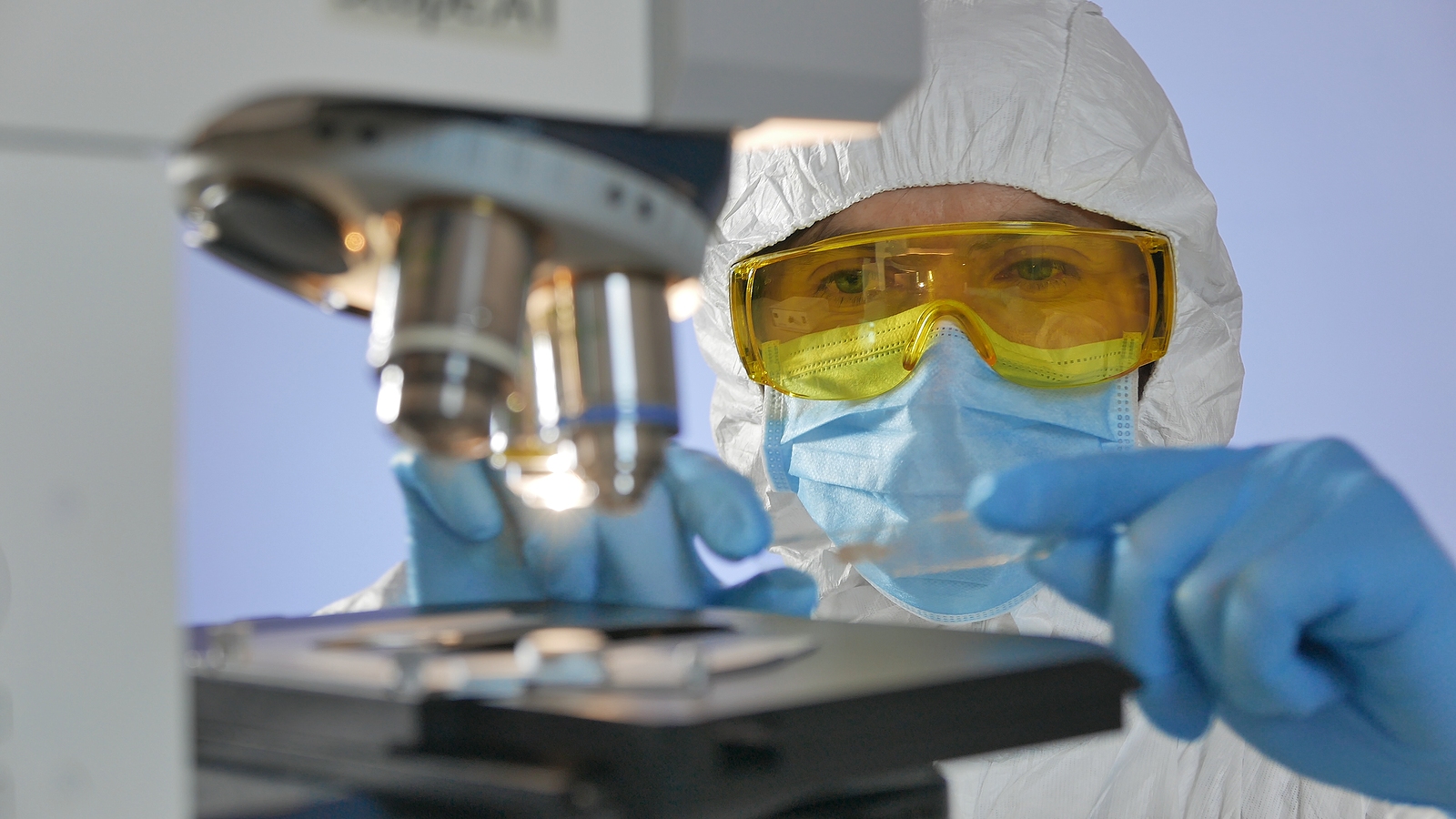 The Property Types, Water Systems and Business Sectors We Cover
Our technicians are stationed up and down the country, ready to attend your property at your convenience. We cover commercial water tank cleaning and domestic water tank cleaning in:
Hospitals
Care homes
Rental properties
Retail spaces
Restaurants
Hairdressers
Dental practices
Sports centres
Health clubs
Leisure clubs
Local Authorities
National Trust properties
Schools
Universities
Hotels
Industrial facilities
Underground water tank cleaning
House water tank cleaning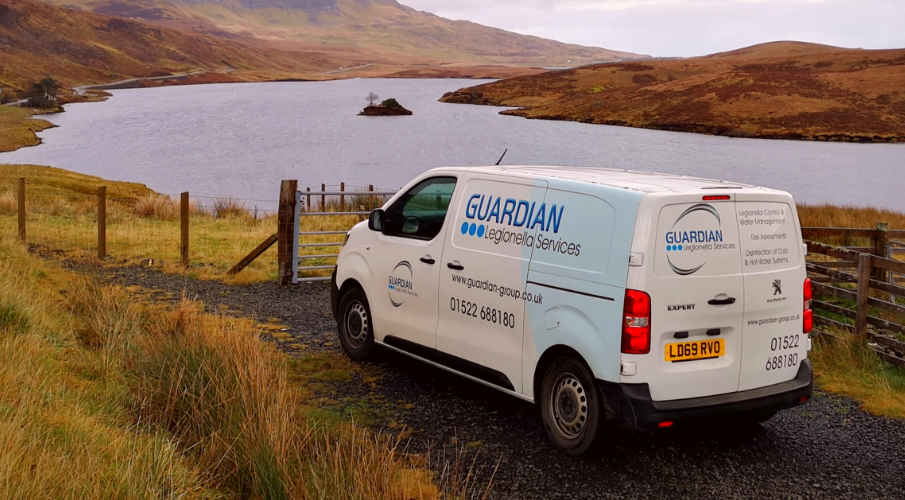 Types of Properties and Business Sectors We Cover
We have become one of the most trusted providers of Legionella control services for a number of clients.
The business sectors we cover include:
Hospitals
Care Homes
Funeral Homes
Landlords
Retail
Restaurants
Hairdressers
Dental Practices
Health Clubs
Sports Centres
Local Authority
National Trust
Universities
Schools
Hotels
Leisure Clubs
Factories, including food production
All commercial properties
Book Your Water Tank Cleaning Services Today
Whether you need help cleaning a hot water tank to the highest standards or if you need the full range of Legionella services, Guardian Hygiene Services is your one-stop shop. Our bespoke reporting and dedicated customer care mean you get what you need.
As members of the Legionella Control Association, our professional services are trusted and proven. Ensure your water system's complete health and safety and avoid legal action by booking your water tank cleaning or risk assessment today.
Just speak to our specialist advisors to discuss your needs or fill out an enquiry form.