Water Risk Assessments for Legionella Prevention
Water Risk Assessments
We offer water risk assessments for commercial and residential properties that provide protection from the dangers of Legionella bacteria. Our technicians are all members of the Legionella Control Association and are accredited by CHAS, Constructionline and SafeContractor.
Ensure the health and safety of your premises and avoid enforcement action from the HSE Legionella Control Association with our trusted services. Our technicians are stationed up and down the country, ready to get to your property fast to perform a thorough water hygiene assessment and give remedial actions.
To book your Legionella risk assessment, speak to our specialist advisors about your needs or fill out a simple enquiry form.
Why Do I Need a Legionella Water Risk Assessment?
Under the Health and Safety at Work Act in 1974, a Legionella risk assessment is a legal requirement. If you are a duty holder or are in charge of health and safety for any kind of premises, you must ensure water hygiene risk assessments are undertaken.
This is in order to prevent the proliferation of Legionella bacteria. When humans are exposed to this bacteria in tiny water droplets called aerosols, it can lead to chronic lung infections. The most serious of these is Legionnaires' disease, a potentially fatal form of pneumonia.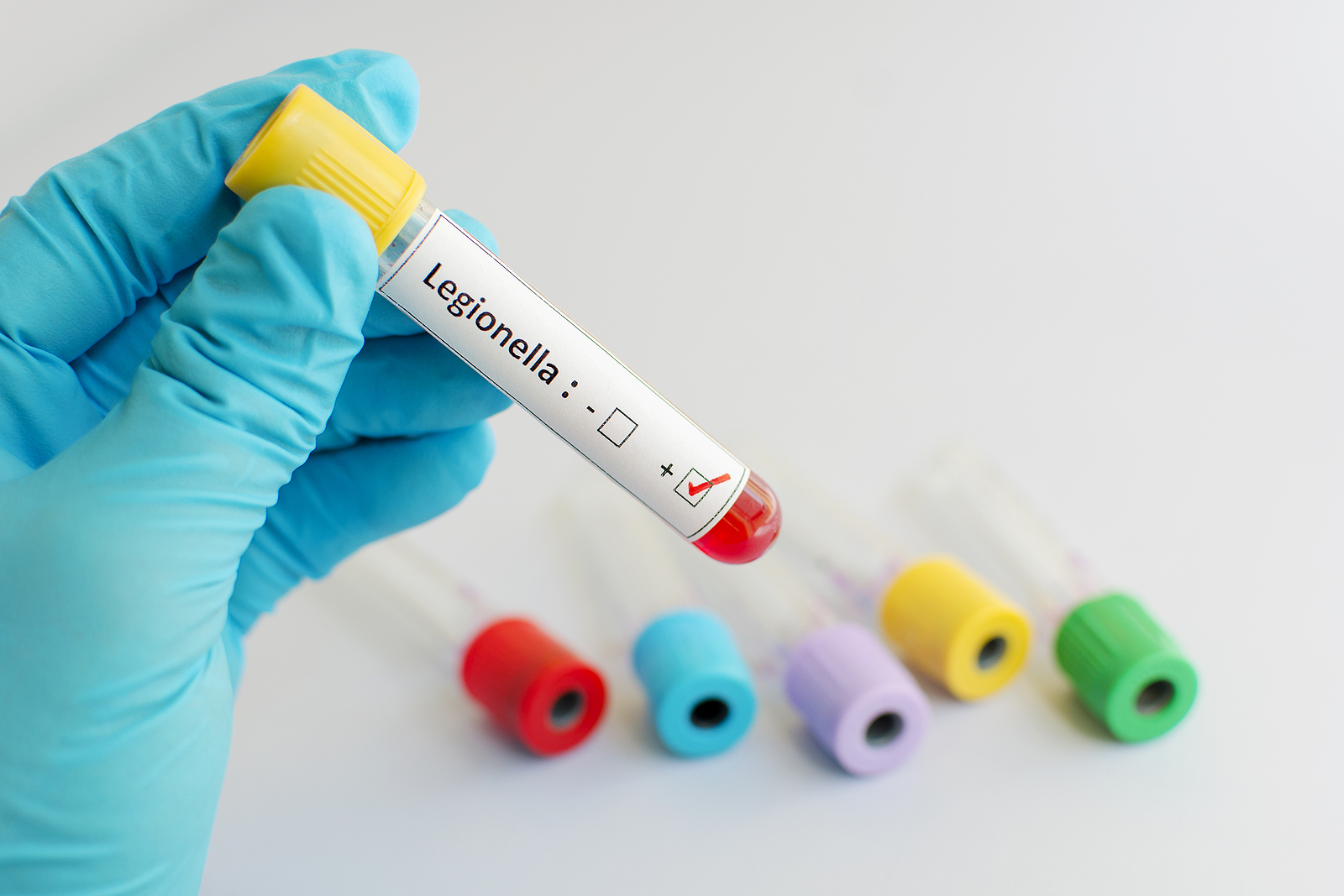 Can Anyone Complete a Water Hygiene Risk Assessment for Legionella?
A "responsible person" must carry out water risk assessments for Legionella. Government guidelines stipulate that this individual must have the competence and suitable training to undertake the necessary checks. The checks need to be completed in line with legislation, including ACOP L8 and HSG274.
Because water hygiene is so vital to the health and safety of humans, it is highly recommended to employ the services of professionals. A Legionella risk assessment from Guardian Hygiene Services will be completed by highly trained technicians with industry accreditations.
Our trusted services will give you peace of mind as we take care of everything for you, to the highest safety standards.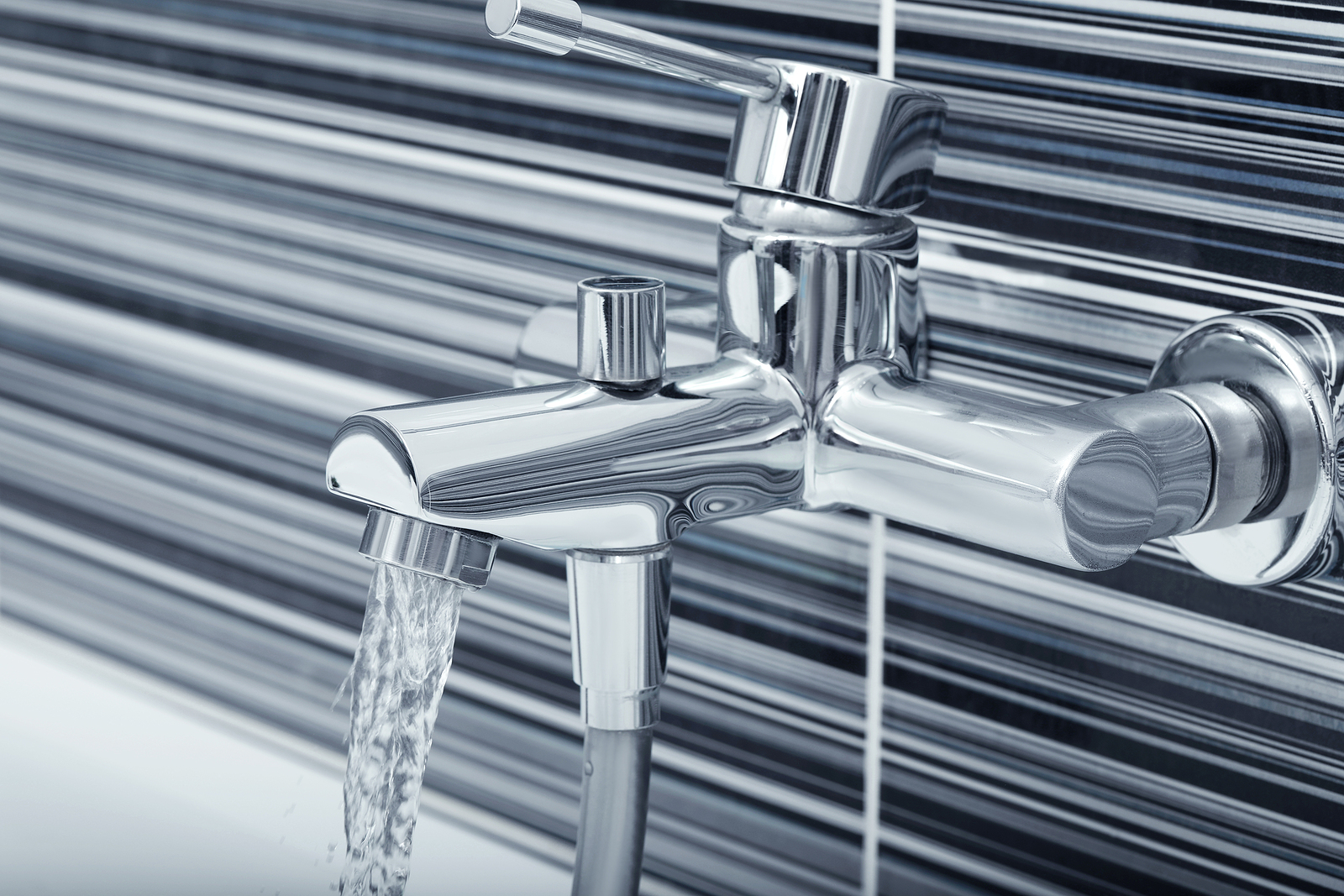 How We Complete Water Safety Risk Assessments
Water risk assessments from us include a roster of services:
Identifying and assessing sources of risk in your water systems
Help with managing these identified risks
Help with implementing a proper control scheme for monitoring water hygiene
The keeping of correct administrative records
A Legionella risk assessment will consist of physical and administrative checks:
Physical inspection: A technician will come to your property at your convenience to tour your hot and cold water systems. We complete water temperature checks with approved UKAS-calibrated thermometers and will test water samples at our UK lab.
Administrative reviews: We will review your previous and current records, consult with everyone involved in health and safety, verify management procedures, and assess the risk level of occupants of your premises.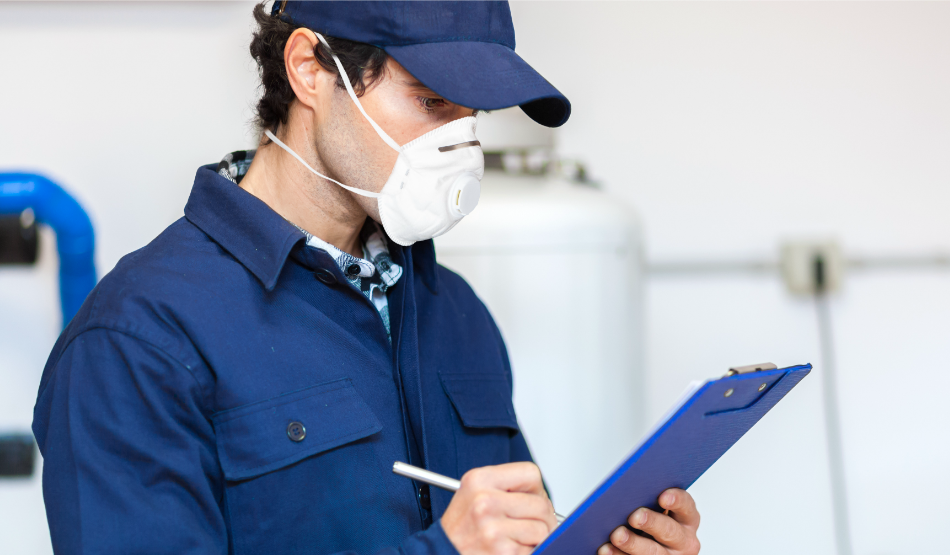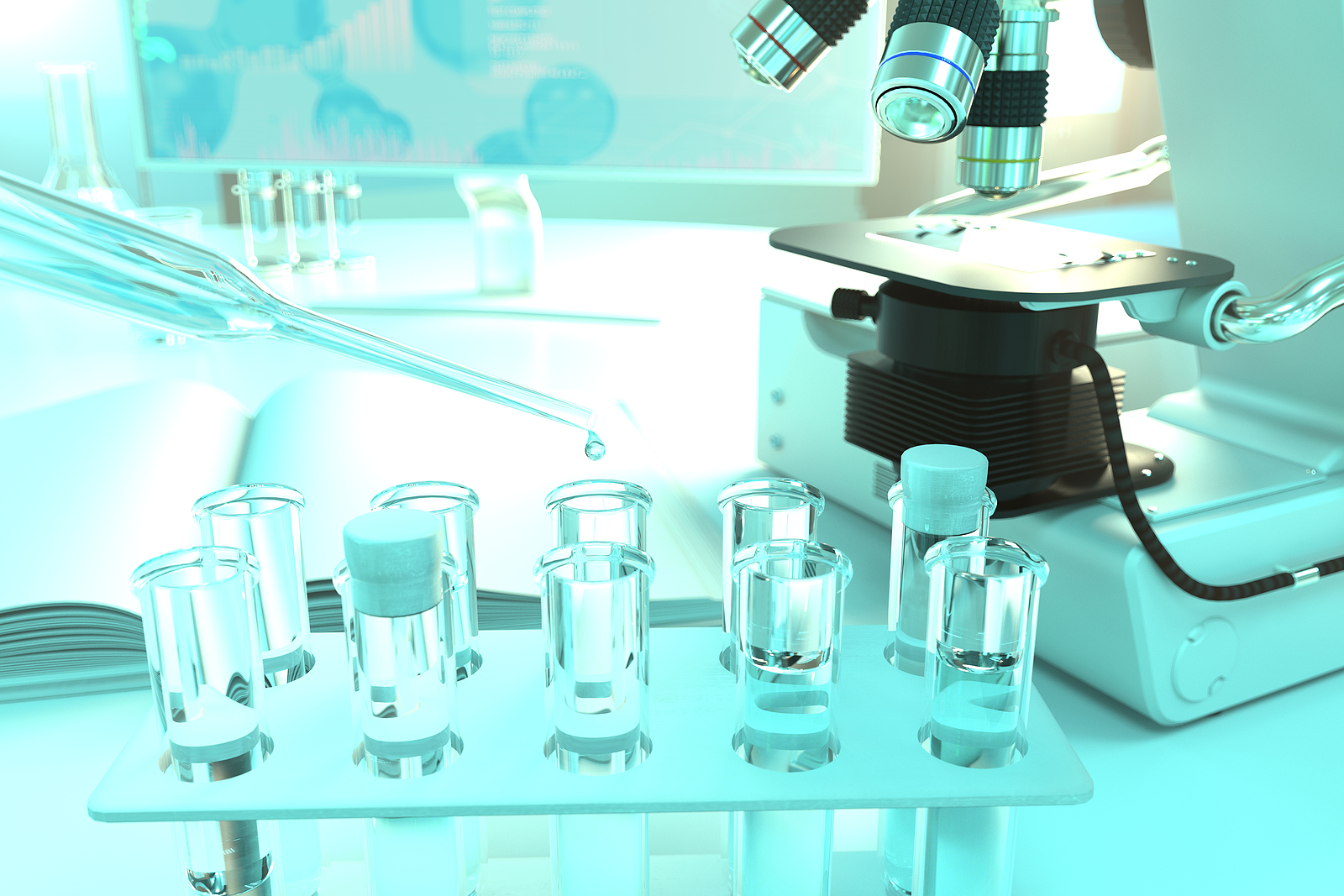 Get the Full Range of Legionella Services for Water Safety
After your assessment, we collate everything into one report that sets out exactly what we've found and explains what this means. We can provide no-obligation quotes on any control measures you need to take.
Our full range of water hygiene services include: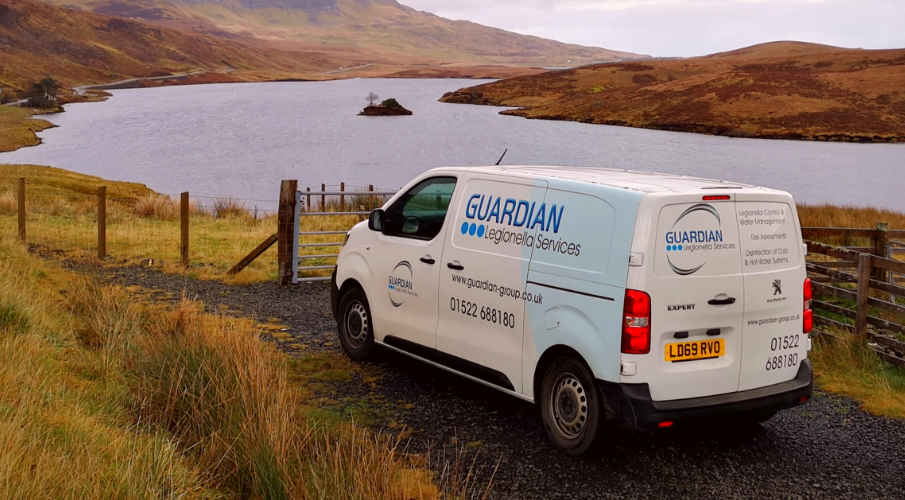 Types of Properties and Business Sectors We Cover
We have become one of the most trusted providers of Legionella control services for a number of clients.
The business sectors we cover include:
Hospitals
Care Homes
Funeral Homes
Landlords
Retail
Restaurants
Hairdressers
Dental Practices
Health Clubs
Sports Centres
Local Authority
National Trust
Universities
Schools
Hotels
Leisure Clubs
Factories, including food production
All commercial properties
Book Your Water Risk Assessment Today to Ensure Legal Compliance
Whether you're looking for a private water supply risk assessment or have multiple commercial properties, we have the experience and the equipment to help. Our trusted technicians can get to your property fast to perform comprehensive risk assessments of your water supply.
Ensure nothing is missed and that health and safety are not compromised with our accredited services. To book your water risk assessment and protect against Legionella bacteria, speak to our specialist advisors or fill out an enquiry form today.